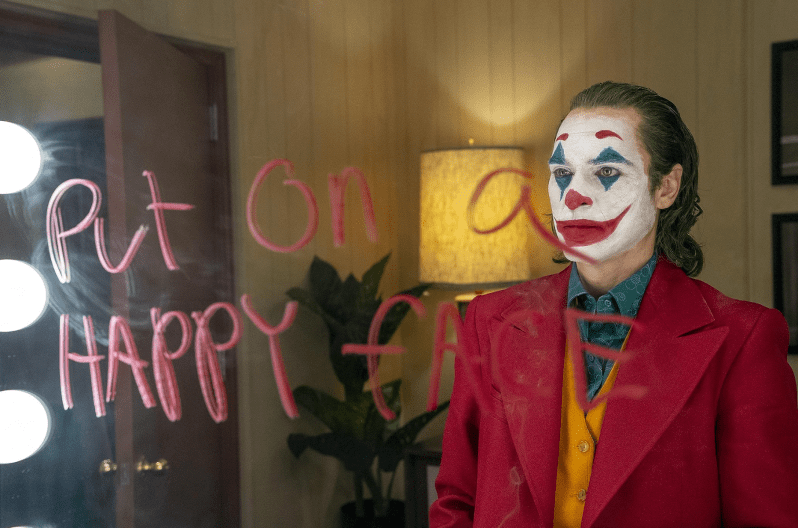 The Batman franchise terrifies viewers with a massive collection of frightening villains, but only the Joker inspires true psychological fascination from the audience. The criminal clown possesses a lot more going on underneath the surface than other antagonists. Therefore, famous film directors have called upon award-winning actors to bring Joker to life. Heath Ledger's performance in The Dark Knight still remains the pivotal height of the character, but Joaquin Phoenix took the baton in 2019 with Todd Phillips' thriller Joker. Winning Academy Awards and grossing over $1 billion, a Joker sequel had already solidified its existence almost upon the release of the first film.
The Joker 2 full name – Joker: Folie à Deux – is set to release on October 4, 2024. Here's everything we know about the movie so far.
Is Joker 2 a musical?
Joker: Folie à Deux is confirmed to be a musical. The casting of Lady Gaga as Harley Quinn was enough to verify the genre of the film, something Phillips confirmed in the summer of 2022. The teaser trailer only gives us the names of the actors and some classical music accompanying the title card.
The teaser was posted to Lady Gaga's social media in 2022, but there haven't been any new developments in the world of trailers and teasers since then. Todd Phillips did post this ominous yet majestic photo of Phoenix's Joker standing in the rain on Instagram.
Phillips' signature cinematography and Phoenix's depiction of the character are in fine unison here. Joker symbolically seems outcasted from the surrounding civilians, all of whom have umbrellas, as he closes his eyes and stands in the storm. The image represents the character's morbid solitude and juxtaposition from society.
Who is in the cast of Joker 2?
While Lady Gaga as Harley Quinn got most of the attention, there are some other talented actors in the cast of Joker 2. The cast of Joker 2 includes Joaquin Phoenix, Lady Gaga, Zazie Beetz, Brendon Gleeson, Catherine Keener, and Harry Lawtey. Beetz is a returning character from the first movie in 2019.
What is the Joker 2 plot?
There are no plot points that have been revealed about Joker 2 yet. Some sources have stated that the movie will follow Arthur Fleck's life inside Arkham Asylum, how his romance develops with Harley Quinn, and how the demented pairing will flourish or flounder side by side, depending on your point of view. The film has completed principal photography and is in post-production. We're sure to receive more updates in the next year as the lead-up to October 4, 2024, gets closer.
Editors' Recommendations