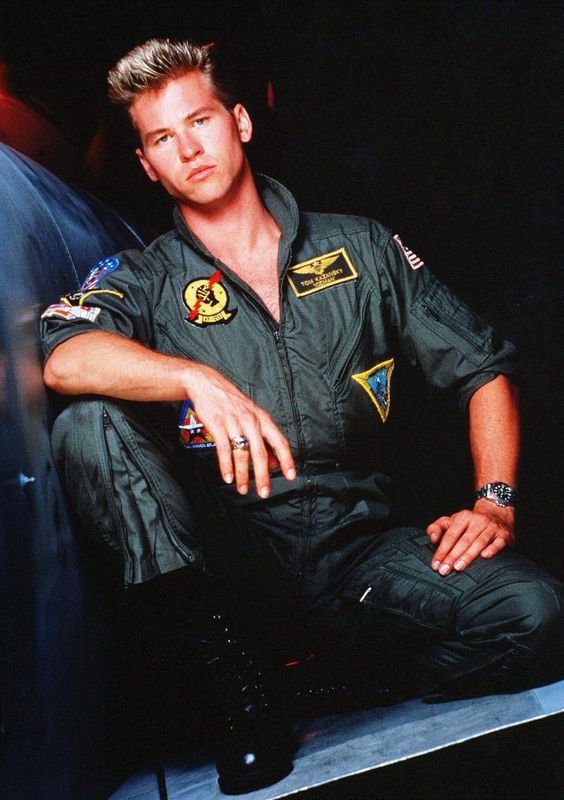 When the announcement dropped that Willow was coming back as a TV series on Disney+, fans were buzzing to know which of the original cast members would also make their return. The biggest freak-out was over the possible appearance of Val Kilmer's infamous character Madmartigan, especially since he had just reprised his role in Top Gun: Maverick. Willow has already aired, so we don't want to spoil it if you haven't watched it yet. In the meantime, we have a list of Val Kilmer movies you need to watch to appreciate this magical soul.
Real Genius (1985)
Genre Comedy, Romance, Science Fiction
Stars Val Kilmer, Gabriel Jarret, Michelle Meyrink
Directed by Martha Coolidge
Thanks to Real Genius, more of us than will probably admit it tried to cook popcorn in our living room via a glass prism and the sun. Kilmer played Chris Knight in the sci-fi comedy about teen engineering protegee Mitch. His character gets partnered with senior genius-goofball Chris to develop a chemical laser in order to graduate and land Chris the job of his dreams.
If you didn't understand anything about lasers and physics, you understood it was your moral imperative to want revenge on Kent and Professor Hathaway as much as Chris and Mitch did. Kilmer's dry, sarcastic delivery was perfect, and the pranks and antics — we all wished we could make dry ice money for the vending machine — still hold up today.
This absolute legend has a filmography of over 100 projects, so it was hard to narrow things down to the best Val Kilmer movies out there. But if you take the time to watch these picks, you'll have a good idea of the range of talent from the heart and soul of this actor, director, producer, singer, and poet.
Editors' Recommendations