Everyone knows and loves him as Hawkeye, but Jeremy Renner has been acting for decades in roles that didn't require him to shoot a bow and arrow. This total package has been acting since the 90s, so there's no shortage of flicks to pick from. Taking out his Marvel movies, these are a few of the best moments Jeremy has had on screen for when you're in the mood for a Renner marathon starring this real-life superhero.
Dahmer (2002)
Genre Crime, Drama, Thriller
Stars Jeremy Renner, Bruce Davison, Artel Great
Directed by David Jacobson
While there's currently a resurgence of shows and movies about the serial killer, Jeremy Renner portrayed him decades ago in the 2002 film titled Dahmer. While Jeremy had been acting for almost a decade by the time he landed the role of Jeffrey Dahmer, the part would ultimately lead to him being cast in The Hurt Locker. His first lead role earned him a Best Male Lead Spirit Award nomination.
28 Weeks Later (2007)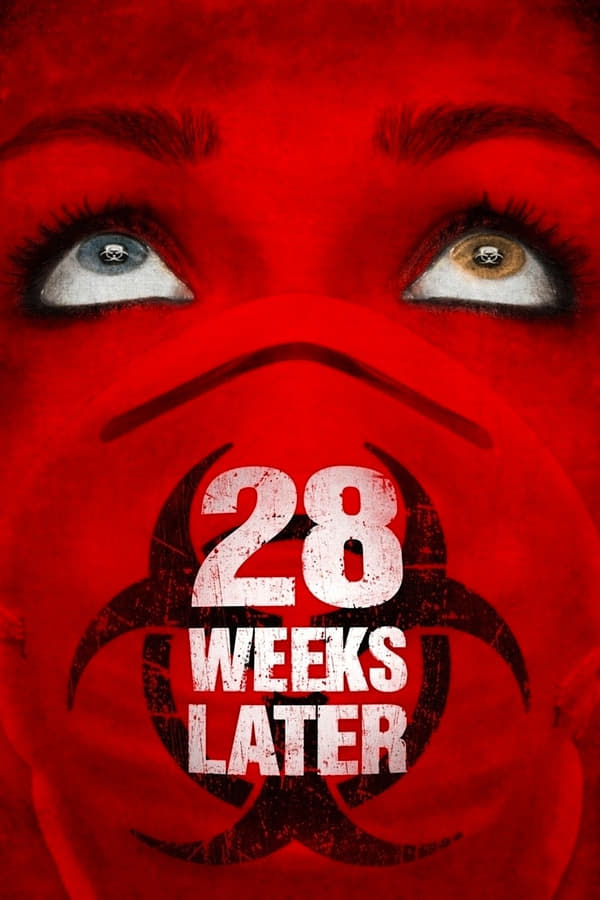 Genre Horror, Thriller, Science Fiction
Stars Robert Carlyle, Rose Byrne, Jeremy Renner
Directed by Juan Carlos Fresnadillo
If you haven't seen
28 Days Later
, please stop disrespecting
Cillian Murphy
and watch it. The sequel,
28 Weeks Later,
continues the journey in a post-apocalyptic London, with Renner playing a Delta Force sniper named Doyle. If you want to know if Renner will be able to appear in the next installment,
28 Months Later,
you'll have to watch to find out.
S.W.A.T. (2003)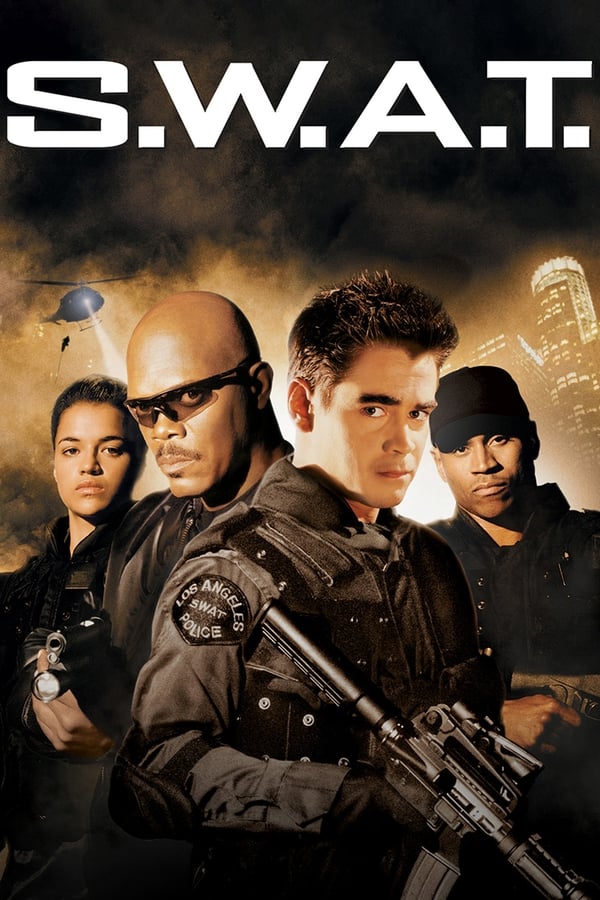 Genre Action, Thriller, Crime
Stars Samuel L. Jackson, Colin Farrell, Michelle Rodriguez
Directed by Clark Johnson
If you haven't watched Renner as Officer Brian Gamble in the crime thriller S.W.A.T., then you have your next movie night sorted. The cast is amazing, with performances from Samuel L. Jackson, Michelle Rodriguez, and Colin Farrell. The action is nonstop, and there are quite a few plot twists to keep you guessing who is on what side.
The Bourne Legacy (2012)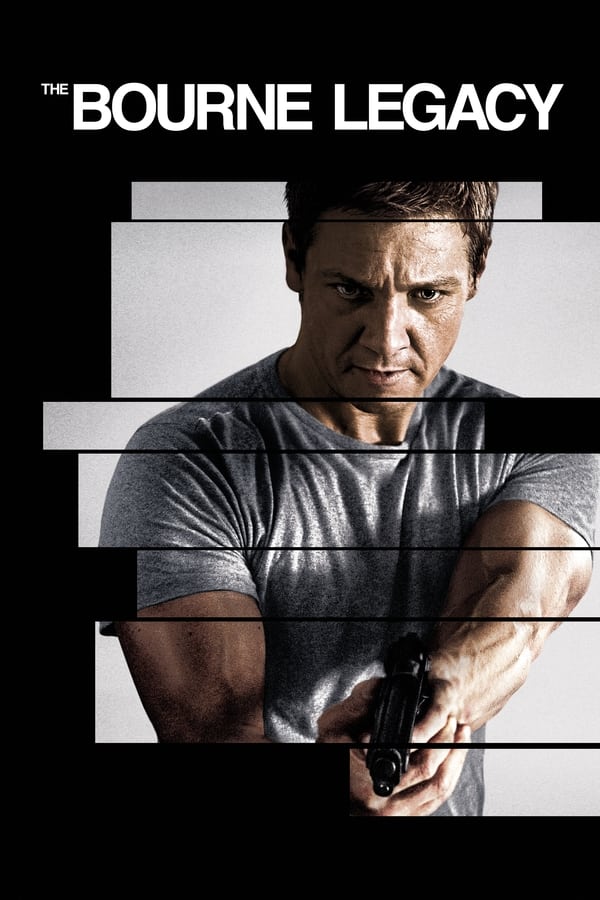 Genre Action, Thriller
Stars Jeremy Renner, Rachel Weisz, Edward Norton
Directed by Tony Gilroy
While Matt Damon is the only Jason Bourne, Jeremy Renner took a swing as Aaron Cross in one installment of the franchise,
The Bourne Legacy.
With Rachael Weisz as his leading lady, Renner leads us on an
action-packed journey
that left things open for another film. Though talk of a sequel fizzled around 2016, Renner might be up to the task in the future.
The Town (2010)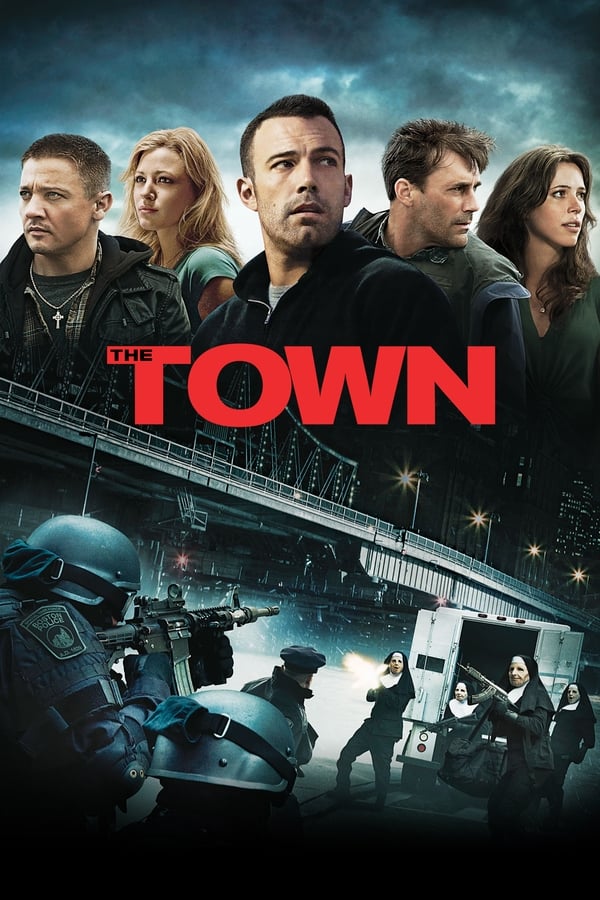 Genre Crime, Drama, Thriller
Stars Ben Affleck, Jeremy Renner, Rebecca Hall
Directed by Ben Affleck
While The Town focused more on Ben Affleck for his roles as director, actor, and writer on the film, Jeremy himself definitely stole the show, grabbing nominations for Best Supporting Actor at pretty much every award show for that year. About a group of bank robbers and the fallout when they take the bank manager hostage, Renner's portrayal as James "Jem" Coughlin in this crime drama is one you don't want to miss.
The Hurt Locker (2008)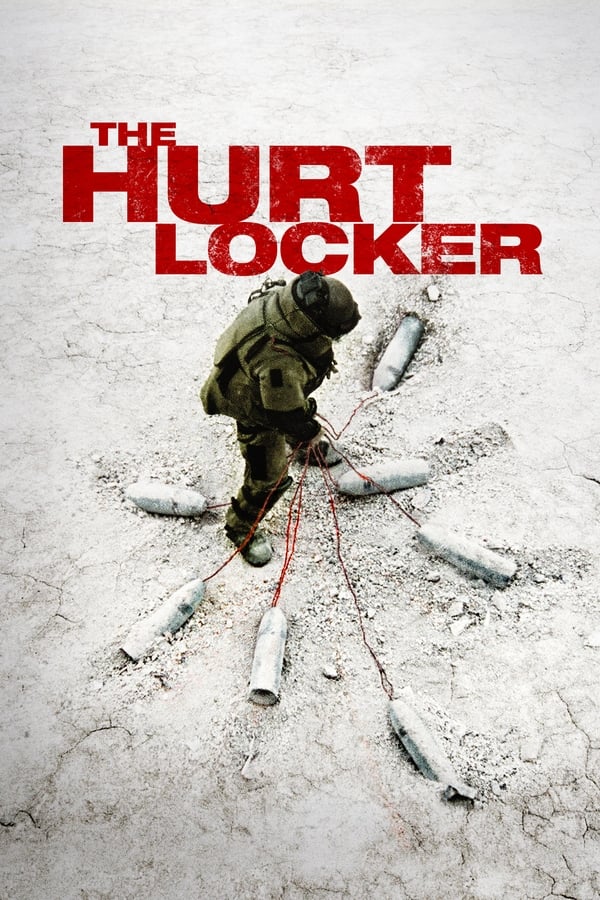 Genre Drama, Thriller, War
Stars Jeremy Renner, Anthony Mackie, Brian Geraghty
Directed by Kathryn Bigelow
As the first film ever to win a female director a Best Picture Academy Award, The Hurt Locker was phenomenal because of everyone involved, and Jeremy received much-deserved recognition for his part. Renner got to work with his future Avengers buddy Anthony Mackie in the film while portraying Sergeant First Class William James in the war thriller. Renner learned how to wear a bomb suit and to diffuse bombs for the part, so you could say he truly puts in the work for the characters he portrays, part of what makes him so captivating on screen.
Wind River (2017)
Genre Crime, Drama, Mystery, Thriller
Stars Jeremy Renner, Elizabeth Olsen, Gil Birmingham
Directed by Taylor Sheridan
Starring alongside another Marvel friend, Elizabeth Olsen, the neo-Western
thriller crime movie
Wind River
saw Renner play Cory Lambert, a U.S. Fish and Wildlife Service agent who works with Olsen as Jane Banner, a rookie FBI agent investigating a murder. Renner's performance is moving, and you'll want a pick-me-up after watching. The film earned Jeremy a Satellite Awards Best Actor nomination, and the sequel is currently filming, though neither Renner nor Olsen returns to their roles.
American Hustle (2013)
Genre Drama, Crime
Stars Christian Bale, Bradley Cooper, Amy Adams
Directed by David O. Russell
American Hustle generated big buzz when it came out, and was nominated for many awards. We couldn't get enough of the black comedy crime period piece. American Hustle has a star-studded cast of Jennifer Lawrence, Bradley Cooper, Christian Bale, and Amy Adams, so Jeremy Renner's role gets pushed to the side a bit. But his portrayal of Mayor Carmine Polito shouldn't be overlooked, and he grabbed a SAG Award for Outstanding Performance by a Cast in a Motion Picture for his contribution.
Tag (2018)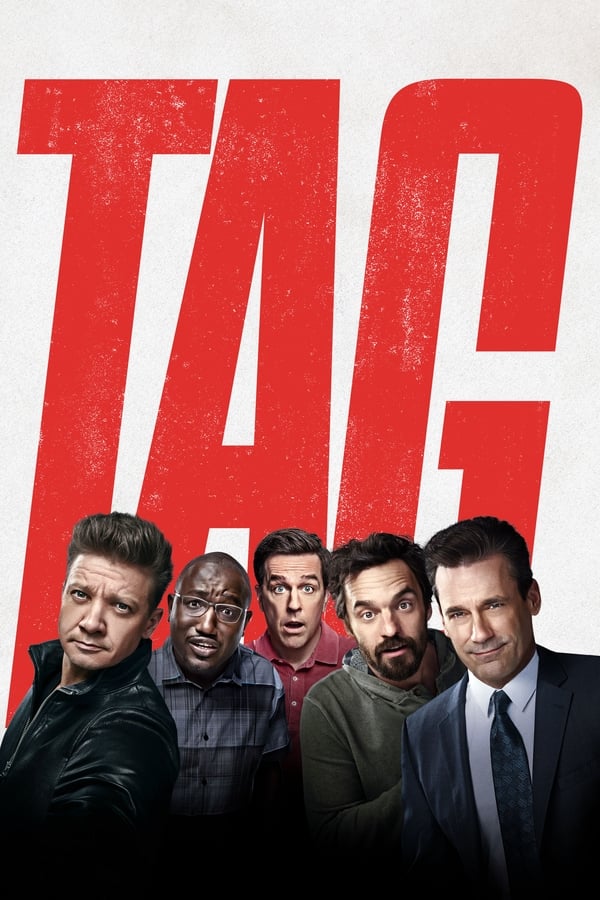 Genre Comedy, Action
Stars Ed Helms, Jon Hamm, Jeremy Renner
Directed by Jeff Tomsic
We always see Jeremey Renner in serious roles, fighting crime, being the bad guy, or other type of action role. So, it was a bit of fresh air to see him as Jerry Pierce in the comedy Tag, alongside an outstanding cast of Jon Hamm, Jake Johnson, Ed Helms, Hannibal Buress, Annabelle Wallis, Leslie Bibb, Isla Fisher, and Rashida Jones, in a comedy about a group of friends who played tag for 28 years.
Of all the movies to get hurt on, Renner injured himself performing a stunt two different times, and had to finish filming wearing a cast. We'll have to wait and see if he'll want to join in on the sequel.
Arrival (2016)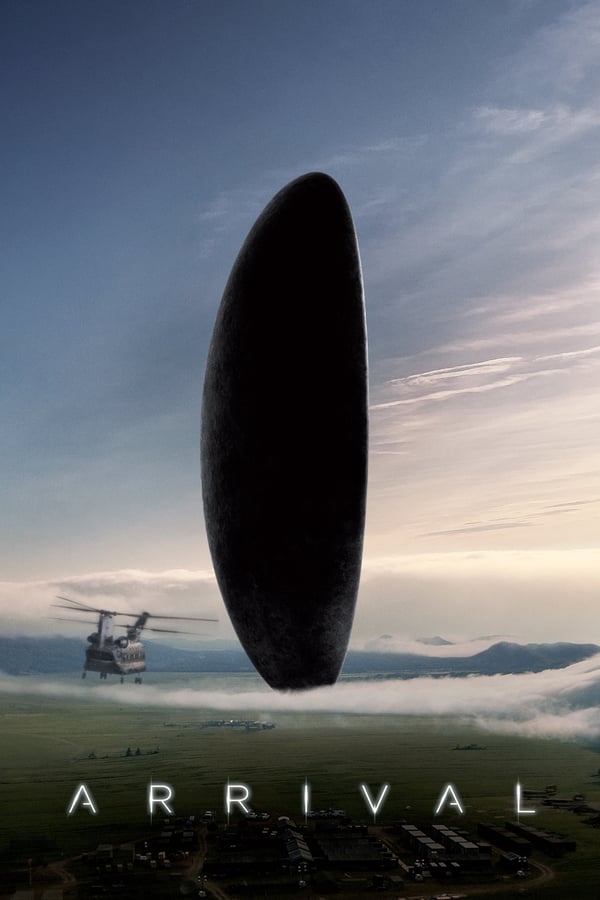 Genre Drama, Science Fiction, Mystery
Stars Amy Adams, Jeremy Renner, Forest Whitaker
Directed by Denis Villeneuve
The film
Arrival
was nominated for 127 awards for a reason, and not all of them were because of Amy Adams. Well, okay, a lot of them were for Amy Adams and the visual effects. But Renner's Ian Donnelly gave us a good show. The
sci-fi drama
about humans communicating with extraterrestrials was stunningly done, as was the chemistry build-up between Adams and Renner.
While the younger population may only know him as an Avenger, the rest of us know that Jeremy Renner's extensive resume consists of much more than being a master archer. From a makeup artist in his early days to a musician more recently, Renner is a man of multiple talents. The next time you want to watch some of those skills on screen, pick a few of these movies and make a weekend out of it.
Editors' Recommendations