The Mandalorian is not only one of the best shows featuring Pedro Pascal right now, but it has turned into a sci-fi TV show classic. Qualities like pristine special effects, intimate father-son dynamics, and jaw-dropping adventures across the galaxy have combined to create one of Disney Plus's ultimate hits. As we reach the end of the third season of The Mandalorian, fans all around the world are going to be wondering what they can watch to fill the spacious void in their hearts for Din Djarin and Grogu.
Fortunately, we have just the list for that craving. These 10 shows have similar themes, plot threads, and character tropes as the Star Wars show. You're sure to find something that will tide you over until the fourth season. From Netflix dramas to retro space operas, you'll find that The Mandalorian has a lot of similarities to shows that came before it.
Genre
Drama, Sci-Fi & Fantasy, Mystery
Cast
Winona Ryder, David Harbour, Millie Bobby Brown
Created by
Matt Duffer, Ross Duffer
Not many shows have garnered as much success in the last decade as Netflix's Stranger Things. This retro-inspired 1980s science fiction spectacle is unlike anything ever put on TV. Genre elements include family, love, fantasy, action, romance, thriller, and horror. Examining the ways that an alternate dimension affects the lives of people living in fictional Hawkins, Indiana, folks are eagerly awaiting to see if the villain Vecna is defeated in the fifth and final season. Much like The Mandalorian, the children are the true stars of the small screen rather than the adult actors. Millie Bobby Brown, Finn Wolfhard, and Noah Schnapp are three of the standout young performers who bring unmatched maturity to roles that are typically botched by pre-teen actors.
Genre
Sci-Fi & Fantasy, Action & Adventure, Drama
Cast
Edward James Olmos, Mary McDonnell, Jamie Bamber
Created by
Ronald D. Moore, Glen A. Larson
Even though the original Battlestar Galactica is a pioneering sci-fi work, we're going to go with the reboot at the turn of the 21st century when it comes to shows similar to The Mandalorian. Starring an ensemble cast headed by Edward James Olmos, the show is an engaging and well-written story about human survivors trying to find Earth. Space exploration and the themes of friendship, purpose, and adventure are all common denominators when it comes to science fiction.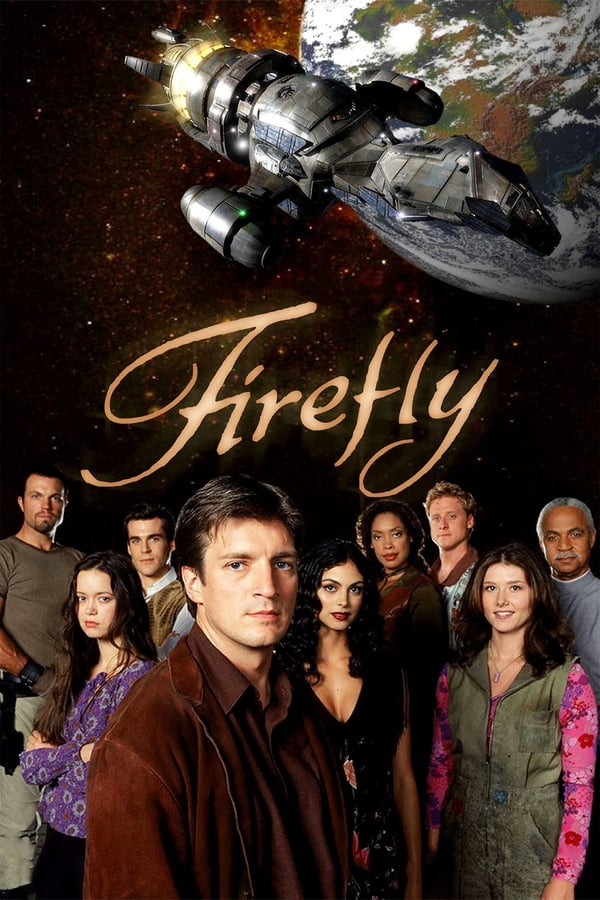 Genre
Drama, Action & Adventure, Sci-Fi & Fantasy
Cast
Nathan Fillion, Gina Torres, Alan Tudyk
One of the ultimate "canceled too soon" shows and a true sci-fi cult classic, Joss Whedon's space western will have fans of The Mandalorian glued to the TV for a myriad of reasons. Firefly was arguably too exploratory for network television, imagining a vast post-civil war outer space where humans will struggle with the identical issues to what currently plagues them. Lawlessness and the ambiguous feeling of "what happens next" are prominent in both of these shows.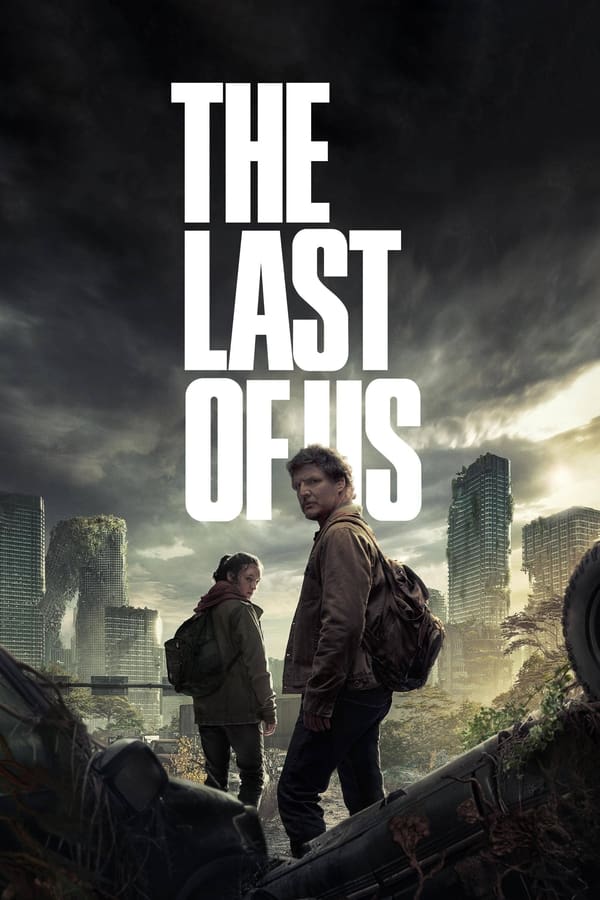 Cast
Pedro Pascal, Bella Ramsey
Created by
Craig Mazin, Neil Druckmann
HBO's recently finished
first season of The Last of Us
was nearly universally acclaimed by fans and critics alike. It adapted the source material of the video games to perfection, while also allowing some room for the story to breathe and grow beyond the PlayStation 3 classic.
Episodes examining gay romances
and character backstories gave a more complete picture of the post-apocalyptic world. Fans of
The Mandalorian
will love seeing Pedro Pascal flex his acting chops without a mask on, as well as the beautiful symmetry between the parental relationships in the show. Both shows are incredible at displaying the power of love between two found parental soulmates.
Genre
Drama, Mystery, Sci-Fi & Fantasy
Cast
Steven Strait, Dominique Tipper, Wes Chatham
Created by
Mark Fergus, Hawk Ostby
The Expanse is similar to a lot of other shows on our list in that it focuses on diverse intergalactic characters who struggle to find their places in a contentious future among the planets. A focus on alien tech and its place in the solar system is a nice contrasting feature from other shows listed here. The series is one of the most acclaimed on Amazon Prime Video in recent years and has won immense praise from sci-fi TV critics.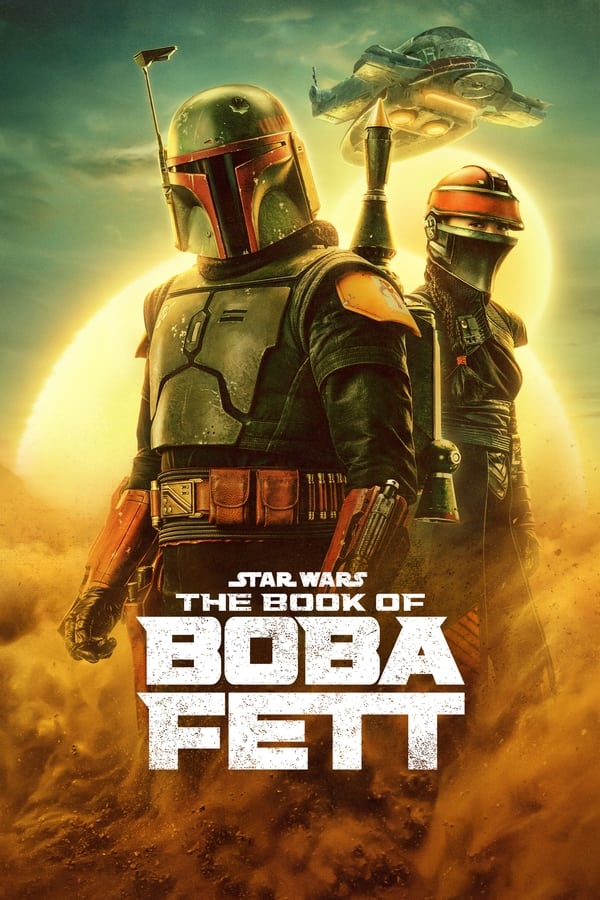 Genre
Action & Adventure, Sci-Fi & Fantasy
Cast
Temuera Morrison, Ming-Na Wen
It's pretty clear that if you like The Mandalorian, you're probably going to enjoy other stories set in the Star Wars universe. The Book of Boba Fett is a direct spinoff that helps fill in some of the gaps between the second and third seasons of the parent show. Some fans felt this decision was a little misguided because it forces people to watch both shows to know the full story of what happened to Grogu while he was training, but it was actually a smart marketing decision. This show also helps shed some more light on one of the galaxy's coolest bounty hunters, Boba Fett!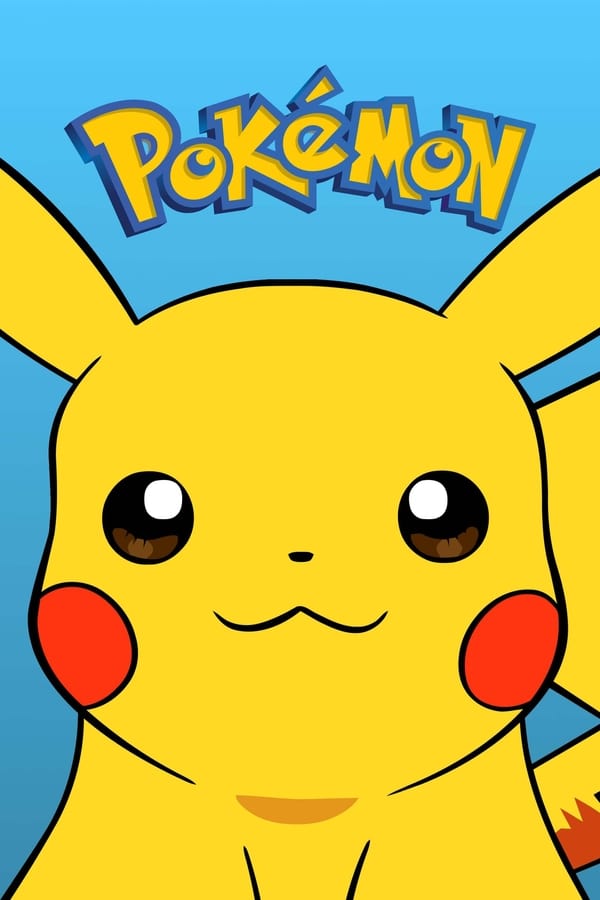 Genre
Animation, Action & Adventure, Sci-Fi & Fantasy
Cast
Rica Matsumoto, Ikue Otani
The heart of Pokémon resides in the powerful friendship between Ash Ketchum and his main pocket monster, Pikachu. The two bond throughout the early episodes of the show and form an unbreakable affiliation, much like the one between Din Djarin and Grogu in The Mandalorian. No matter whether the genres of these shows are different beyond this similarity, Pokémon is sure to attract even the most hardened sci-fi fan's attention due to its adventure elements and diverse environments. This anime is still running strong over two decades after its premiere in the late 1990s.
Genre
Animation, Action & Adventure, Sci-Fi & Fantasy, Western
Cast
Koichi Yamadera, Unsho Ishizuka, Megumi Hayashibara
Fans of The Mandalorian love seeing the helmeted outlaw Din Djarin take down the bad guys and navigate his personal life on the side. Watching Cowboy Bebop is kind of like seeing a variety of Mandalorians navigate their trials and tribulations in a not-so-distant future. The anime is a great look at the politics and emotions behind the gruff exterior of bounty hunting, as the main characters work for the Inter Solar System Police to curb crime in space in the year 2071. A live-action remake was put on Netflix in 2021.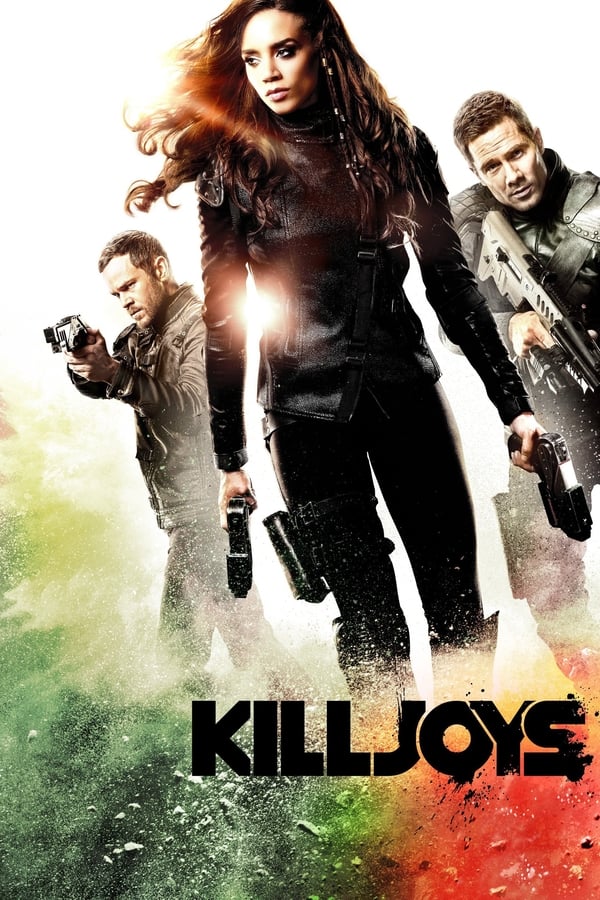 Genre
Action & Adventure, Sci-Fi & Fantasy
Cast
Hannah John-Kamen, Aaron Ashmore, Luke Macfarlane
Created by
M. A. Lovretta
The Canadian production Killjoys is perfect for fans of The Mandalorian because of its focus on the juxtaposition between the three main bounty hunters' occupational obligations and the traumas they've endured leading up to them. An awesome alchemic chemistry between the three leads helps make this a sci-fi favorite throughout the last decade.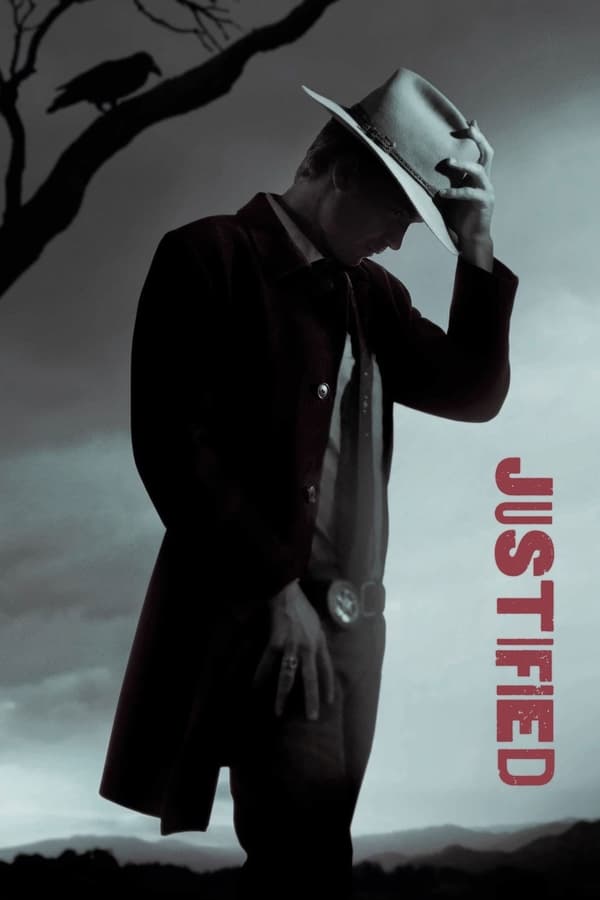 Cast
Timothy Olyphant, Walton Goggins, Joelle Carter
Justified is almost like if you took The Mandalorian and made it completely Western instead of science fiction. A powerful lead performance from Timothy Olyphant as Raylan Givens helps guide the viewers through six seasons of intricate character and setting exploration. Adventure fans who get a thrill from discovering the unknown through the eyes of a maverick officer are sure to enjoy this FX drama.
Editors' Recommendations