Pedro Pascal is on top of the TV world right now. The journeyman actor is currently starring in one of the biggest HBO hits in a long time: The adaptation of The Last of Us. When that one ends, we'll see him again on Disney Plus with the third season of The Mandalorian. His relatable personality and great sense of humor have endeared him to audiences off-screen as well.
It's been a slow climb to the top of the professional mountain for Pascal as a leading man, but that doesn't mean there aren't other movies and shows to enjoy watching him in from the past. We wanted to celebrate the Chilean-American actor's entire resume with a countdown of the 10 best performances in his career.
Genre
Action, Comedy, Crime
Stars
Nicolas Cage, Pedro Pascal, Tiffany Haddish
Role: Javi Gutierrez
When you hear "Nicolas Cage and Pedro Pascal," you're probably not imagining a buddy comedy, yet here we are. Even though Pascal has played the lead role in several of his most recent works, he certainly seems to be just as comfortable going back to a sidekick character, something he does to absolute perfection next to Nicolas Cage in this smart and silly buddy comedy. Cage isn't always the most popular actor anymore, he shines in this spoof of the Oscar winner's life as a has-been. He's helped by incredible line delivery and chemistry with Pascal, who plays a super-fan of the fictionalized version of Cage in the film. If you're looking for something a little bit different with some familiar faces, The Unbearable Weight of Massive Talent just might be for you.
Genre
Sci-Fi & Fantasy, Drama, Action & Adventure
Cast
Emilia Clarke, Peter Dinklage, Kit Harington
Created by
David Benioff, D.B. Weiss
Role: Oberyn Martell 
Pascal's role in the fantasy spectacle Game of Thrones was the first time a larger audience became familiar with the actor's talents and abilities. He only appeared in a handful of episodes, but his short stint on the HBO hit was memorable and beloved. Fans enjoyed Pascal's incorporation of fluid sexuality and unique wit during his arc throughout the show's fourth season. It's these types of single-season character performances by actors like Pascal that truly make great shows into legendary classics.
Cast
Pedro Pascal, Matias Varela, Damián Alcázar
Created by
Chris Brancato, Doug Miro, Carlo Bernard
Role: Javier Peña
When it comes to crime shows, the drug game is often a main focus of many TV creatives and screenwriters. This fictionalized retelling of the Pablo Escobar saga is an underrated gem in Netflix's catalogue. Pascal plays a character on the good side of the law here, attempting to bring down the infamous drug kingpin before it's too late. This was the second big role that helped to build Pascal's reputation as one of the best TV actors working today.
Genre
Action, Adventure, Fantasy
Stars
Gal Gadot, Chris Pine, Kristen Wiig
Directed by
Patty Jenkins
Role: Maxwell Lord
The DCEU isn't in a good place right now, and part of that has to do with the disappointing reception to this film. The first Wonder Woman movie by director Patty Jenkins was somewhat of a revelation, but this follow-up wasn't nearly as beloved. If you're a fan of Pedro Pascal, though, it's still a must-watch. Pascal gets to play the antagonist here, something he's not as familiar with throughout his most recent roles. Maxwell Lord is a mixture of sleazy corporate suit and twisted evil. Seeing a darker side of his talents accompany his classic sense of humor makes for an enjoyable time at the theater, no matter what the overall quality of this film is.
Genre
Crime, Drama, Action & Adventure
Cast
Daniel Sunjata, Aaron Tveit, Vanessa Ferlito
Role: Agent Juan Badillo
One of the ways Pedro Pascal became such a staple on TV throughout the last decade was by playing a memorable character for about a season's worth of episodes. He does that again here in this forgotten USA Network drama about undercover FBI agents. Playing law enforcement is something Pascal has become familiar with throughout his career.
Cast
Julianna Margulies, Christine Baranski, Matt Czuchry
Created by
Michelle King, Robert King
Role: Nathan Landry
This network drama was one of the most-awarded legal shows of the early 2010s. Pascal plays a small part as an assistant attorney in the first two seasons, and he does his typical excellent small-character work alongside the stars of the show. If you like political shows with that classic network TV feel, The Good Wife is sure to satisfy your craving for intrigue.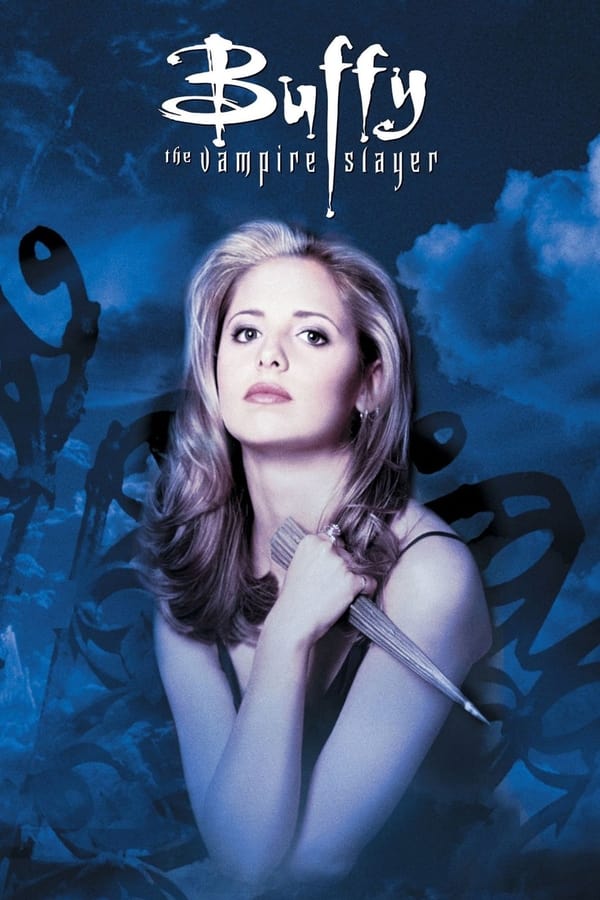 Genre
Sci-Fi & Fantasy, Comedy, Drama, Action & Adventure
Cast
Sarah Michelle Gellar, Nicholas Brendon, Alyson Hannigan
Role: Edward
Pedro Pascal is what you would call the ultimate late-bloomer. It's hard to find him in many significant roles before he hit middle-age, so fans will definitely be happy to know that he appeared in a small way in Buffy the Vampire Slayer when he was only 23 years old. He plays a vampire that Buffy has to deal with at the end of the season 4 premiere episode, "The Freshman."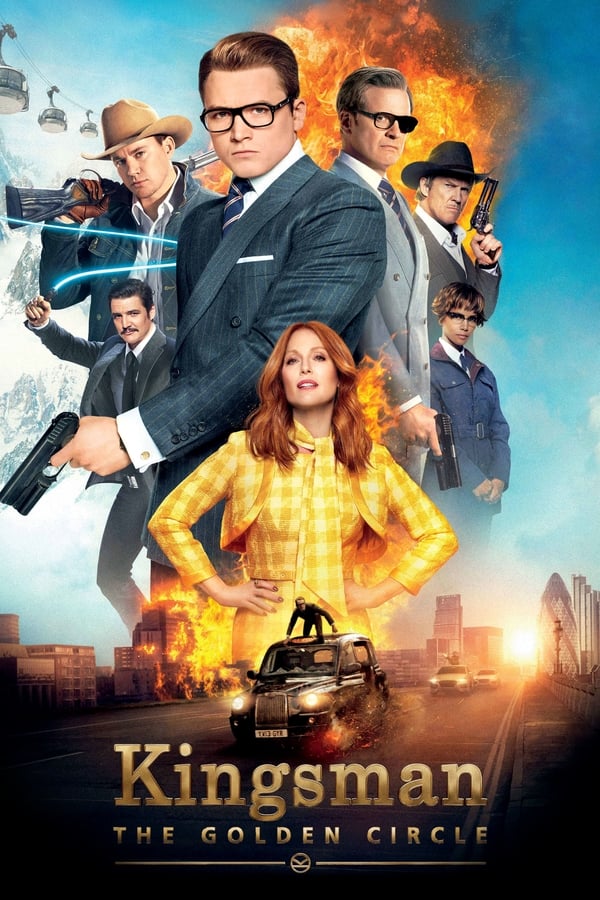 Genre
Action, Adventure, Comedy, Science Fiction, Crime
Stars
Taron Egerton, Colin Firth, Julianne Moore
Directed by
Matthew Vaughn
Role: Agent Whiskey
Even in a cast with so many different stars, Pascal still is memorable in his role as Agent Whiskey in this well-received sequel to Kingsman: The Secret Service. Pascal is a semi-antagonist here, infusing the film with themes of vengeance as he tries to seek some sort of revenge for the death of his family.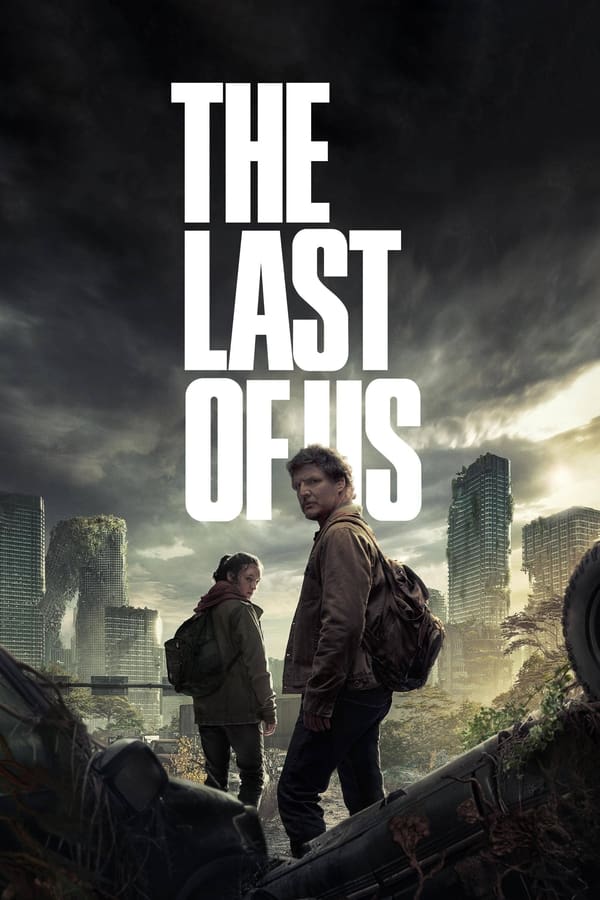 Genre
Drama, Sci-Fi & Fantasy, Action & Adventure
Cast
Pedro Pascal, Bella Ramsey
Created by
Craig Mazin, Neil Druckmann
Role: Joel Miller
Unless you've been living under a rock, The Last of Us has certainly come up on your social media feed or your HBO Max feed during the last few weeks. This post-apocalyptic drama has turned one of the greatest video games ever made into a perfect television interpretation of love, sacrifice, and loyalty. Joel isn't an easy character to portray, but Pascal has transformed into the conflicted character with ease. Pascal's chemistry with co-star Bella Ramsey has also been a pleasure to watch. Hopefully he gets some awards shine for the role come Emmy season!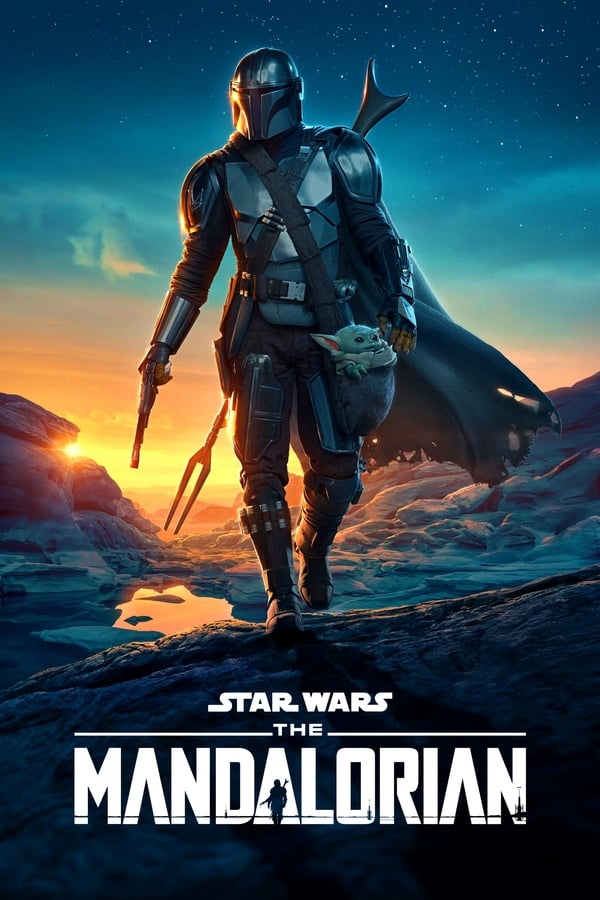 Genre
Sci-Fi & Fantasy, Action & Adventure, Drama
Role: The Mandalorian
It actually takes somewhat of an ego check to play the role of the Mandalorian in this Disney Plus staple, but Pascal gives the protagonist the sufficient amount of screen presence needed to bring the character to life. With his face shielded for the majority of the series, Pascal has still been a comforting and courageous main character who has turned into one of the best father figures on TV in his interactions with Grogu, the miniature-sized Yoda sidekick on the show.
Editors' Recommendations