Now that we've said goodbye to 2022 and are venturing into 2023, it feels like the perfect time to look back on the year that was and look ahead to the year to come. 2022 was a year filled with great movies, and 2023 seems guaranteed to bring even more wonderful cinema. Of course, neither of these lists is meant to be comprehensive, but here are some of our favorites and hopeful favorites for the new year.
Without further ado, here are the five best movies from the past year, and five movies to look forward to in 2023.
The best movies of 2022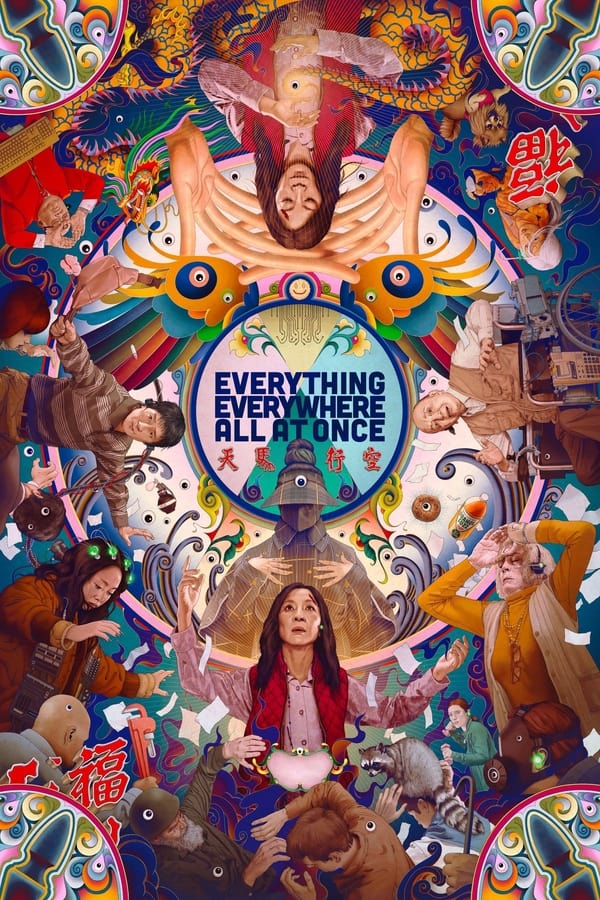 Genre
Action, Adventure, Science Fiction
Stars
Michelle Yeoh, Ke Huy Quan, Stephanie Hsu
Directed by
Daniel Scheinert, Daniel Kwan
A movie so overstuffed it sounds like a joke, Everything Everywhere All at Once really lives up to its incredibly ambitious title. The movie follows Evelyn, a laundry owner who discovers that she may be the last hope for the entirety of existence. There's plenty of energy and ideas flowing through this movie, but what makes it work is the emotional core at its center. Really, this is a movie about family, and the mother's eventual realization that she loves the people around her far more than she might have realized.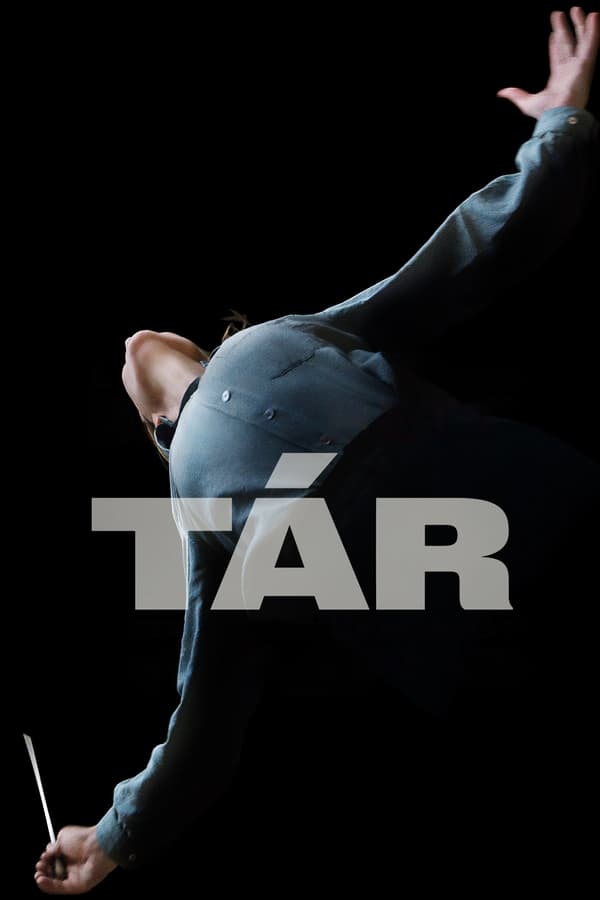 Stars
Cate Blanchett, Nina Hoss, Noémie Merlant
The logline for Tár is that it's a story about a powerful conductor who finds herself running headlong into cancel culture. The reality, though, is that the movie is smart enough, and well-crafted enough, to be viewed several different ways. The film follows Lydia Tár, a conductor at the peak of her career who discovers that her actions have consequences. Cate Blanchett is deeply compelling in the central role, and the rest of the movie is just as compelling as she is.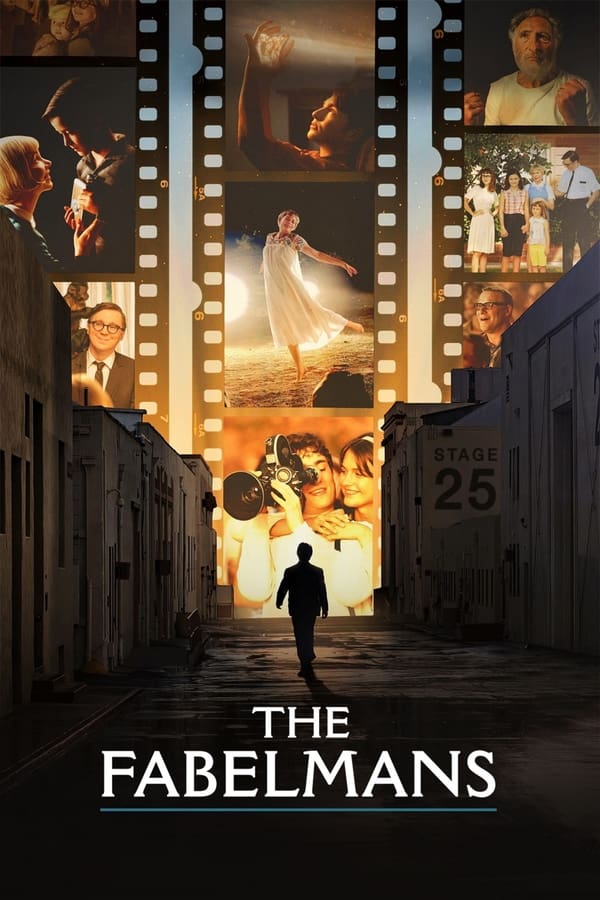 Stars
Gabriel LaBelle, Michelle Williams, Paul Dano
Directed by
Steven Spielberg
Steven Spielberg's
The Fabelmans
could have been another treacly ode to the power of cinema, but instead, it's a sharp and detailed look at how Spielberg's family shaped the person he became.
The Fabelmans
is often particularly pointed on what an obsession with movie-making does to your actual relationships.
Steven Spielberg
is someone who can't help but tell a great story, but that skill has alienated him from those around him, even as it transformed him into the legend he is today.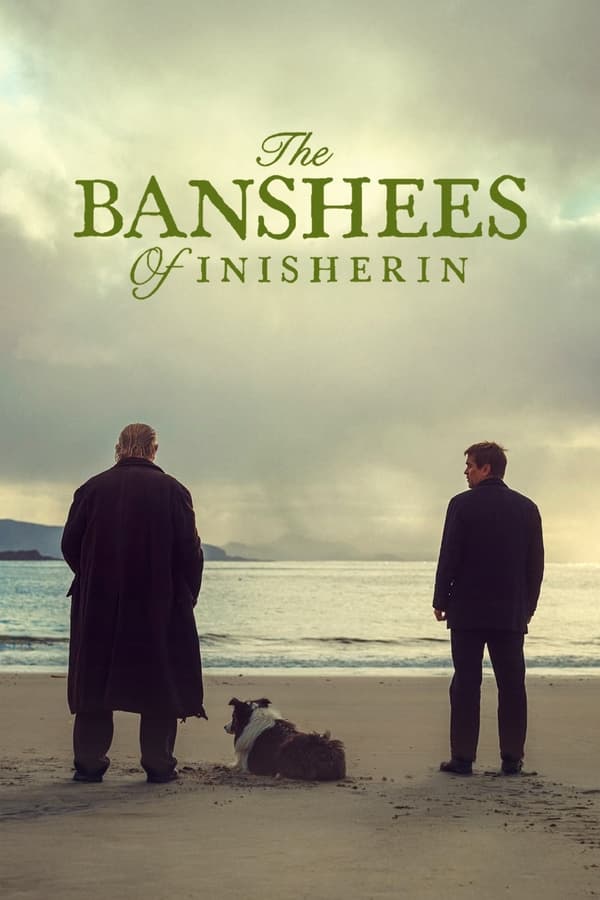 Stars
Colin Farrell, Brendan Gleeson, Kerry Condon
Directed by
Martin McDonagh
It's almost impossible to describe The Banshees of Inisherin without making it sound at least a little ridiculous. The movie tells the story of two friends who go through something of a breakup, and the many dark turns that follow. It's an intimate, contained movie about life in a small Irish community, but it's also about how easy it is to let a simple disagreements metastasize into something potentially fatal. Banshees is hilarious and dark, and Colin Farrell and Brendan Gleeson are incredible in the two central roles.
Stars
Frankie Corio, Paul Mescal, Celia Rowlson-Hall
Directed by
Charlotte Wells
One of this year's indie breakouts, Aftersun is a quietly devastating movie about a father and daughter on vacation together. As the movie progresses, it becomes clear that this vacation exists as a memory tinged with sadness by the future. Thanks to a remarkable central performance from Paul Mescal and the careful use of home video footage throughout, Aftersun is an accumulation of tiny moments that add up to something remarkably powerful.
The movies we're most looking forward to in 2023
5. Oppenheimer
Everything Christopher Nolan does is highly anticipated, and with good reason. Even when he makes something that's relatively difficult to comprehend like Tenet, it's still well-worth watching and discussing. In Oppenheimer, Nolan takes a look at the complicated life of the man who invented the atomic bomb. Because of his obsession with time, he'll surely complicate this story somehow and probably blow a few things up to boot.
4. Guardians of the Galaxy: Vol. 3
There are a number of interesting MCU movies set to hit theaters in 2023, but perhaps none is more potentially fascinating than Guardians of the Galaxy: Vol. 3. The trilogy capper will be the end of the Guardians movies, and if the first two were any indication, James Gunn will likely deliver a story that is much more emotional and heartfelt than anyone might have expected.
3. Barbie
Greta Gerwig is two for two in her directorial efforts, but Barbie seems to be her attempt to shift into an even higher gear. It's not totally clear what Barbie is about, but the first trailer seems to suggest that Barbie is everything those anticipating it could have hoped for. It's going to be very pink, very girly, and hopefully, a very genuine celebration of what Barbie dolls can be at their best.
2. Dune: Part II
The first part of Dune was magnificent in its scope, but it also seemed to end in the middle of the story. Thankfully, that movie did well enough that we're going to get to see the conclusion, and we've even got new cast members like Florence Pugh and Austin Butler joining the cast this time around. Dune: Part II is almost guaranteed to be one of the most stunning movies of the year, whether it works or not.
1. Mission: Impossible – Dead Reckoning
Tom Cruise seems to have made it his personal mission to make movies that are as entertaining as possible, and the Mission: Impossible franchise has often been his best vehicle for that. Dead Reckoning is likely to be Cruise's final outing as the character of Ethan Hunt, and we've already got something of a sense for how insane the stunt work in this project is going to be. Tom Cruise jumping off stuff is never not going to be must-see entertainment.
Editors' Recommendations