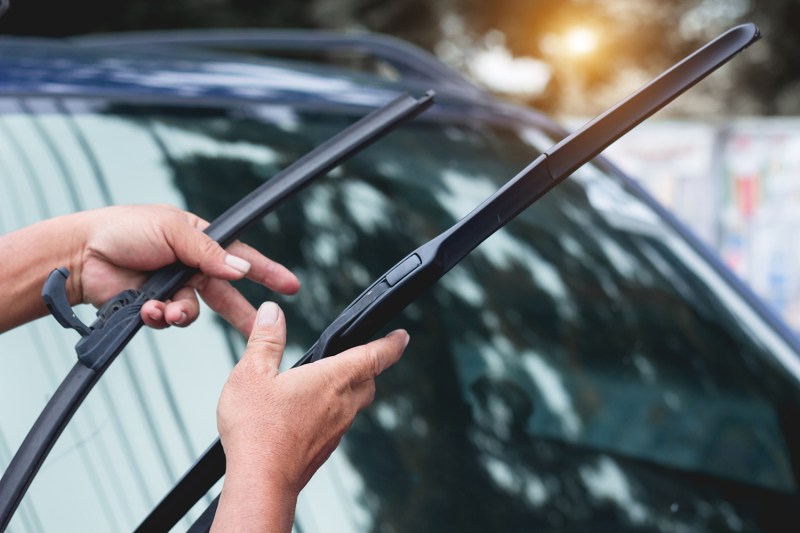 Wiper blades often go overlooked when it comes to vehicle maintenance. The majority of drivers tend to change them after realizing that it has become impossible to see when it's raining, which is too late. The last thing you want to be doing during a torrential downpour is wondering why you didn't change your wiper blades sooner.
Like the majority of other components on your car, wiper blades will wear out over time. And while they may seem simple, there's a lot of engineering that goes into wiper blades to enable them to keep your windshield clean. If you see some cracks in your wiper blades or notice that they're leaving streaks when it's raining, it's best to swap them out. These are the 10 best wiper blades on sale today.
Bosch Icon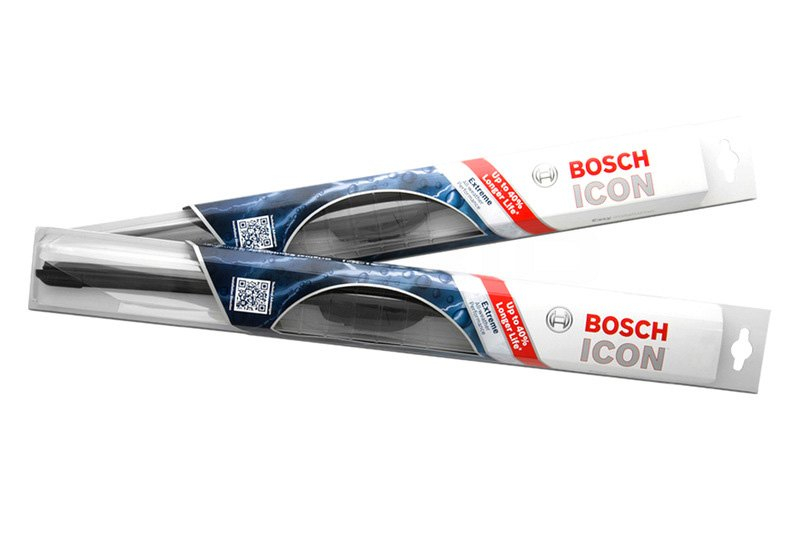 The Bosch Icon is a beam-blade wiper that generally works better in inclement weather – ice and snow – than bracket-style wipers. Even if you don't see a lot of snow where you live, these are still great year-round wiper blades. Thanks to the bracketless design, the Icons remain flexible and hug the natural curve of your windshield to ensure water is always pushed aside. Bosch claims these blades last 40% longer than other blades, so you won't have to change them as often.
Rain-X Latitude Water Repellency 2-n-1 Wiper Blades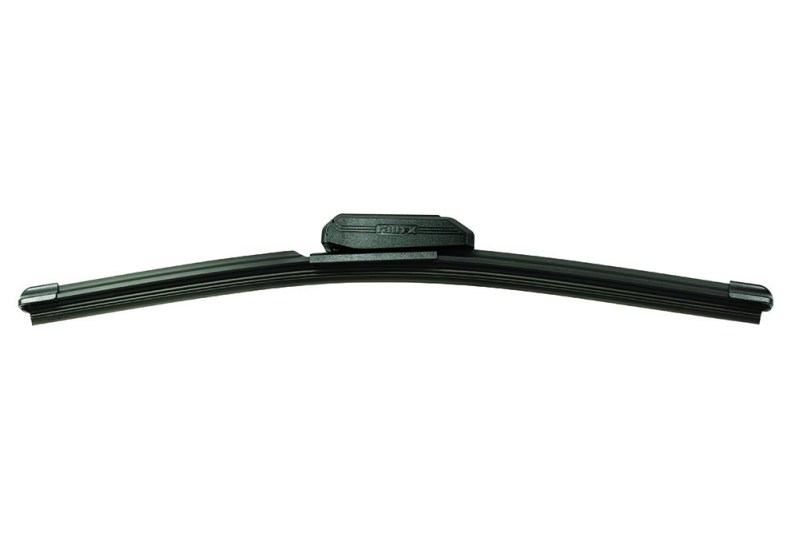 You've undoubtedly heard of Rain-X before, most likely because of the company's water-repellant products. Naturally, the company that specializes in making products to help keep water off of your windshield has some great windshield wipers. Rain-X claims its Latitude wipers come with a built-in aerodynamic spoiler to reduce noise and wind lift. The rubber blade has been coated with graphite, too, helping it push water off of your car's windshield smoothly.
Michelin Stealth Ultra Hybrid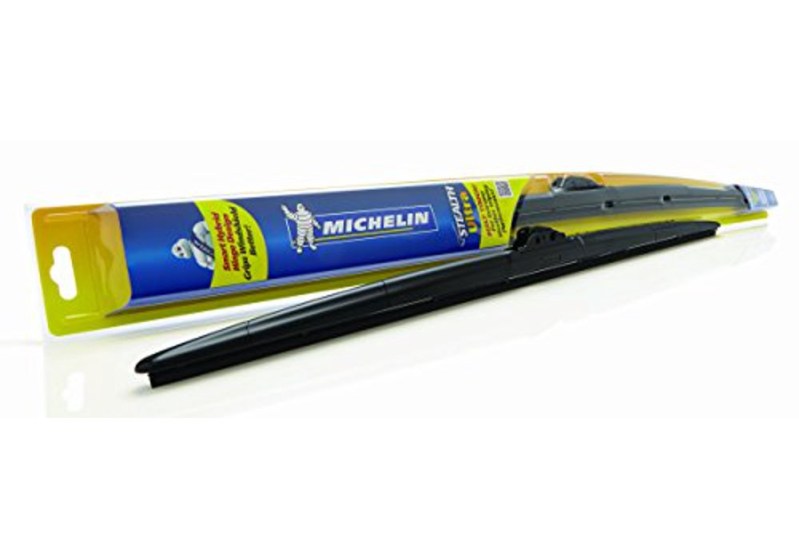 Michelin is another common name because of its rubber tires. Naturally, windshield wipers are also made out of rubber. So, it should come as no surprise to hear that Michelin produces some great windshield wipers. The company's Stealth Ultra Hybrid features "Smart Flex," which is nifty marketing to say that the windshield wiper will sit naturally on your windshield. These wipers also have a graphite coating to operate quietly and an EZ-Lok system to easily attach to your vehicle.
Aero Avenger Multifunction Wiper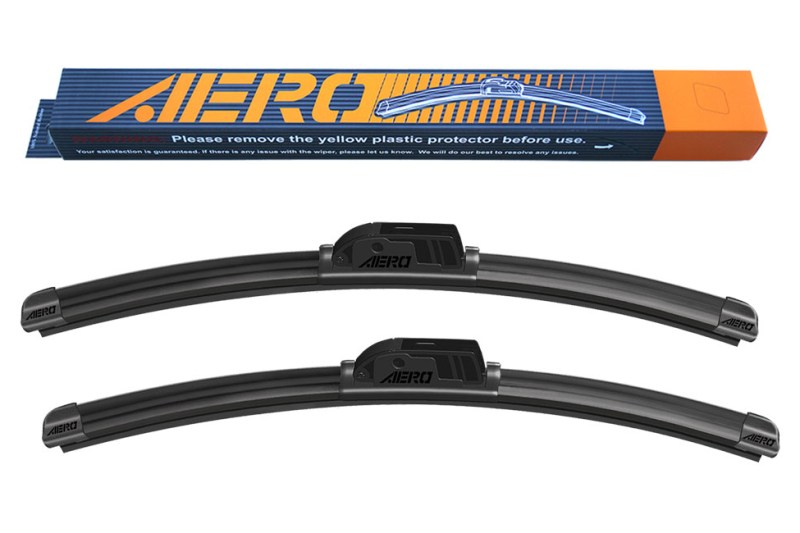 Aero's windshield wipers are more affordable than ones from other companies, but they still perform incredibly well when it comes to getting water off of your windshield. The Avenger wiper blades are backed by a six-month warranty and, according to the company, will last a year, or 120,000 wipes, before having any issues with streaking. Thanks to specially-blended rubber, the Avenger wiper blades can operate in weather ranging from 158 degrees to -40 degrees Fahrenheit. Unlike a lot of other brands, Aero also sells rubber refills, so you don't have to go through the entire process of replacing the wipers when you need new ones.
PIAA Super Silicone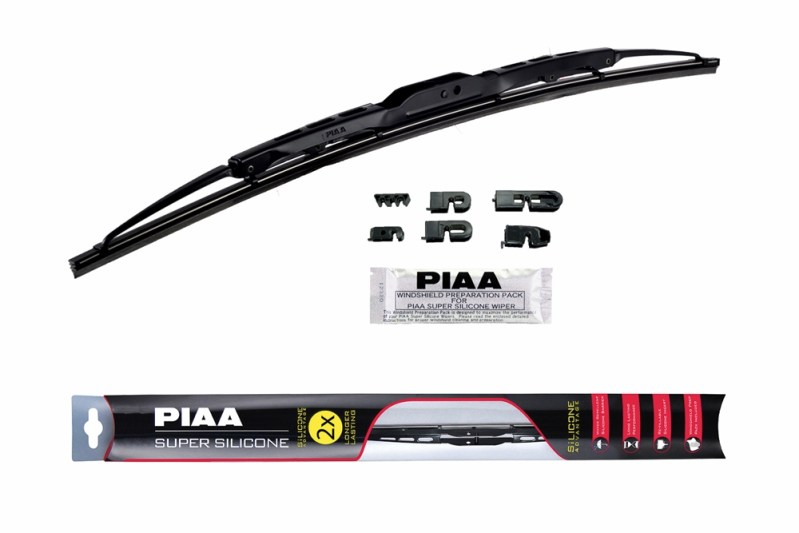 PIAA silicone windshield wipers are some of the most expensive on the market, but there's a good reason for that: They have silicone-infused blades. Over traditional rubber windshield wiper blades, silicone blades are more durable and offer higher levels of performance. The downside is that they're expensive and not the best at cleaning snow and ice. The Super Silicone line also has an enhanced exo-frame design that will provide streak-free cleaning.
Anco 31-Series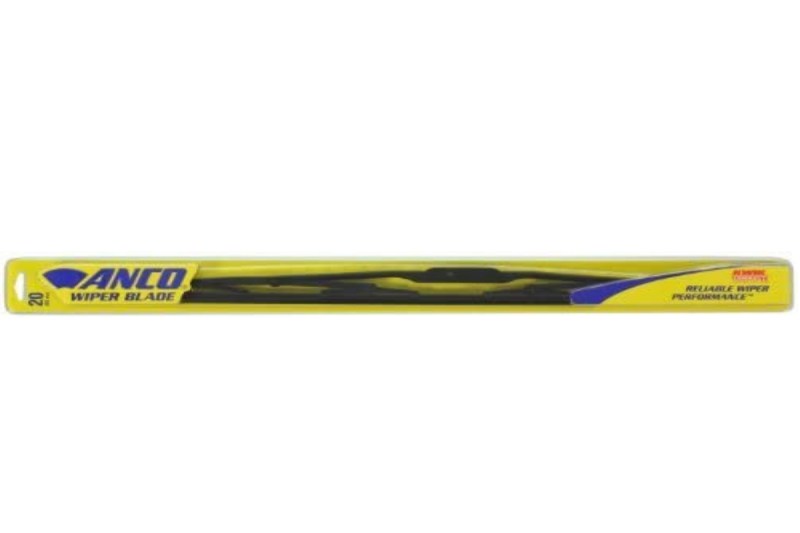 There's nothing wrong with getting an affordable set of windshield wiper blades that will get the job done. If pricing is the number-one factor going into looking for a new set of windshield wipers, Anco's 31-Series is an excellent option. While they're some of the most affordable wiper blades on the market, they offer great performance. Anco claims the 31-Series has a "DuraKlear" rubber compound for a streak-free wipe, a special "KwikConnect" system for easy blade replacement, and a vented bridge for a fit that rivals an OE.
Goodyear Assurance WeatherReady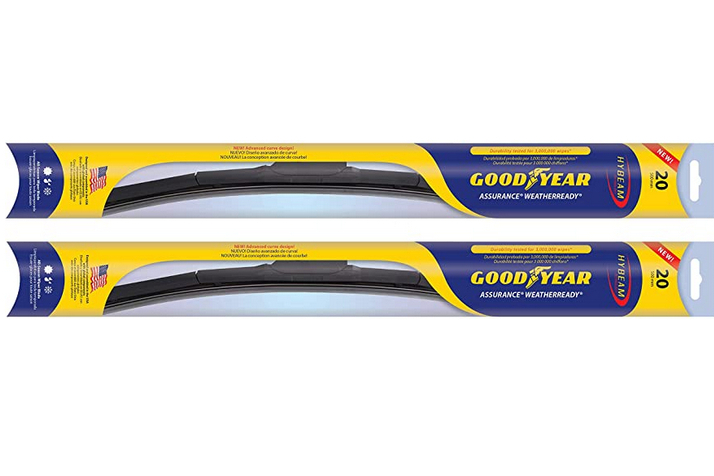 Goodyear may be known for its tires, but it also offers numerous types of windshield wipers. The company's Assurance WeatherReady wipers are on the pricier side of things, but they have a lot of built-in technology that makes them worth the price. These wiper blades have a dual-layer construction for superior cleaning in all types of weather conditions. The lower-friction rubber has been tested for roughly 3,000,000 wipes, so these wipers should last a long time.
Valeo 900 Ultimate Series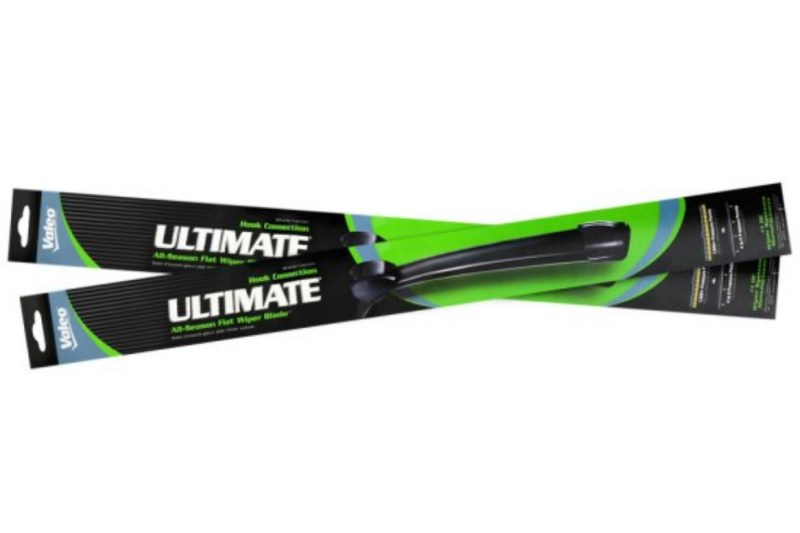 Anyone that lives in a state that gets a decent amount of snow can attest to how awful it can be to remove built-up snow off of windshield wipers. Valeo's 900 Ultimate Series features a frameless design, so you won't have to worry about the wiper collecting ice and snow. These wipers also have an integrated spoiler for improved aerodynamics and reduced wind noise. Integrated flexors help the wipers maintain an even pressure on the windshield for excellent performance in various kinds of weather.
SilBlade Premium Silicone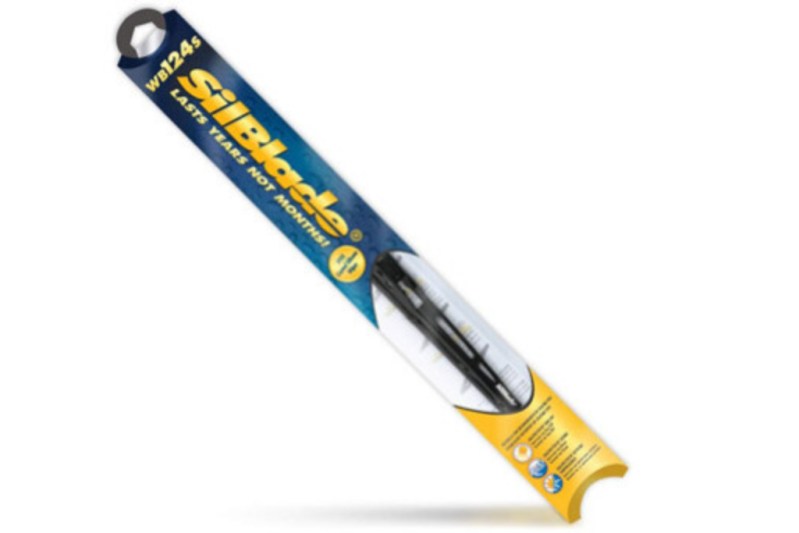 These wiper blades are more expensive than your average wiper blade, but for good reason. SilBlade's Premium Silicone wipers utilize a high steel gauge powder coating that helps them last longer than the average wiper in extreme weather. The silicone rubber blade has been infused with graphite and PTFE for excellent performance, too. Additionally, these blades leave a hydrophobic coating within the first 90 days of use to help keep water off your windshield. SilBlade offers a five-year warranty with these wiper blades, which is a strong sign that they'll last you years.
Rain-X Weatherbeater
Just as its name implies, Rain-X's Weatherbeater wiper blades are all about keeping your windshield streak-free and clean during inclement weather. These wipers have a galvanized steel frame, so you won't have to worry about them rusting. The natural squeegee rubber used with these wipers will resist splitting, cracking, and tearing caused by extreme weather and road salt – a nice touch for drivers living in snowy climates.
Replacing your car's wiper blades is a great thing to do to prepare your car for winter. If you're looking to complete more car maintenance to get your car ready for winter, check our guide on how to winterize your car.

Editors' Recommendations