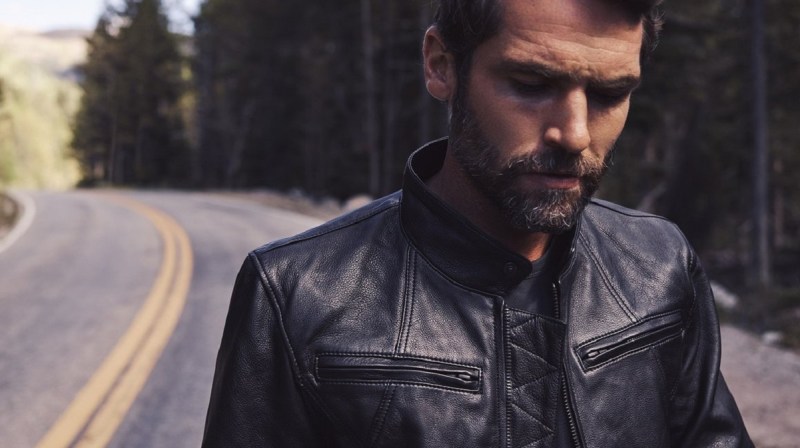 A good set of leather riding gear is truly worth the investment. The intangibles out on the open road mean that you could go from wind-through-your-hair to road rash in a split second. If you're not protected, you'll be feeling it for weeks (or even a lifetime) after.
The flipside to all of this is that motorcycle gear is heavy, hot and a pain to haul around when you're not on the bike.
Fortunately, AETHER has unveiled a line of breathable, active motorcycle gear that won't weigh you down and still protects you from start to finish.
They've brought their functional fabrics and streamlined colorways to four new motorcycle-ready pieces.
The Badlands Jacket is the quintessential motorcycle jacket with added, purposeful ventilation to keep you cool while not on the bike. It has plenty of zippers for storage and adjustment and benefits from a partnership with D30 for top-notch impact protection and shock absorption.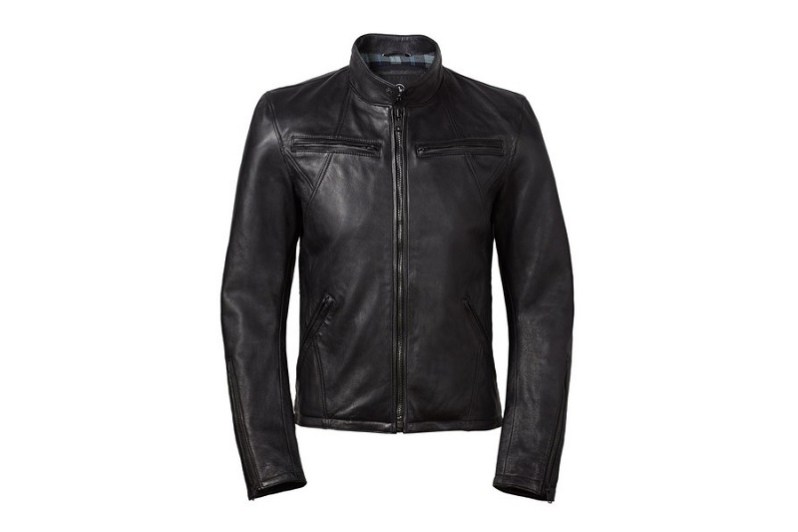 The jacket partners with the Ramble Pant that uses much of the same D30 protection. It's made with thinner cut Schoeller fabric and a slimmer hemline, which transitions nicely from the ride to the office. It's an everyday pant with wind and water resistance.
If the Badlands Jacket is a little too much, you can opt for the Rally Jacket, which is lighter, more affordable, and can be snapped closed for additional airflow. It's a summertime jacket that has plenty of intuition (they even rubberized the bottom snap so it doesn't scratch the paint on your tank).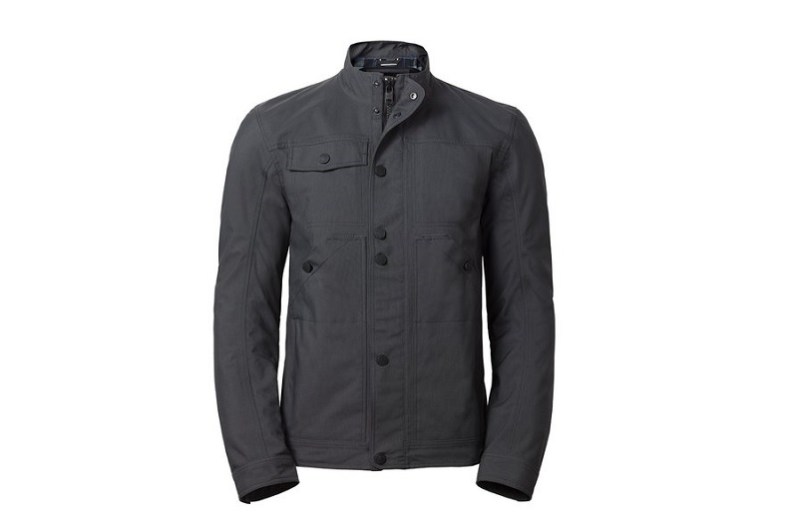 It all comes together with gorgeous Moto Gloves that come in tan and black leather colorways. These padded beauties are fully adjustable and have a cross-stitch design that reminds us of some of our favorite car interiors.
The pieces range from $150-$850 and you can purchase them here.
Editors' Recommendations