Another day and another supercar is getting kicked to the curb. This time, it's the gorgeous 2023 Aston Martin DBS. The British marque is saying goodbye to the special grand tourer with a special edition model that's called the DBS 770 Ultimate. Unfortunately, if you haven't reserved a model already, you're out of luck. All 499 examples are accounted for. Sorry.
Aston Martin is giving the DBS a proper sendoff. This isn't some lame office party where all you get is a dry piece of cake. People that scored one of the 770 Ultimate models get a 5.2-liter V12 engine that makes 759 horsepower and 664 pound-feet of torque. These figures make the 770 Ultimate the "most powerful production Aston" ever.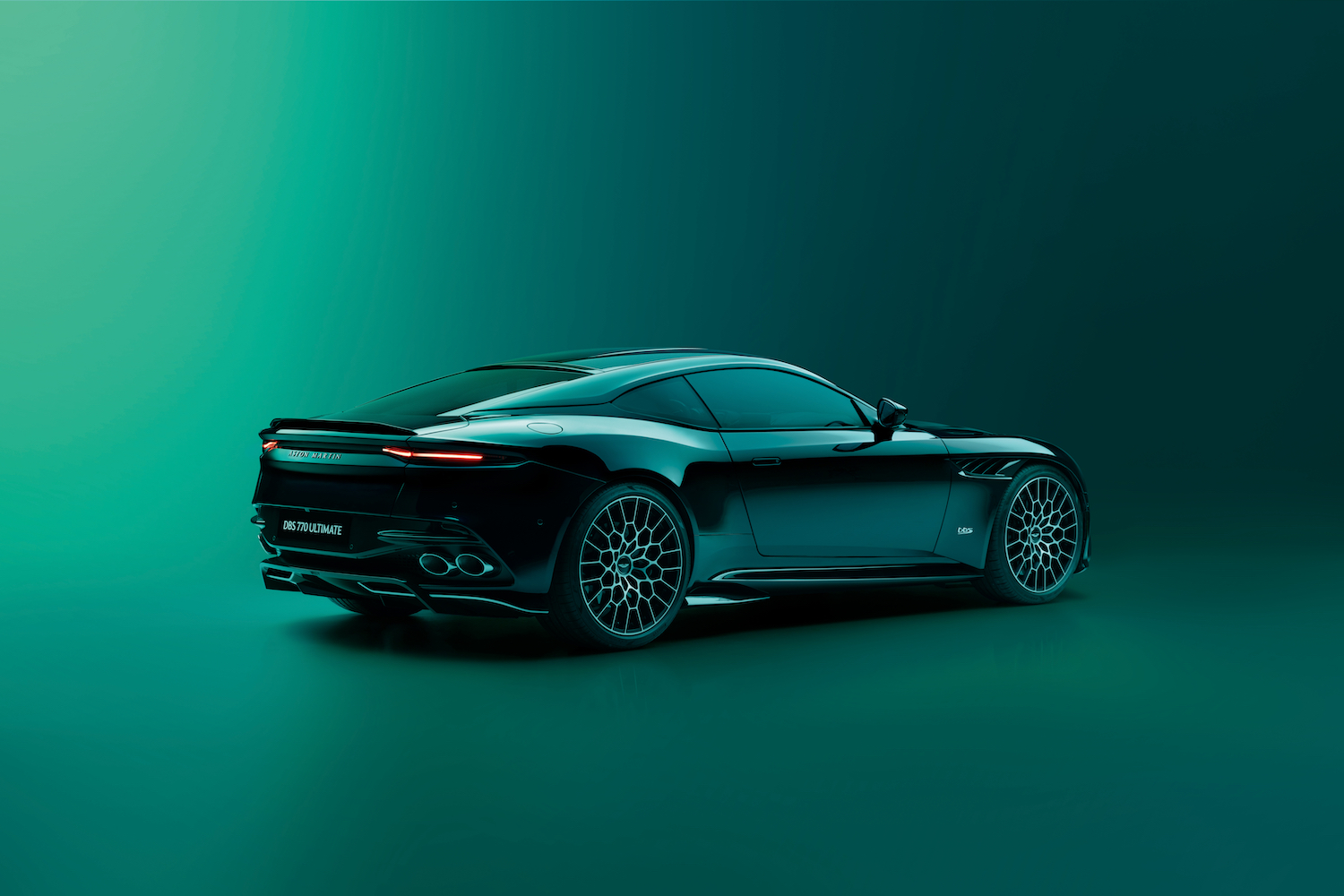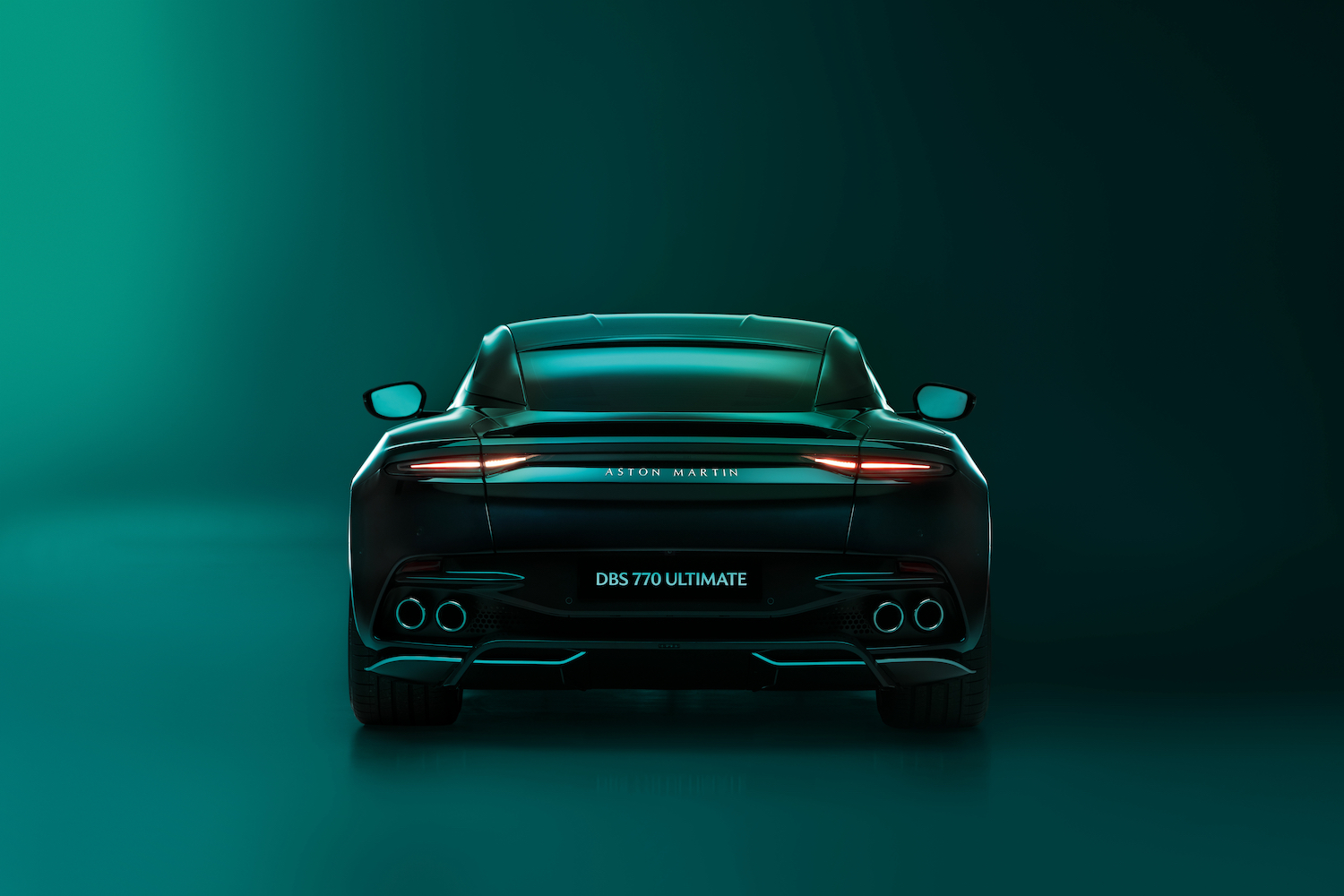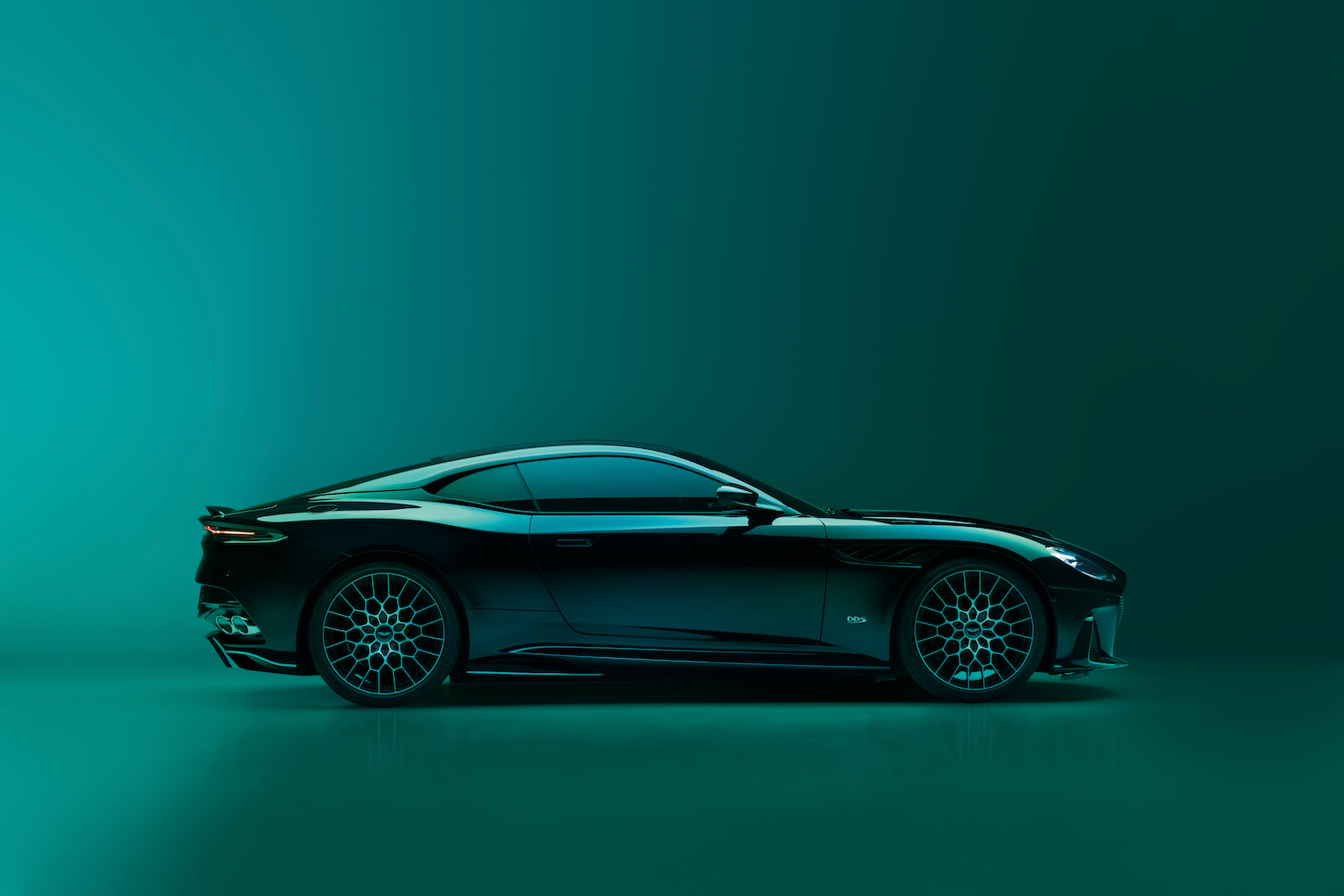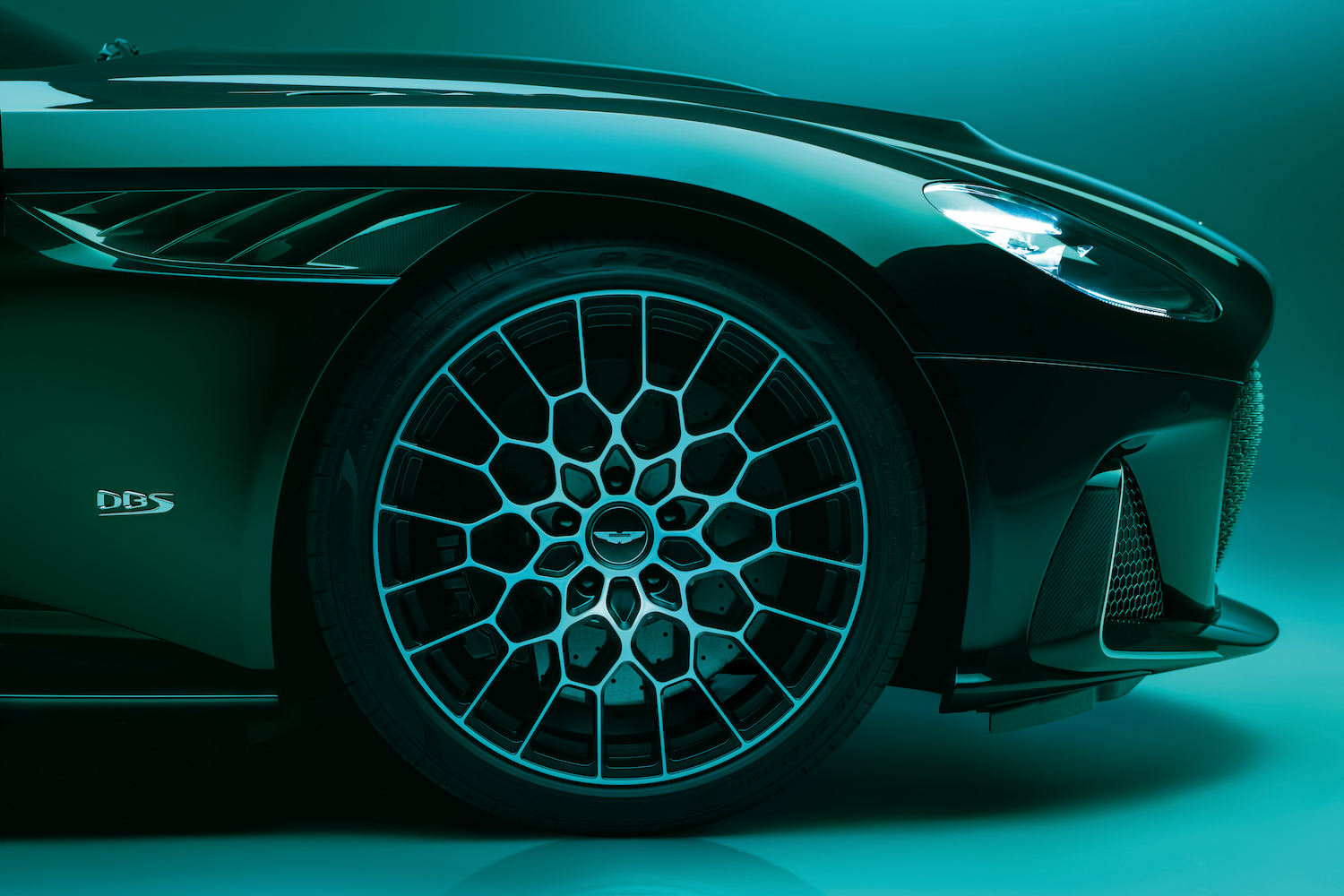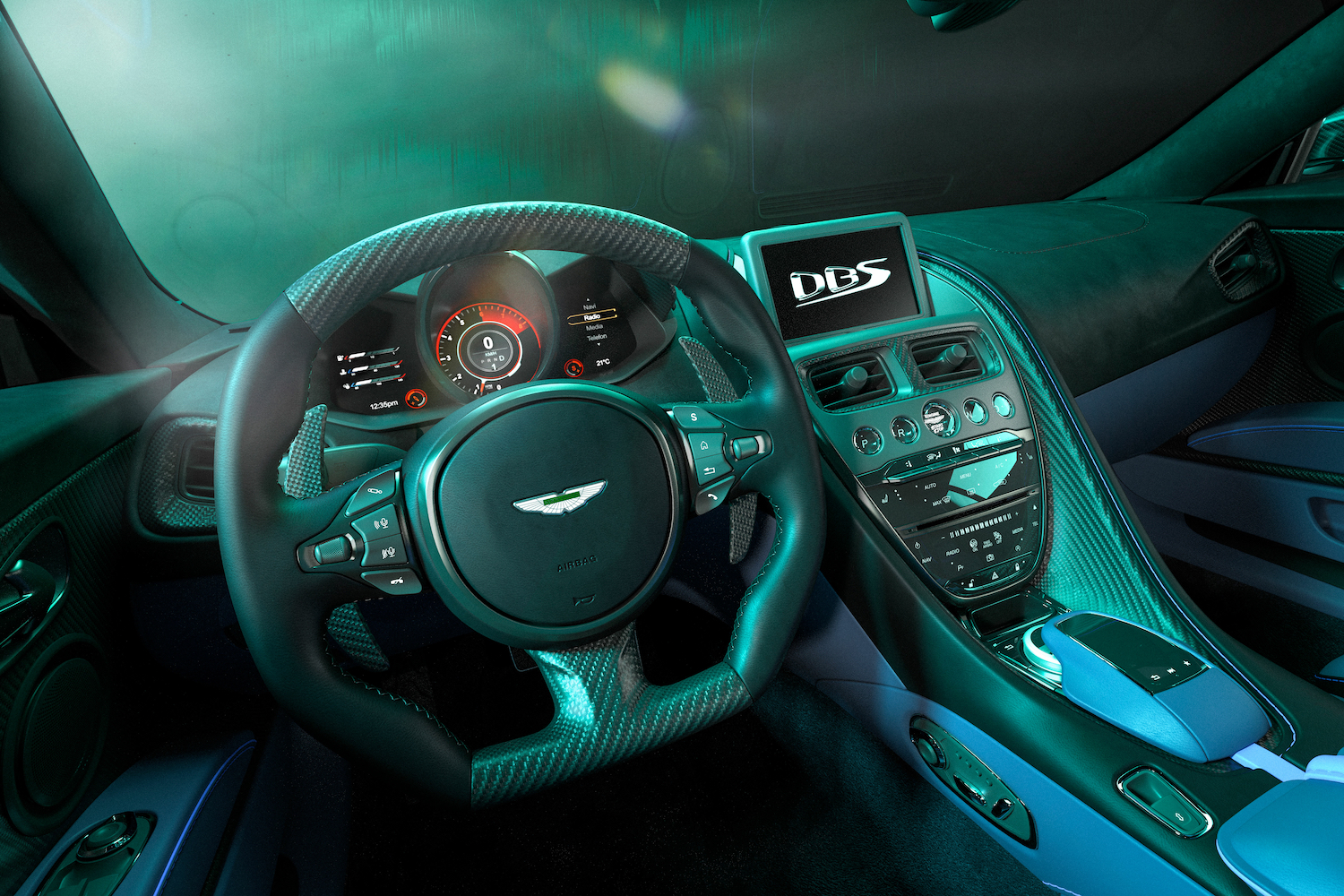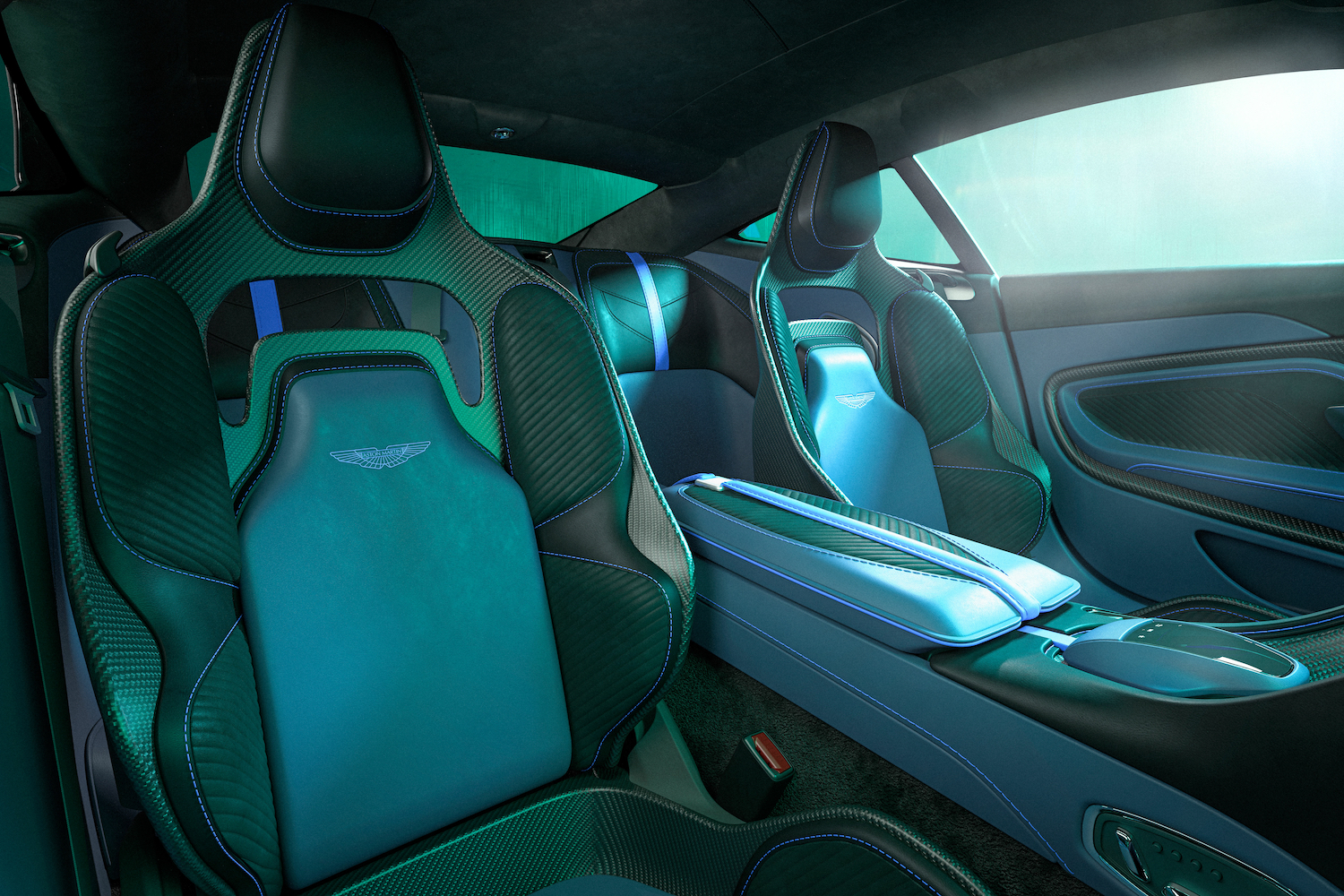 All of that power is put down through the rear wheels via an 8-speed automatic transmission. We hope the people that purchased a model are used to fast cars, because the 770 Ultimate can get to 60 mph in 3.2 seconds and has a top speed of 211 mph.
The increase in performance comes from more boost pressure and a tweaked intake and ignition system. There are a few other noteworthy changes on the performance front that include updated tuning for the adaptive dampers and transmission, a new solid-mounted steering column, a more robust rear undertray, and a larger front crossmember. The changes have made the 770 Ultimate trim 3% stiffer than the DBS and the front end of the car 25% stiffer.
Aston has also updated the way the DBS looks with the 770 Ultimate trim. The enormous hood gains more vents and the front end now wears a huge splitter. These should help the V12 stay nice and cool on those long drives. Carbon fiber trim, 21-inch wheels, and Pirelli P Zero summer tires are also on hand.
No one would be able to find massive flaws with the DBS' interior, but that hasn't stopped Aston Martin from adding some extra flair. The 770 Ultimate comes with standard sport seats that feature semi-aniline leather and quilted Alcantara. Aston has placed a DBS 770 Ultimate logo on the doorsill plaques to portray the vehicle's exclusivity. The best part of the cabin, though, is the leather strap on the center armrest that has a laser-etched badge.
Car and Driver reports that pricing for the DBS 770 Ultimate will start at $387,600 for the coupe and $415,960 for the convertible. Shocking, right? It's even crazier to hear that all of the vehicles are gone. Aston Martin will build 300 coupes and 199 convertibles with deliveries set to begin in the third quarter of 2023.
Editors' Recommendations