Finland isn't often on the radar for most American travelers, and that's a shame. The country is easily among the most beautiful in all of Europe, and arguably, the world. With pristine natural scenery, impossibly friendly people, one of the world's most forward-thinking design scenes, and plenty of Centennial-related activities planned to celebrate it all this year, here are four reasons why you should visit the country in 2017.
Finland is an incredible — and oft underrated destination — for adventure travelers. The country is celebrating its 100th-year of Independence this year with the inauguration of its 40th national park. For a country that's smaller than California, that's a staggering commitment to the outdoors. It's no surprise, however, when you consider the country is home to virtually every type of terrain on the planet including pristine forests, lakes, archipelagos, and peat lands. Plus, plenty of wild rapids and rift valleys add additional interest for kayakers, rafters, hikers, and backpackers. What's more: Finland boasts the third cleanest air on earth, so there's no reason not to get outdoors.
Witness the Northern Lights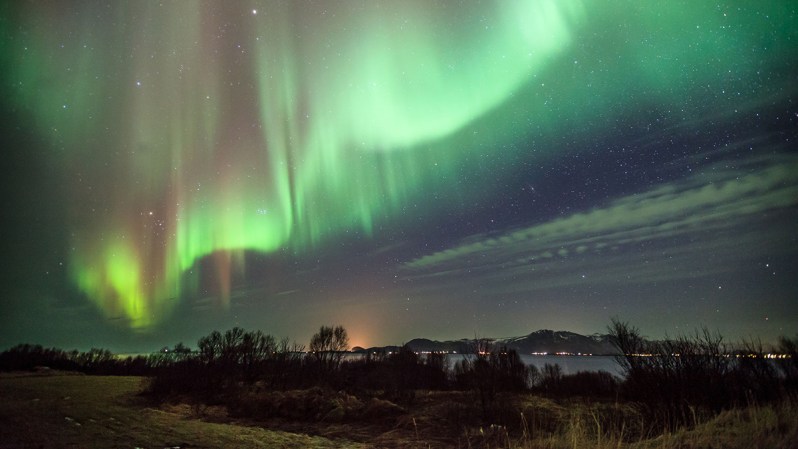 We've written plenty about the Northern Lights, and Finland is one of the world's best places to spot them. The combination of crystal clear skies, near-zero light pollution, and the country's high northern latitude means the Aurora Borealis are visible approximately 200 nights every year. Several new hotels are even opening in Finnish Lapland — ground zero for the country's Aurora-spotting — to celebrate the Centennial.
Visit Santa Claus' Hometown
If you're the sort of man who still unabashedly enjoys treehouses and "food" fights, you'll be happy to know that Santa Claus is very real and he calls Finland home. Even better: you can meet him (go with us on this one …). While you're Aurora-spotting in Lapland, head to the charming town of Rovaniemi. The town has a rich, fascinating history in its own right, but today, it's widely known as the modern, self-proclaimed, "official" home of Santa Claus. We're not quite sure how that moniker is determined, but who are we to argue?
Explore Fine Finnish Design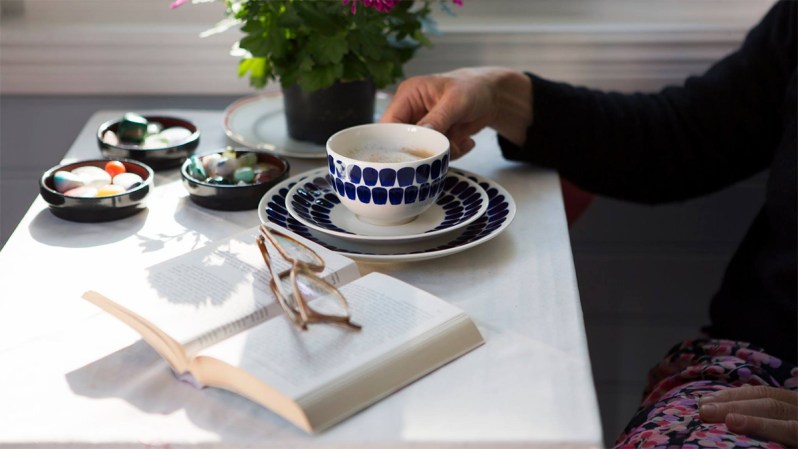 If you're not a design nerd, you're probably blissfully unaware of the effect that Finnish design has had and continues to have on our world. Many of the world's most recognizable design brands, designers, and product designs call Finland home. In 2017, the country will be celebrating this history with numerous events and festivals to celebrate classic Finnish brands like Arabia, Iittala, and Marimekko.
Editors' Recommendations