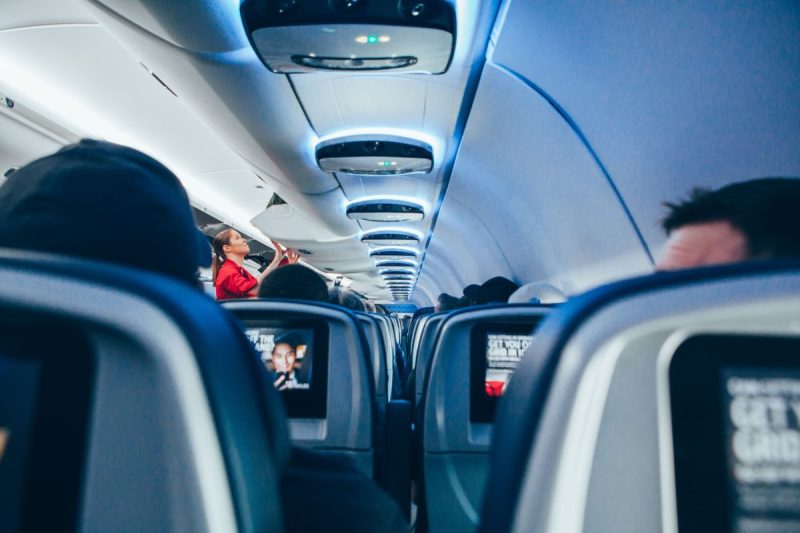 From retail workers to restaurant workers — anyone and everyone in the customer service industry is tired. Overworked, short-staffed, and with the most demanding customers seen in years, there's no end point for these unsung heroes. The flight industry is no different, and there is one particular pilot with American Airlines that wants us to know some things before the next time we fly on a plane. It's pretty good advice — and following it could make everyone's time traveling just a little bit less stressful.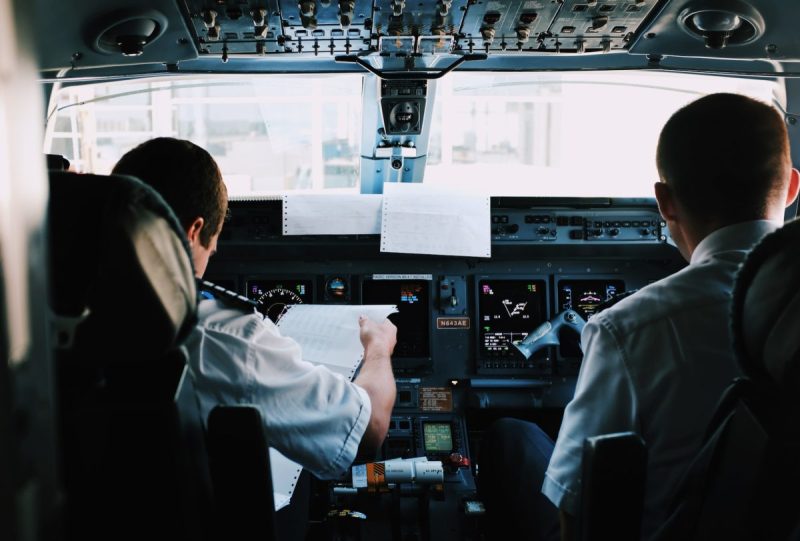 The captain's orders
Anyone who has worked in retail has had things they've wanted to say, but knew doing so would get them into trouble. We have to hand it to this pilot — he said exactly what every traveler needs to hear (without resorting to yelling and screaming). We say thank you to this captain for telling us how it is just a little bit.
Watch the video once and get your giggles out. But rewatch it and really take in what he's saying. Nothing is outrageous, nothing is coarse or rude, nothing is unreasonable.
So, why is it making such a big stink online? People either feel seen or called out. Usually, the captain gets on to say hi, introduce the crew, and lets things go from there. This one took a note and really said, "Look at me, I am the Captain now."
The points made are valid
Let's break down what this gem wants us to know when on a plane.
We all paid for a seat. Especially to everyone who is in coach together, no one needs to feel superior about their seat.
Don't be rude. This one is easier said than done, but the fact a grown man has to say this to a plane full of grown people should be concerning.
Don't fall asleep on/lean on/drool on people. This goes for any public transportation, really. The window seat person has no reason to touch anyone.
No listening to anything on speakerphone. This is, once again, basic etiquette we haven't quite learned yet as people.
The rule we love
Sitting in the middle of the back of a car or on an airplane is not fun. Usually forced on the shortest or smallest person, no matter the size, it's uncomfortable. We love that the captain threw a little love their way and enforced that on his flight, the middle seaters were in control of both armrests.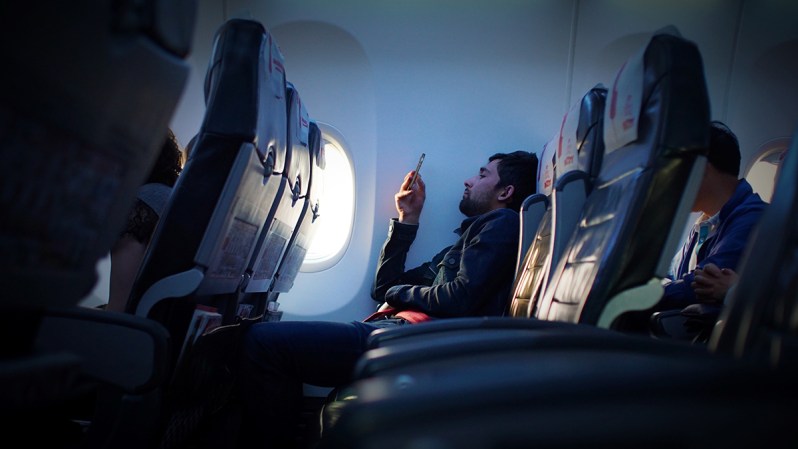 The comments do not pass the vibe check
Unfortunately, when you dig into the comments, it's way more divided between haters and lovers than it should be. Between people not understanding why the pilot was saying those things to people not even listening, the comment section is a bit scary.
The heroes in the comment section defending the captain and explaining to the other side why those statements needed to be said were a breath of fresh air. We'd be friends with them.
The next time you hop on a plane, remember why you are flying. You're going to see a loved one, finally go on that vacation, or take that solo trip you've been meaning to. You aren't there to bring other people down. Put out kindness when you can, and be respectful the next time you board a flight, dine in at a restaurant, or shop at your local retailer.
Editors' Recommendations