As the year winds down, it's a proper time to start thinking about big adventures for next year. Some of the destinations that ought to be towards the top of your list are the ones that may not be around too much longer.
The world is a constantly-changing organism, more so than ever thanks to climate change. The ebb and flow of creation and destruction means some of our favorite spots may not look like they used to. Others are expected to full disappear. It's not all bad news, it just means you might want to prioritize some of your travels, not to mention do so sustainably. It never hurts to be a little greener.
Here are ten American places you may want to check out soon, before it's too late.
Highway 1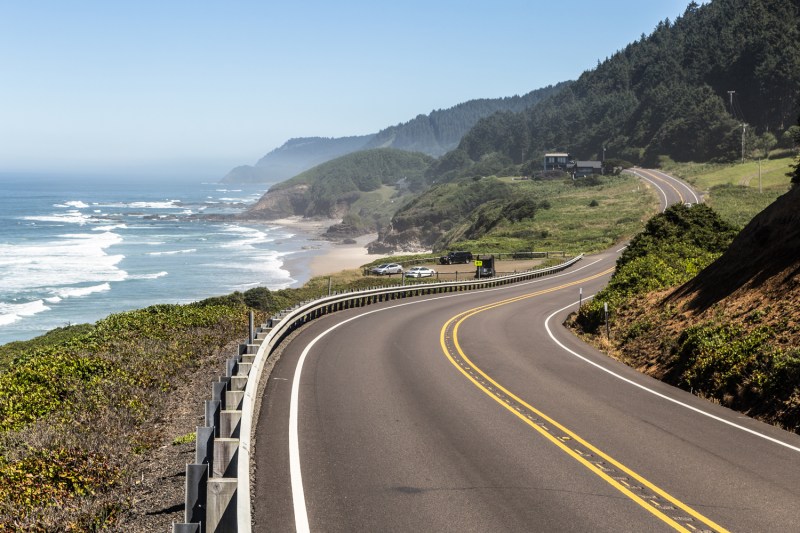 We've grown accustomed to closures on the iconic West Coast stretch of pavement otherwise known as Highway 1. The California road hugs some dramatic topography, including rugged cliffs that spill directly into the Pacific. Thanks to more intense weather and subsequent erosion, these closures are becoming much more common. Spanning more than 650 miles, the road is enormous so not all will be lost. But scenic stretches like those in and around Big Sur will likely be the first to go.
The Everglades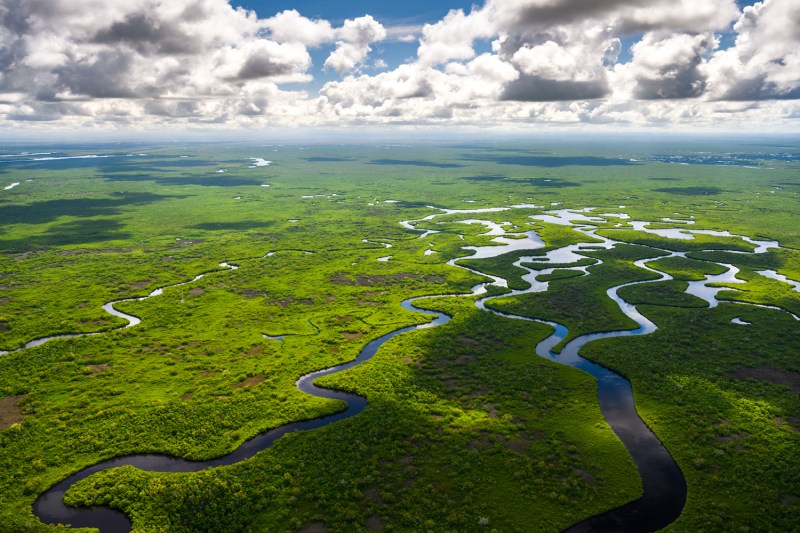 Many of America's coastal treasures are threatened by rising saltwater. Among them is the Everglades, an enchanting hideaway of swamp and prairie that's home to gators and countless species of birds. The environment is already changing with more ocean water entering the picture and some are predicting that a lot of the marshes and mangrove forests will be wiped away in just a couple of decades.
Glacier National Park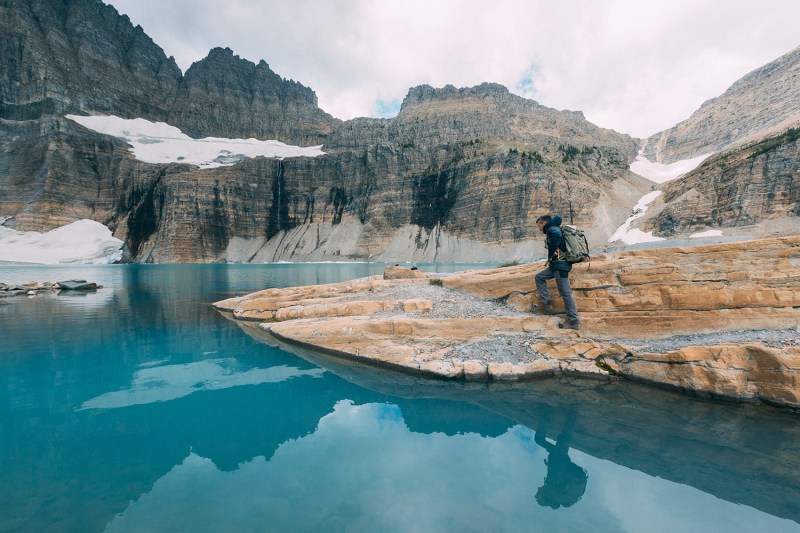 No, this majestic National Park isn't going anywhere. But its namesake block of frozen water is. The USGS predicts the glaciers within this Montana park to melt by the end of this century. So, if you care to see the natural force that carved out a lot of the park's breathtaking landscape, get going.
The Napa Valley
The wine scene of the Napa Valley has been coping with climate change for many vintages now. Recent history — namely colossal wildfires and historic droughts — suggests America's most famous viticultural area may look very different a couple of decades from now. Some form of wine will likely persist here, but expect to see new grape varieties, hybrids that can withstand warmer weather, and perhaps fewer producers thanks to water scarcity.
Old Detroit
Between a changing automotive industry and gentrification, Detroit has shifted dramatically. You can still find signs of this former boom town but many have been erased or are simply being overtaken by the natural environment. If anything, the pandemic may only accelerate the decline of old Detroit, as remote laborers look for relatively inexpensive housing and more structures from the past are converted into new residential areas.
Statue of Liberty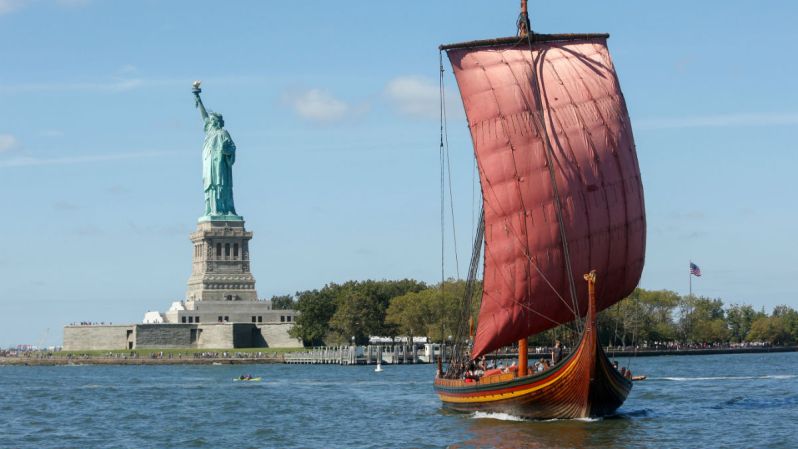 Hurricane Sandy reminded us that even our largest and most symbolic structures can't stand up to climate change. The storm caused a fair amount of damage to the Statue of Liberty and rising ocean water will only make things more challenging going forward.
New Orleans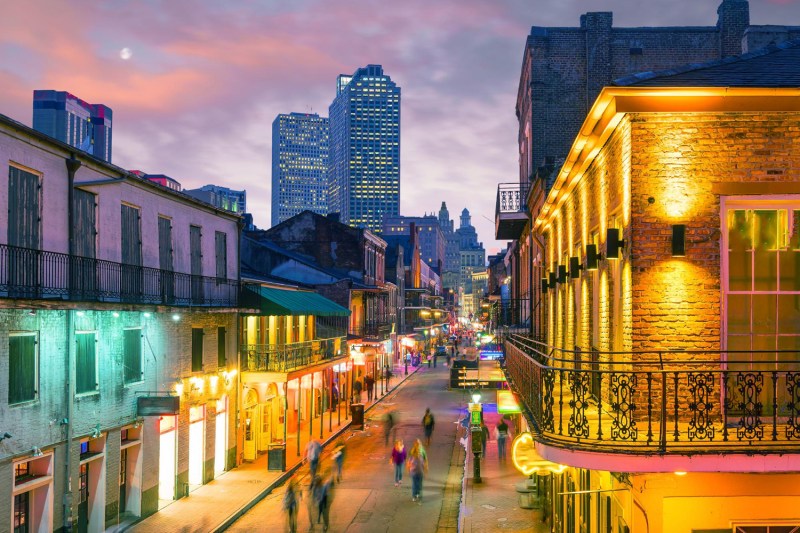 The bayou is dealt one blow after another, the biggest in recent history issued by Hurricane Katrina. Low elevation coastal cities all over the nation will struggle in the years ahead but New Orleans is especially vulnerable, set below sea level along a volatile Gulf Coast. With more intense storms forecasted for the future, it's hard to imagine the Big Easy retaining all of its original identity, at least in terms of physical structures.
Acadia National Park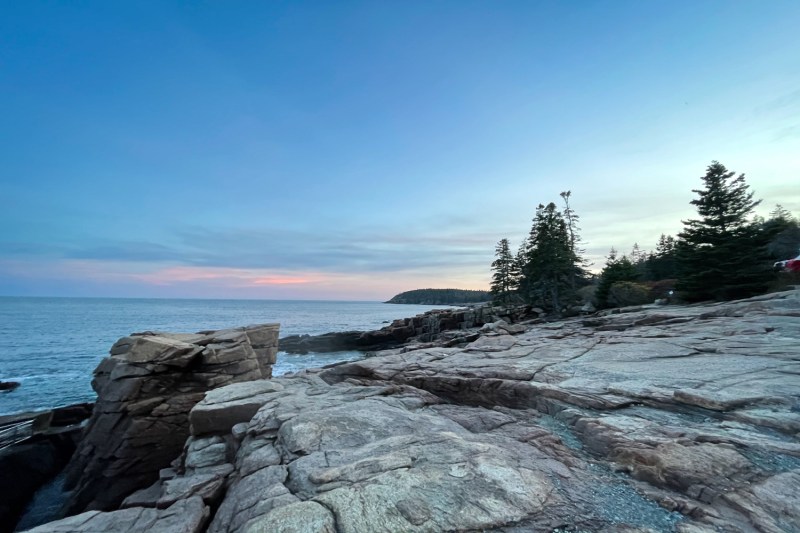 As a coastal destination, Acadia has its share of bleak projections. Scientists estimate the water here may rise up to five feet by the end of the century, submerging roads and changing the nature of the ecosystem. Warmer weather also invites potentially devastating invasive species into the park and the chances for wildfire rise dramatically.
The Florida Keys
It's conceivable that sunny getaways like Key West will be underwater in a few generations' time. The dilemma now is whether or not to shell out millions to save properties and infrastructure or just let the sea gobble it up. Just dealing with the Keys' estimated 300 miles of roadways — and raising them to keep them dry — is proving to be a colossal task.
Hawaii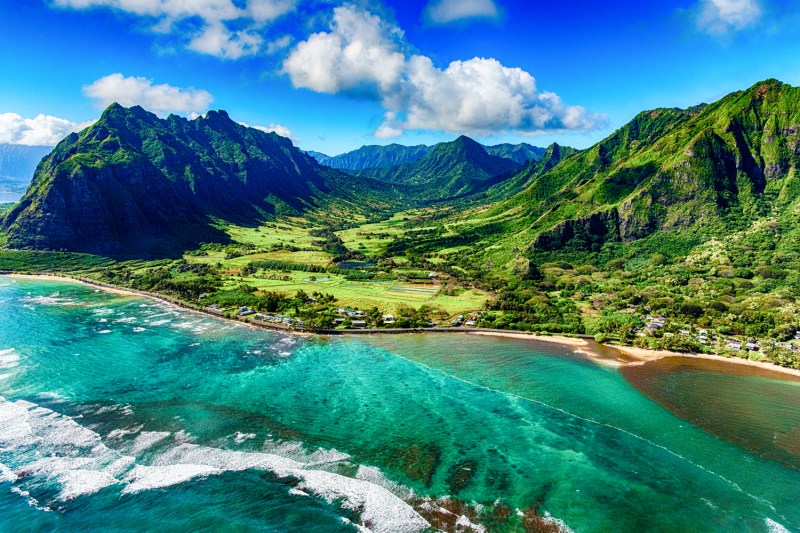 If you follow the news, you know that Hawaii is already dealing with disasters, both natural and manmade. It recently rained 20 inches in 48 hours in parts of Maui, causing severe flooding. Meanwhile, the Big Island is constantly dealing with active volcanoes and lava flows that can wipe entire towns off the map. Some of these forces are organic and responsible for creating the islands in the first place but they're only intensifying with human help.
With the above places changing fast, you can start planning your 2023 vacations accordingly. Get on it quick, before they become unrecognizable or disappear altogether.
Editors' Recommendations