Perhaps never in the history of modern civilization has a weekend been so anticipated, and at the same time so dreaded, as the weekend that is now upon us. On Saturday, April 14, HBO's breathtaking, groundbreaking fantasy series, Game of Thrones, begins its final season.
If you're depressed about this, you're in good company. However, we've just learned about a great way to assuage your feelings. Online hotel booking hub Hotels.com is offering a special deal tailor-made for Game of Thrones superfans like you: a tidy discount for rooms where the likes of Arya Stark, Jon Snow, Daenerys Targaryen, and others have stayed.
Further Reading
Throughout its eight-season span, Game of Thrones was filmed in some truly spectacular locations around the world, most often in Croatia and Ireland, where the brooding natural landscapes provided a perfect stage for epic battles, intense close-ups, and jaw-dropping plot pivots. Now until April 21, you can use the code IRONTHRONE to book hotels at some of these locations for a sweet 8% discount.
At the risk of being corny, one of the best things about Game of Thrones was the opportunity it provided for making friends. Gathering around the TV with fellow GoT nerds, a few good beers, and a whole lot of opinions might be what we miss most. Why not send the tradition out with a bang? Gather a few of your closest "Thronees," book a suite, order some room service, and spend a weekend hashing out how the series changed your lives.
This promotion only lasts until April 21, so get on it while you can. After all, winter is coming. As in, the winter of our discontent. As in, a lifetime of no more new GoT episodes. (At least until the spinoffs show up. Those are inevitable, right? Right?)
The four hotels available for this limited-time discount include:
Villa Orsula
Dubrovnik, Croatia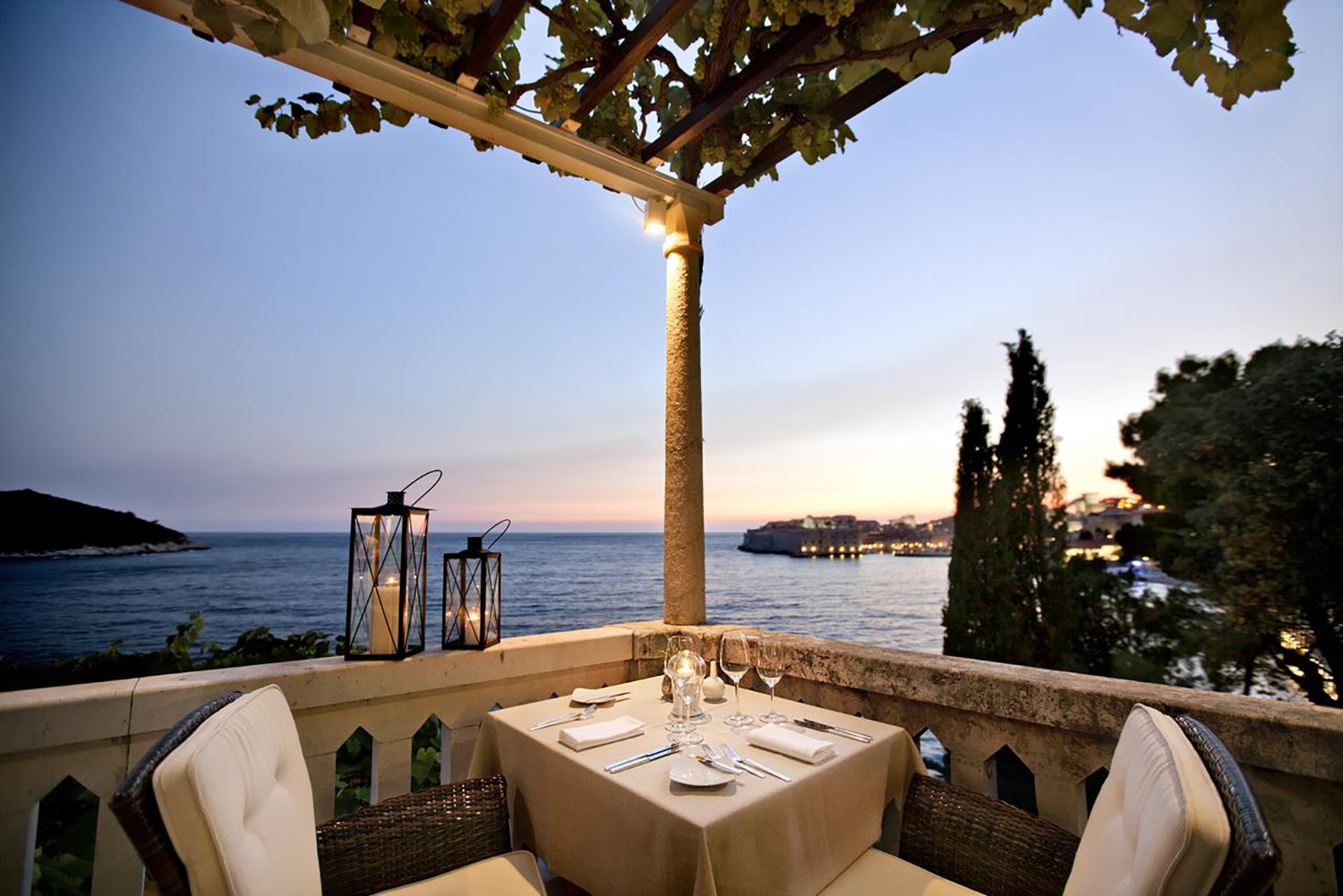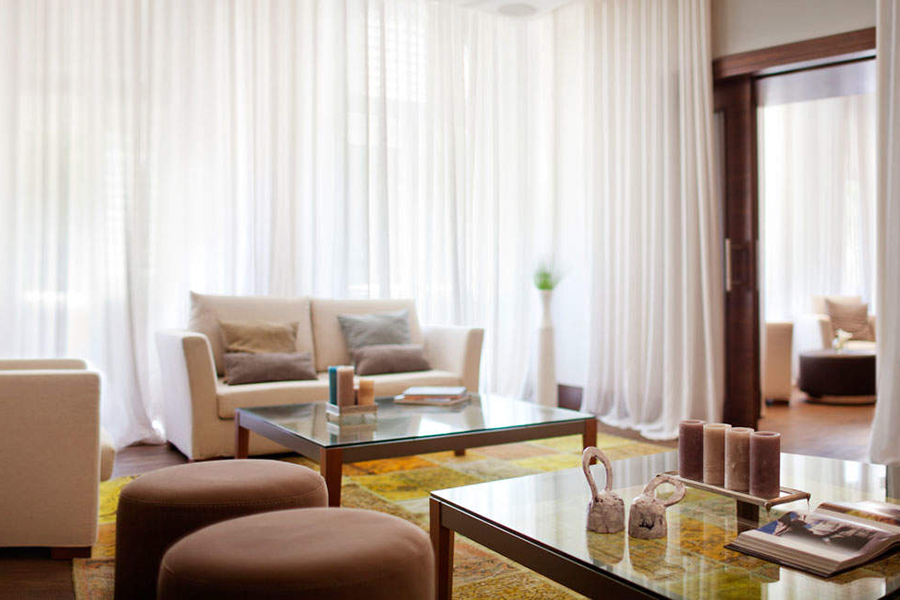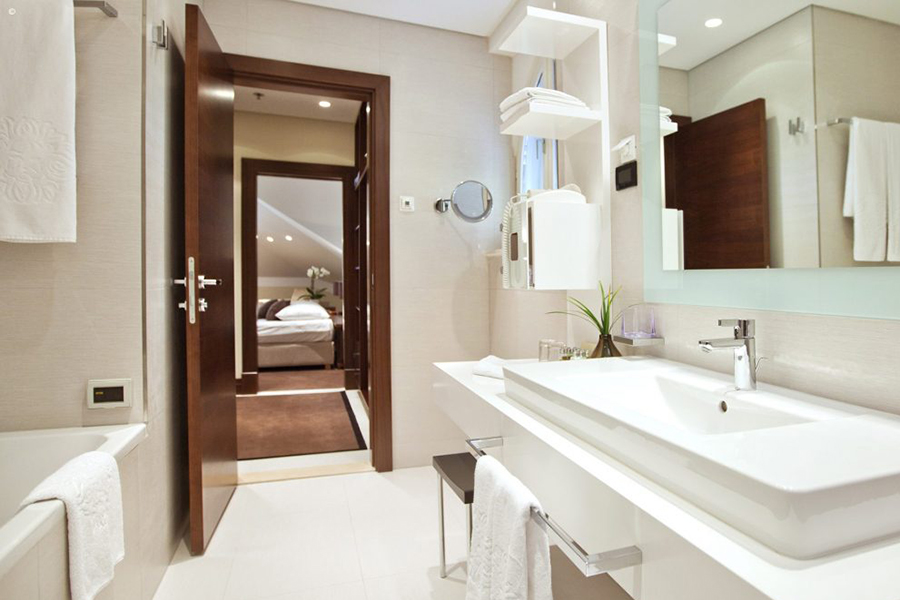 The glorious seaside setting of this intimate property is only matched by its legendary five-star concierge service. The villa's lavender-scented orange grove is the perfect place to sunbathe your sorrows away. If you're more the type to indulge your lugubriousness, perch yourself at one of the arched wooden windows overlooking the forested island of Lokrum and just imagine you're gazing at Westeros.
Hotel Excelsior
Dubrovnik, Croatia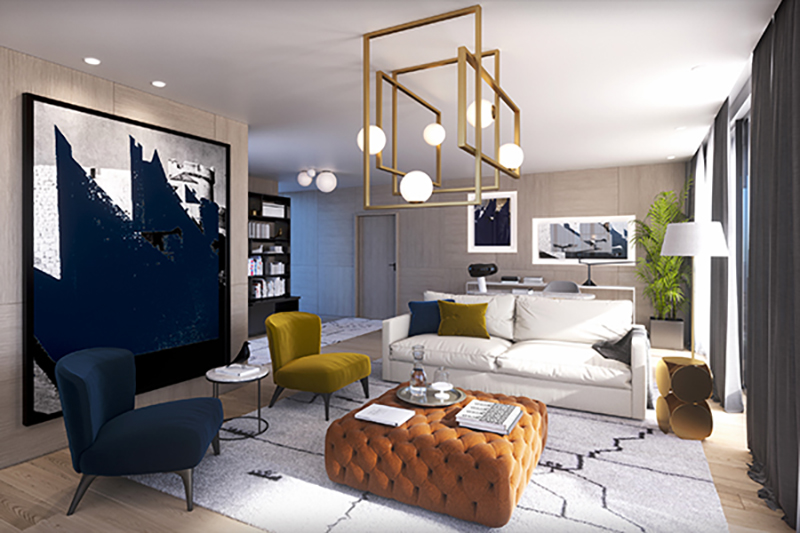 Steps away from the UNESCO Old City — this landmark hotel is one of the most lavish on the Adriatic. Views of downtown Dubrovnik and the Dalmatian coastline will take your breath away almost as fully as season four's fight across the courtyard of Castle Black.
Europa Hotel
Belfast, Ireland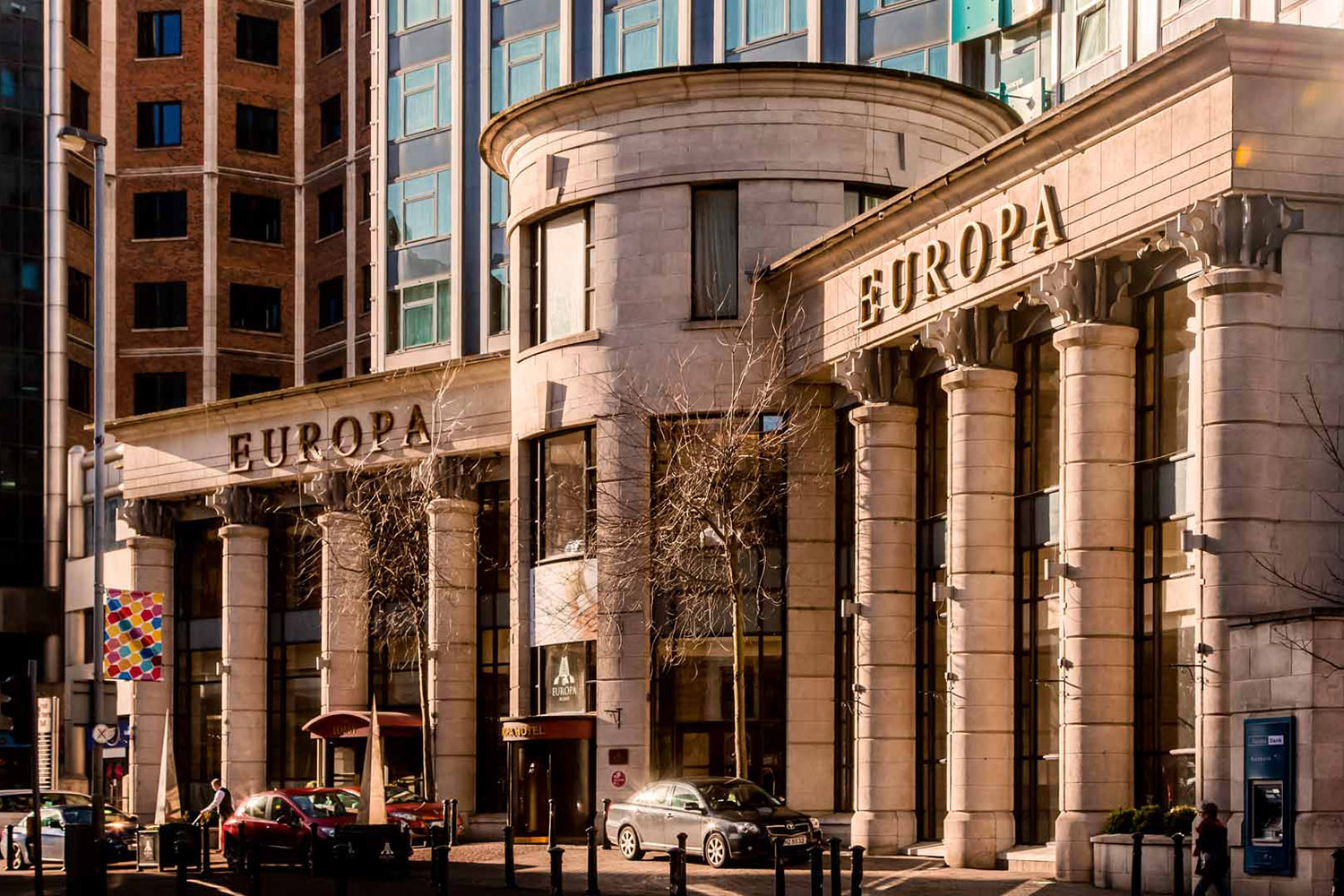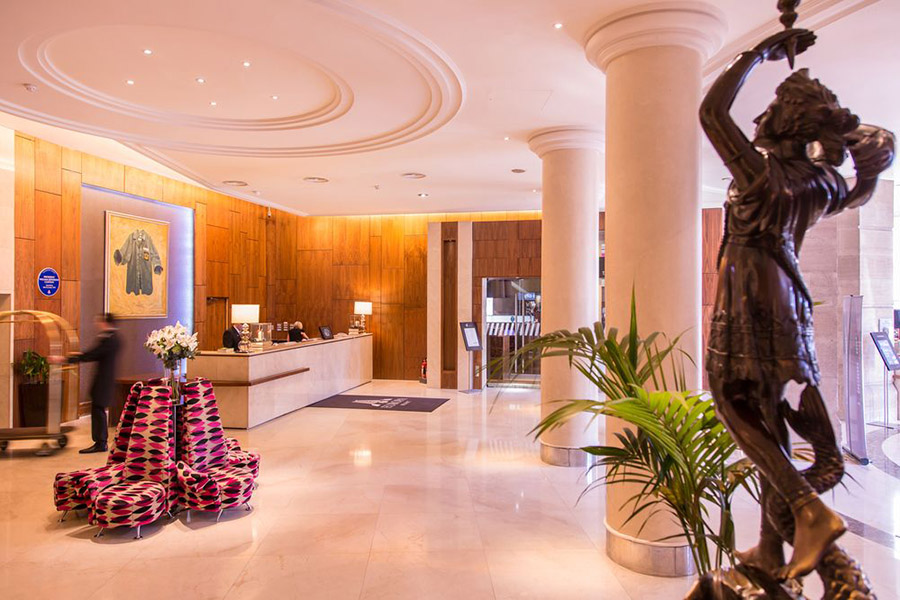 Located in the bustling center of the UK's friendliest city, featuring one of the city's busiest bars as well as a piano lounge, the four-star Europa Hotel is as popular for business travelers as it is with vacationers. With its timeless elegance, uncompromising service, and a revolving door of celebrities and powerbrokers hoping to remain anonymous, it's the perfect place to be distracted from your grief.
Titanic Hotel
Belfast, Ireland
Housed in the building where the Titanic's designers once worked (before nobody hired them ever again), the Titanic Hotel is a feast for the eyes. Ogle its vaulting architecture, explore its collection of artwork and artifacts from the Golden Age of Ocean Travel, kick back in its glamorously appointed rooms — after a few days, the end of GoT won't seem so bad. It's also around the corner from Titanic Studios where, we're told, a number of GoT scenes were filmed.
Editors' Recommendations