We're inching toward what's sure to be an epic finale for Game of Thrones. Over the show's eight seasons, some genuinely breathtaking destinations have served as a backdrop for the fantastical world of Westeros. With the hit HBO series coming to a close, maybe it's time you visited a few of those real-world locations. From Winterfell to King's Landing, here are three ways to see the most iconic Game of Thrones shooting locations come to life.
Travel the North in Ireland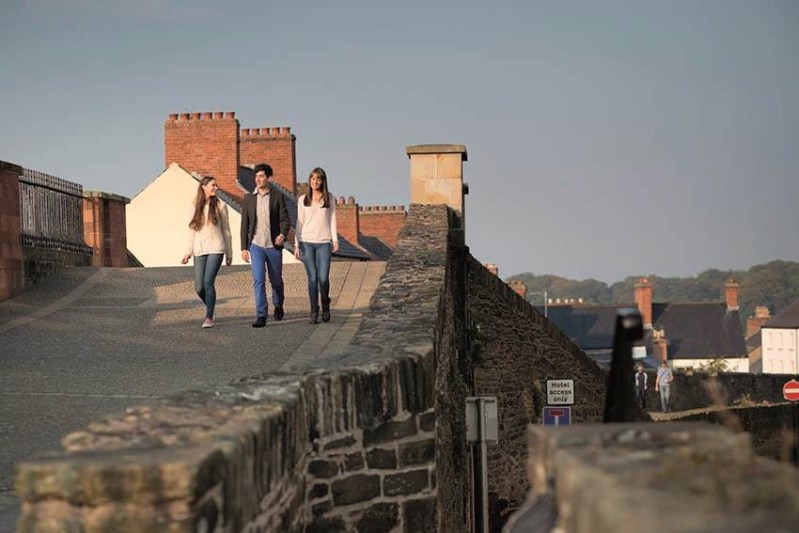 Of course, you don't need another reason to visit Ireland. Regardless, Game of Thrones fans now have one more. Brendan Vacations' "Road to Winterfell" tour takes travelers on a guided seven-day journey via private chauffeur to some of the show's most iconic filming locations. The themed tour includes visits to 15 sites in total, from Castle Ward (the real-world Winterfell) to Ballintoy Harbor and legendary Giant's Causeway (the Iron Islands) to The Dark Hedges (a.k.a. Kingsroad). The five-star package includes upscale hotel stays, multiple meals daily, and a handful of excursions like a guided cycling tour through Castle Ward. The package is customizable to your budget and interests. Rates start at $4,200 per person.
Explore the Seven Kingdoms by Sea
If you fancy a more sea-based Game of Thrones vacation, Friendly Planet Travel announced cruises to several of the series' filming locations. The themed itineraries explore Spain, Morocco, Croatia, and the Adriatic with stops in some of the show's most recognizable backdrops. Travelers on the eight-day Discover Spain tour, for example, can explore The Alcázar of Seville (seen in the show as the Water Gardens of Dorne) and Córdoba's Roman Bridge (the on-screen stand-in for the Long Bridge of Volantis). Every all-inclusive package includes airfare, accommodations, ground tours, transportation, and meals. Rates start at $1,999 per person.
Embrace Your Westeros Wanderlust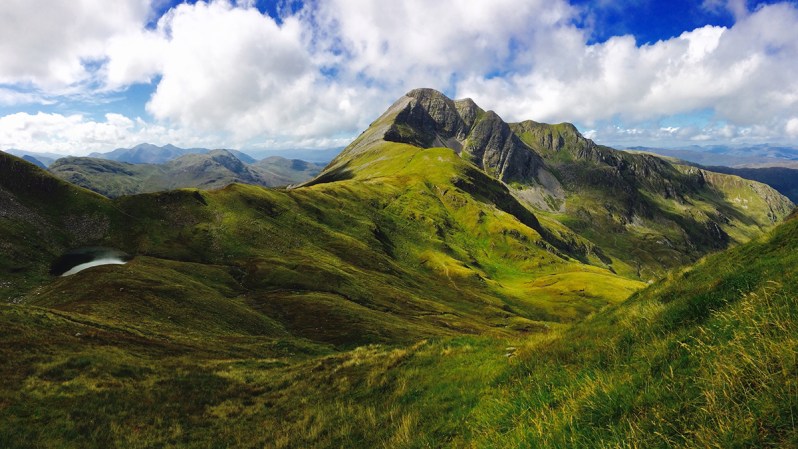 For indecisive Game of Thrones fans, Contiki has you covered. Our favorite social travel company has created Call the Banners, an interactive travel quiz to determine the best Westeros-inspired destination for you based on your Game of Thrones house. House Stark supporters, for example, are encouraged to explore the fantastic history, breathtaking highlands, and fiery storytelling locals of Scotland. Travelers partial to the House Targaryen are recommended to trek the land of dragons on the 14-day Kiwiana Panorama tour of New Zealand. Anyone who swears no House allegiance (like the men of the Night's Watch) will love Contiki's Fire and Ice tour of Iceland. Rates start at $905 per person for some tours including accommodations, most meals, and excursion highlights.
No matter which trip you choose, a Game of Thrones-inspired tour requires proper GoT-flavored threads. To truly stand out — and prove your allegiance to George R. R. Martin's legendary series — we recommend this Game of Thrones artwork or flip-flops.
Editors' Recommendations