When visiting any foreign country, you should always do a bit of research about what to expect or look out for. There are certain things you may come across in your travels that make you think, "Gee, I wish I had known that beforehand."
If you're planning to visit Ecuador, this guide will help prepare you for the trip and avoid a few embarrassing moments.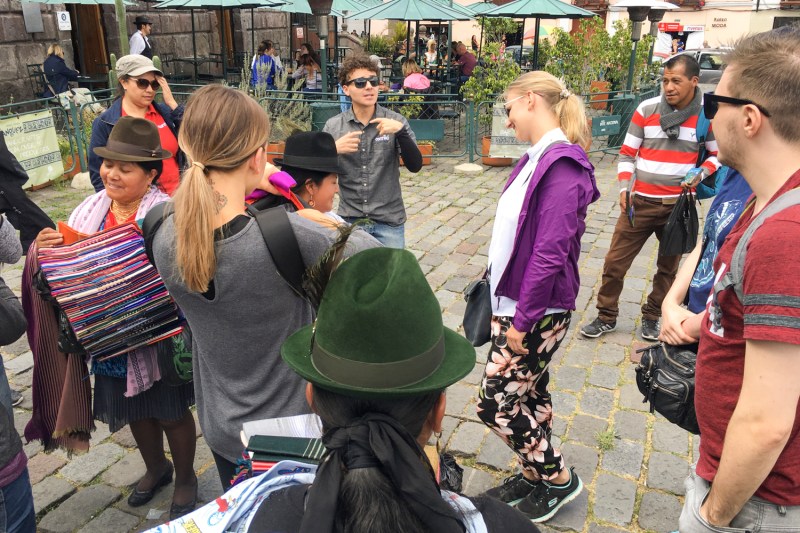 Navigation and Currency
If you are traveling from the United States, there is no need to exchange currency. The national currency of Ecuador has been the United States dollar (USD) since 2000. You will still see the Sucre, Ecuador's former currency, floating around, but USD — especially small bills — is widely used.

Bring bills smaller than 20 dollar bills as most places, particular taxis, will not have change for you.

Most taxis do not have GPS and rely on their (or your) knowledge of the city, so make sure you have an idea of how to get to your destination, as well as the address. Some drivers may "get lost" and you will end up with a larger fee than you expected. If you don't want to deal with taxis, you can use Uber as the service is available in Ecuador and costs about the same.

Download a Google Map of Ecuador because internet connection and Wi-Fi can be spotty or non-existent in certain areas. Also, be prepared to be completely off the grid in rural areas.

Ecuador is not a very touristy country so it would be best to speak some Spanish or book a tour guide.
Health and Safety
While Ecuador is not extremely dangerous, tourists and locals are prone to theft. Do not always have your phone out and keep an eye on your belongings.
Wear sunscreen. In Ecuador, you will be as close to the sun as you will ever be (unless you are an astronaut).

Some bathrooms do not carry toilet paper so make sure to have emergency paper or tissues on hand.


Public bathrooms, when they do carry toilet paper, often put it outside of the restrooms, so check before heading to the stall.
Food
Ají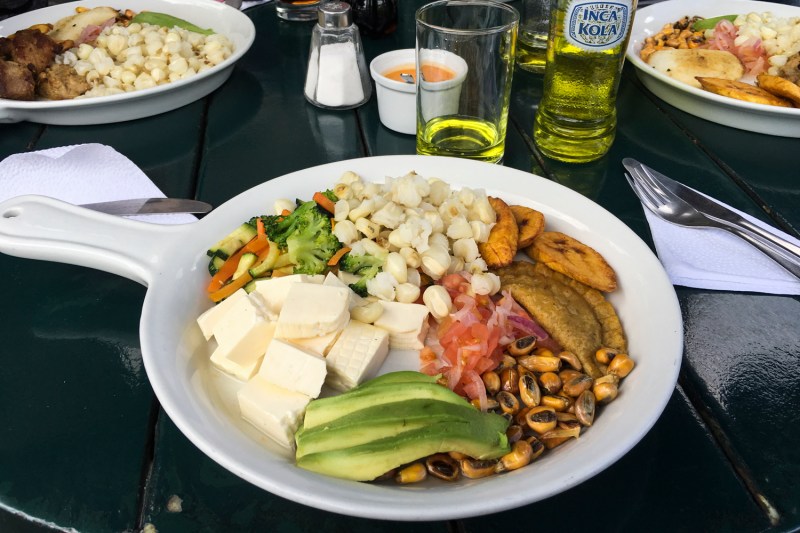 Just like you would find a ketchup bottle on must tables in the United States, you will find a saucer of ají in Ecuador. This salsa is made from the tree tomato, aka tomate de árbol, as well as peppers, onion, cilantro, and lime juice. It is not meant to be spicy; it is something to spice up your dish a bit.
Corn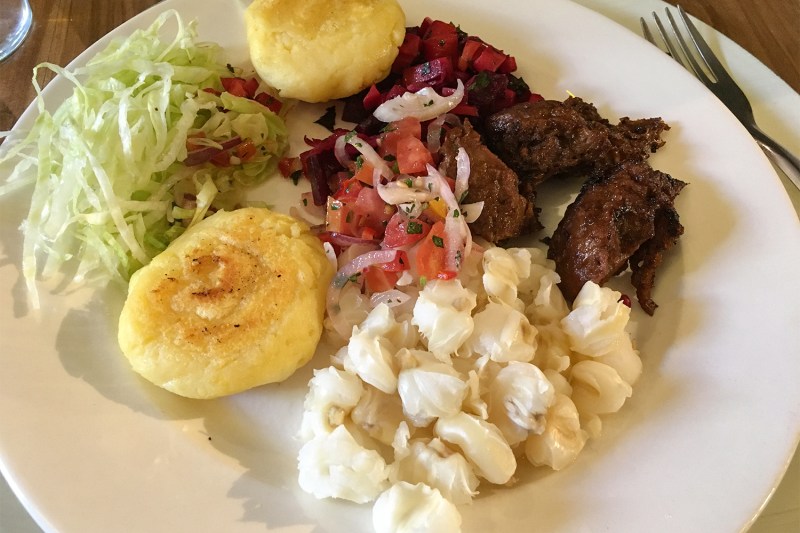 You will find most dishes include some variety of corn, whether you are served fried corn as an appetizer or a side of mote, steamed white corn. Even Ecuadorian ceviche comes with fried corn or popcorn for you to throw on top.
Chocolate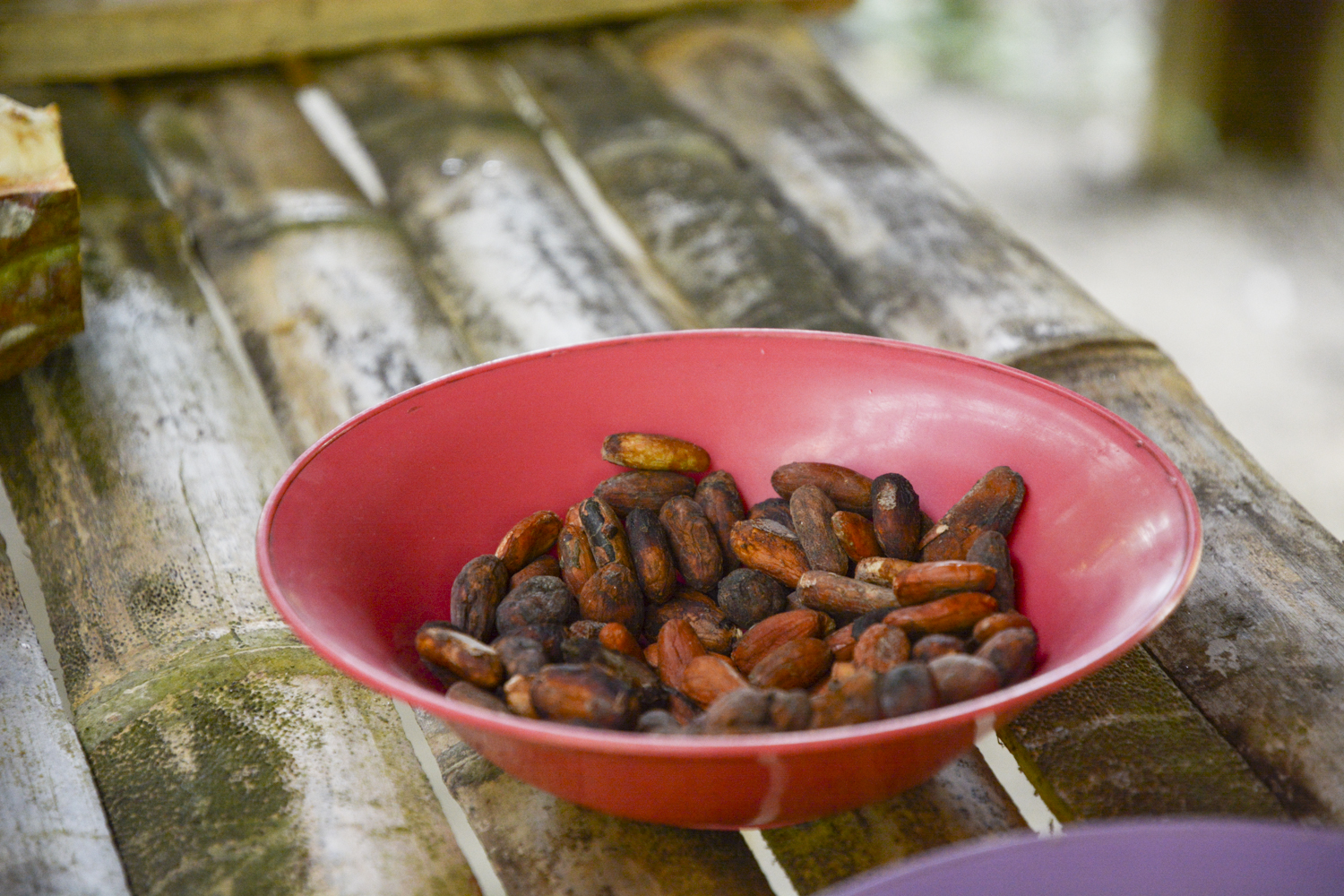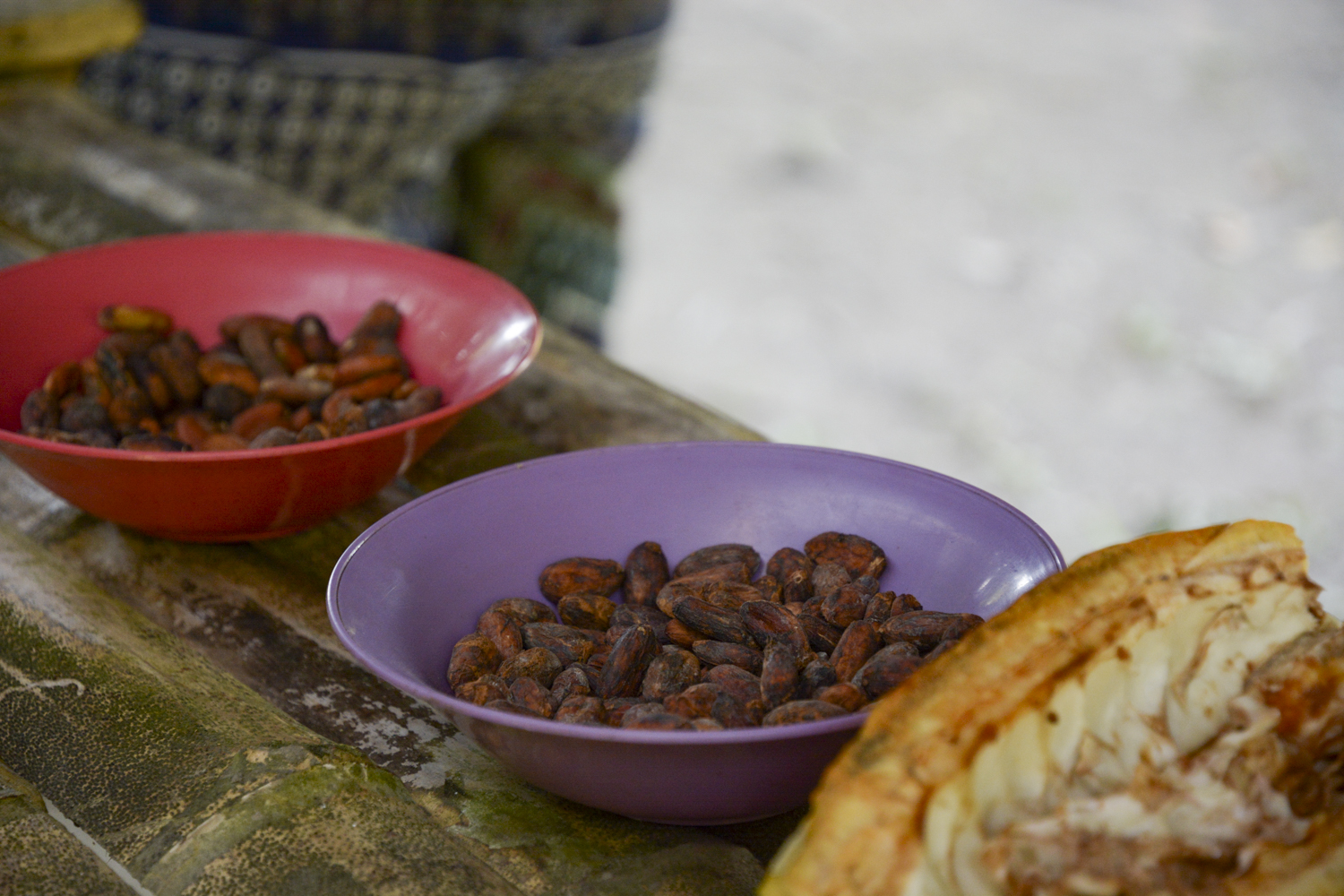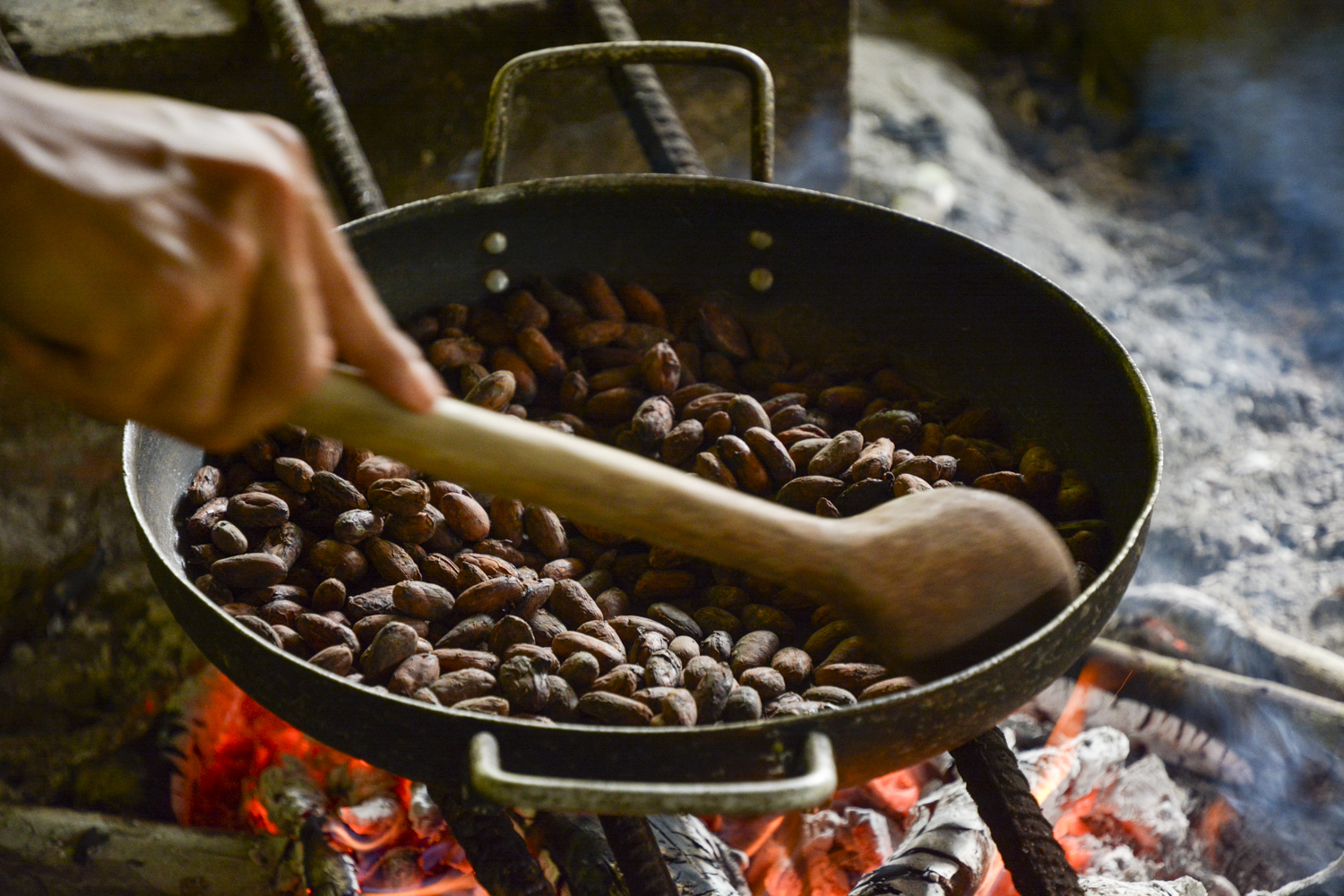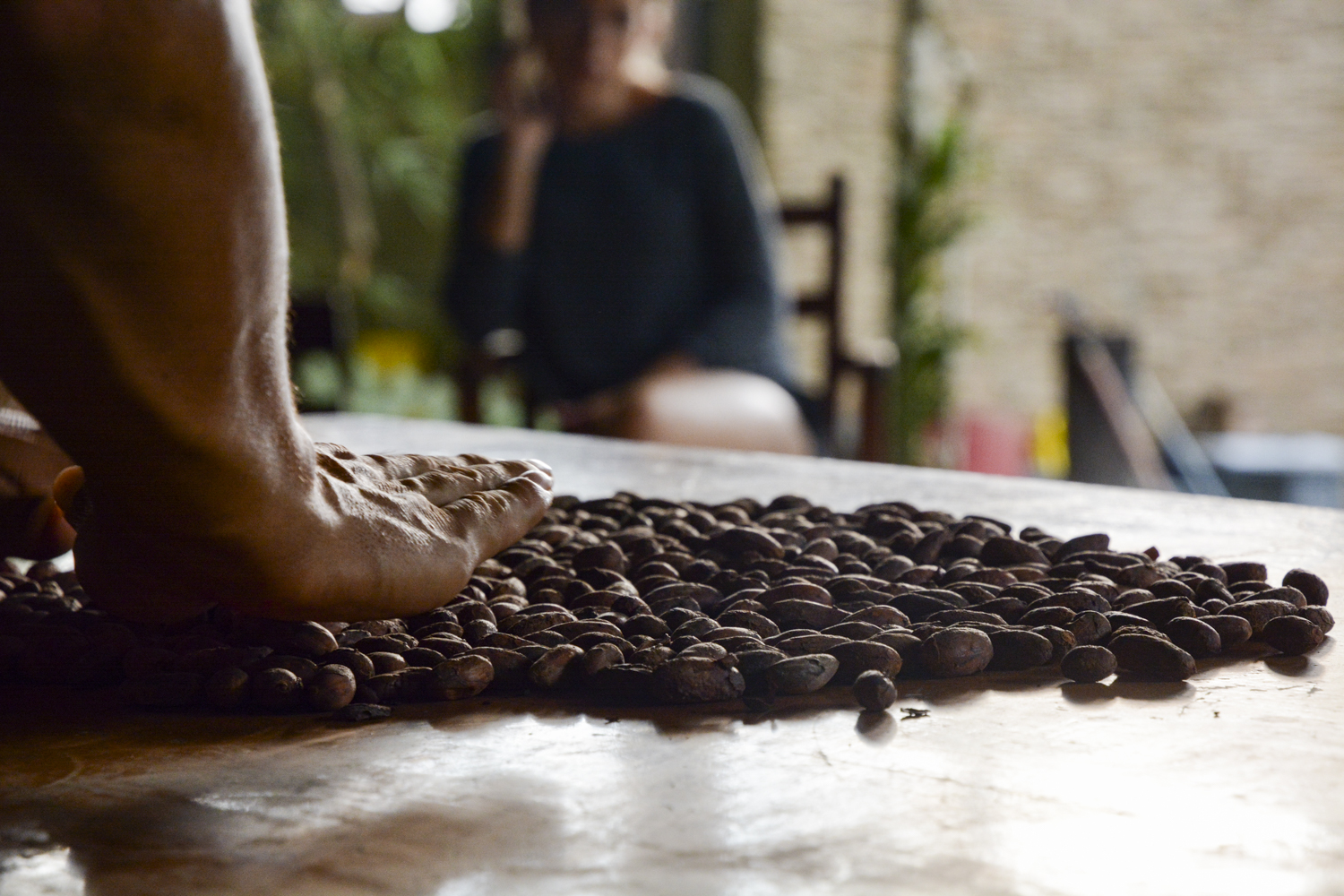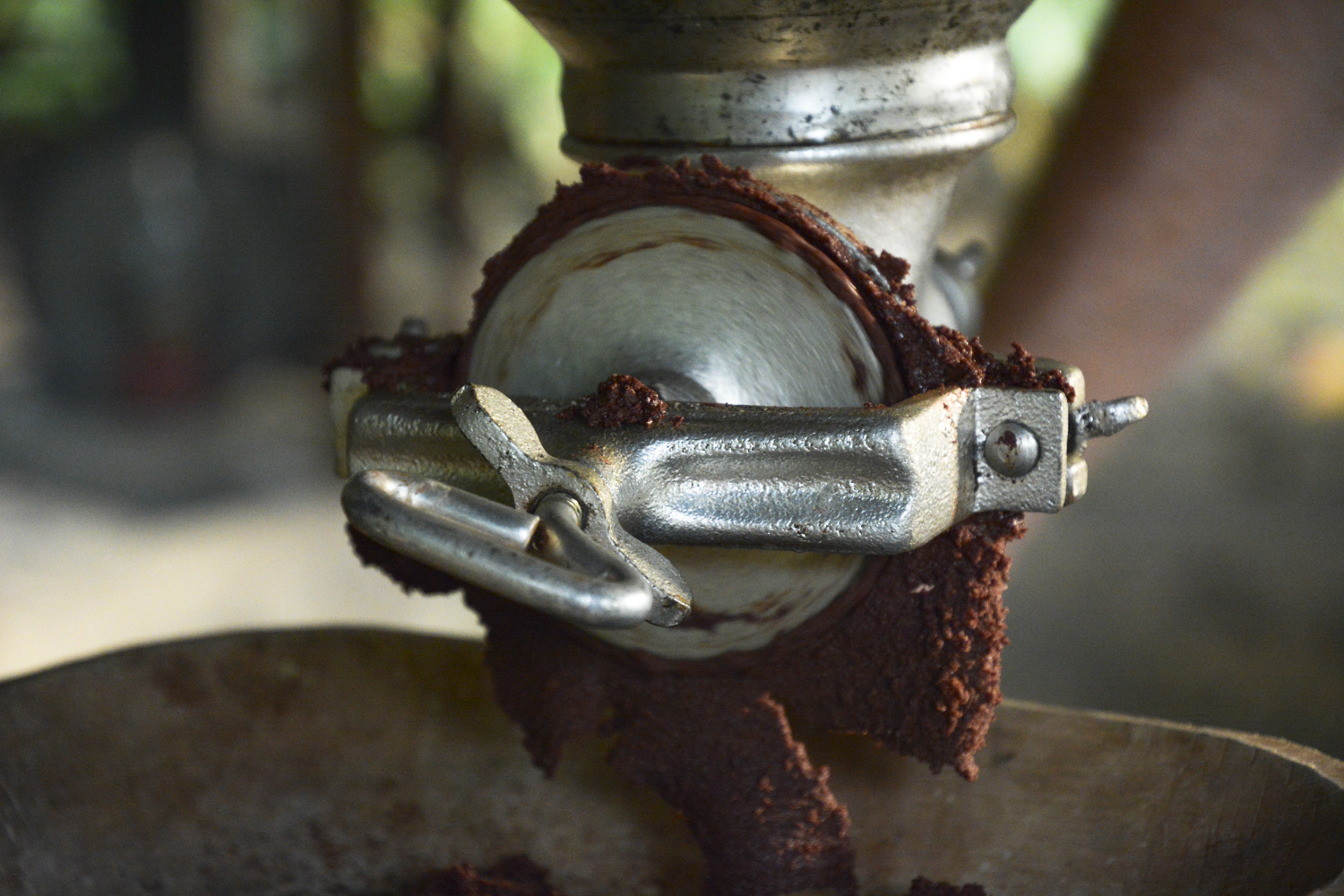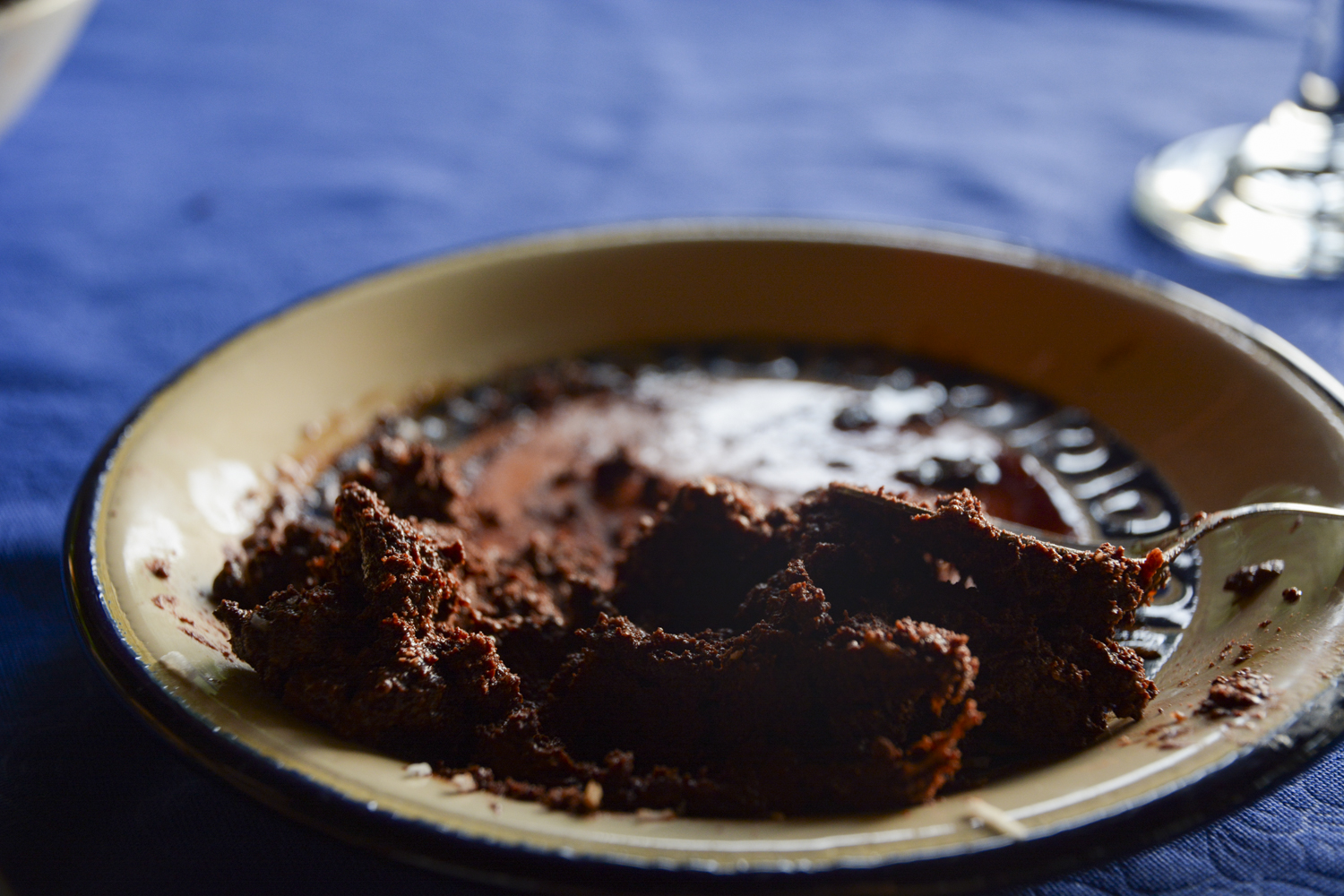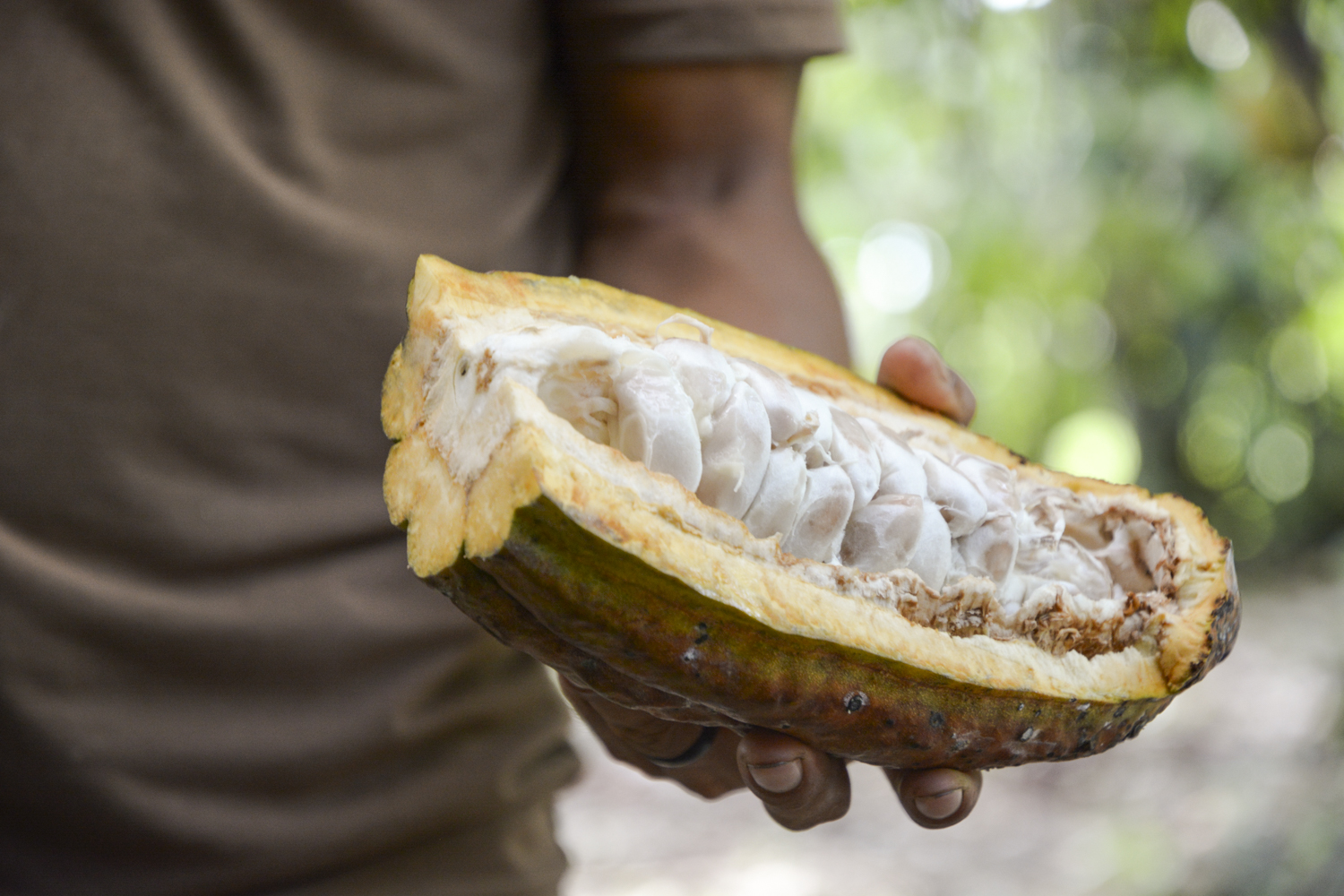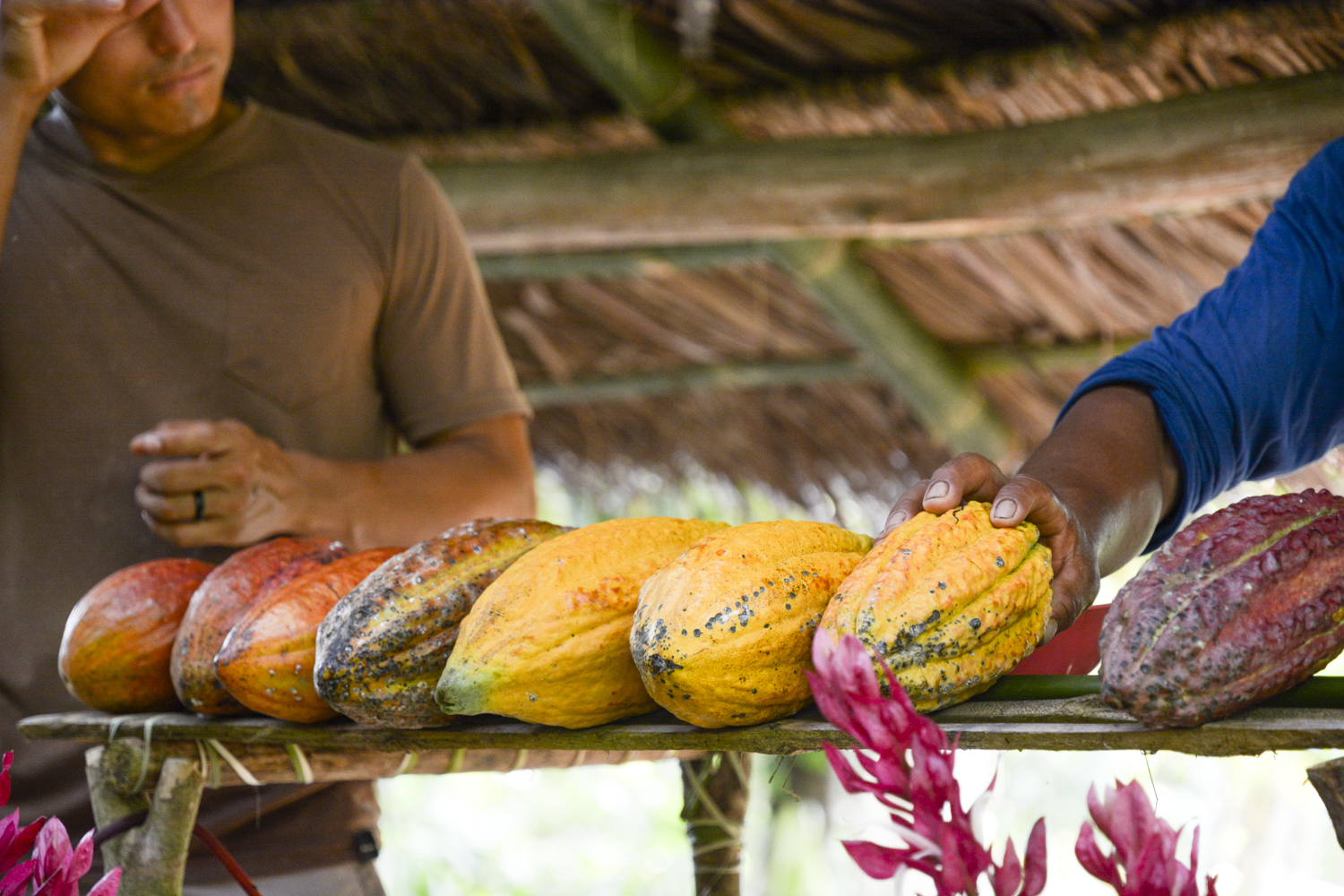 Ecuador produces some of the best-tasting chocolate because of the quality of the country's cocoa beans. On a recent trip to Ecuador, I had the pleasure of seeing how and where cocoa plants grow, as well as tasting the cocoa bean fruit, roasting the fermented beans, peeling them, and making delicious dark chocolate.
Cuy (
Guinea Pig)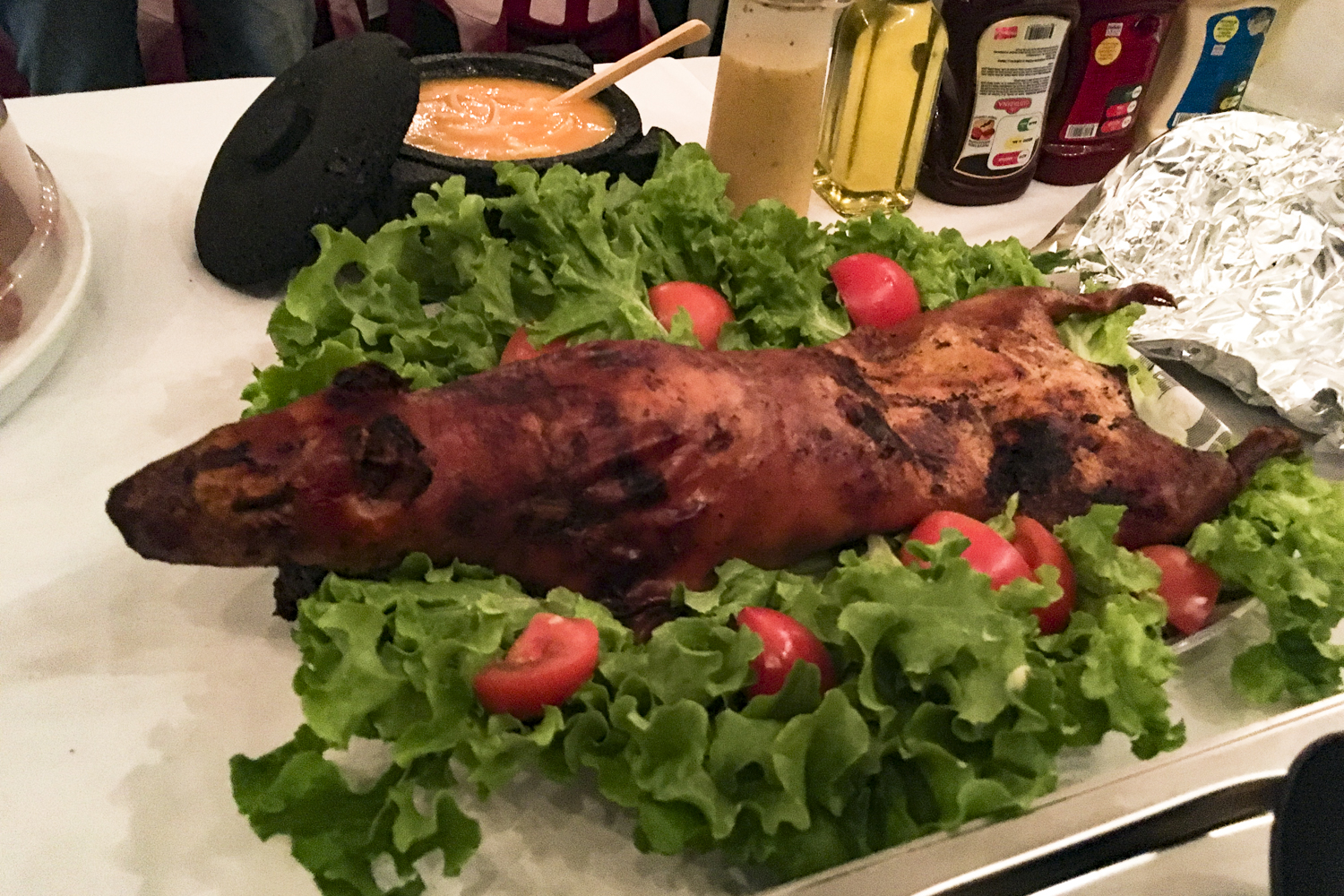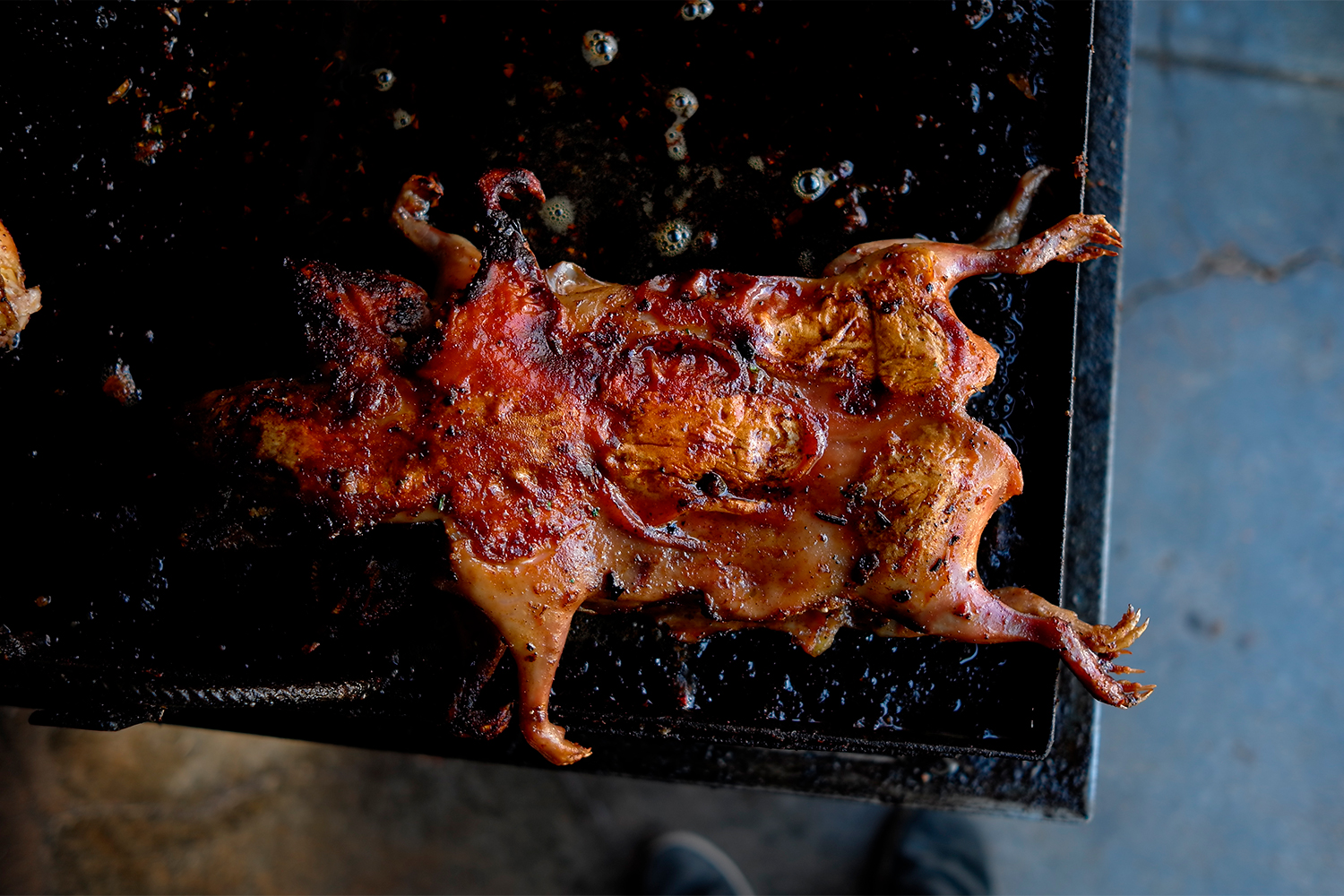 Yes, Guinea pig is considered a delicacy in Ecuador. Cuy may sound very exotic and much different than Americans are used to, but it is described as having a slightly gamier, fattier taste similar to the dark meat on chicken.
Editors' Recommendations