Lousy weather, leaky tents, terrible Spotify playlists, and warm beer — all great ways to ruin a perfectly good outdoor trip. But nothing completely nukes an epic camping weekend like relentless biting bugs. From ticks and mosquitos to no-see-ums and horseflies, there's no shortage of bitey creatures looking to put the kibosh on your next getaway. The best insect repellents and bug sprays help, of course. But we can't help but wonder about the long-term effects of slathering our largest organ (our skin) in DEET and other unpronounceable, industrial-strength chemicals.
That's where insect-repellent clothing comes in. Today's best options use a variety of cleverly engineered chemicals, fabrics, and apparel designs to keep even the hungriest and nastiest bugs at bay. We took a deep dive into every option on the market to find the best clothing for repelling insect bites in 2023.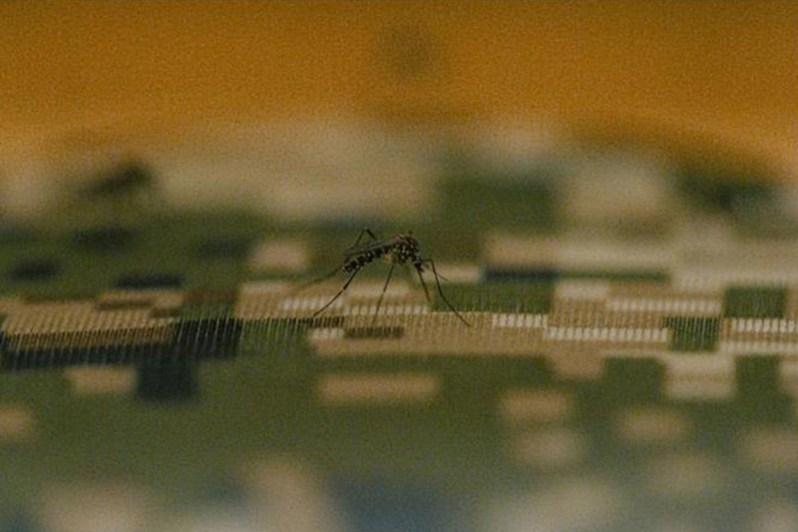 How does insect-repellent clothing work?
We chatted with the folks at Sitka, a Montana-based manufacturer of premium hunting apparel, about how to make the best insect-repellent clothing. Its is built to fend off bugs and bug bites in the worst, most inhospitable environments (think trekking the Florida Everglades in 100% humidity in July). That's thanks to a three-prong approach:
Bite-reduction fabric: The right tightly knit, stretch fabric can actually prevent a mosquito's proboscis from penetrating to stop insect bites physically.
Minimizing skin exposure: The worst bugs are the ones you can't see, which is why limiting skin exposure is key. Integrated face masks and long shirt tails (for tucking into pants) help keep most of your body covered. Plus, by pulling socks up over leg gaiters built into insect-repellent pants, ticks and chiggers have zero access to your lower extremities.
Integrated chemical repellent: The best insect-repellent clothing is infused with a chemical like permethrin (a synthetic version of a naturally occurring insect repellent) that keeps ants, ticks, flies, chiggers, mosquitos, and even biting midges away.
What diseases or conditions does insect-repellent clothing protect against?
"Insects like ticks and mosquitoes can carry a variety of infectious diseases, including Lyme disease and Rocky Mountain spotted fever," Sitka tells us. Those are the most obvious ones. Then there are even more serious diseases, like malaria, yellow fever, Zika, and the more recent and horrifying Alpha-gal Syndrome (AGS).
The latter is a relatively new disease. According to the CDC, it's "associated with tick bites. Evidence suggests that AGS is primarily associated with the bite of a lone star tick in the United States, but other kinds of ticks have not been ruled out." Its hallmark symptom is that many patients develop an allergy to mammalian meat, including beef, lamb, pork, venison, and others. Yes, you can actually develop an allergy to hamburgers by going out into the wild unprotected against insect bites.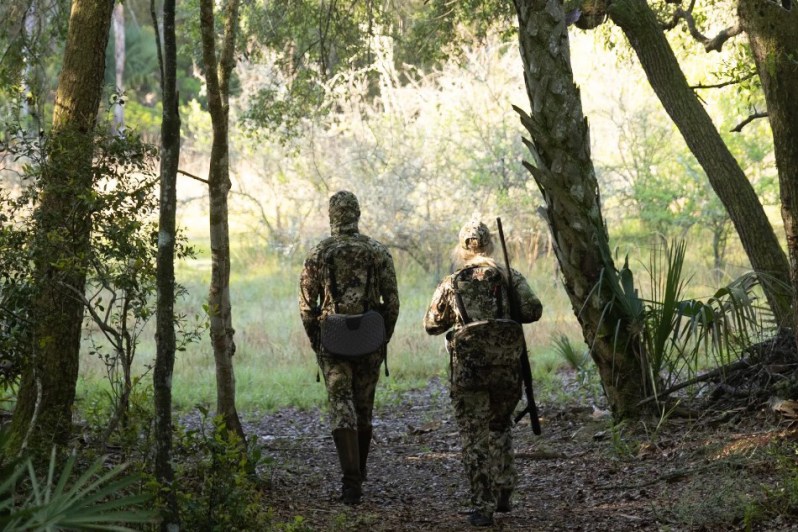 The best insect-repellent clothing options we recommend
There are plenty of decent clothing options for repelling insects while you hike, bike, hunt, paddle, or — whatever flavor of outdoor adventure you're into. But the best clothing for combatting insect bites combines all of the above technology recommended by Sitka into a single piece. Here are our favorites of 2023: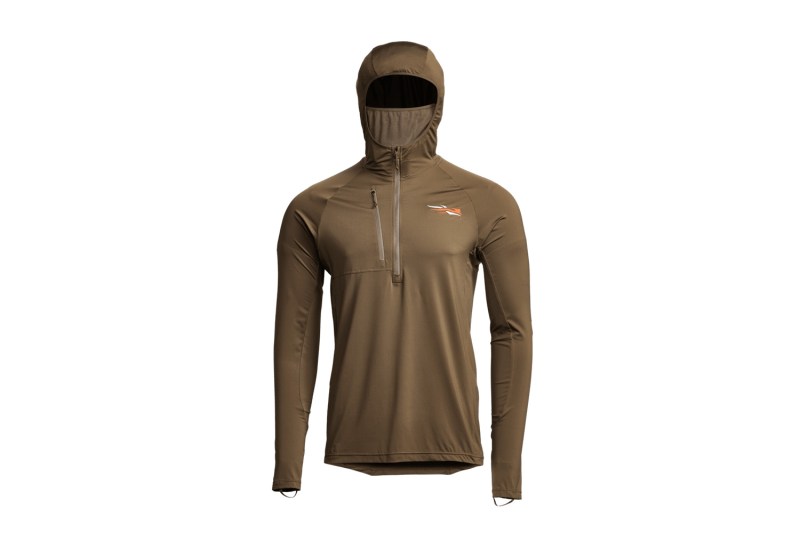 Sitka Equinox Guard Hoody
The Equinox Guard Hoody is ridiculously lightweight, breathable, and moisture-wicking, making it perfect as a standalone layer in extremely hot environments or as an outer layer atop your favorite base layer. It's built with all of Sitka's best insect-repellent tech, including bite-reduction fabric, a long tail, and a face mask to minimize skin exposure. It's also infused with permethrin to repel even the hungriest bugs.
Royal Robbins Bug Barrier Active Traveler Pant
To state the obvious, the best way to fully protect yourself from insect bites is to cover your skin completely. That means pairing the right top with a good pair of bottoms. We like Royal Robbins' Bug Barrier Active Traveler Pant. The high-performance, comfort-stretch fabric is designed with a streamlined fit without the awkward bagginess of most men's hiking pants. It's a look that moves seamlessly from the office to the streets to the trail. But we especially love the odor-free Insect Shield tech baked into the fabric to fend off buzzing bugs and insect bites.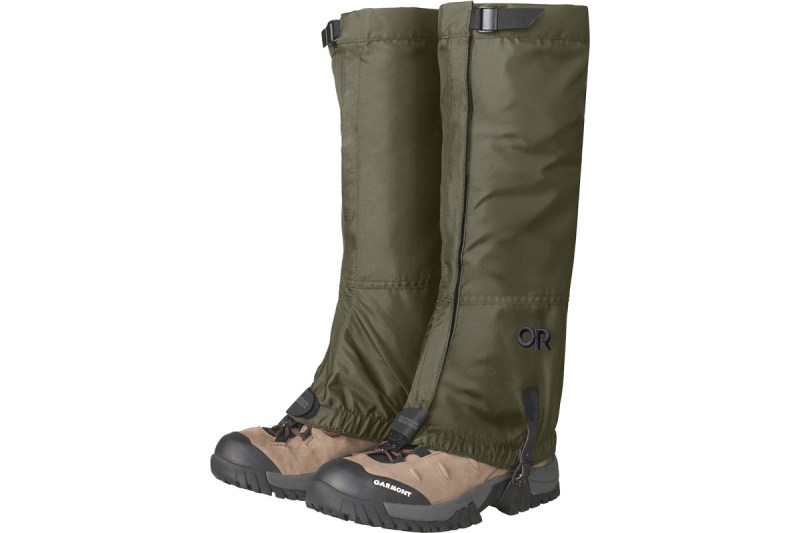 Outdoor Research Bugout Rocky Mountain High Gaiters
Serious outdoor adventures require serious outdoor gear. If you're planning a multi-day wilderness trek or a hunt that involves bushwhacking, Outdoor Research's Bugout Rocky Mountain High Gaiters are built to protect you from the worst insect bites. The full-coverage design of these men's leg gaiters physically keeps ticks and other biters off your lower extremities, while baked-in Insect Shield tech repels them before they decide to crawl or land on you in the first place.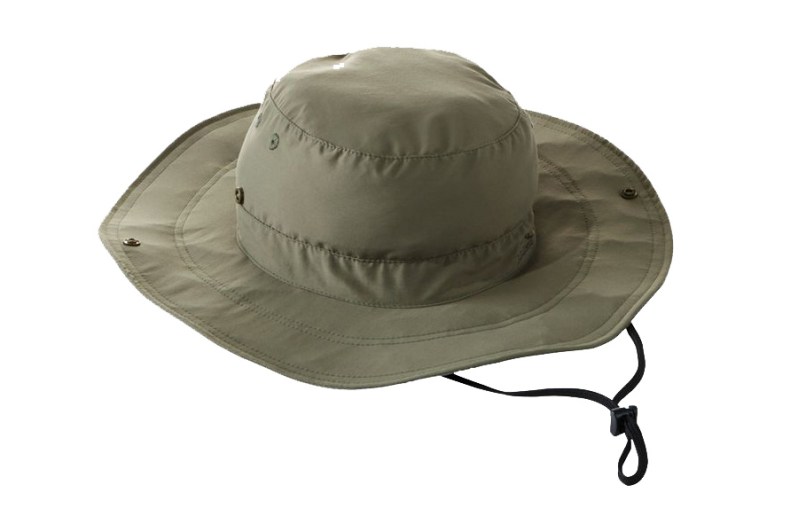 L.L. Bean Adults' No Fly Zone Boonie Hat
Protecting your dome in the great outdoors is paramount. L.L. Bean's aptly named No Fly Zone Boonie Hat is purpose-built for your favorite outdoor adventures. With a synthetic blend of 71% nylon / 29% polyester, it's lightweight, quick-drying, and extremely comfy. The UPF 50+ fabric protects your precious face from harmful UV rays. Plus, it's infused with permethrin to minimize insect bites from mosquitos, no-see-ums, and other bitey bugs.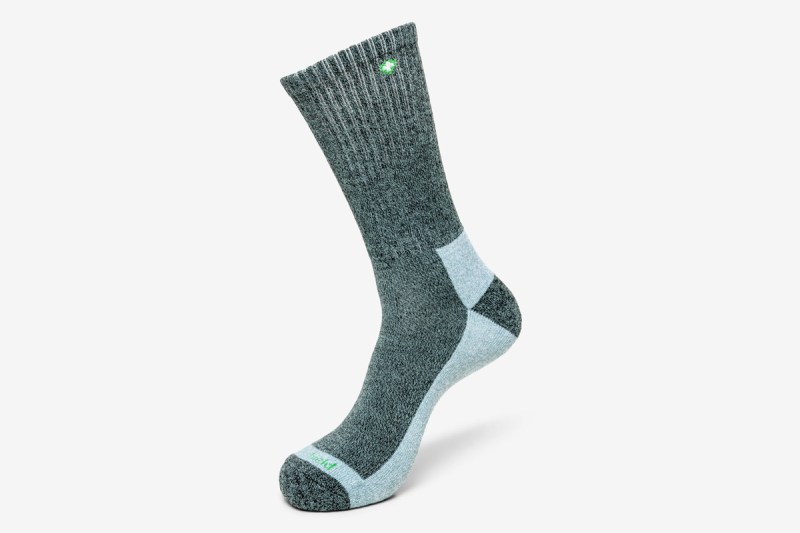 Insect Shield Lightweight Hiker Socks
Tall grass plus overexposed skin is the perfect combination for biting critters to find their way onto your ankles and legs. Insect Shield's Lightweight Hiker Socks are three-season socks made of ultra-soft viscose fibers to reduce friction (and, therefore, blisters). But the best part is that they're infused with EPA-registered permethrin to keep the worst offenders away.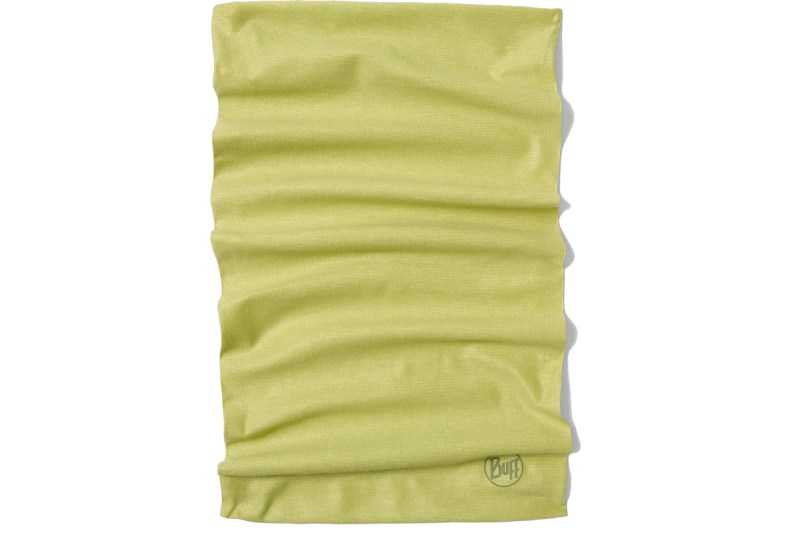 Buff CoolNet UV+ Insect Shield Multifunctional Neckwear
If you're looking for the versatility of an old-school bandana with UV and insect-repellent tech built in, Buff's CoolNet is your man. Like all of the company's neckwear, it can be worn in a dozen different ways: As a hat, a balaclava, a neck gaiter, a face mask — you get the picture. This model is made with 100% recycled REPREVE performance microfiber with UPF 50% sun protection and Insect Shield tech to boot.
Remember: Head-to-toe coverage is the best defense against insect bites (and all the potential diseases that they can bring). Also, any of your best outdoor gear can be made insect-repellent by buying a and applying it according to the directions. It's inexpensive, effective, and guaranteed to provide peace of mind the next time you're out in the wild surrounded by bitey bugs.
Editors' Recommendations