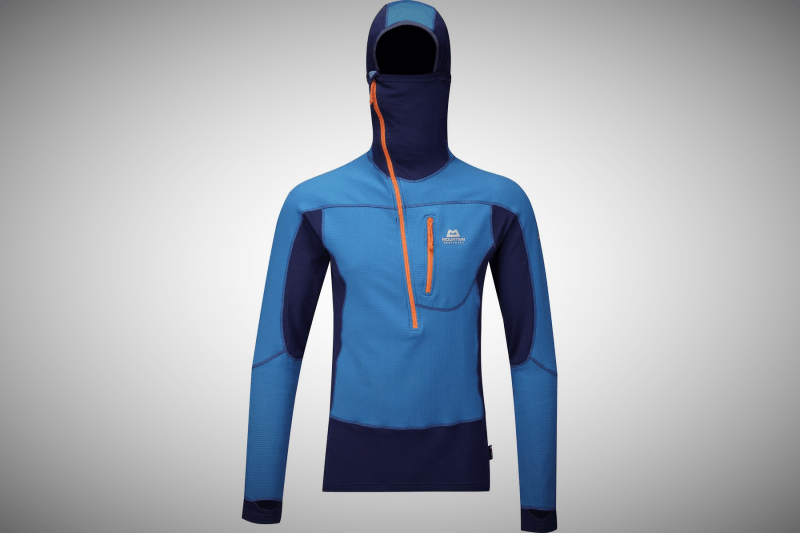 It seems that one constant of every outdoors sport is the ever present threat of that funky, lingering body odor smell that lingers in almost every synthetic fabric after a while.
Whether you're wearing your ski baselayers for a few days back to back, or dealing with a mountain bike jersey that has sat in your trunk for an extra long weekend, you know that stench we're talking about. It used to be that once your gear had that unique smell, it was relegated to days on the trail when you were alone, or at the very least, with friends who became accustomed to that little extra aroma. However, Polygiene, a new anti-microbial and anti-stink technology, is taking the outdoors market by storm. Their unique silver chloride nano treatment not only neutralizes odor causing bacteria, but it lasts for the life of your gear, making sure you get the most out of each piece of treated apparel, while having to wash it less often. We've picked our favorite Polygiene equipped apparel for every season, so you can keep charging hard on all your adventures this year.
Mountain Equipment Eclipse Hooded Zip Shirt $180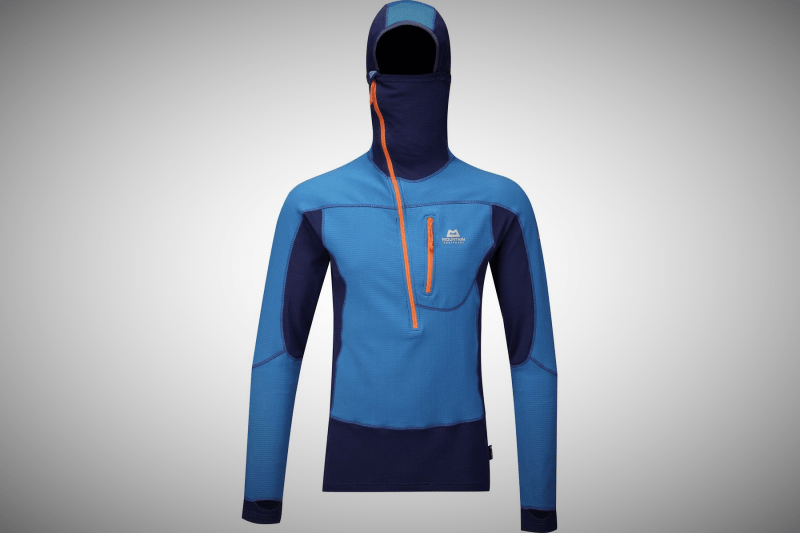 We originally picked this mighty baselayer up at this winter's Outdoor Retailer Show, with plans for ski touring around our Wasatch Mountains home range. Since wearing on a few ski resort days, backcountry ski tours, and winter camping, we can say the Eclipse Hoody is easily the best baselayer for any mountain sport on the market right now. The grid fleece is Polygiene treated; we put it to the test wearing it more than ten times without washing it. Conditions ranged from snowy Utah mountains to blustery days in Joshua Tree, California. The next to skin fit, scuba style hood, and asymmetric zipper all contribute to make the Eclipse our favorite next-to-skin layer for all conditions.
Dakine Thrillium Jersey $50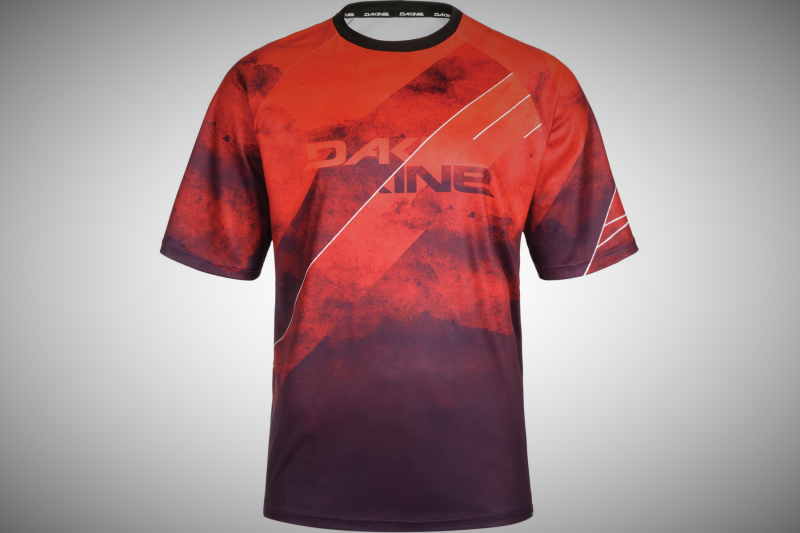 For long days ripping bike park laps, the Thrillium is the perfect option. A not-too-snug fit fits well over pads (we all wreck sooner or later), and the wicking material and Polygiene treatment ensure that you won't be smelling like the trail when you hit the bar after a day on your bike.
UV Buff $25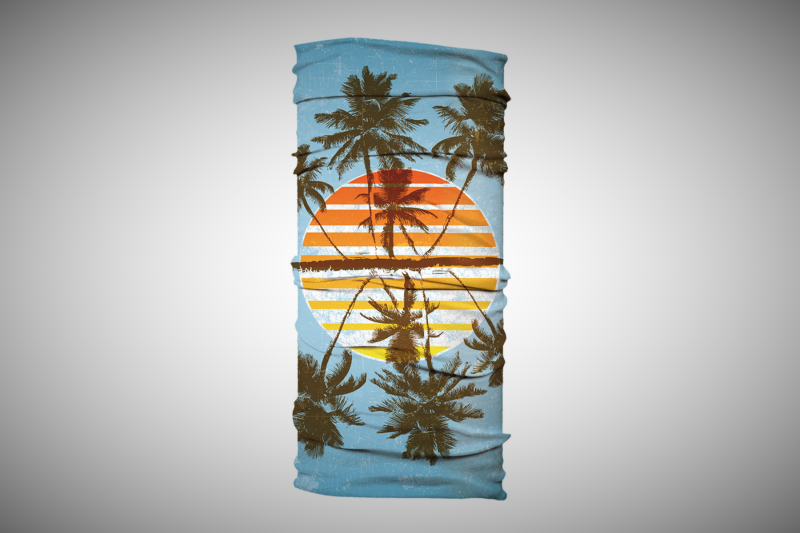 In all of our outdoors apparel collection, there isn't anything quite as versatile as a Buff. From ski day face mask to desert sun guard, our UV blocking Buff goes everywhere. The Coolmax fabric wicks moisture faster than anything else we've tested. Since they're constantly around our necks (or occassionally on the dog), this is an important factor, as its almost always sweaty. After pulling extended duty on bike rides and blocking glare fly fishing, ours is still stink free.