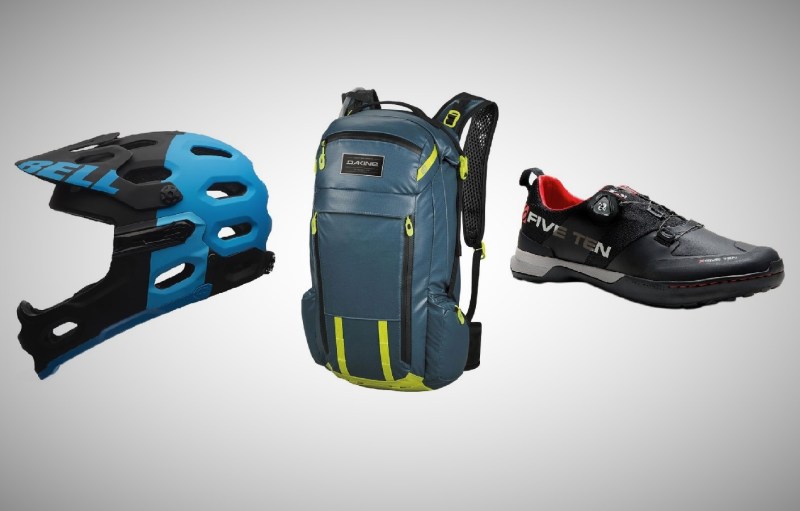 Tearing up single track is one of the best adrenaline fueled adventures around. From alpine trails in Colorado, to mountain biking pump tracks and slopestyle courses in the Pacific Northwest, trail riding is gaining popularity all over America. Next time you're heading out to turn your cranks for a few miles, take along some of our favorite mountain biking gear to make the trails even more fun.
Related: The Best Fat Bikes | Biking Down a Japanese Volcano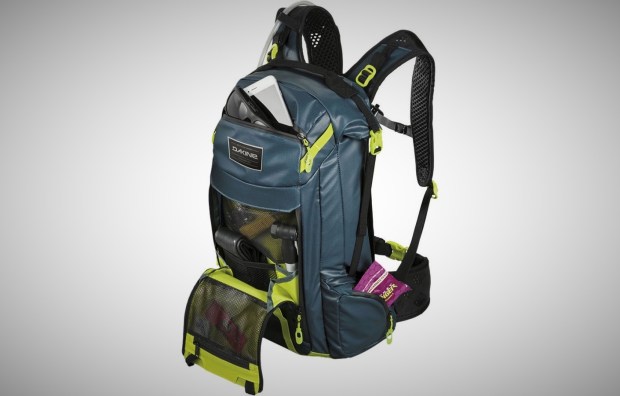 Everything about this pack is built for all day rides. The hydration bladder is built to sit in a pouch at the lower portion of the pack, helping both stabilize your load, and providing a little extra comfort. The main pack body has separate compartments for your essential trail tools for on the fly repairs, extra layers, snacks, and race gear. What sold us is the excellently designed roll top closure. On our first ride we had a brand new DSLR stashed in the pack and got caught in a downpour. Not a drop of water got into the pack, saving our camera. Dakine hit all the high notes for the perfect pack for epic rides with this one.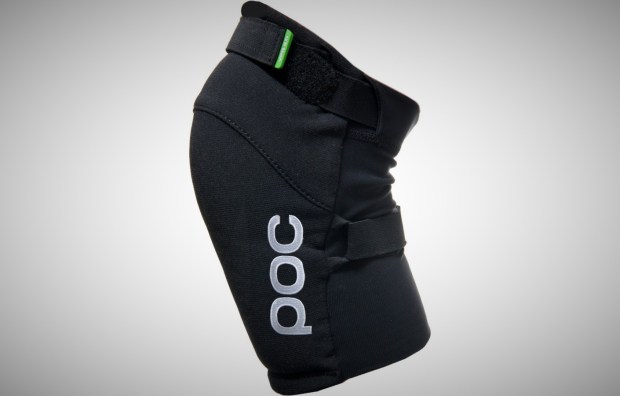 We're not as young as we'd like to think. That means looking for some extra protection around vulnerable joints – especially when riding in terrain that you're going to crash in. We love the VPD 2.0 Knee Pads because the work with zero problems. The fit is dialed in so that sit on your knees while you pedal without slipping or having to cinch them uncomfortably tight. The VPD foam is soft to the touch, but hardens on impact for great impact protection. If you're planning on riding all day long, you can strap them to your pack to avoid sweaty legs on every uphill.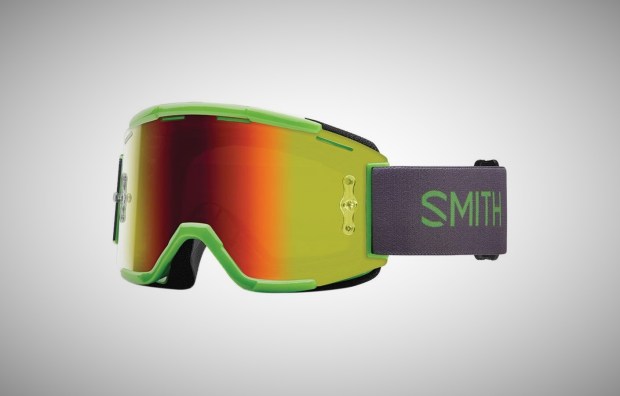 We were never sold on riding with full goggles until putting on pair of the Squads. Like Smith's snow goggles, the Squads feature three layers of foam to wick sweat and provide comfort around the frames. However, Smith opened up the top of the goggles for extra venting – perfect for hard cranking on summer days. On an extra dusty day crushing laps in Grand Junction we were thankful for the extra protection and crystal clear vision.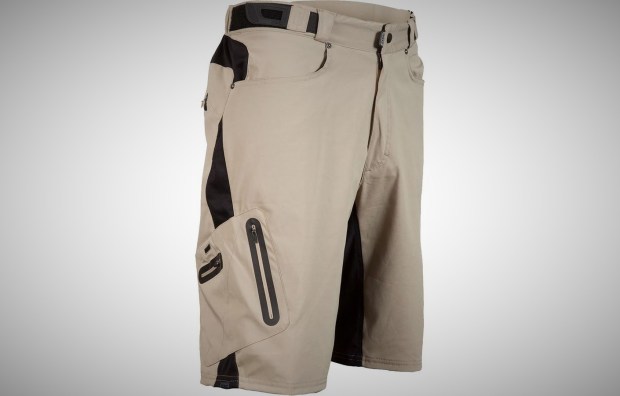 Bike shorts need some padding for comfort and that's it right? Wrong. You can ride your mountain bike in the same spandex as your roadie friends rock, but for serious trail riders a little extra comfort and style goes a long way. The Ether Shorts from Zoic provide some extra organization on short rides, stashing your keys a snack, and your phone with ease. They have a detachable liner with a luxurious chamois, and a comfort waistband that sits well under a pack and on the saddle.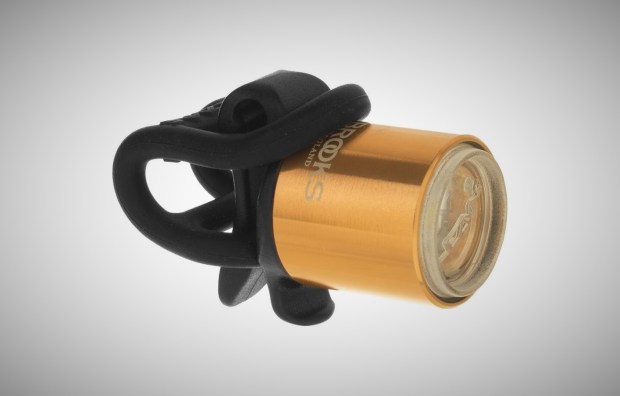 It's light, it's fool proof, and it's cheap. The Femto light is one of the few bike accessories that we stash in every single pack we own. Pushing on the lens cycles it through different modes. The Copper body calls back to a more civilized ideal of bike riding. It's not quite as bright as some spot lights out there, but at $22, you can buy two and still have a spare hundred bucks for beer money.

In a world of neon and faux leather cycling shoes, the Kestrel is understated excellence. Boa closure ensures a perfect fit. A hybrid sole features both Five Ten's Stealth C4 and MI6 rubbers for power transfer and grip when hiking your bike, and on large platform pedals. They also feature two-hole cleats for standard mountain biking clipless pedals.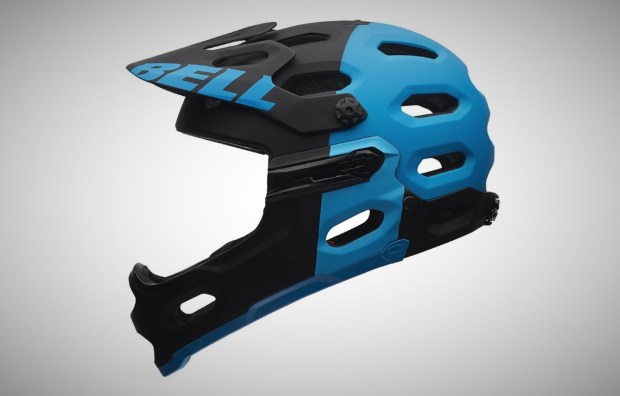 The Super 2R is our favorite biking helmet ever, full stop. The full coverage fit of the helmet is both cool on the way up, and has extra protection in vital areas for your trip down. The MIPS liner has been shown to reduce impact forces by up to 30%. A detachable face guard is perfect for the budding enduro rider or bike park rider, without the investment of a dedicated full face helmet.
Editors' Recommendations