In the dark days of the 20th century, a weekend of outdoor adventuring meant packing up a full-sized SUV with multiple racks and a loaded trailer to tow all the necessary gear. Now, even the bulkiest equipment — including surfboards, bicycles, and even sailboats — can collapse into the trunk of a Mini Cooper. Oru Kayaks have brought that same ultra-portable innovation to the kayaking game with The Haven folding tandem kayak.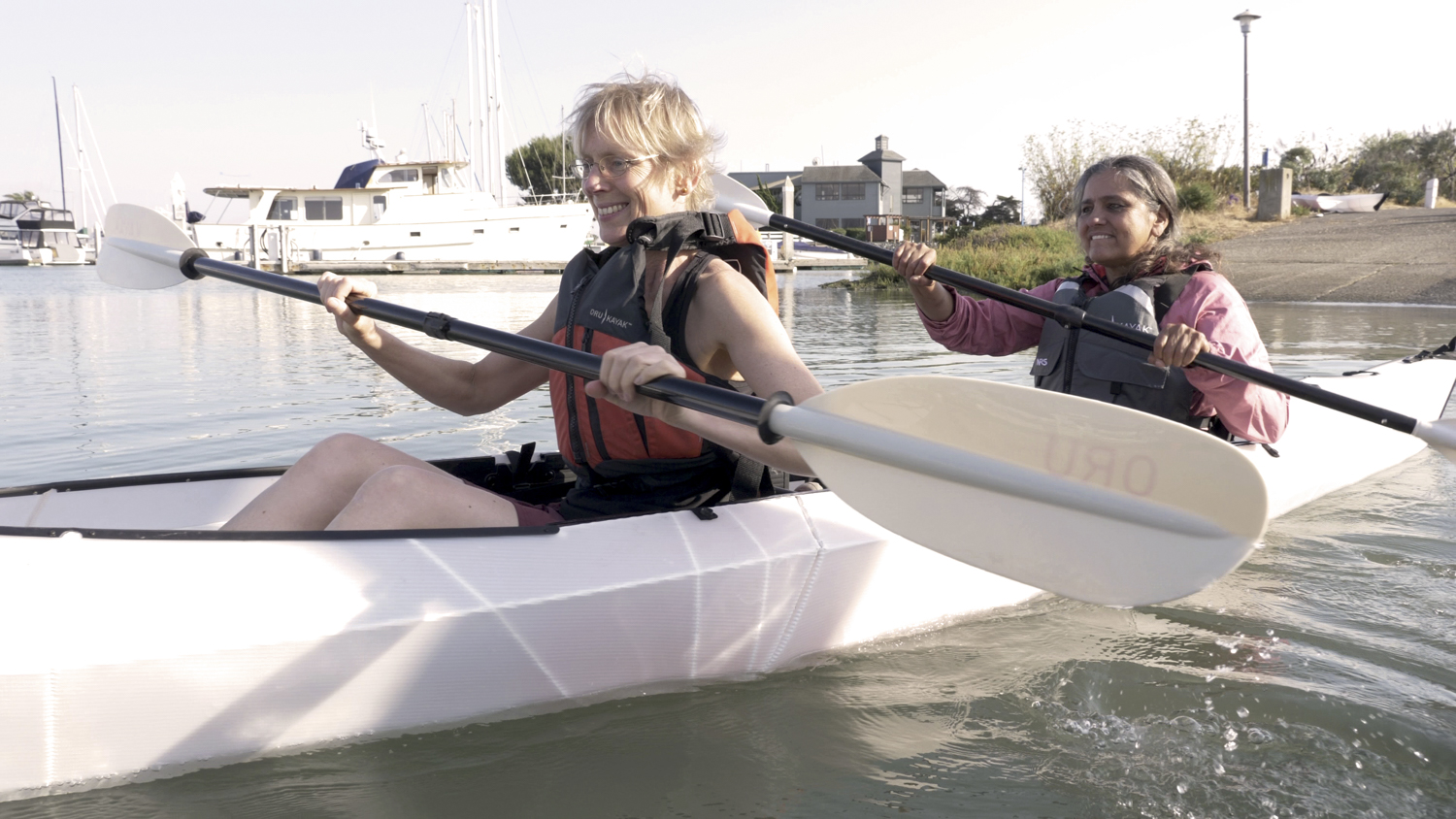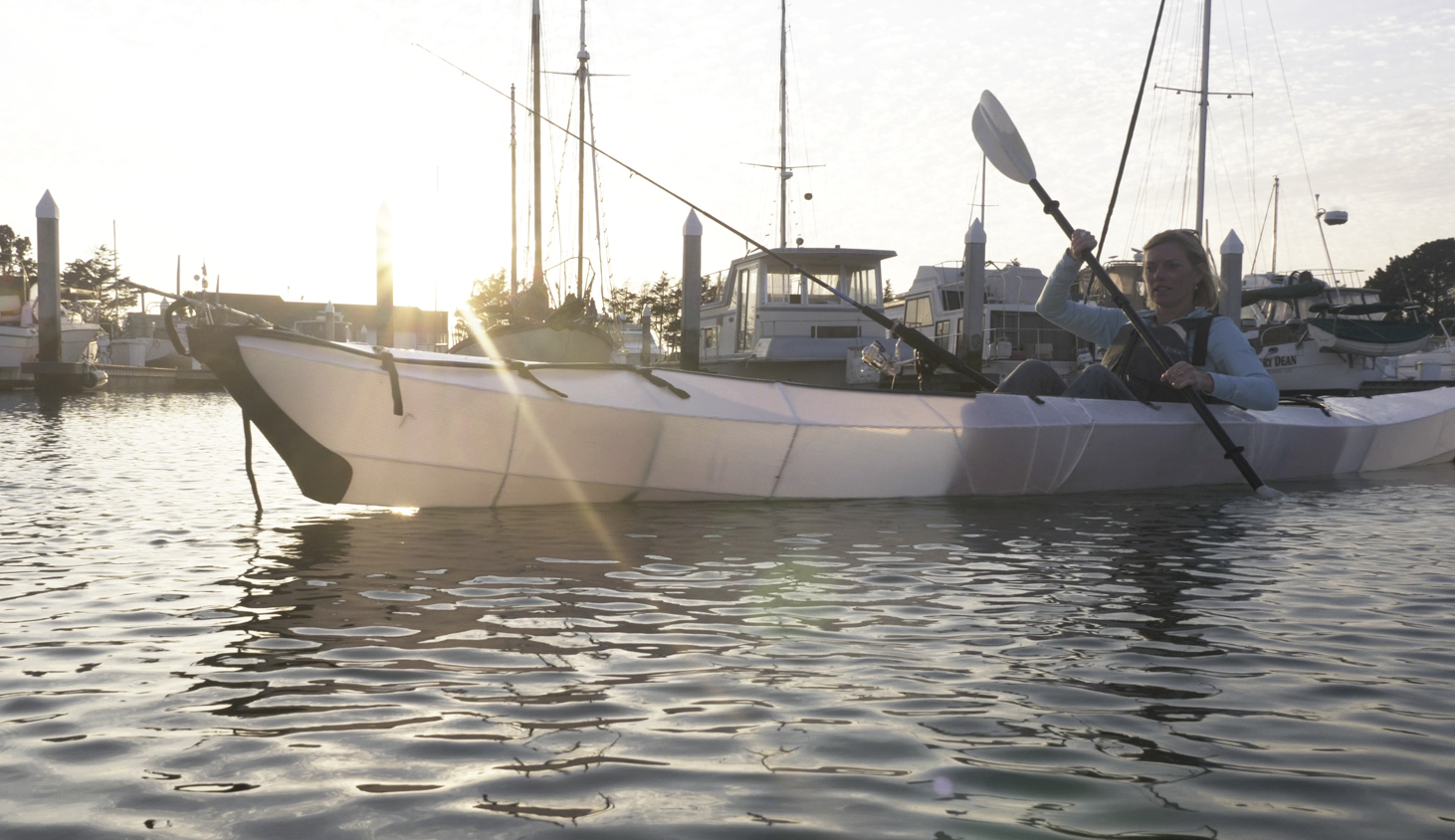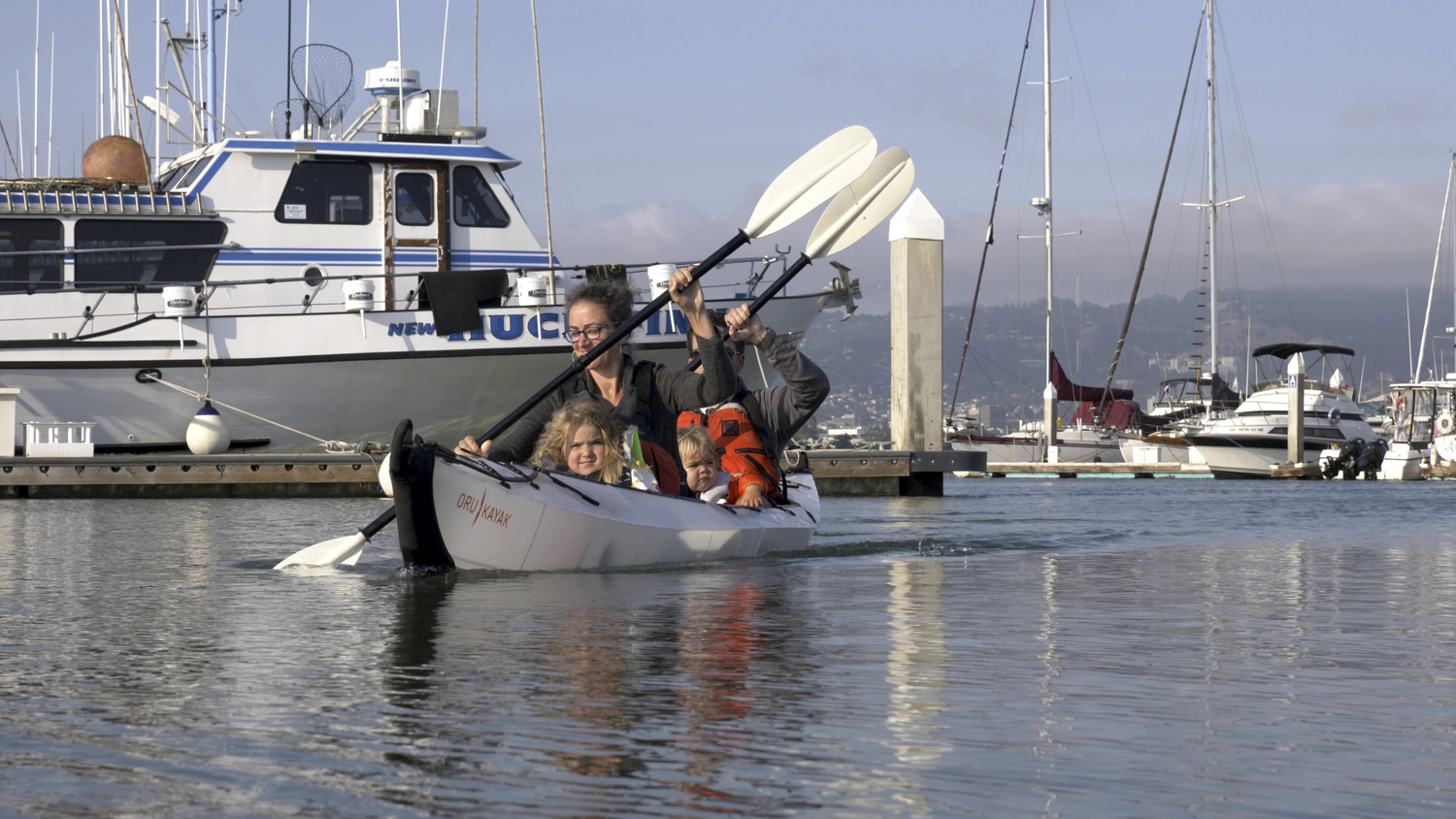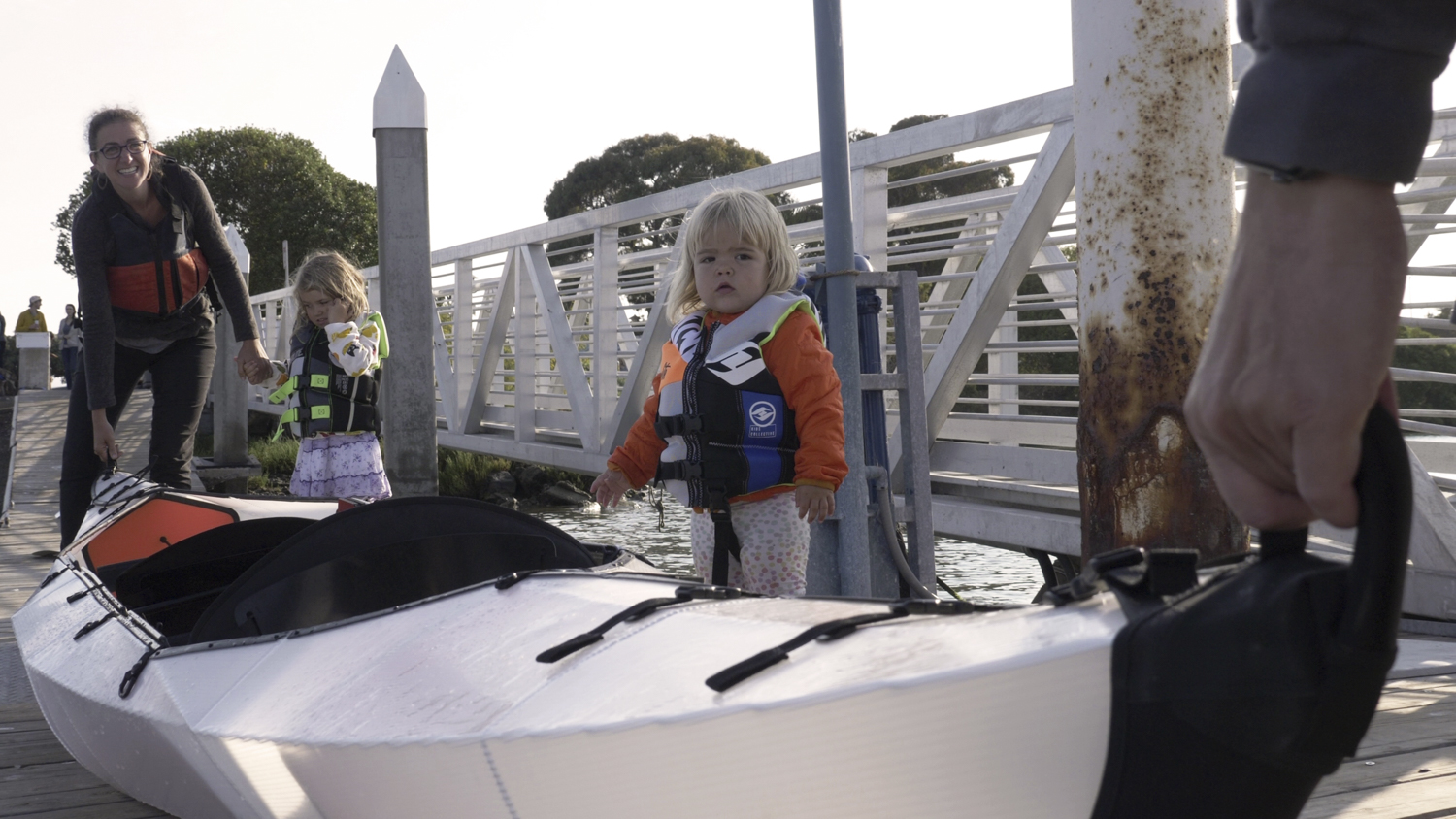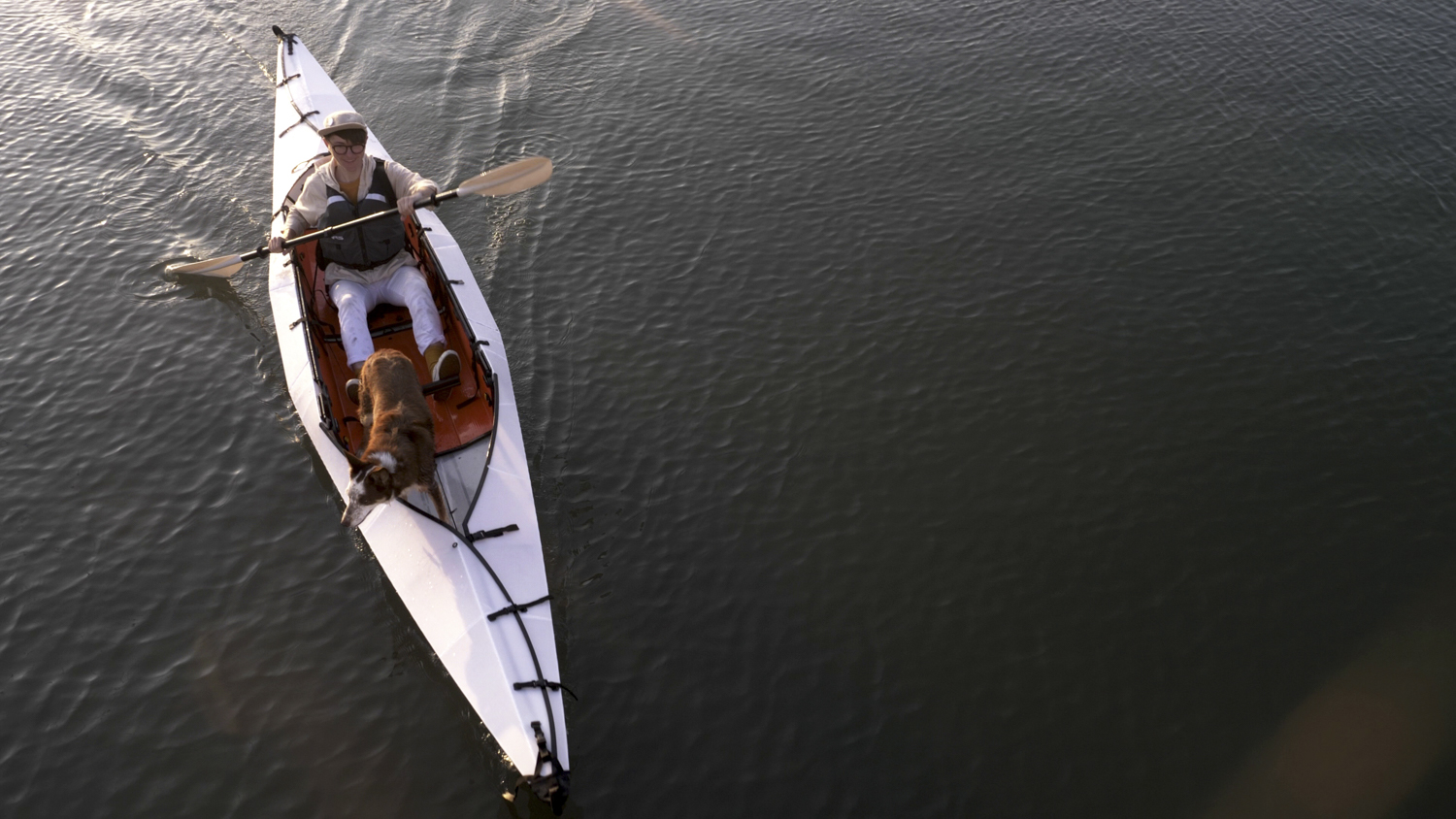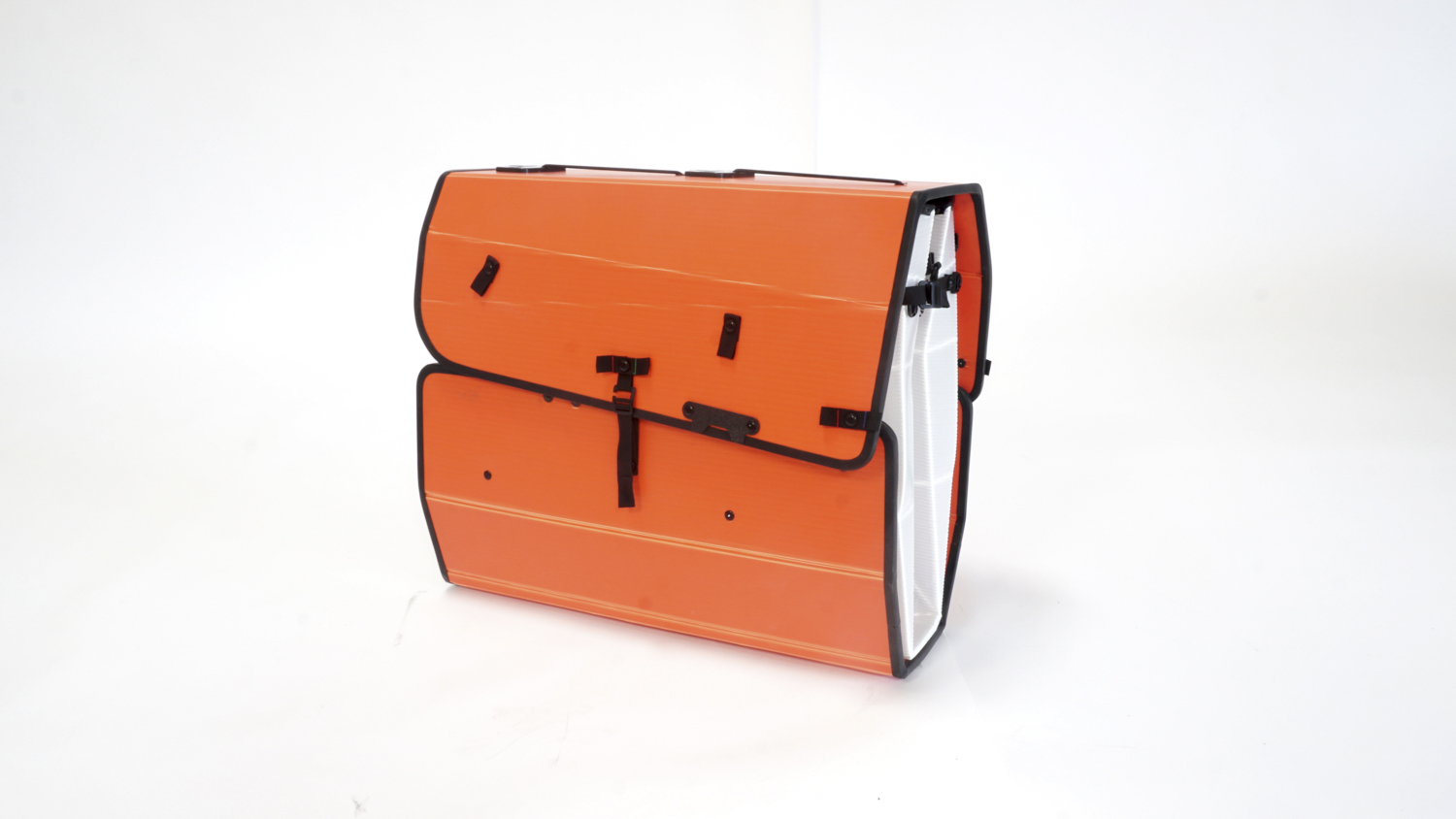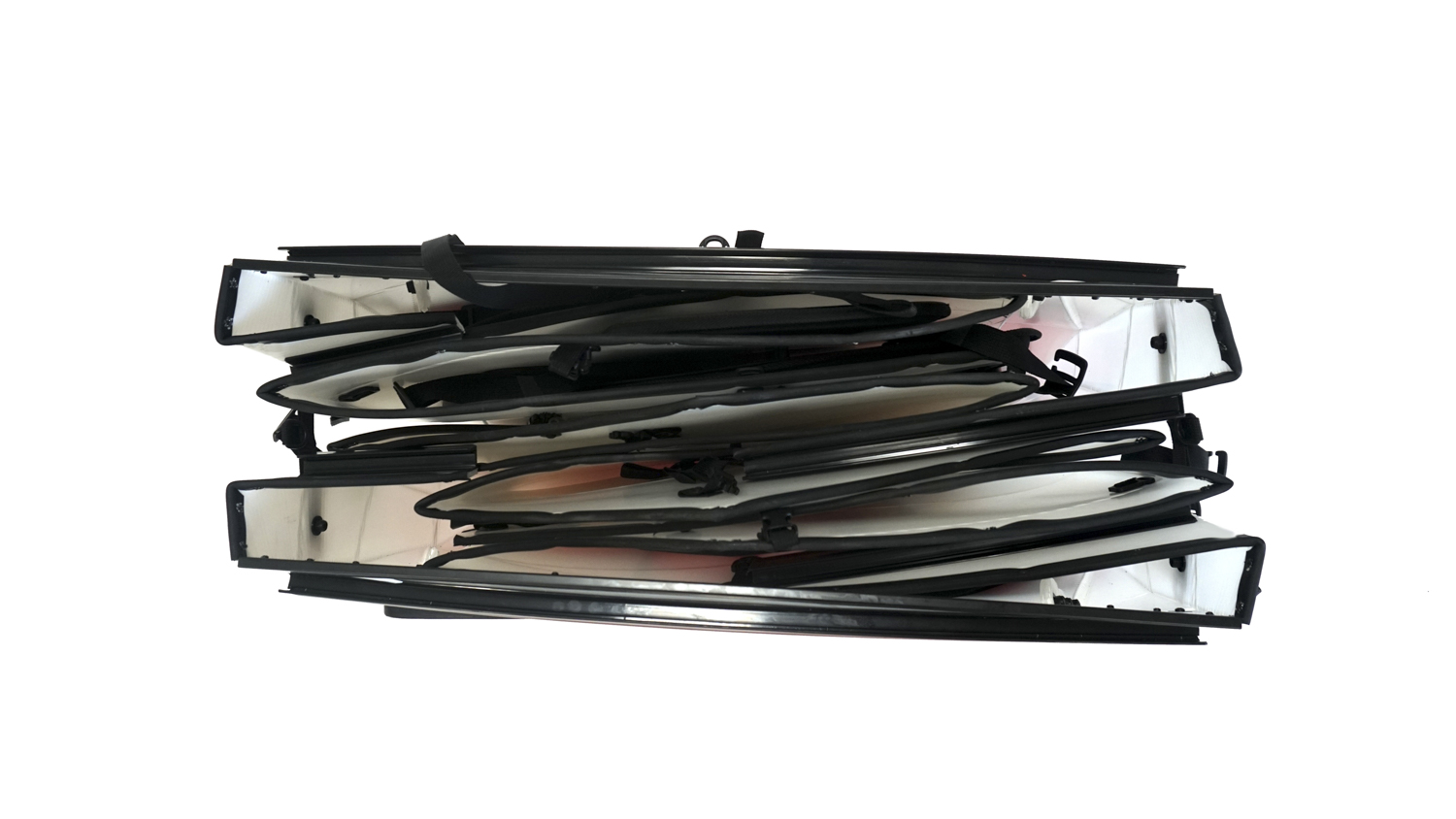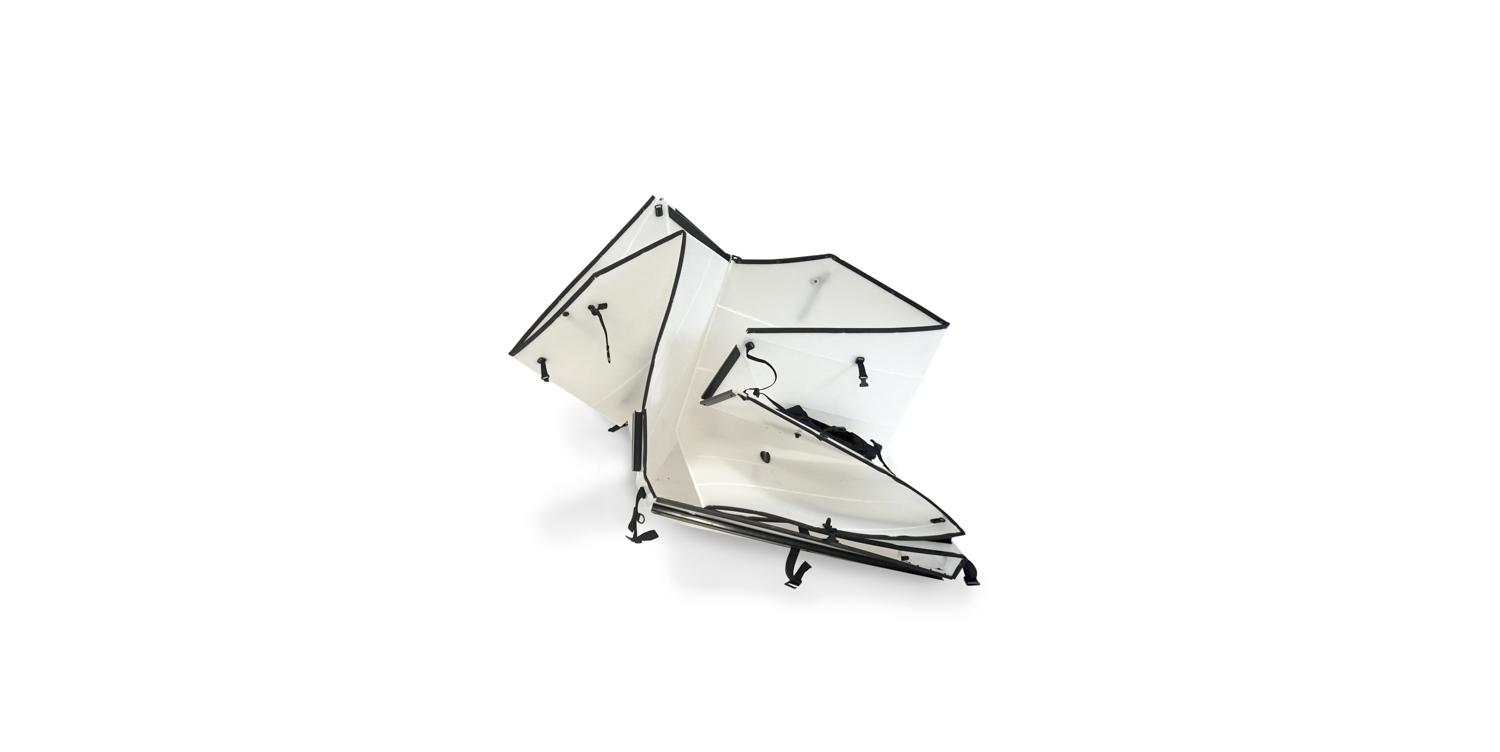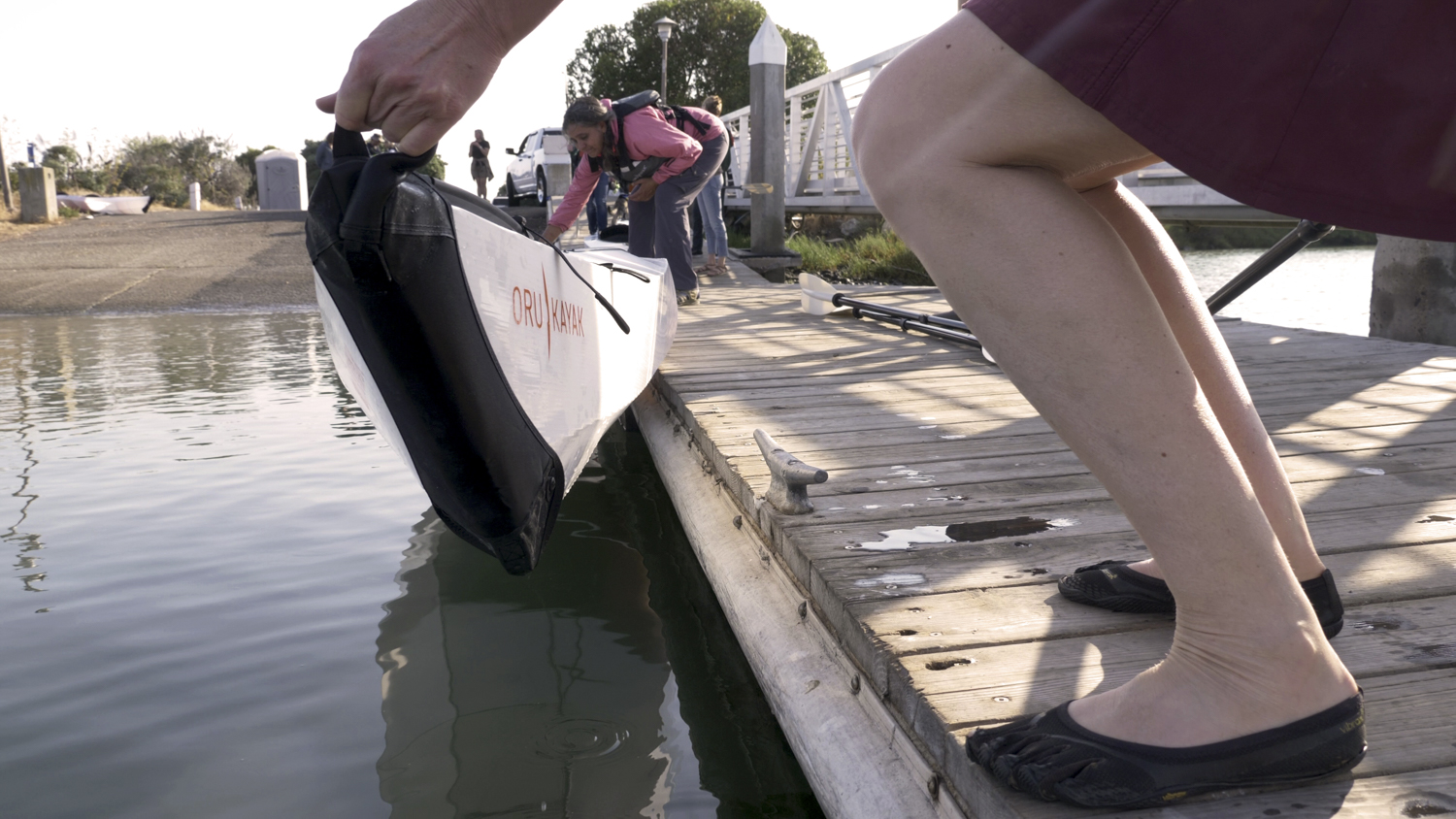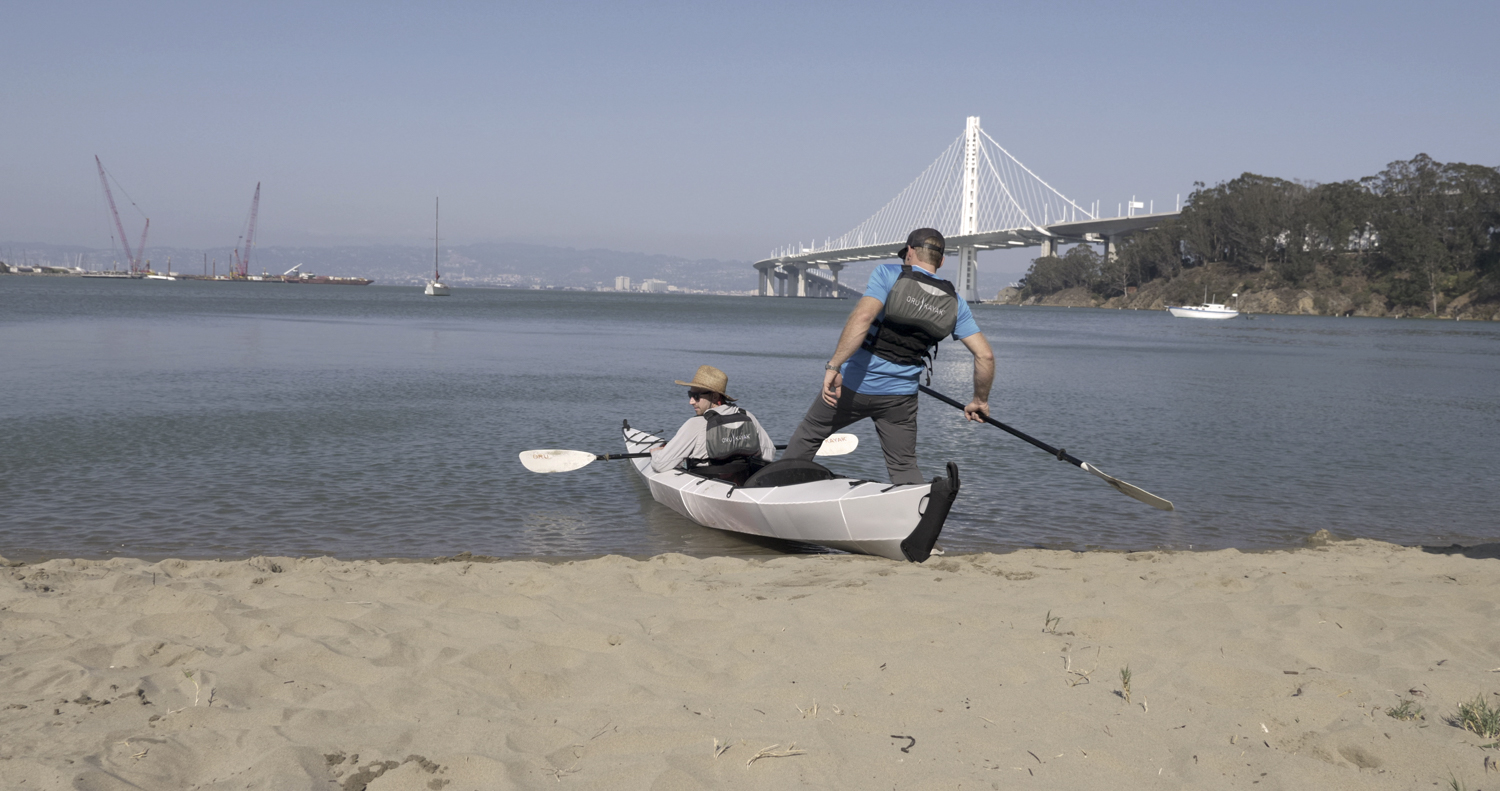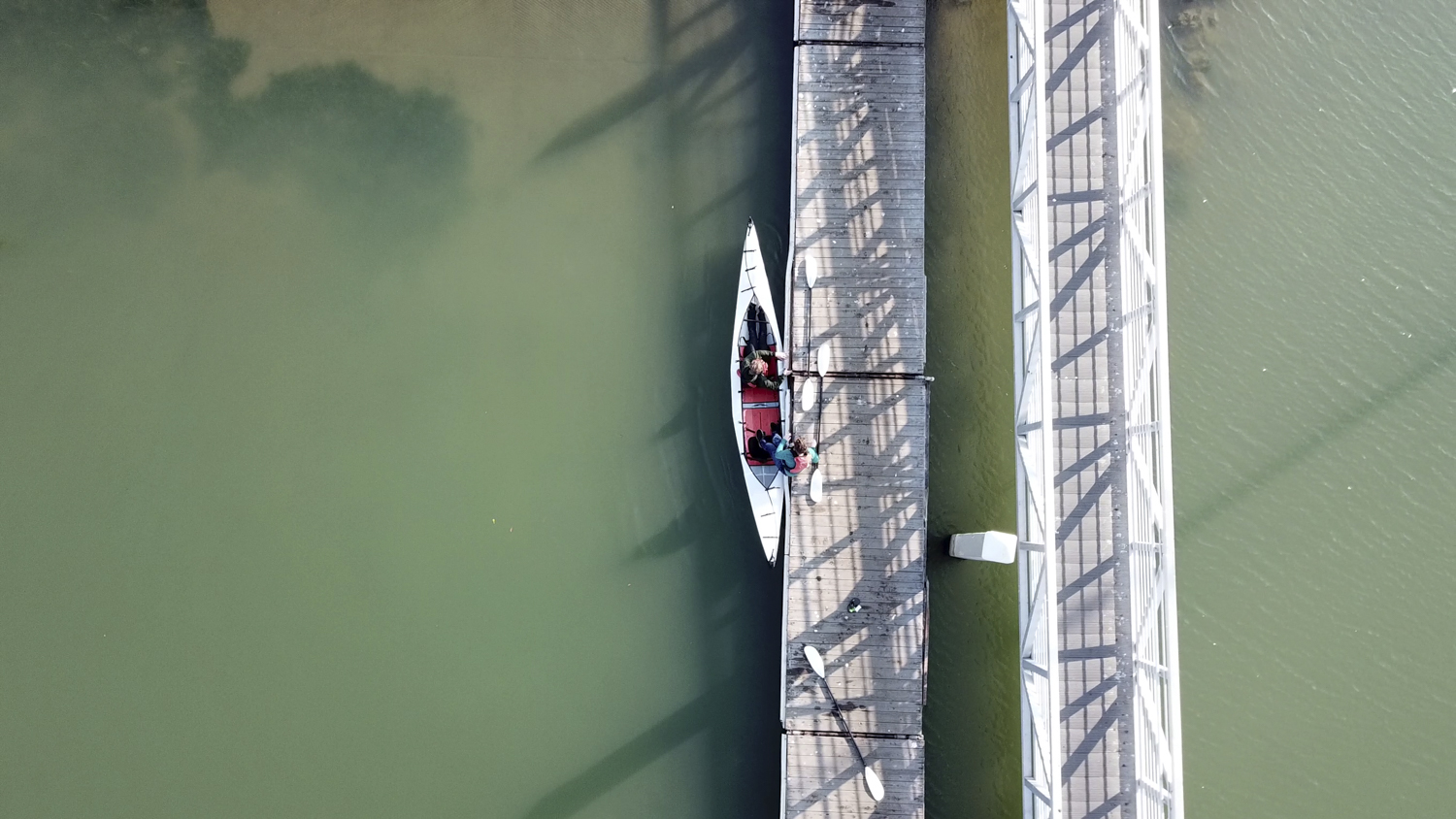 By the numbers, The Haven is similar in almost every respect to a traditional tandem kayak. The 16-foot by 31-inch footprint is long enough to track well and wide enough to provide even amateur paddlers with decent stability, but it's sturdy enough to boast a 500-pound capacity — no small feat for a small boat made out of a single sheet of recycled plastic. It also seamlessly converts to a single kayak in seconds by switching a few buckles. A built-in rail system allows for further accessorizing with fishing and photography gear.
The Haven is different in one very significant way: portability. Through a dizzying, origami-inspired process of folding and collapsing, the kayak packs down to a compact 33-inch by15-inch by 30-inch "suitcase." That's roughly the size of two carry-on suitcases placed side-by-side. Forget needing a roof rack or a ton of garage space to stow an old-school kayak. The Haven's footprint means it'll fit neatly under the stairs and in all but the tiniest car trunks. Plus, at only 40 pounds, it's portable and lightweight enough for a single kayaker to move it wherever it needs to go. Setup is ideal with two people but can be achieved by just one in less than 15 minutes.
The Haven is a sideways update to Oru's now iconic origami single kayak that debuted in 2012. The original was a groundbreaking design that gave space-conscious — particularly urban and apartment-dwelling — paddlers the ability to own and stow a kayak (or two) at home. The company leaned on the last six years of sales and customer feedback to develop their new tandem model.
The Haven is now available for pre-order on Indiegogo at $1,899 ($400 below the suggested retail price) plus shipping. Oru expects to deliver the final production kayaks in spring 2019.
Editors' Recommendations