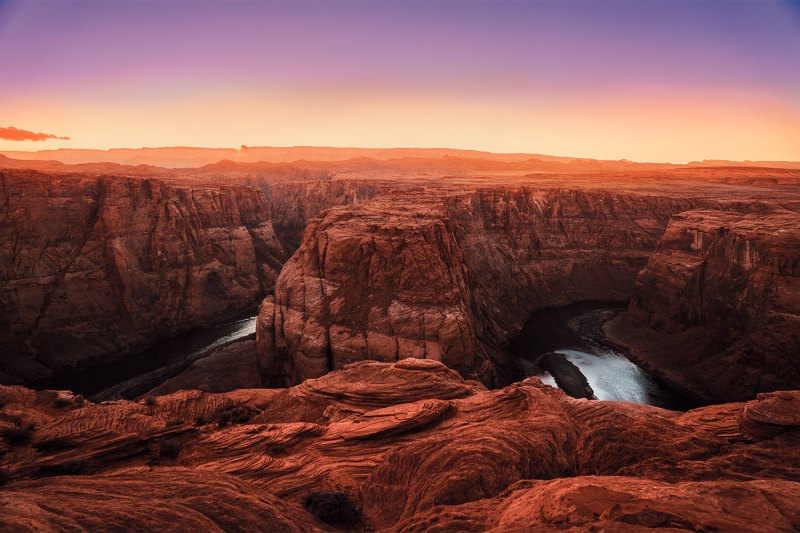 Let's cut to the chase: In general, the best time to visit most U.S. national parks is during the summer. The wildlife is its most abundant, the weather is beautiful even after dark, and, frankly, is there anything better than sipping a lawnmower beer in a hammock by the campfire? But since many parks have exploded in popularity, outdoor enthusiasts must contend with insane traffic, large crowds, and ballooning rates on everything, including entry fees and hotel stays.
It is possible, however, to dodge most of these headaches with a little planning. According to Priceline, here are the best — or, more specifically, most affordable — times of year to visit the five most popular U.S. national parks.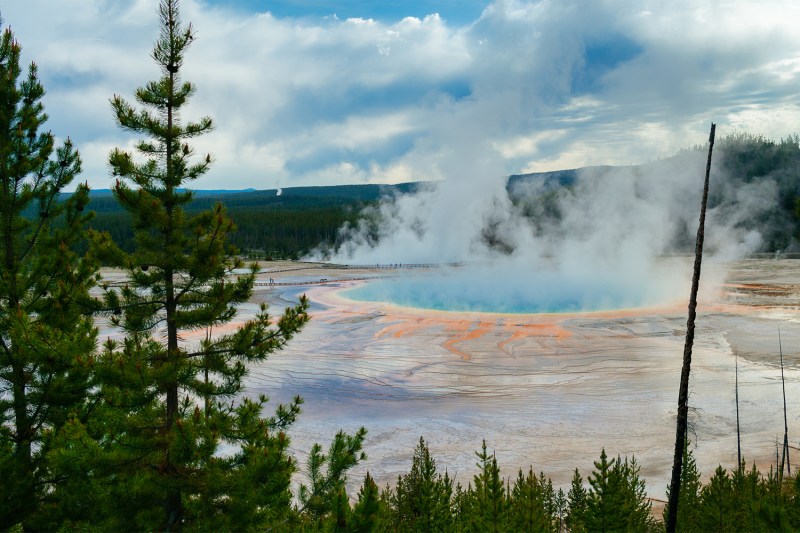 Yellowstone National Park
As home to Old Faithful and the country's oldest bison herd, Yellowstone may be the most iconic U.S. national park. And as the fifth most popular, it has the annual attendance numbers to prove it. Across the three neighboring states, hotel stays are most expensive in June and July, with average daily rates (ADR) topping $215. Visitors can find the best bang for their buck in November and December when the ADR drops by nearly half.
Best value in a nearby city: Cody, Wyoming, promises the best year-round value with ADR around $156.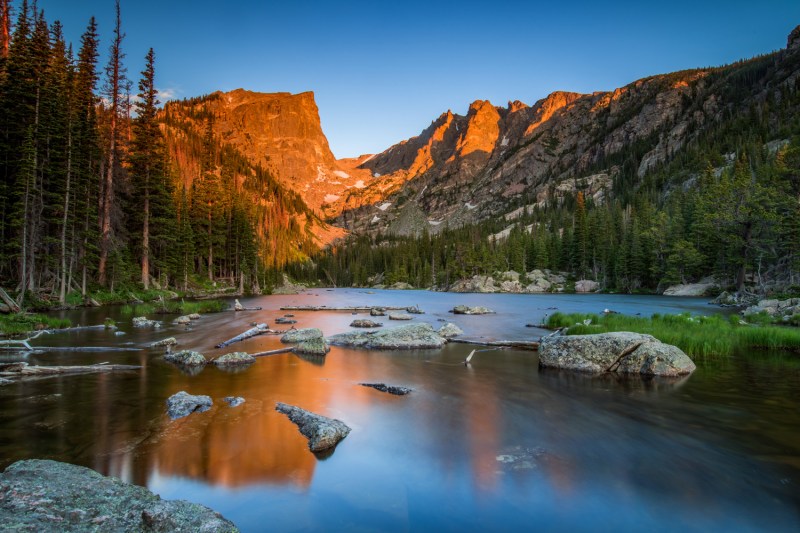 Rocky Mountain National Park
Rocky Mountain is the nation's fourth most-visited national park, with more than four million visitors passing through the gates each year. The most convenient hotels are in nearby Estes Park, where peak season ADR in June and July tops $180. Like most parks on this list, budget travelers can save big by planning a winter visit. Not only is it stunning to see the park's peaks under a blanket of white snow, but rates from November through January typically fall to less than $85.
Best value in a nearby city: There are several small towns in the area, but Estes Park, Colorado, boasts the highest concentration of hotels with the most competitive prices.
Zion National Park
Although it doesn't have the same brand-name cache among most travelers as the Grand Canyon or Yellowstone, Zion is actually the country's third busiest park. Thankfully, hotel rates in nearby towns aren't as susceptible to seasonal swings. February through April is the priciest time to visit, with ADR at St. George and Hurricane topping $115. Plan to visit before or after the holidays in December and January when rates drop by 25% to 30%.
Best value in a nearby city: Hurricane, Utah, is the more affordable of the two closest cities, with an ADR of around $95 no matter the time of year.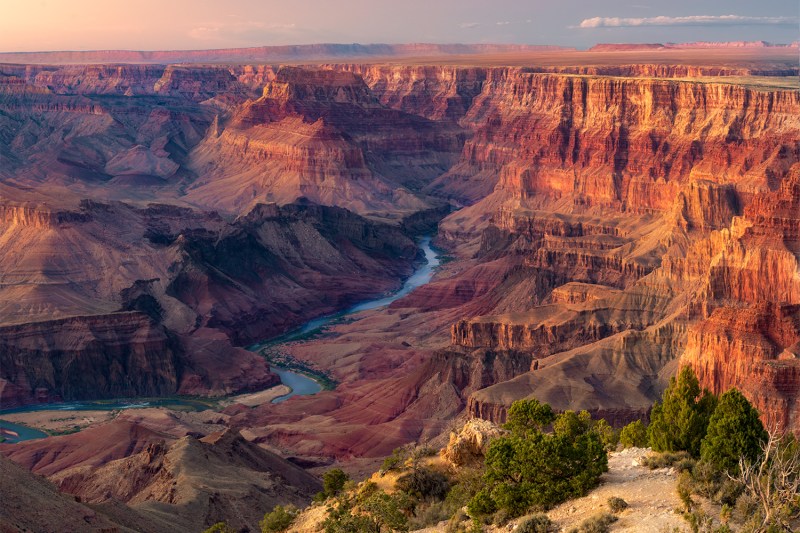 Grand Canyon National Park
As the second most popular park in the United States, there's hardly a time of year when the Grand Canyon isn't busy. The key to saving money and avoiding crowds is, of course, to plan an off-peak visit. April, May, and June are the three most expensive months. Priceline notes that ADR in the three closest towns — Page, Flagstaff, and Kingman — often top $200. If you can travel around the holidays (ideally November through January), however, expect to pay closer to $75.
Best value in a nearby city: Kingman, Arizona, offers the most affordable hotel rates with an ADR averaging $75 regardless of the month.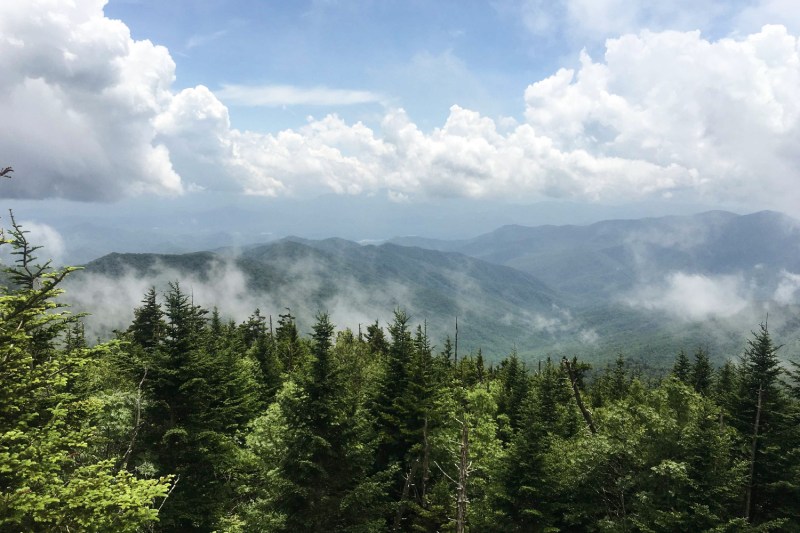 Great Smoky Mountains
With almost 13 million visitors in 2022, Great Smoky Mountains is the granddaddy of all U.S. national parks. Fortunately, there's little change in ADR, no matter the time of year. In Cherokee and Bryson City, North Carolina, and Pigeon Forge and Gatlinburg, Tennessee, peak season rates from July to October hover around $120. January and February are slightly more affordable, with ADR less than $100.
Best value in a nearby city: Pigeon Forge offers affordable hotel rates throughout the year with ADR around $109.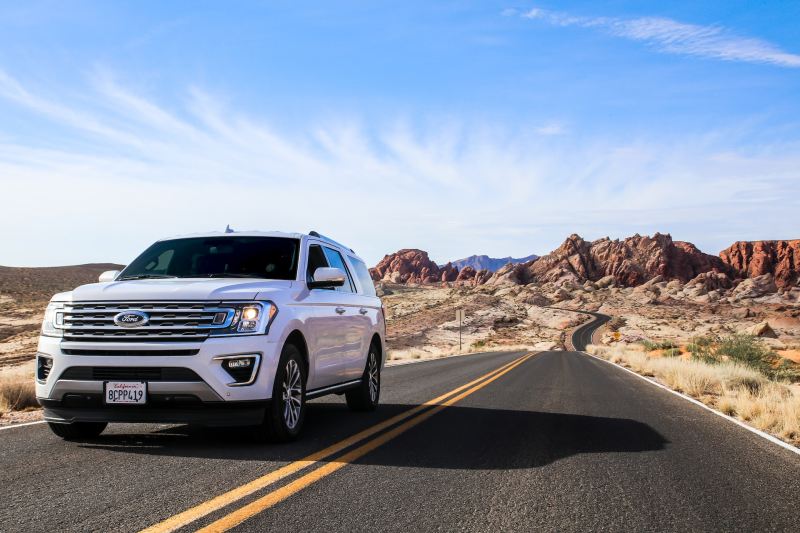 Other ways to save when visiting the most popular national parks
In the last few years, entry fees at many U.S. national parks have ballooned, with some of the most popular charging upwards of $35 per car (less for hikers and motorcyclists). If you're planning to visit three or more parks in any given year, it pays (literally) to consider buying an America the Beautiful pass. For an annual fee of just $80, it provides admission "to more than 2,000 federal recreation sites. Each pass covers entrance fees at national parks and national wildlife refuges as well as standard amenity fees (day-use fees) at national forests and grasslands, and at lands managed by the Bureau of Land Management, Bureau of Reclamation, and U.S. Army Corps of Engineers. A pass covers entrance, standard amenity fees, and day-use fees for a driver and all passengers in a personal vehicle at per-vehicle fee areas." Note that you'll still need to pay extra for things like overnight camping.
It's worth noting, too, that because of the explosion in visitation numbers for the most popular parks, some have instituted timed entry systems. Arches National Park, for example, requires timed entry reservations between the hours of 7 a.m. and 4 p.m. for visits between April 1, 2023 and October 31, 2023. That means you'll need to pay the usual entry fee (or have a valid park pass like the America the Beautiful Pass mentioned above), plus have a valid reservation through Recreation.gov for the day you plan to visit. One way to save money and avoid the crowds is to go early or late in the day. If you arrive before 7 a.m. or after 4 p.m., you can stay as long as you like without a reservation. Bonus: You'll be able to catch sunrise or sunset, too.
If you want to save big and avoid the crowds any time of year, camping is almost always the best option. Aside from affordability, it pays to plan your national park visit well in advance. For extensive trail maps, a list of park amenities, and detailed write-ups by local experts, check out the free Chimani app that puts all 425 national park sites in your pocket. And if you want to really get away from the crowds, here are five excellent lesser-known national parks.
Editors' Recommendations