Always on the hunt for the latest handcrafted, artisanal, locally sourced grooming brand? Then you'll want to get to know Haeckels. Born on the coastline of Margate in the UK, the eco products use indigenous plants and herbs "to help heal, care and scent the body," says founder Dom Bridges. By choosing ingredients that showcase what the surrounding coasts have to offer, Bridges hopes "to promote Margate's heritage of healthy coastal living."
Haeckles began as many great indie brands begin—in the kitchen. Bridges gathered seaweed and picked local flora to mix and blend at home until he hit upon something that worked. He based his formulations on Thalassotherapy, which mines the therapeutic benefits of marine-based ingredients, and specifically focused on Bladderwrack, a nutrient-rich seaweed known for its natural anti-inflammatory and anti-aging benefits. While operations have moved out of his kitchen, Bridges stays true to Haeckels's natural beginnings eschewing all synthetically made ingredients, so the "simplicity and potent natural ingredients shine through."
Within the range, Eau de Parfum, which doubles as a home fragrance when sprayed onto the included chalk (chalk diffuses the fragrance into your room, who knew?), is a hero product you'll probably want to stockpile the entire line though with limited offerings available stateside that will require a trip across the pond.
GPS 26' 3" E Chalk Eau de Parfum, $190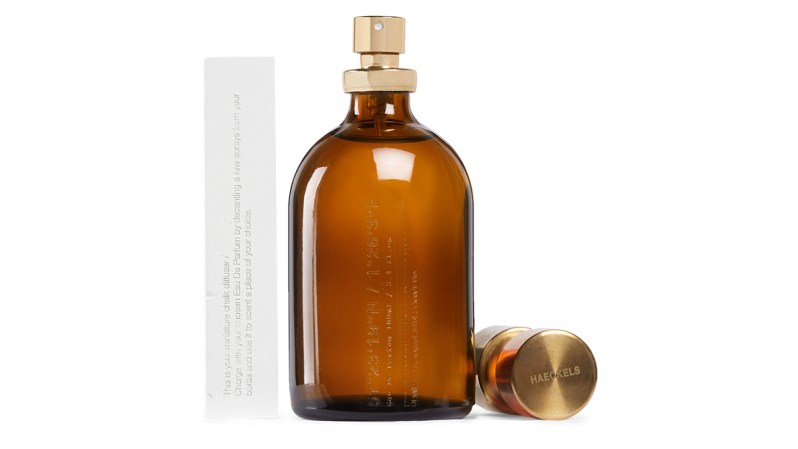 In case you want to pinpoint the exact location where this fragrance's ingredients grew, the geographic coordinates are in the name. A mix of green grass and fresh florals smells like a rainy day on the Margate coast.
Seaweed Sea Buckthorn Body Cleanser, $41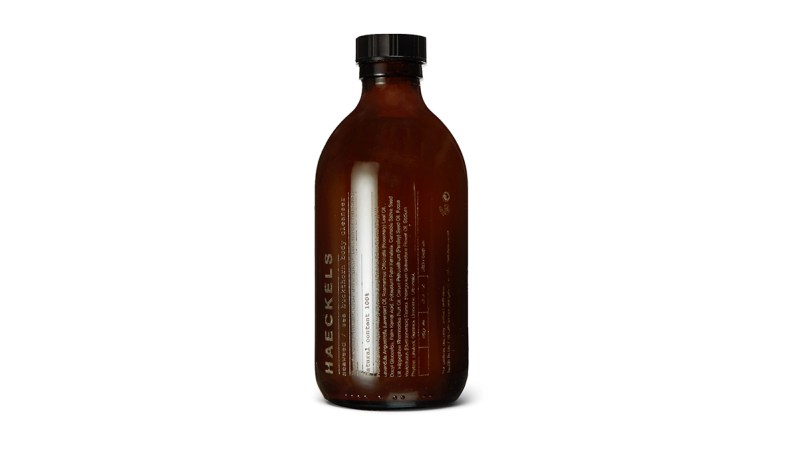 This low-foam nourishing marine blend, plus aloe and sage, work wonders at cleansing without leaving skin parched and uncomfortable.
Eco Marine Extract Facial Cream, $57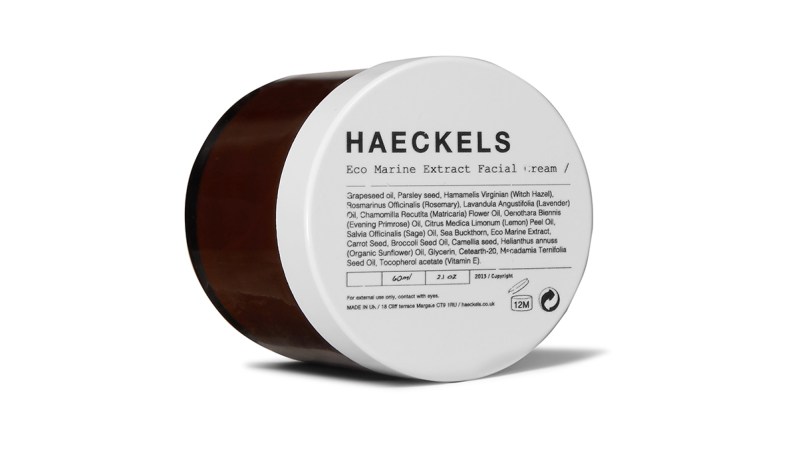 From naturally soothing and healing Parsley Seed, Lavender and Evening Primrose Oil to purifying Witch Hazel, all the potent, skin-improving ingredients are found on Haeckel's home turf.
Exfoliating Seaweed Block, $28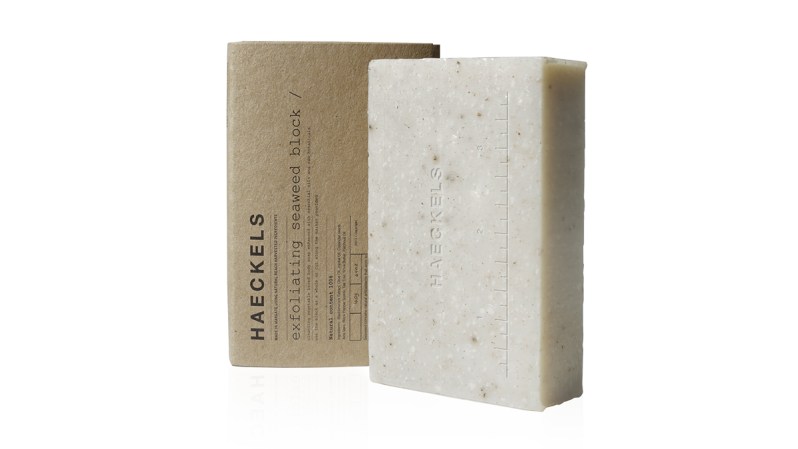 This multitasking vegetable-based bar rids your body of grime along with rough and tough dead skin with a sloughing mix of crushed coriander seeds and peppercorns.
Sailor's Beard Oil, $45
Because a true sailor needs a beard, the maritime line includes beard oil. This one is packed with protective seaweed and Vitamin E and hydrating jojoba, almond and argan oils, so your facial hair and skin stays soft even if you happen to find yourself on windswept seas.
Editors' Recommendations