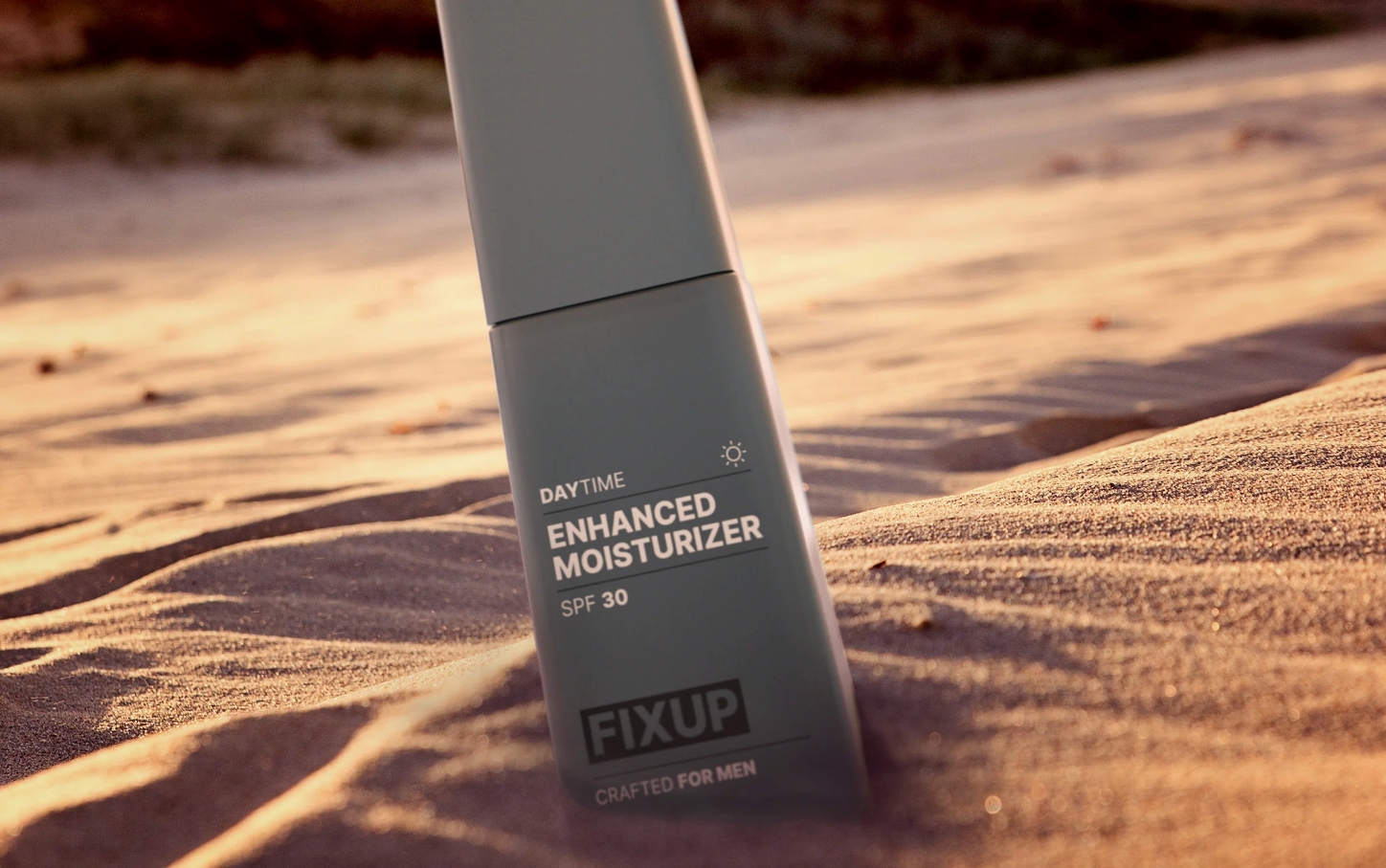 When it comes to skincare, moisturizer is one of the most important tools in your arsenal. The right product can promote a healthier skin barrier, protect against premature signs of aging, and help reduce pesky issues like redness and flaking. Although plenty of budget buys work just as well as luxury products, finding the best moisturizer for your skin type can take some trial and error. Over time, this can add up — both from a financial perspective and in the form of countless wasted products in your medicine cabinet.
Though finding product samples used to be relatively straightforward, many retailers have cut back on their formerly generous policies in the post-pandemic world. For many, subscription services are the solution, offering affordable new grooming products on a convenient delivery schedule. You may remember when Dollar Shave Club hit the skincare scene, providing high-quality razors directly to consumers at prices that put drugstore offerings to shame. Fortunately for those facing moisturizer-related woes, a new company has emerged to provide a similar service specifically geared toward simplifying skincare for men: FixUp. Ahead, we'll fill you in on everything you need to know about the novel startup.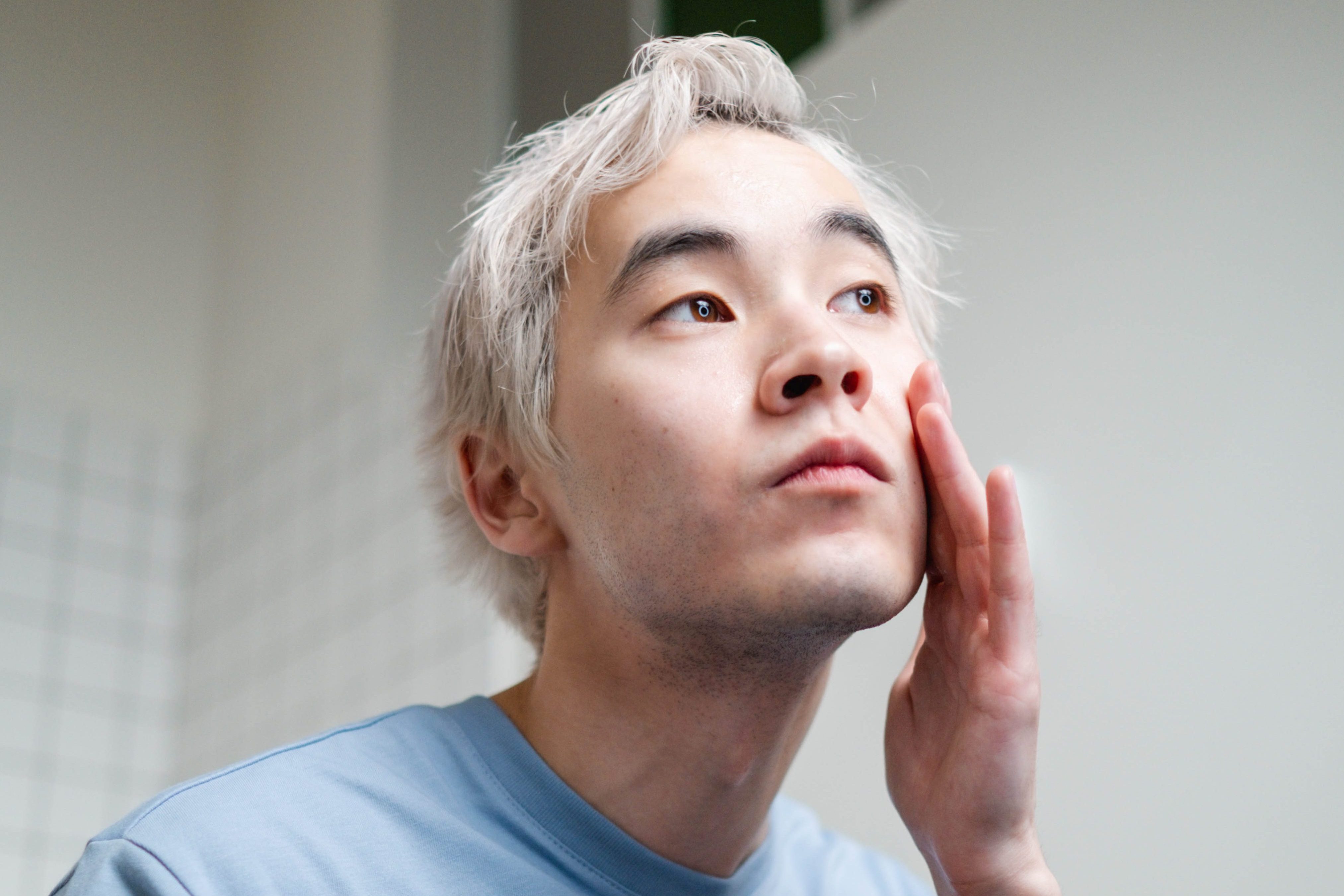 A quest to make men's skincare simple
Let's face it: many of us aren't early birds, and few of us have the time or energy to spend on complicated skincare routines first thing in the morning. But there's more reason to establish good skincare habits than aesthetic pursuits alone. After all, men are significantly more likely than women to die of melanoma, a particularly aggressive skin cancer – and daily SPF use is one of the best ways to lower your risk, according to the Skin Cancer Foundation.
Chris Byrne had this in mind when he decided to create FixUp, a tinted moisturizer product for men. After facing his own skin-related struggles, from acne to mole removal procedures, he felt it was time to flip the script on men's skincare. Launched in 2023 following a Kickstarter campaign, FixUp seeks to simplify male skincare regimens. And following in the footsteps of Dollar Shave Club's early days, the company is focused on ensuring its grooming products are easy, affordable, and fun.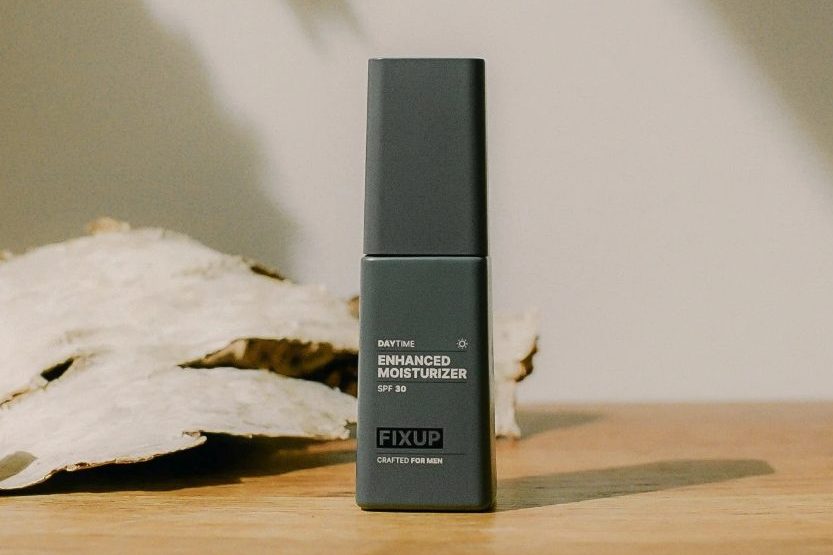 How FixUp is revolutionizing men's moisturizing routines
Wondering how FixUp differs from other men's moisturizers? It operates similarly to BB cream, a Korean beauty staple that enhances the look of skin while treating concerns like dryness simultaneously. FixUp kills multiple birds with one stone, offering SPF 30, skin-soothing ingredients, and a touch of brightening pigment to neutralize imperfections. Unlike other protective sunscreens, FixUp's tinted formulation cancels out any annoying white cast — plus, its lightweight ingredients sink into the skin quickly, leaving no trace of greasiness or shininess behind. Further, at $15 per bottle, the fragrance-free men's moisturizer is also one of the more affordable options on the market.
Although the men's moisturizer only launched earlier this year, the future looks bright for FixUp's future. At the time of writing, the company is currently focused on developing additional FixUp shades to complement a broader range of skin tones. Unfortunately, FixUp can't solve all your skincare concerns — you'll still have to source your own cleanser, for starters — but this all-in-one product could be the first step in streamlining your morning skincare routine.
Editors' Recommendations