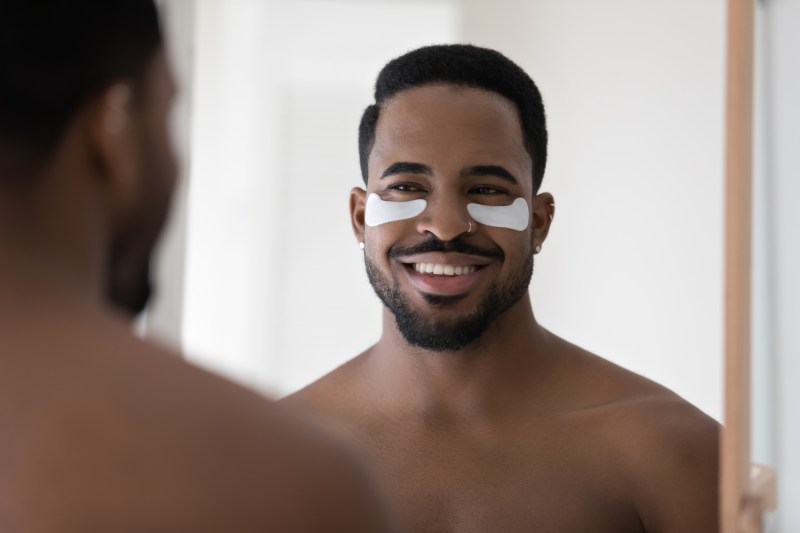 Sleep is for the weak — until we wake up with dark under-eye circles, dehydration lines, and puffiness. Fortunately, one skincare product in your skincare routine helps you achieve a faux I'm-fully-awake look: under-eye masks. Similar to face masks, under-eye masks help nourish your lackluster skin while curbing the telltale signs of aging and fatigue like fine lines.
If you have been skipping on sleep and feel that your delicate under eyes need more love, here are the best under-eye masks you can check out this 2022 — all infused with ultra-cooling ingredients to brighten and depuff your tired peepers.
Related Guides
Lumin Skin Anti-Fatigue Eye Patch
In just 15 minutes of use, you will look like someone who actually sticks to their bedtime. In addition to the fancy packaging, these Lumin patches brighten dark circles, smooth fine lines, and reduce inflammation.
Knesko Skin Nanogold Repair Collagen Eye Masks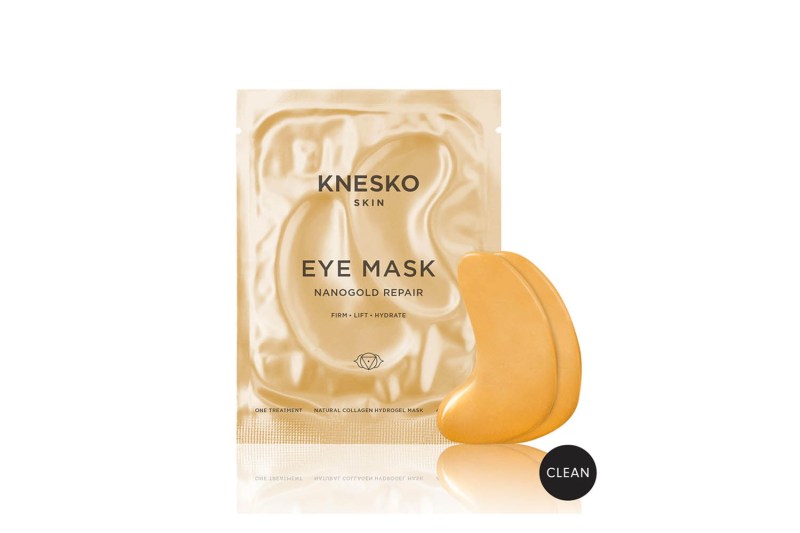 These natural collagen eye masks were created for those of us who are too lazy to add an extra step to their routine. Knesko spares no expense — using specks of 24K gold to lock in moisture, lift, and reduce redness and puffiness.
Patchology FlashPatch Rejuvenating Eye Gels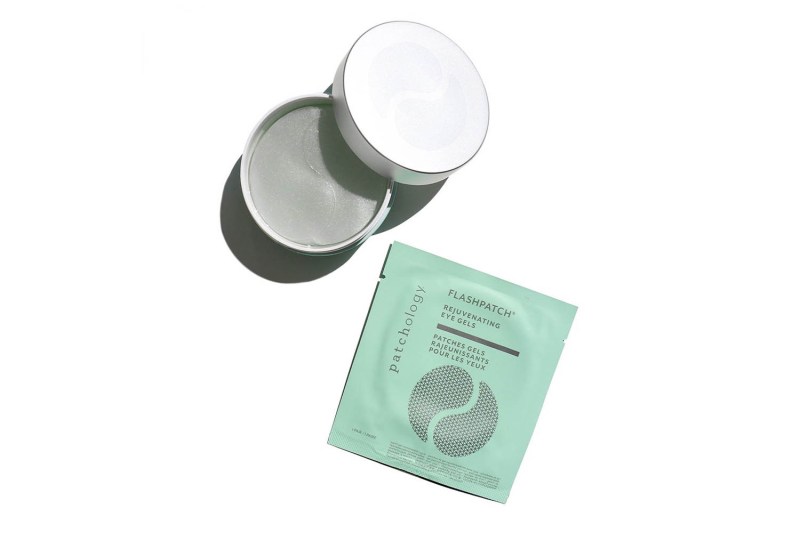 Since the area underneath your eyes is the most delicate skin on the body, Nothing feels better than pampering it with a cool FlashPatch after a long day of staring at the computer screen. Patchology's eye gels boast its signature HydraSurge5 Moisture System — which contains caffeine and hydrolyzed collagen — to soothe your overworked eyes in a jiffy.
Peter Thomas Roth 24K Gold Pure Luxury Lift & Firm Hydra-Gel Eye Patches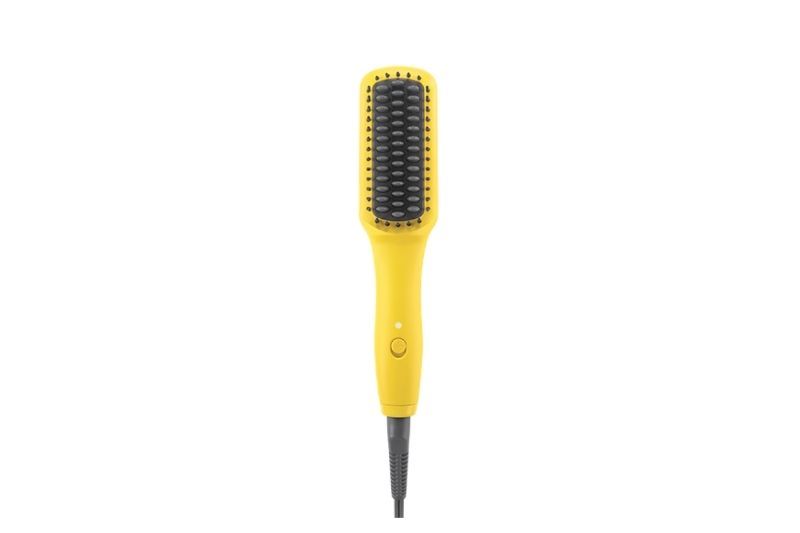 For some, luxury may mean owning fancy cars and gadgets. But for others, it means lavishing their skin with Peter Thomas Roth's 24K Gold Eye Patches. Hyaluronic acid aids in hydration while hydrolyzed collagen reduces the appearance of wrinkles and fine lines in the undereye area, resulting in firmer, youthful-looking skin in 10 to 15 minutes. Fortunately, you don't need to shell out hundreds of dollars to enjoy the benefits of this product, so it's a win-win for both your wallet and your under-eye skin.
Wander Beauty Baggage Claim Eye Masks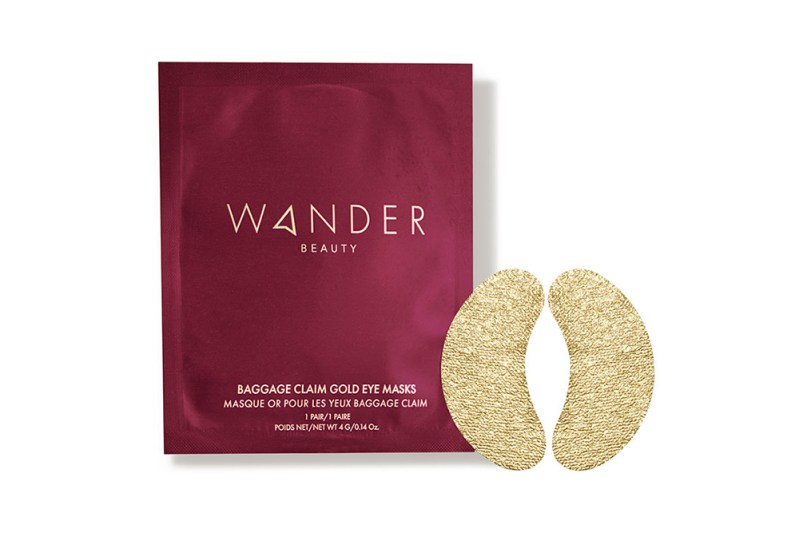 Looking for the perfect eye mask for your dry, sensitive skin? Look no further than Wander Beauty's Baggage Claim Eye Masks. Ideal for all skin types, these gold-foiled masks not only evoke a luxurious aura, but they also help maintain your skin's healthy appearance with the help of amino acids and other essential ingredients. Be sure to include Wander Beauty's eye masks in your grooming kit if you need to maintain your appearance on the go.
Tonymoly Moisture Boost Hydragel Patches
This offering from Tonymoly is a tried-and-true product for sleepy eyes everywhere. Plankton — one of the product's main ingredients — contains fatty acids that hydrate and maintain your skin's protective barrier, promoting a more revitalized under-eye area. Pro tip: Put the eye patches in the fridge so you can fully enjoy their cooling and de-puffing effects.
No7 Instant Results Revitalizing Hydrogel Eye Masks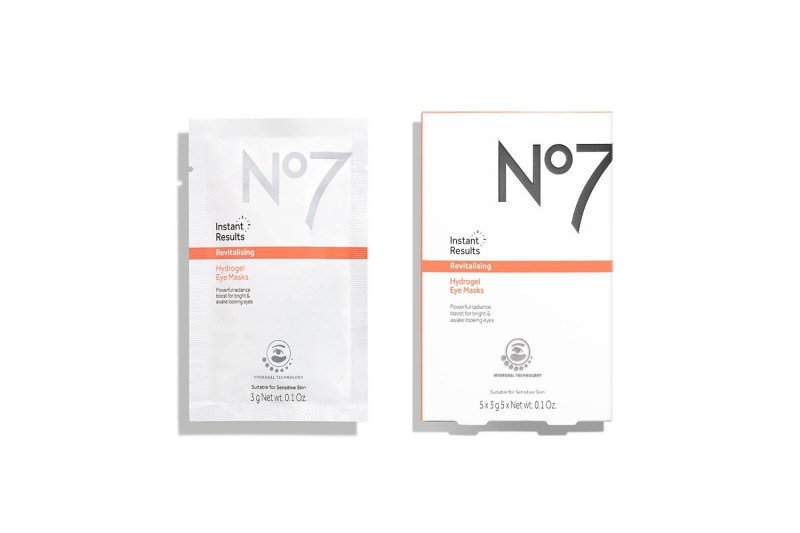 It's hard to get a full eight hours of sleep each day. And when sleep deprivation hits, we drink several cups of coffee … and use No7's Revitalizing Hydrogel Eye Masks. These masks target and soothe the under-eye area with vitamins C and A. Vitamin C busts dark circles while Vitamin E improves skin health, allowing your skin to look more awake and rejuvenated than ever before. Use the product daily for best results — please, try to get some sleep.
Derma E Vitamin C Bright Eye Hydro Gel Patches
Derma E's Hydro Gel Patches are packed with skin-restoring vitamins C and B3 to restore your skin's youthful radiance. Other key ingredients include caffeine for reduced skin inflammation and allantoin for better moisture absorption. Use the 100% vegan gel patches daily to depuff and soothe the under-eye area.
Yes To Cucumbers Depuffing Under-Eye Masks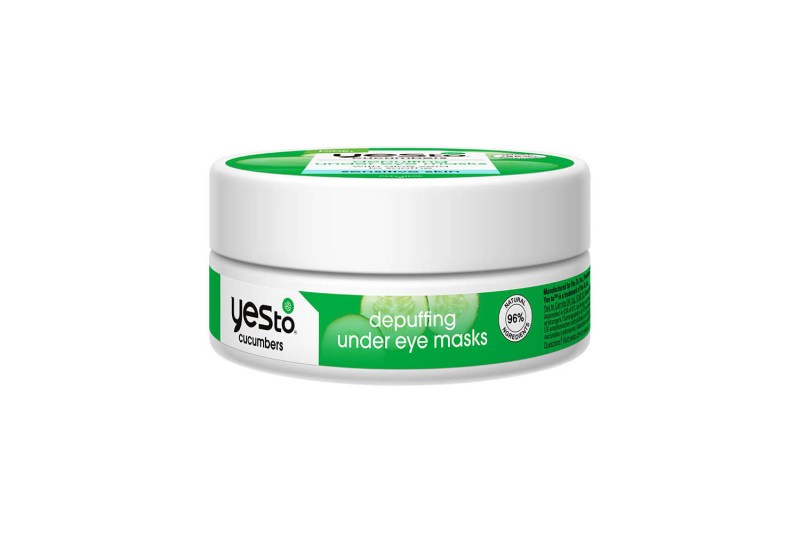 We know these eye masks are dirt-cheap, but these bad boys can get the job done. Infused with potent ingredients like caffeine, cucumber, and evodia fruit, these depuffing eye masks work in under 10 minutes to soothe the under-eye area and reduce dark circles.
Boscia Vegan Collagen Microcrystal Eye Mask
Boscia's eye mask is the perfect product for mornings you wake up looking similar to a pufferfish. The brand harnesses the skin-plumping powers of vegetable collagen, hyaluronic acid, and Argireline to penetrate the skin to wake up tired eyes. For best results, Boscia recommends leaving the mask on overnight for a youthful, well-rested look.
Editors' Recommendations