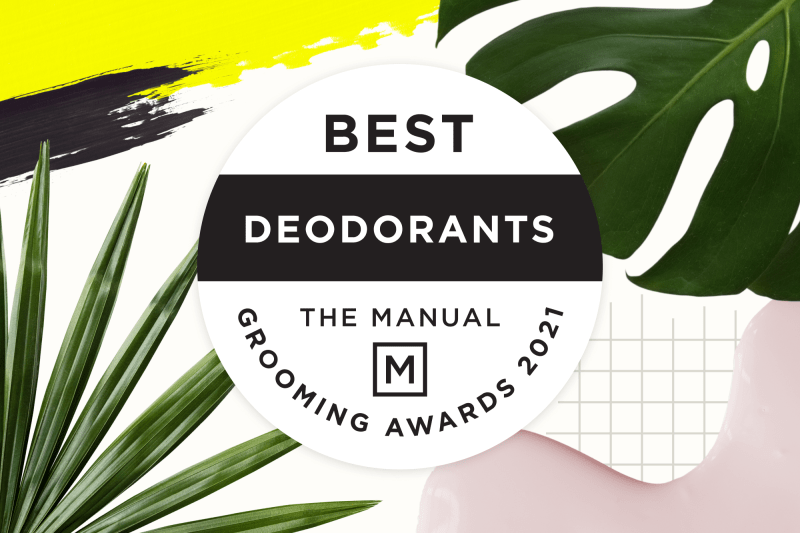 Deodorant is probably the most essential men's grooming item right now while the weather's still warm. Like most, you have probably been wearing the same one for over a decade out of habit. It's the one item on a man's shelf that gets overlooked when updating your self-care routine because it's been a part of our lives since puberty. Well, we're here to tell you that the right deodorant can actually make you feel like an entirely new man.
Related Guides
The first thing to note is that not all deodorants and antiperspirants are created equal. Deodorants eliminate smell, while antiperspirants prevent sweat from forming. Some use aluminum and promise to last for two full days (potentially putting your health at risk). Others are made with completely natural ingredients that may require more frequent reapplication. And there are plenty in between that use a mix of safe natural and chemical ingredients. Whatever fits your lifestyle, it's important to do your research and be mindful of anything you put in or on your body.
Everyone sweats, and that is nothing to be ashamed of. A great deodorant should suit your body's needs, work with your body's natural odor, and go alongside your favorite cologne if you choose to wear one. We're here to offer a list of our favorite deodorants, so you can be armed with a great product to combat your perspiration, whatever that means to you.
Best Overall: Nécessaire The Deodorant
Launched in 2018 by beauty industry veterans, Necessaire stepped on the scene with a mission to provide personal body care that is clean, effective, and sustainable. Natural deodorants have gained massive popularity within recent years, with one little setback: It was difficult to find a deodorant free of harsh ingredients that still offered protection. Lactic acid, silica, and kaolin clay are just some of the ingredients that make this formula a gentle but effective solution that comfortably deodorizes and protects.
Best Spray: Degree Antiperspirant Deodorant Spray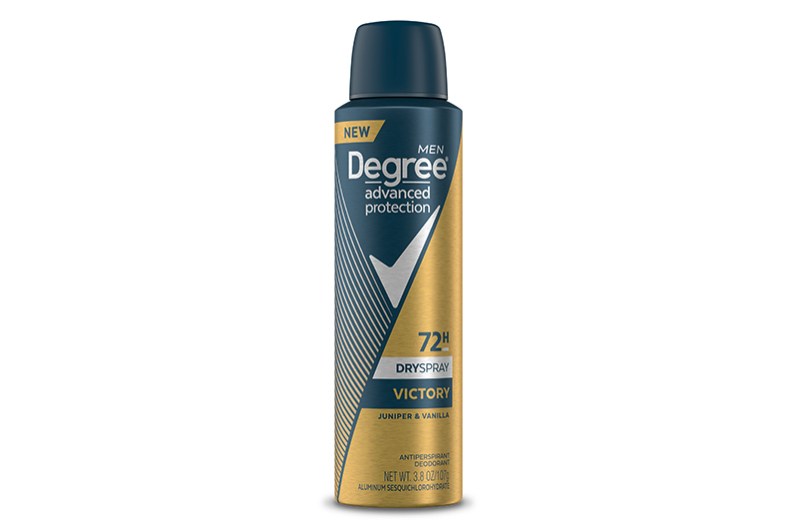 This antiperspirant deodorant from Degree features a breakthrough technology that not only goes on dry but provides wetness protection for up to 72 hours. You'll enjoy the enriching scents of juniper and vanilla.
Best Aluminum-Free: Art of Sport Victory Deodorant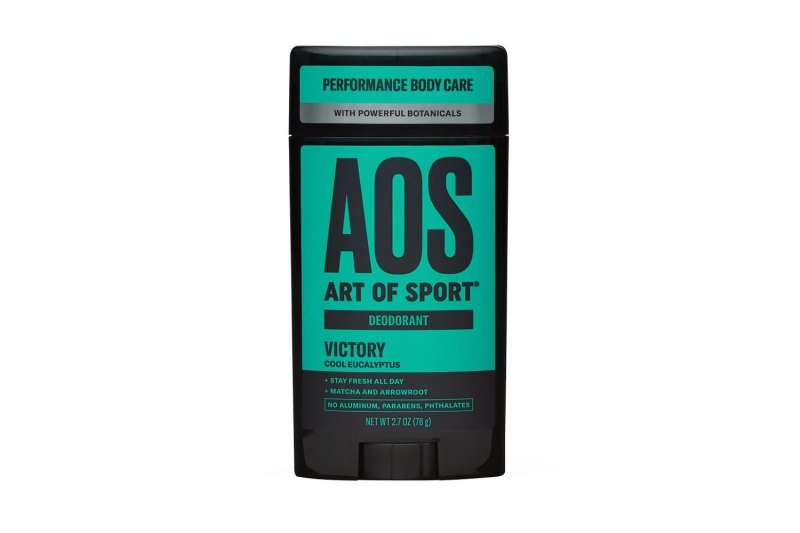 Aluminum is a common ingredient found in your traditional deodorants/antiperspirants that minimizes body odor and reduces wetness. However, because aluminum clogs your sweat ducts, it can sometimes cause irritation to your skin, including rashes and cysts. Switching to an aluminum-free deodorant like Art of Sport will give you all the protection you need without skin irritation.
Best Natural Deodorant: Ursa Major
This award-winning deodorant from Ursa Major is a game-changer for those looking for a more natural approach to underarm care. It's formulated with ingredients that effectively fight odor, absorb excess moisture, and soothe your skin to keep it feeling soft. Best of all, this natural deodorant is non-staining and cruelty-free. It is noted that if you are switching from a deodorant that contains aluminum, you might experience a detox period for about two to three weeks while your body adjusts to this natural deodorant.
Best for Sensitive Skin: Vanicream Anti-Perspirant
Sometimes your underarms need an antiperspirant that is not only effective but gentle enough for sensitive skin. This clinical-strength deodorant contains a unique gel formula that fights odor using only five ingredients. Free from alcohol, baking soda, fragrances, and even gluten, this deodorant is ideal for even the most sensitive underarms.
Best Custom Deodorant: Hawthorne Tailored Deodorant
Did you know you could tailor your deodorant to meet your specific body-odor needs? This stain-free deodorant features natural ingredients to keep you smelling fresh without using pore-clogging aluminum or silicones. To get started, simply take their quiz and get matched with a deodorant that is just for you.
Best for Post-Workout: Lululemon Anti-Stink Deodorant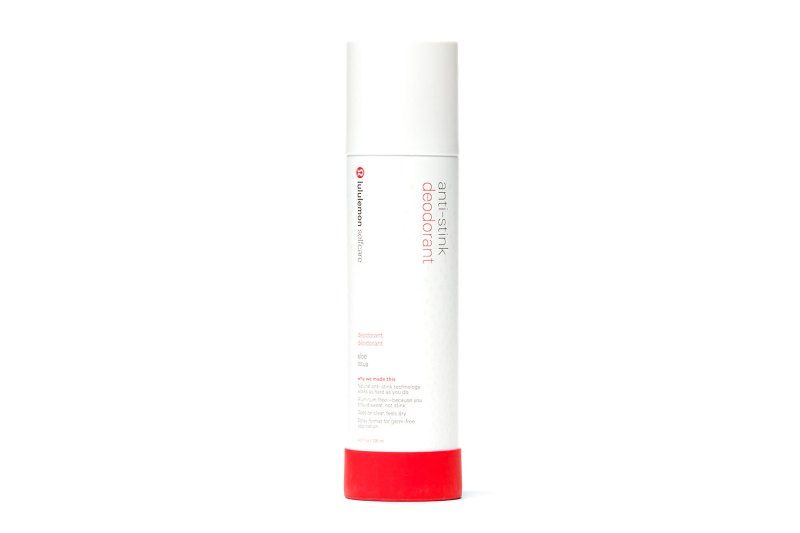 What we like best about this anti-stink deodorant from Lululemon is that it allows you to sweat without the funk. It also features a no-touch spray to help prevent bacterial growth upon application. You can also expect this spray to go on clear and dry.
Editors' Recommendations