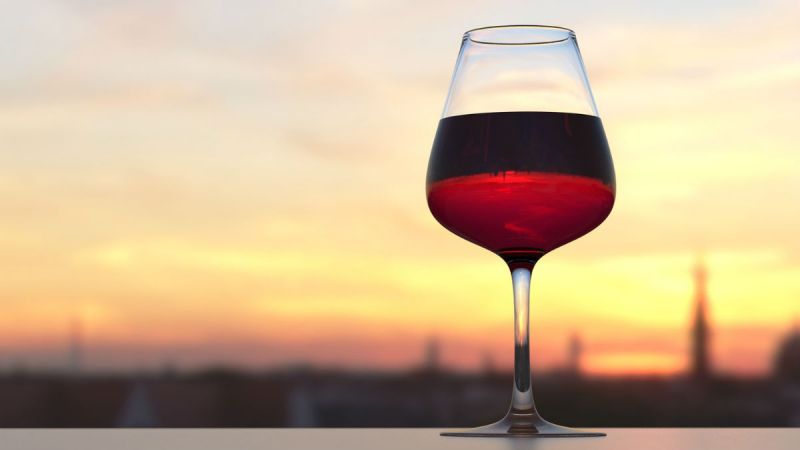 There are countless inventive ways to score inexpensive wine: Two Buck Chuck from Trader Joe's, stalking art gallery opening nights, joining a cool wine club, dating someone convinced they can transform you into a better man. But if you're getting serious about your wine choices, and you've got a few bills to spare, one way to up your game is through wine futures, an option particularly popular with the wines of Bordeaux, France.
Essentially, wine futures (or en primeur in French) provide buyers the opportunity to purchase a case (or five) of a given vintage of wine, post-harvest, while it's still aging in the barrels. That's right — you're buying wine a year or more before it's even put into bottles. Unlike the stock market, where investors purchase future commodities at a set per share price — which may end up being higher or lower than the final market value 1 wine buyers are almost certain to get a discount on the final per bottle price. Depending on the quality (and popularity) of the vintage on its release, the per bottle value could then continue to climb for years afterwards.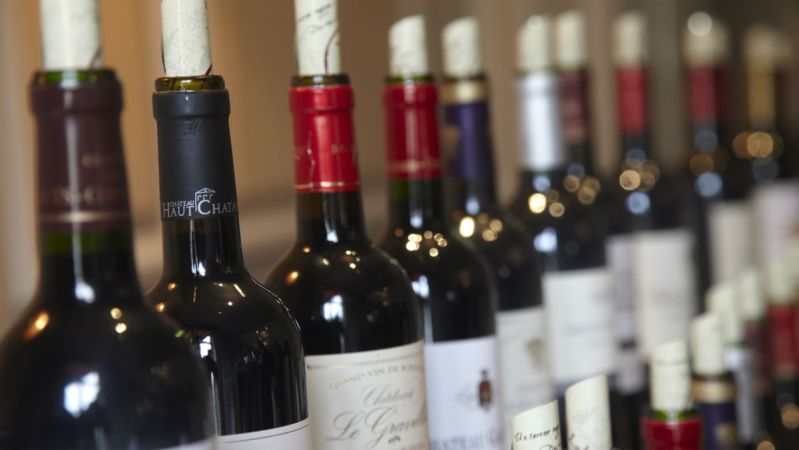 The practice began in the 1600s and gained prominence in 19th century when the Bordeaux region — already a globally recognized producer of fine wines, and an economically-driven one — formalized its ranked classification system of its producers (First Growth, Second Growth, etc.), which also helped determine the market prices each level could demand. Wine traders (or negociants) would buy the barrels in advance, gambling that they had scored the best juice, while providing a steady cash flow for winemakers who otherwise would be waiting years to see a return on their crops. Since the 1980s, collectors and enthusiasts join the negociants in Bordeaux each summer for a frenetic week of tasting and buying up last year's vintages. Or you can buy remote, via wine societies and reputable retailers like Millesima, which offers around 200 en-primeur wines, not only at a variety of price ranges, but also a wide variety of bottle formats, from the standard 750ml bottle up to 18-liter Melchiors.
"But wait," you're saying, "Bordeaux wines are crazy expensive, and wine auctions even more so." Well, yes. Traditionally they can be. Serious investors with serious coin snap up new vintages of some of the best "first growth" wines in the world — labels like Chateaux Margaux, Latour, and Lafite Rothschild — before they even have a chance to land on liquor store shelves. Often these vintages sell for over $1,000 a bottle, well before they're even on the market.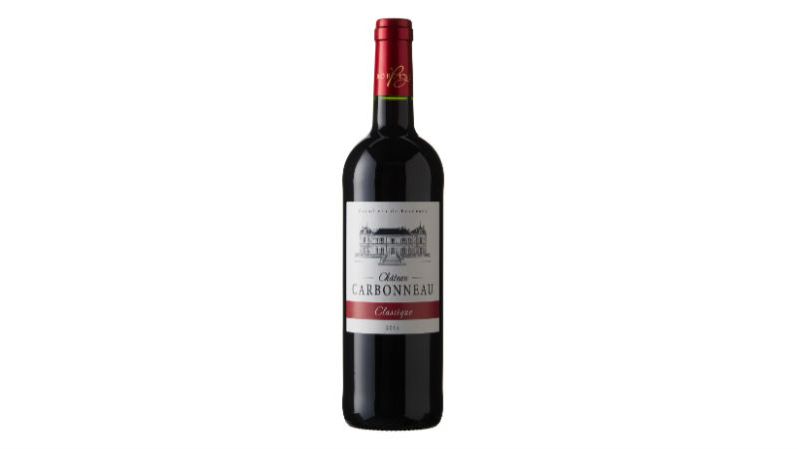 The fact is though, this region of southwestern France is home to countless wineries at all price ranges. For example, you can buy a bottle of Chateau Carbonnieux 2014 Classique (pictured above) right now for about $13, or the winery's better-tier Pessac-Leognan 2016 red blend for $37 a bottle (expected to be released in late 2019).
"The quality of affordable Bordeaux has never been better," insists Mary Gorman-McAdams, a Master of Wine and the North America market advisor for Bordeaux wines. She notes that often people will come across a bottle or vintage they like, and much like California wine clubs, wine futures allow a fan to grab a half case or a case of their favorite to enjoy over time. "It's an opportunity to experience and taste the same wine at different stages as it continues to age," she says.
Not interested in French wines? You'll find a number of other regions around the globe offering similar futures options. The rules vary from country to country and even state to state, thanks to our arcane, complex booze laws (some states are "invite only," for example). Oregon Wine highlights several futures tastings each spring of regional specialties (think Pinot Gris, Pinot Noir, and Rosé), where you can buy into futures at $50-$150 off what a case will cost when the wines are released. You'll find similar events in California, Washington, and elsewhere.
Editors' Recommendations