Even if you don't know much about wine you probably associate noir with dark. If your French is letting you down, film can pick up the slack. The noir genre has entertained for years, with brooding characters drenched in style and by-the-cover-of-night plot twists. Think Chinatown or true black-and-white offerings like The Big Sleep.
Noir is dark — check — but not always in the wine world. When it comes to pinot noir, the red grape hailing from Burgundy, the wine is predominately, well, burgundy. But as the famous grape variety has stretched into new and exciting regions, the approach has changed, too. Enter the white pinot noir, a true role reversal if there ever was one.
Pinot noir's midnight-blue skins impart tons of color, as well as tannin and other structural elements. The juice of the grape is quite light. In fact, when there is minimal skin context, per white pinot noir, the color is actually more like a chardonnay (white burgundy). Think light amber or honey-yellow.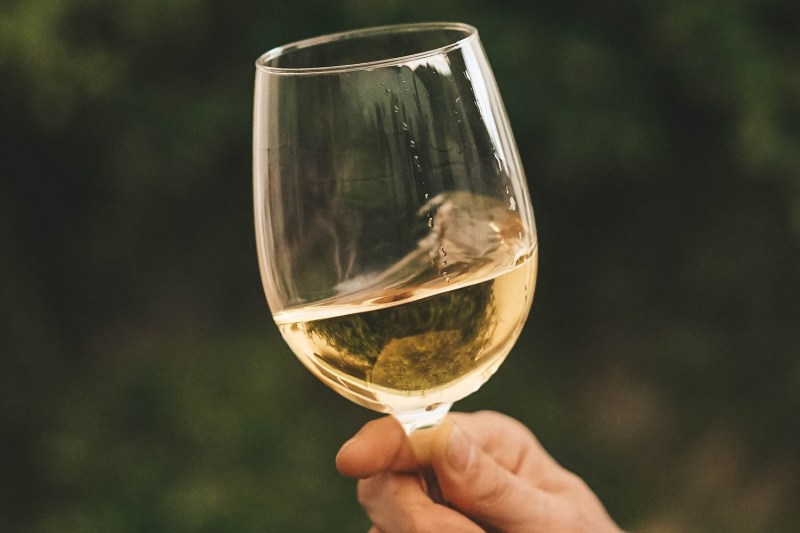 Making a wine from a red grape in this fashion is a lot like making a rosé, yeah? Correct. But bona fide makers of white pinot noir would argue that they're going extra lengths to establish something with more mouthfeel, length, and character than your typical rosé. Again, think of a textured Chardonnay, full of flavor now but also worthy of some cellaring.
Complexity comes from a variety of directions and decision making. The juice used is often free-run (pressed naturally by the weight of the grapes in the tank) and white pinot noir tends to ferment very slowly and at cool temperatures, leading to a lot more substance on the palate. It can be done in steel (clean, crisp, pure) or oak (creamy, more opulent, richer). And whereas rosé can be made with lesser fruit and still be the crushable summer backyard staple that it is, white pinot relies on better juice to truly excel.
A better way to think of the stuff is a still or non-sparkling version of blanc de noirs ("white of blacks"). The famous sparkling wine depends on the bright and fresh pinot noir and Pinot Meunier grapes. The grapes are harvested early for their acid and cellared into wine in snail-paced fashion. A white pinot noir is made with the same mindset. They don't typically spend years in the making like their sparkling cousins, but the end goal is the same — an un-rushed wine with all the depth you could expect from your favorite slow food recipe.
White pinot noir isn't the easiest to find, making the hunt almost as fun as tasting experience. Unsurprisingly, it's found where pinot noir is prevalent — namely Oregon, parts of California, New York, and select Old World locales.
Want to dig into the style? Here are a few to try:
Amity Vineyards
The Oregon option comes in a beautiful salmon color and stays tight but evenly wound thanks to an all-stainless-steel approach and a pinch of residual sugar. It shows honeydew, lemon meringue, and baked apple flavors.
J.K. Carriere Glass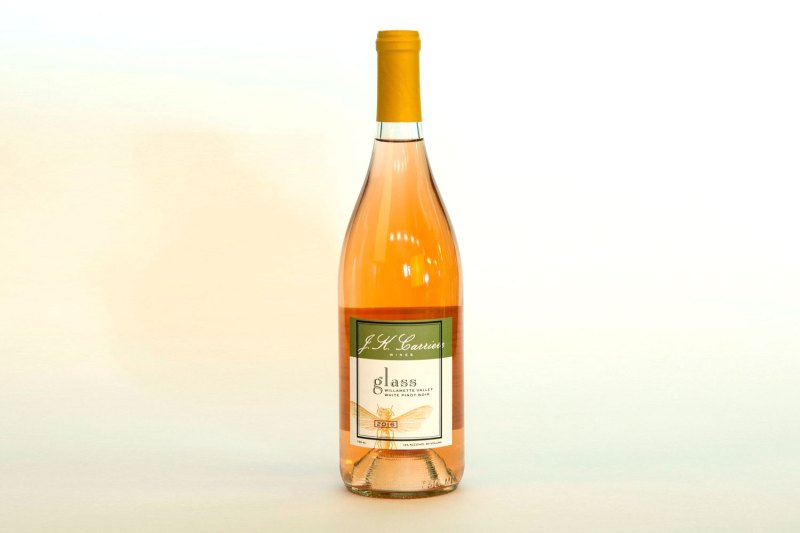 Jim Prosser of JK Carriere ought to know a thing or two about making a white pinot. He's been doing it for many vintages, along with a beautiful traditional blanc de noirs. As the seasoned winemaker says, it's Champagne with no bubbles. Enjoy.
Left Coast Cellars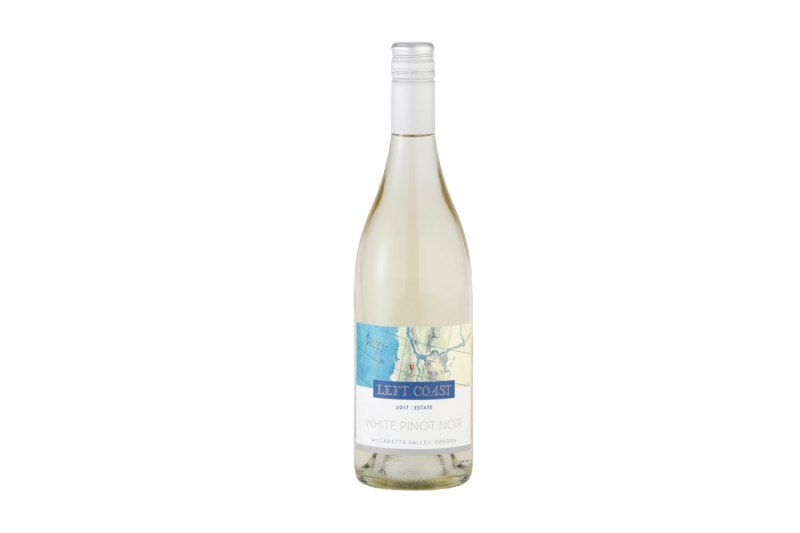 Proud members of the Willamette Valley's newest AVA, the Van Duzer Corridor, Left Coast is a sustainably minded outfit out of Rickreall. Their riff on white pinot noir is delicate and dense with flavor, like a good pinot should be.
Weingut Martin Tesch Spatburgunder Blanc de Noir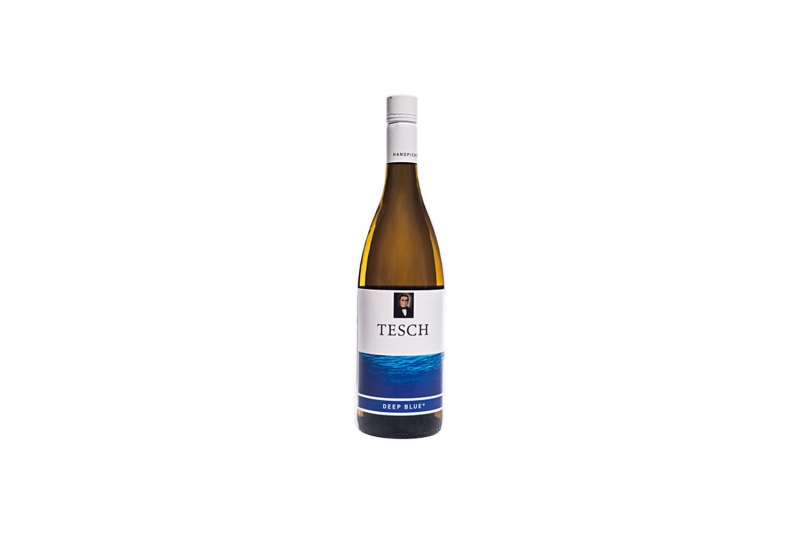 This German version is as enjoyable to sip as it is to scream about from a mountaintop, in true alpine fashion. Spatburgunder is the German translation of pinot and this wine offers one of the best bargains in a relatively rare category.
Boeger Winery
California's Boeger has been in the white pinot game for a while now. Barrel-finished and aged on the lees, this one is full-bodied, while retaining nice acidity and a certain finesse.
Anthony Nappa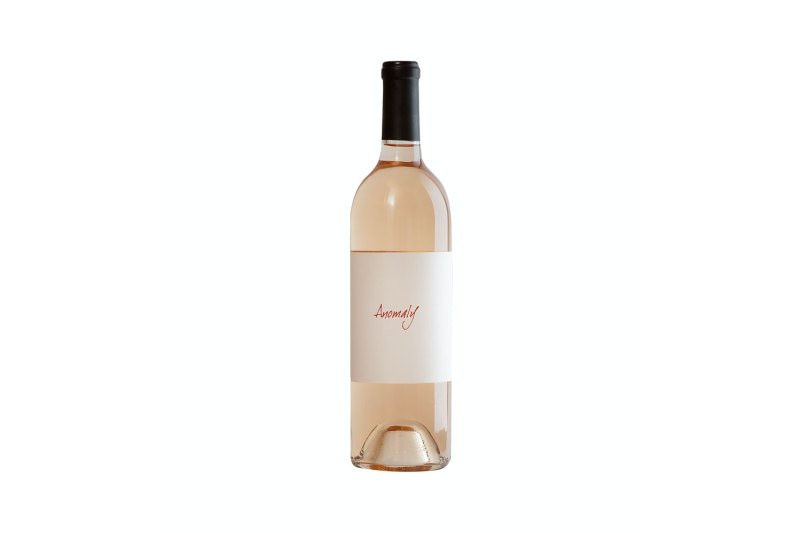 New York producer Anthony Nappa's version has all of the berry and stone fruit you'd expect from a traditional pinot, plus a certain subtle richness and friendly zap of acid. Try it with some fresh halibut and be transported straight to the heavens.
Editors' Recommendations