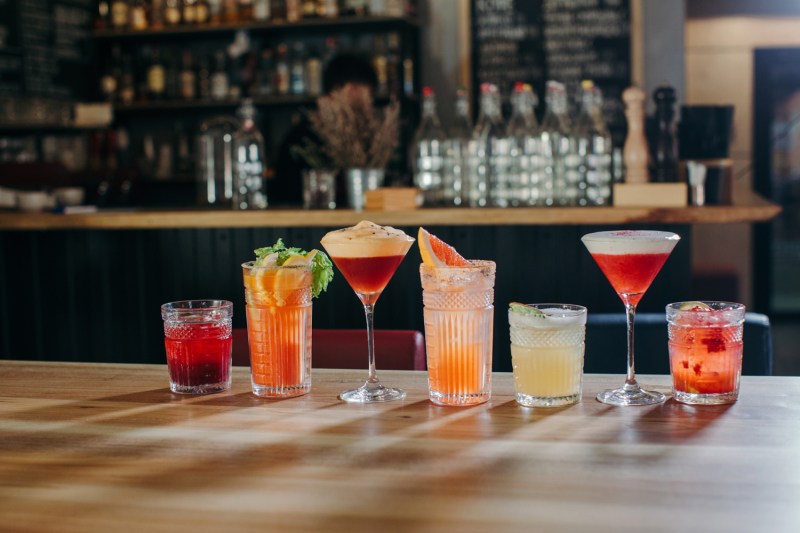 It's far too easy to get lost in the maze that is glassware. There's a vessel for every kind of drink, from specific cocktail styles to wine grape varieties. Many of us lack the cupboard space or interest in having hundreds of different cups. Fortunately, you can still pull off a stand-up home bar and host drinking gatherings properly with the basics. Better, you can do so with the stylish flair that matches what ends up being poured into those very glasses.
Related Guides
Now, we're not one to talk you out of having glasses engineered specifically for Oregon Pinot Noir or a particular century-old cocktail. We're just trying to get you set up with the foundation you need. Turns out, all of the glasses below are great at multitasking. Want to really sniff that Belgian-style beer? Call up a wine glass or a snifter. Making a mule but don't have a copper mug? Chill down a regular mug in your freezer; it'll keep the refreshing cocktail just as cold. You get the idea. Just because a glass says Old Fashioned doesn't mean it can't be employed to take on other drinks.
Here are the 11 best glasses to get that home bar in tip-top shape.
Beer Glasses
Best for Pilsner: Bormioli Craft Beer Pilsner Glass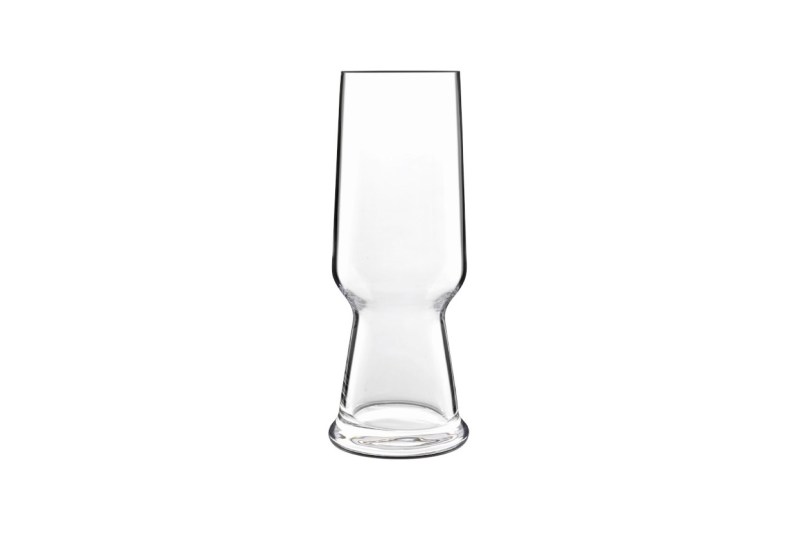 These elegant glasses are begging for a nice Pilsner Urquell. There's some ergonomic flair amid the traditional build, making it easy to grip while keeping the beer cool and bubbly. And don't stop at pilsner; these vessels are perfect for all kinds of lighter beers, from lagers and pales to hefeweizens.
Best All-Purpose: Echodesign Drinkware Beer Glass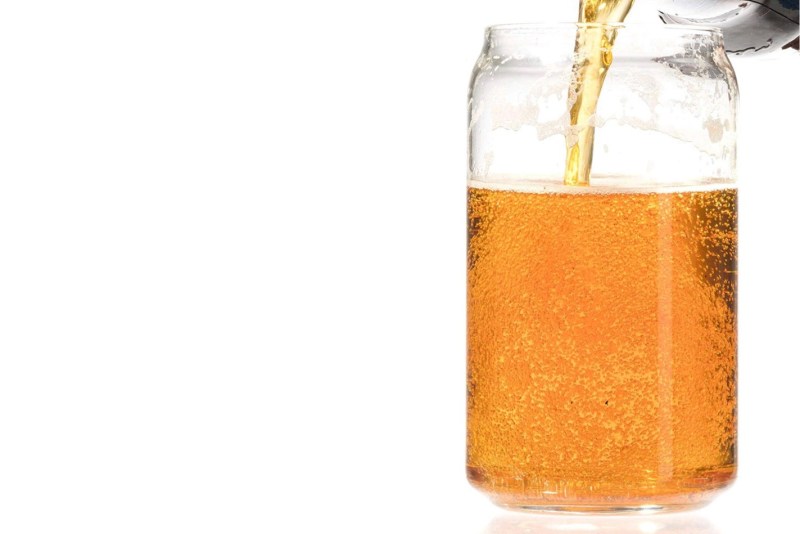 These can-shaped glasses are great for any kind of beer, from sours to stouts. Breweries and bars love 'em, and for good reason. They're durable, they look good, and they'll hold on to the aromatics of your favorite beer.
Best for IPA: Holmegaard Cabernet Beer Glass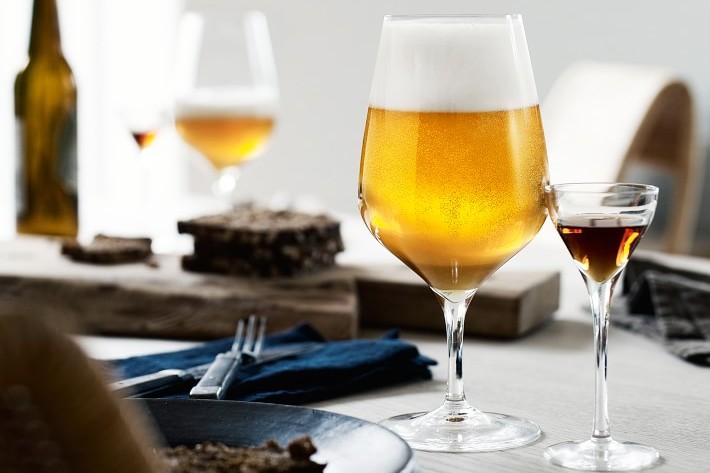 The best IPAs function a lot like wine — they're fragrant and want to be swirled and thoroughly enjoyed. This glass will allow you to do just that, affording the beer style the sophisticated home it deserves.
Wine Glasses
Best All-Purpose: Schott Zweisel Tritan Crystal Collection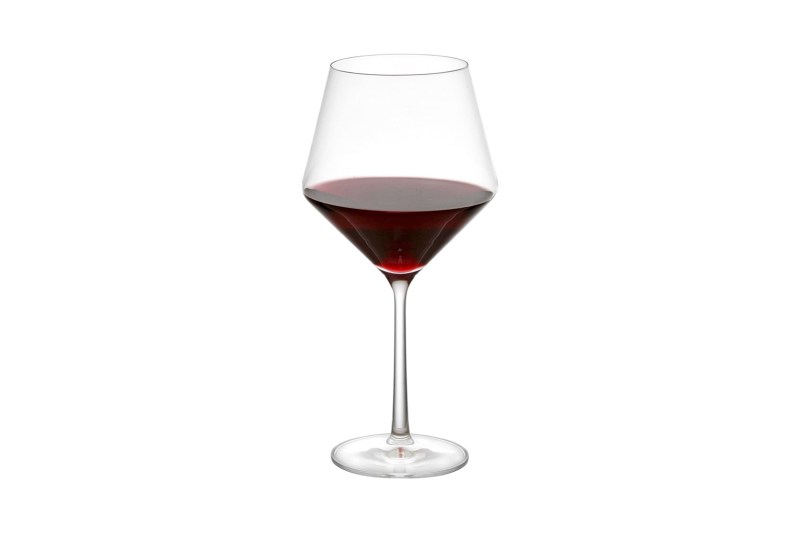 We love a simple wine glass — just look at the stemless selection below. But sometimes you need something downright classy. This stand-up glass is from a beloved producer and welcomes all kinds of wines, from a bracing Pinot Gris to a brooding Cabernet Sauvignon.
Best Stemless: Williams Sonoma Estate Glass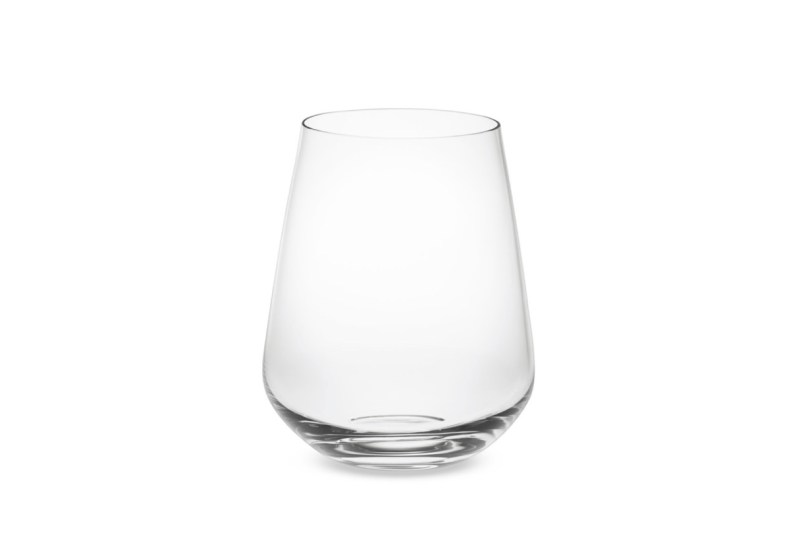 Harder to break, easier to hold, and made for more than just wine, these stemless glasses are must-haves. You'll love how quickly you can bring wine to the right temperature as you cup the vessel, and you won't constantly be worrying about the next break.
Cocktail Glasses
Best Highball: Riedel Highball Glass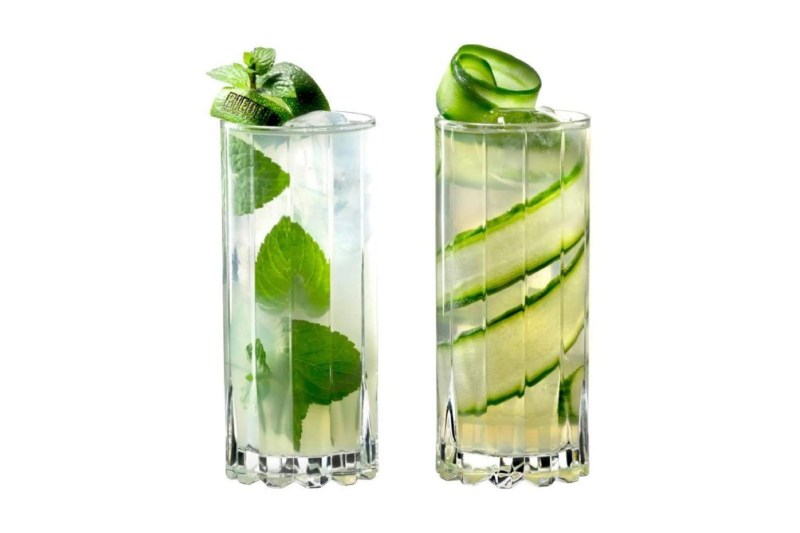 It's hard to get by without a good highball glass — just ask Tom Collins. This Riedel model is easy on the eye and was designed by spirits specialist Zane Harris. The vertical stripes alone are a nice touch, and the size is perfect — slender overall but with a large enough diameter to take on your larger, special occasion ice cubes.
Best Old Fashioned: Riedel Spey Glass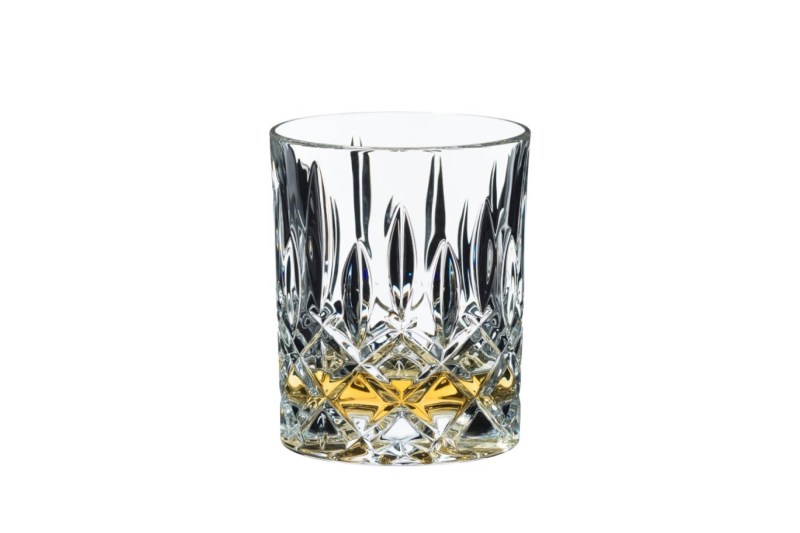 If you can find a more timeless glass, we'd like to see it. This gorgeous glass from Riedel is solid, with the perfect weight to it. You'll enjoy simply toting it around as much as the finger of bourbon or Old Fashioned you put inside of it. The kaleidoscope-like design is fully captivating.
Best Coupe: Godinger Champagne Coupe
While these were the preferred vessels for sparkling wine long ago, today the coupe is used for a host of different cocktails. This option is elegant, with a snowflake design, refined stem, and sturdy base.
Other Glasses
Best for Water: Nopo Recycled Moroccan Glass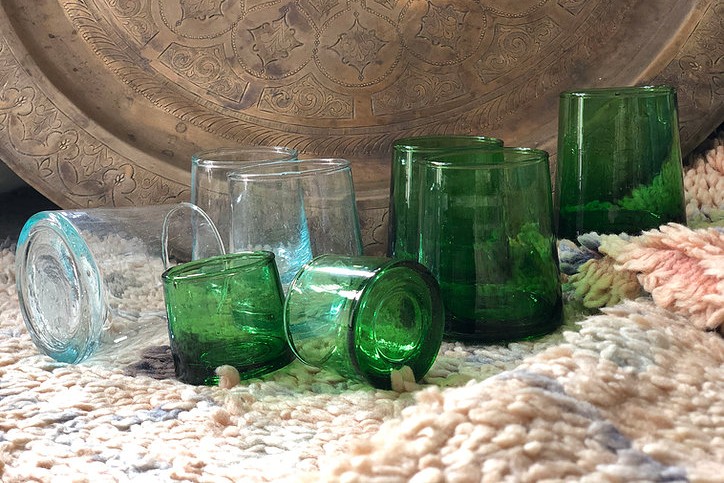 Made from recycled glass, these North African vessels are perfect for water and other zero-proof sipping. No two are exactly alike, making them as artistic as they are useful.
Best for Hot Drinks: Sweese Glass Mug
A handled vessel is great to have around, as with many drinks, you'd like to hang on to the serving temperature, whatever that may be. These double-walled mugs are transparent, so you can eye your drink, and they're reinforced, far more durable than their glassy look suggests. Use them for coffee or cocktails you'd like to keep insulated, like a warm Hot Toddy or frosty White Russian.
Best Snifter: Dorset Brandy Glass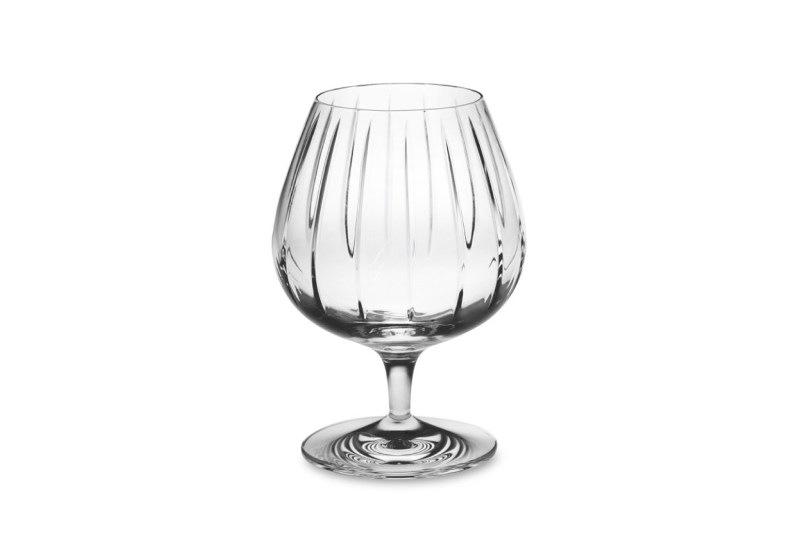 Built for brandy but equally good for any other aromatic drink you really need to get your nose in, a good snifter is all kinds of important. This handcrafted Slovenian glass allows you to get intimate with your drink, whether it's to analyze the color, gauge the viscosity, or simply take in everything that's blooming from the glass.
Editors' Recommendations