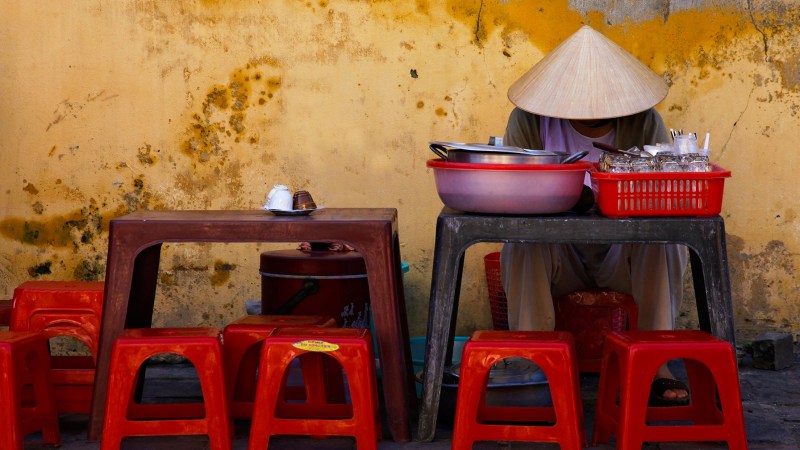 Everyone knows the best part of travelling is the food. From glamorous five-star restaurants to a humble street cart, it's through food that you truly meet a country. Sharing a meal fosters conversation and understanding; dishes open a window into a people's past, values, and traditions. Still, it's not always terribly apparent where the best food is to be found: that's where Sapore Travel comes in. They plan unforgettable vacations around food.
This simple but genius concept was started by James Imbriani who came by his love of food and travel naturally: his family owns restaurants and has been involved with coordinating luxury and corporate travel. It was Peru, though, where he had his big realization: "Several years ago, I moved from New York to Lima, Peru to work for a company handling incoming luxury travelers. I had the opportunity to travel extensively around the country and these trips solidified the idea that for me, the most memorable cultural exchanges always revolved around food, wine, beer, spirits, etc."
Sapore Travel fosters a deeper, more intimate connection to the country you're visiting by arranging introductions to a country's easy-to-miss history and traditions, to fascinating people you might never have otherwise met, and to tastes your palate has been missing.
Take, for example, their Croatian trip: you'll eat freshly-grilled fish drizzled in olive oil while drinking local Malvazija wine; you'll go truffle hunting outside the picturesque village of Istria where a family of third generation truffle hunters will whip up an incredible meal with the truffles you found! You'll indulge in the Croatian tradition of spit-cooked lamb, take a private tour of a vineyard outside Sibenik, then enjoy a wine tasting and supper prepared by the winemaker's wife–who just happens to be one of the nation's best chefs. Pick olives at one of the best olive oil producer's farms, and wind up in a 13th century home in Trogir to eat a meal prepared from ingredients you bought at the Medieval city's market. Salivating yet?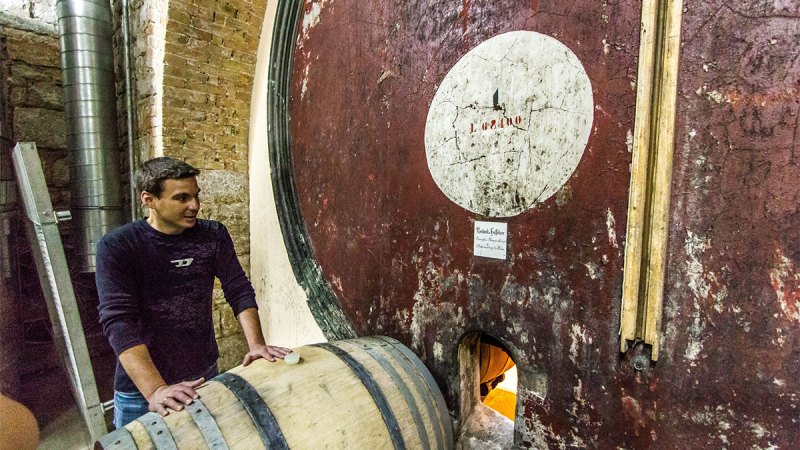 In Sicily you'll get to snack your way through Palermo's oldest market, surrounded by meats, fish, vegetables, noshing on chickpea fritters or Sicilian pizza. Then you're off to the 1,000 acre farm for a cooking class using the family's recipes made with ingredients you picked from their farm, resulting in an al fresco courtyard feast topped off with the estate's wines. You'll eat a home-cooked meal from the family of olive oil producers; you'll sample wines from all over the island; wander through the Catania Fish Market, showcasing freshly-caught octopus, swordfish, sea urchins, and watch lively bargaining for the best bits. It's a huge piece of Sicilian culture that's so easy to miss.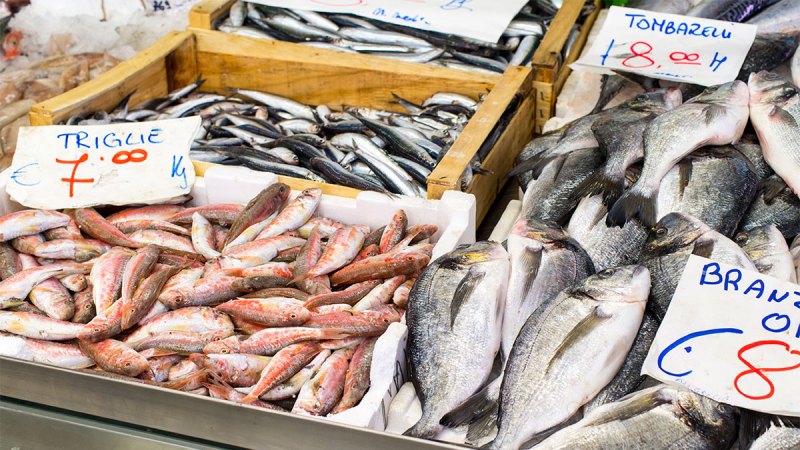 All of the stressful stuff is taken care of for you: hotels, travel, knowing where to go… all you have to do is relax, enjoy all the new people you meet, and obviously, eat. At the end of your trip you'll come home with new friends all over the world instead of just knickknacks.
With the help of Sapore Travel, you can explore Croatia, Sicily, Peru, Vietnam, Mexico, and even Northern California. They're continuously adding new destinations, so be on the lookout for the Yucatan Peninsula, Northern Spain, Iceland, as well as New York City.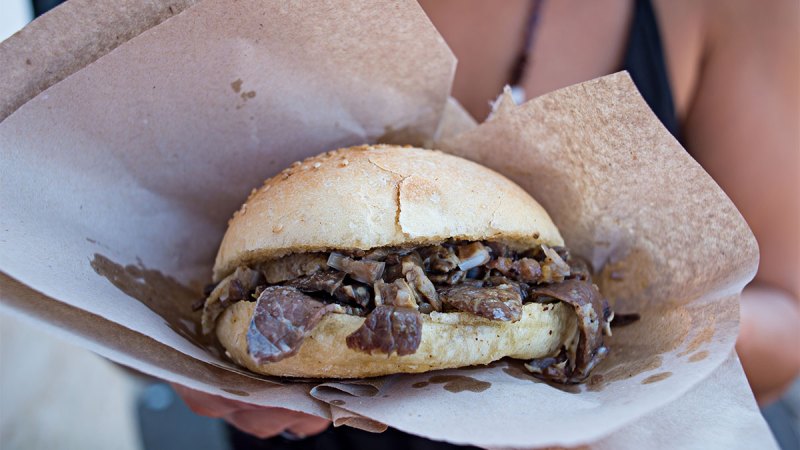 Their hugely knowledgeable experts will even help you plan your own custom trip. You can focus on a region or a type of food– whatever floats your boat. Give them where you'd like to go and the experts at Sapore will do the rest, organizing flights, hard to get reservations, meals, and hotels.
Sapore Travel offers unique, unforgettable experiences that will nourish your body and soul.
Editors' Recommendations