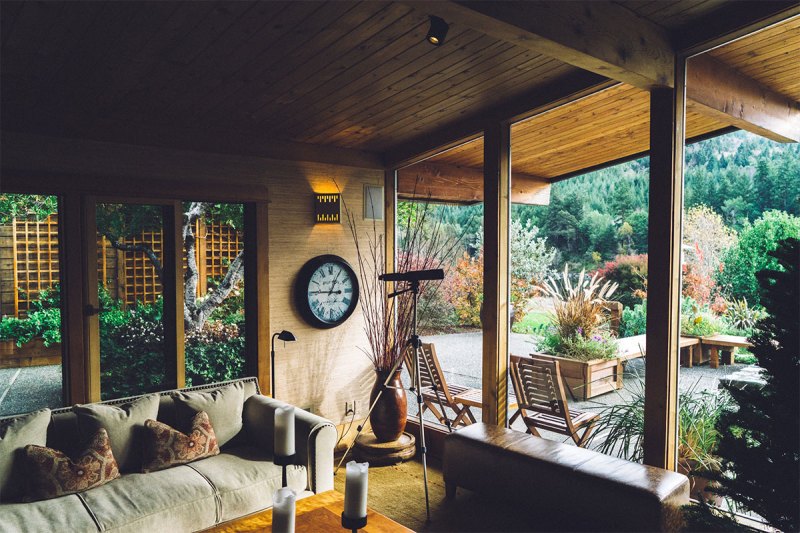 On February 7, 2017, a chosen few pros at the top of their game will win the adoration of fans with a display unlike any other.
We're talking about Super Bowl LI party hosts and tailgaters who bring it to the home field with famous Katz's Delicatessen Game Day Package.
Available nationwide with free two-day shipping, this all-out deli food feast includes all of Katz's crowd favorites. The cornucopia of goodness serves six to eight and includes:
1 lb sliced corned beef

2 lbs sliced pastrami

1 full loaf of rye

1 lb mustard


1 lb Russian dressing

1 lb sliced swiss cheese

1 small hard salami

1 dozen pigs in a blanket

1 quart of pickles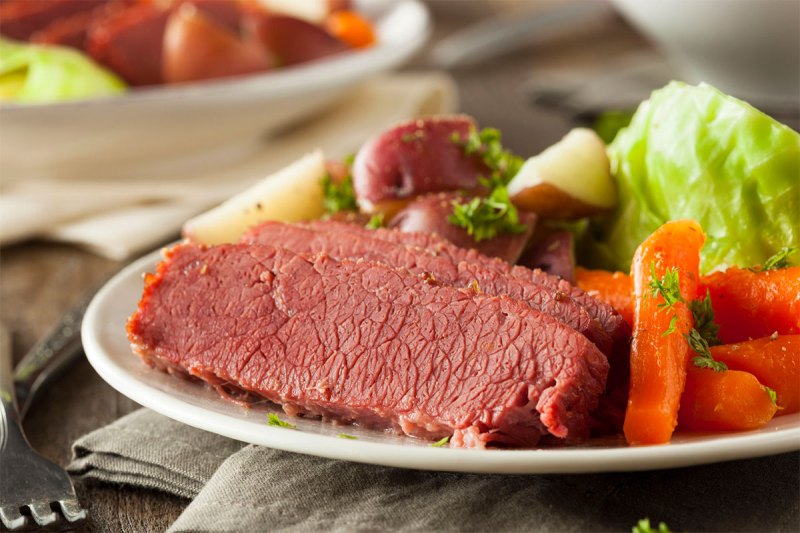 All you have to do is rake in the compliments for having such a football-ready banquet. If you're trying to be the MVP of a much bigger tailgate, you'll want to go with their Big Game Platter. This option feeds 14–18 and they'll even throw in a hat.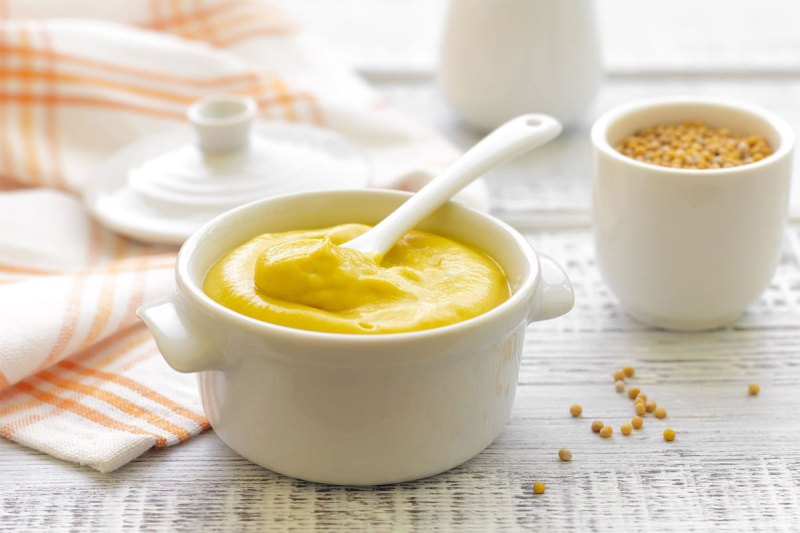 Everyone in New York knows Katz's. But if this is your first time hearing about them, the thing to know is that Katz's is the king of corned beef. Their curing process takes up to 30 days, and they've been perfecting it since 1888. Their "Send a Salami to Your Boy in the Army" program in WWII was based on the understanding that cured meat cures what ails you.
Party planning can get hectic. Don't let it detract from the fun. If you're organizing a tailgate or readying the living room for a pack of hungry guests, let Katz's Delicatessen do the work for you so you can get to savoring the big game.
Related reading: We Can Have Nice Things: Katz Deli Delivers
Editors' Recommendations