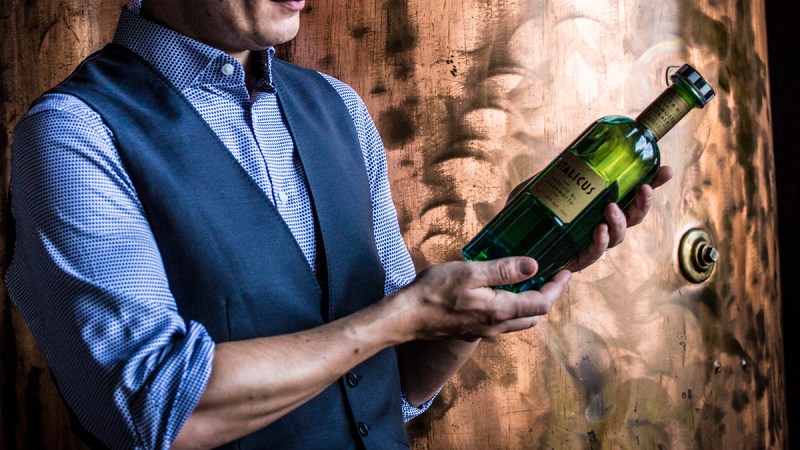 Hundreds, if not thousands, of spirits make their debut every year—but of those only a handful can call themselves award-winners. Italicus Rosolio di Bergamotto—Italicus, for short—is a new citrus liqueur that is spirits expert Giuseppe Gallo's attempt at reviving Italy's original aperitivo that can now count itself as part of that handful.
Only hitting US shores in the summer of 2017 (it debuted in London in 2016), Italicus is made from bergamot oranges that are sourced from a Protected area of Origin (IGP) in Calabria, as well as Sicilian citrons. The other ingredients in the spirit are also sourced from Italy.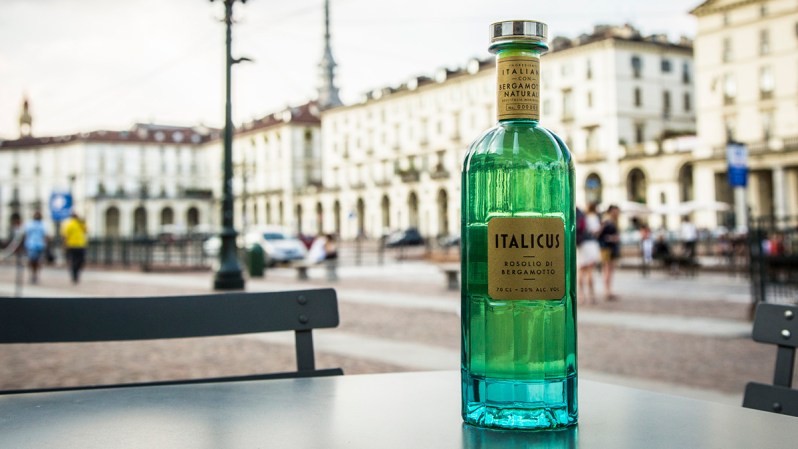 The recipe of origin that Gallo tried to reproduce was from the 1800s for a drink called Rosolio di Torino, which has roots that stretch back all the way to the Renaissance noblewoman Catherine de Medici. The drink was eventually banned by the 19th Century King Vittorio Amedeo III (who preferred vermouth), but continued on in back rooms across Italy for generations.
Once Gallo had a recipe—lavender, yellow roses, Roman chamomile, melissa balm, and gentian were all used in the original recipe he found—Gallo began to fine tune it. Skip ahead ten years and Italicus was born.
Not set on creating a spirit that merely evokes pure Italianness, the award-winning bottle designed by Stranger & Stranger is also meant to bring to mind the land of the spirit's origin. This seems only right, seeing as the name means "Italy." Among the Italian notes, the bottle itself is based on a Roman column, the color comes from the waters of the Amalfi Coast (which you should be adding to your vacation plans if you haven't already), and the stopper features the god of wine, Bacchus, posed like Da Vinci's Vitruvian Man.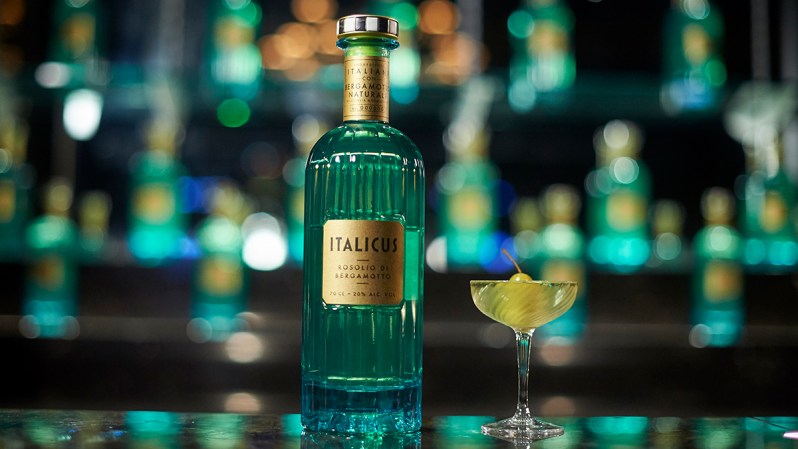 The only way to make it more Italian would be to put a bowl of pasta in one of Bacchus' hands and a slice of pizza in the other. (Kidding.)
Italicus is 20% ABV and retails for around $45. It is only available in select markets so far, but with its success so far, the company says it hopes to expand. If you happen to be traveling to Europe, it is also available in multiple countries there.