Global spirits brand Diageo is putting its money where it wants Scotch lovers to go.
Diageo is investing $195.3 million (£150 million) over three years to reinvigorate its whisky tourism attractions, including a massive Johnnie Walker visitor center in Edinburgh. Scotland. Additionally, the brand will update its 12 existing distillery visitor centers to help compete with other whiskey tourism attractions across the globe.
"Scotch is at the heart of Diageo, and this new investment reinforces our ongoing commitment to growing our Scotch whisky brands and supporting Scotland's tourism industry," Diageo CEO Ivan Menezes said in a statement. "For decades to come, our distilleries will play a big role in attracting more international visitors to Scotland. I am also delighted we will be able to bring our knowledge and expertise to help the next generation, through mentor programs and skills training."
Diageo has worked hard to develop its Scotch reputation and portfolio over the past several years, with overall investment in the category totaling more than $1 billion across the past six years, said David Cutter, chairman of Diageo in Scotland. Now, it's time to concentrate on its origins.
"With this new investment, we turn our focus to bringing the world to Scotland," Cutter said.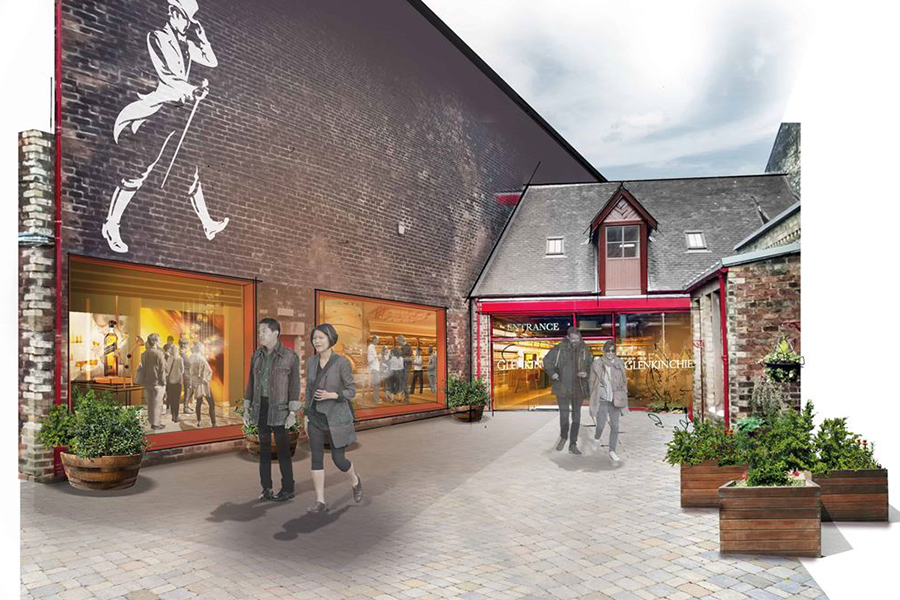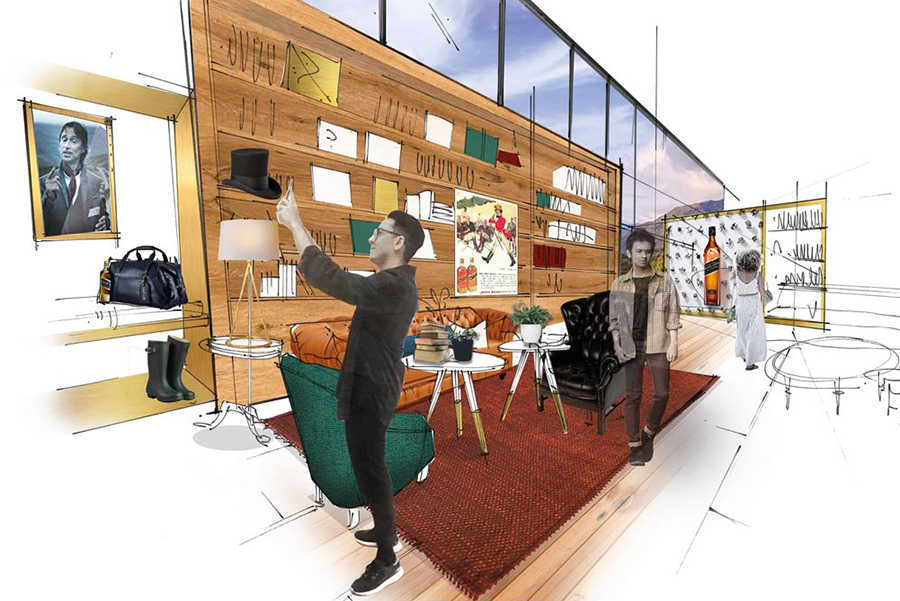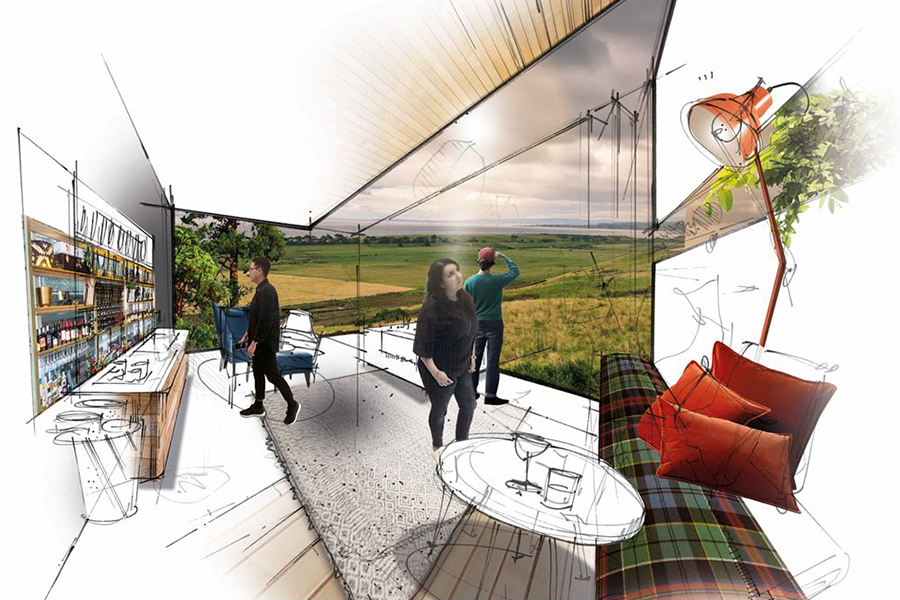 At the Johnnie Walker experience, four distilleries will be directly linked to the Scotch blend, representing the four regions full of distilleries that contribute to the whisky. Glenkinchie will represent Lowland; Cardhu will represent Speyside; Caol Ila will represent Islay; and the Highlands will be represented by Clynelish.
The hope is the four will represent the regions and create a tour of Scotland at the center in Edinburgh, encouraging visitors to travel across the country.
If visitors chose to do so, they'll see Diageo's investments at distilleries across Scotland, including Lagavulin, Talisker, Glen Ord, Oban, Dalwhinnie, Blair Athol, Cragganmore, and Royal Lochnagar. The company also has previously committed $35 million to reopen "lost distilleries" Port Ellen and Brora.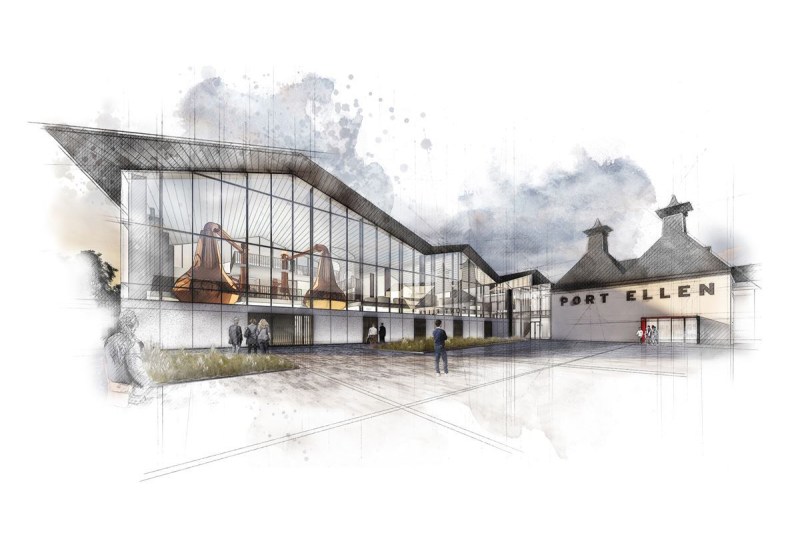 In addition, the company plans on partnering with VisitScotland to help promote the country as a place to visit, particularly for its Scotch.
Diageo's tourism investments aren't new to the alcohol industry. The company grew the Guinness Storehouse in Dublin into the top Irish paid attraction. Now, the company is building on Scotland's growing tourism, recognizing that Scotch and the rise in global food and beverage culture are a major reason for that growth. Diageo wants to ensure the world knows where Scotch comes from.
"Scotch is the world's favorite whisky and Scotland is the greatest distilling nation on earth," said Cristina Diezhandino, Diageo global Scotch whisky director. "New generations of consumers around the world are falling in love with Scotch and they want to experience it in the place where it is made and meet the people who make it. This investment will ensure that the people we attract to Scotland from around the world go home as lifelong ambassadors for Scotch and for Scotland."
Editors' Recommendations