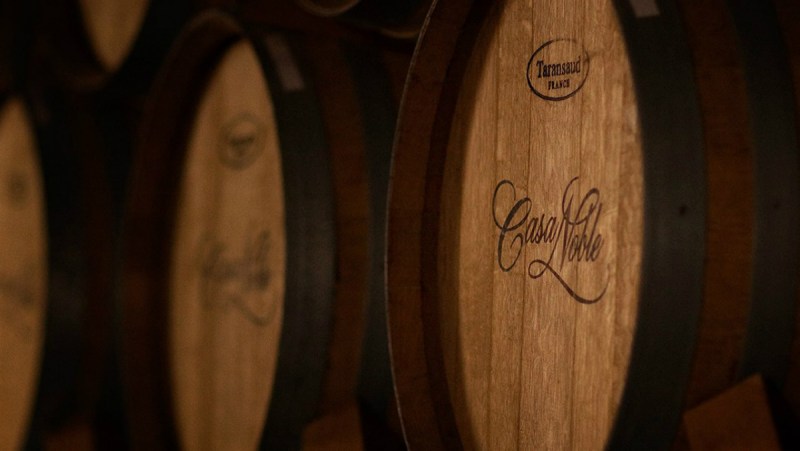 You've worked hard this year. Not just at your job, but at being a human in today's day and age. I mean, can you count how many political posts you've scrolled through this year?
As far as we're concerned, you've earned a $1,500 tequila to end 2017 on the right foot (as well as a ton of other stuff, which you can conveniently find in our holiday gift guides). Don't know of any tequilas that match that price point? Well, aren't you in luck. We've got just the thing.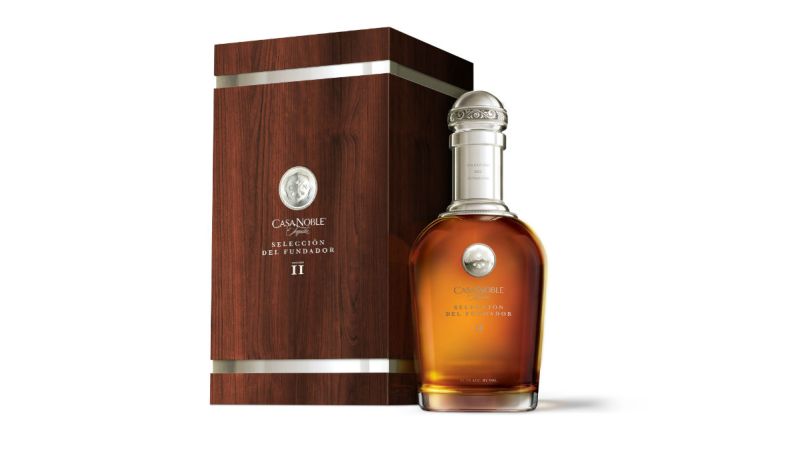 In an effort to expand their luxury portfolio, Casa Noble (which was named "Tequila Producer of the Year" at the 2016 International Spirits Challenge) recently released Selección del Fundador Volume II, a triple-distilled, 41.5-percent ABV extra añejo tequila — for a limited time (that time being until the 300 bottles worldwide are sold).
Aged for eight years (extra añejos must be aged at least three years) in new Taransaud 114-liter French white oak barrels (and not aged in anything larger than 600-liter barrels), Selección was created using 100-percent organic Blue Weber agave, which was planted in 1997 to commemorate the founding of Casa Noble.
Founder and maestro tequilero Jose "Pepe" Hermosillo said in a statement that this tequila is as much about honoring the heritage of Casa Noble as it is about looking forward to the future.
"Selección del Fundador Volume II is an exquisite spirit showcasing our philosophy that making exceptional tequila is truly a noble pursuit. This tequila has been 20 years in the making; I hope people can enjoy sharing this treasured creation with us," he said.
Amber in color, the liquid is silky and smooth on the palate with cooked agave playing against vanilla and chocolate notes while the French Oak barrels contribute notes of flowers, dried fruit, and cinnamon spice.
Need a bottle of tequila, but can't drop $1,500? We've got you covered with our favorite bargain tequilas. Then, of course, you'll need some ideas of what to do with the juice once you've got it.
Feature image courtesy of Casa Noble Tequila/Facebook.