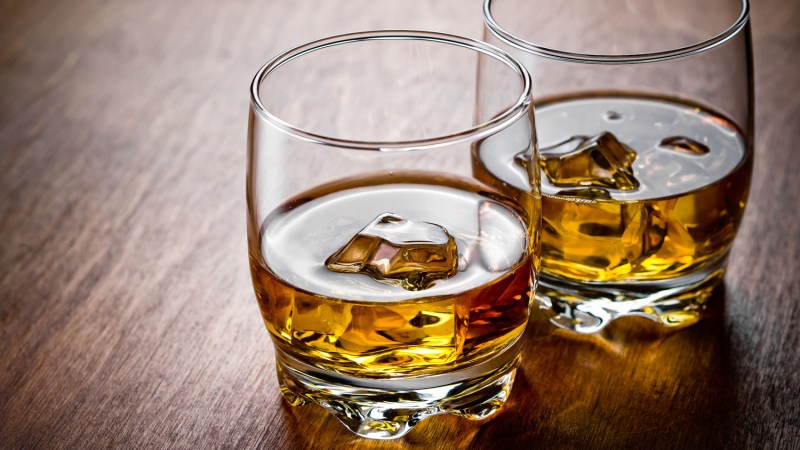 In a world hyping expensive whiskies, sometimes a budget whiskey is just as tasty.
Frankfort, Kentucky's Buffalo Trace Distillery makes two superb budget whiskey options, both retailing for less than $13 a fifth. Each of the two, Benchmark and Ancient Age, can be easily placed against many craft whiskies that retail for more than $40 a piece.
Despite the low price tag, the whiskies are meant to be enjoyed however a consumer likes them, just as the late Buffalo Trace Master Distiller Emeritus Elmer T. Lee said, "Drink them how you like them. There's no wrong or right way."
Buffalo Trace has five mash bills it works with to release the variety of whiskies it releases. Benchmark and Ancient Age start from two of those mash bills, said Amy Preske, public relations and events manager at Buffalo Trace.
McAfee's Benchmark Old No. 8 Brand uses Buffalo Trace's Rye Mash Bourbon #1, which has less than 10 percent rye, and is the base bill for brands such as Buffalo Trace, Eagle Rare and George T. Stagg. Benchmark, first produced by Seagram's in the 1960s, with its rye recipe, results in caramel and fruit notes with leather and tobacco mixed in.
Ancient Age, meanwhile, uses Rye Mash Bourbon #2, with 12-15 percent rye, and the same as Blanton's and Elmer T. Lee. Ancient Age has been in production since 1946 and its production results in notes of corn, caramel, toffee and vanilla, with a bit of lingering spice on the back end.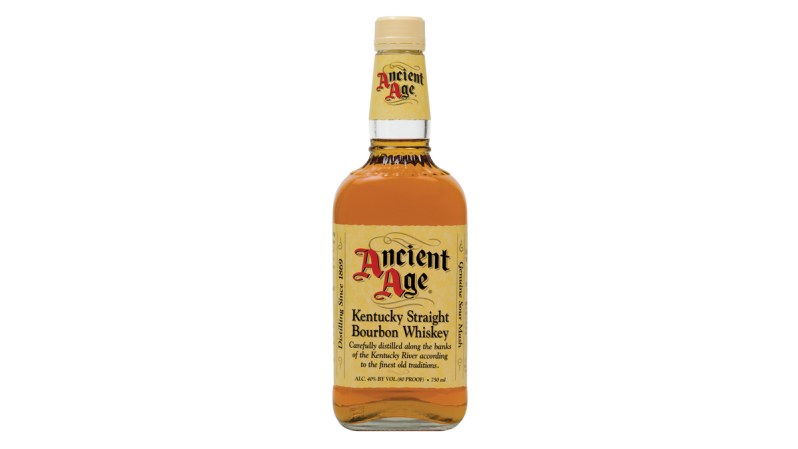 Despite the different mash bills, each bourbon is aged at least three years and blended together. The other, much more renowned, brands from the mash bills are aged longer.
Ancient Age comes in a higher MSRP, $12.99 compared to Benchmark's $11.99, but both are provide a viable option for those pinching pennies — and those looking for a budget whiskey.
Editors' Recommendations