It's inevitable. With the new year now well underway, most of us will at least be flirting with the idea of getting back into shape after the sugar-filled holiday season. For better or worse, those cookies were delicious, Mom's gravy was silky smooth and decadent, and the mulled wine was flowing. There are plenty of good reasons to clean up our diets come January, whether the goal is to drop a few pounds, or just cleanse our bodies of all of those sugar plums. Some even opt for a Dry January, entirely abstaining from alcohol for the whole of what feels like the coldest, darkest month of the year. If that's your thing, more power to you! We salute you. But for those of us with slightly less willpower who still want to tidy up our systems, there are other, less extreme alternatives.
Simply opting for low-calorie alcoholic drinks is a perfectly reasonable compromise. Instead of a creamy, whipped indulgence with a candy cane rim, maybe just order a vodka soda. A diet gin and tonic sure feels crisp, light, and refreshing after consuming all of Uncle Marv's eggnog. The trick is knowing these healthier alternatives and being prepared when the bartender heads your way.
Gorgeous craft cocktails are wonderful. Unfortunately, they're also often full of calorie-carrying simple syrups, sugary drink mixers, and hidden fats. That doesn't mean you have to avoid the mixed drinks, altogether, though. There are plenty of options out there that are far better than hard seltzers or light beers. These are some of our favorites.
Vodka Soda with lemon and lime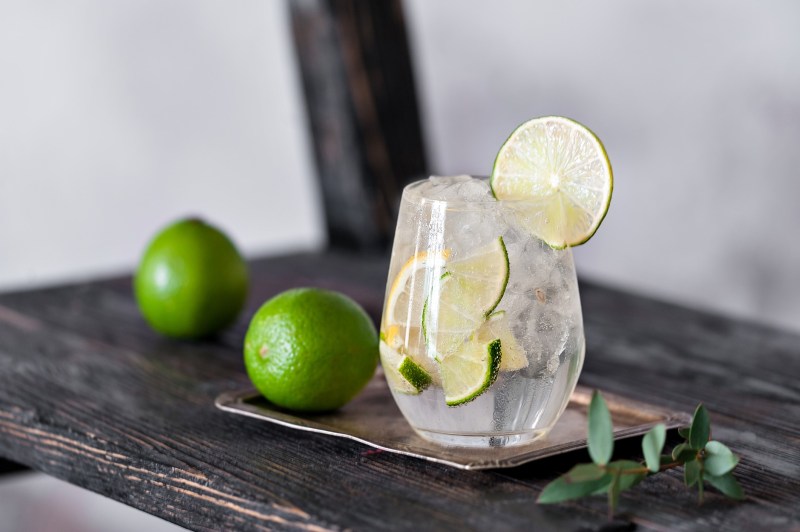 This popular cocktail may already be a favorite of yours, and learning that it's low in calories is just an added bonus. At a mere 133 calories per 8-ounce serving, feel free to enjoy a few Vodka Sodas without any concern about your waistline.
Paloma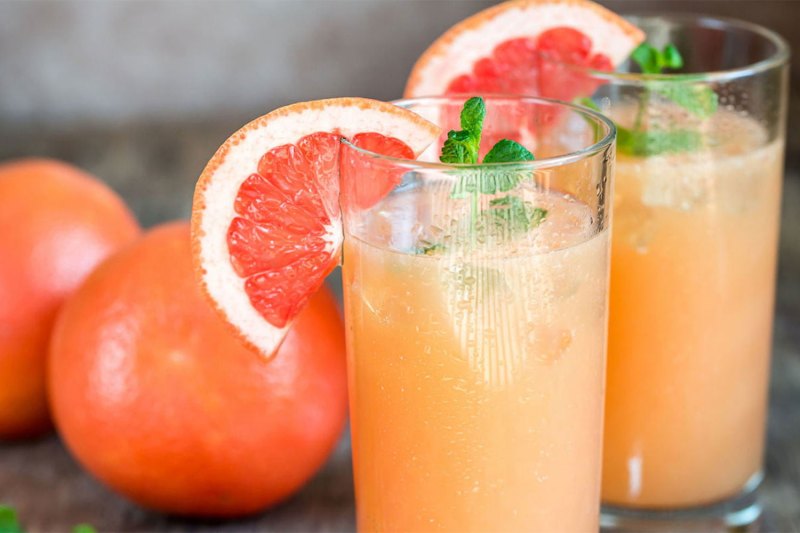 We love the Paloma as a low-calorie option because it tastes like an indulgence. While fruit juices are usually packed with added sugars and calories, grapefruit registers surprisingly low on that scale. Paired with tequila and lime, this classic cocktail tastes like a vacation and will only set you back 158 calories per 8-ounce serving.
Rum and Diet Coke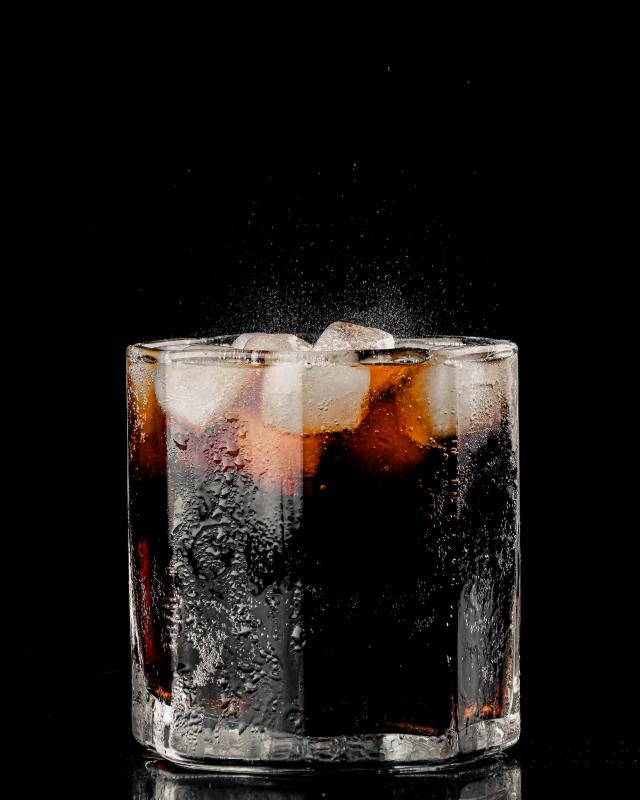 Another classic bar staple, this low-calorie mixed drink is simple and delicious. Swapping Diet Coke for regular will cut the calories in half, transforming a 200-calorie cocktail into a 100-calorie one per 8 ounces, so feel free to indulge.
White wine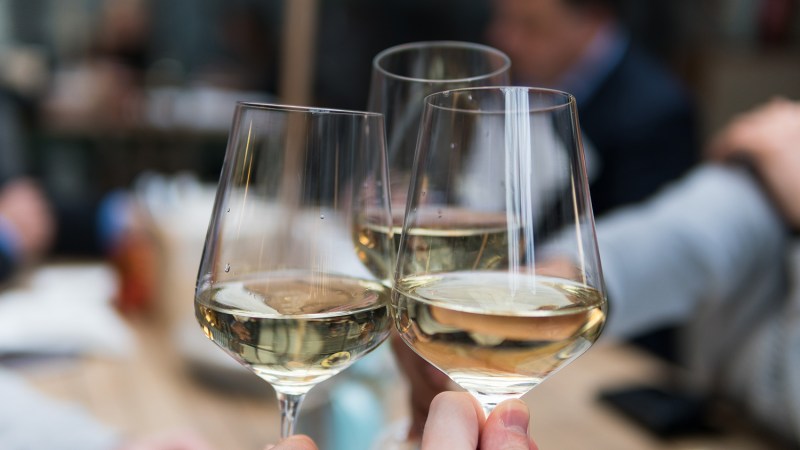 If you're more of a wine lover than a cocktail fan, don't be discouraged. While red wines are slightly higher in calories than we care to think about, white wines are perfectly reasonable in their calorie count. Per 5-ounce serving of Prosecco, there are only 90 calories! The good news doesn't stop there. Varietals like Dry Rieslings and Sauvignon Blancs will only set you back about 115 calories. Cheers!
Gin and Diet Tonic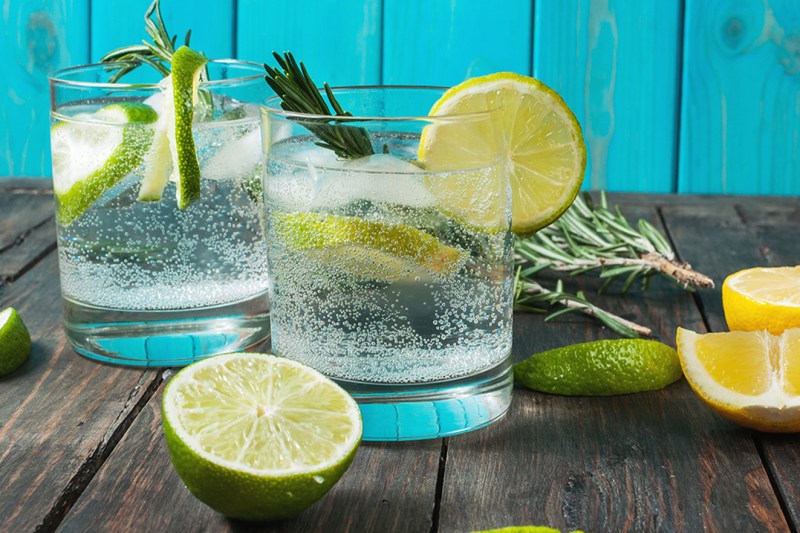 Refreshingly zippy, no-frills Gin and Tonic is a beloved favorite. Just like Rum and Coke, this easy-to-mix drink is easily transformed into a low-calorie option by swapping regular tonic for diet. Clocking in at just 75 calories per 8-ounce serving, Gin and Diet Tonic is a delicious low-cal option at the bar.
Editors' Recommendations