It's inevitable. Summertime is nearly here, and that means sugary, colorful cocktails like margaritas and daiquiris. And while the sweet treat of a blended fruity drink by the pool is the stuff summer afternoons are made of, it's easy to overdo it. No no, not on the alcohol. This is summer vacation, after all. We're talking calories here. Thankfully, there are plenty of delicious low-calorie drink options so that you can still get your buzz on without offending the bathroom scale too much.
Gorgeous craft cocktails are wonderful. Unfortunately, they're also often full of calorie-carrying simple syrups, sugary drink mixers, and hidden fats. That doesn't mean you have to avoid the mixed drinks, altogether, though. There are plenty of alcoholic low-calorie drink options out there that are far better than hard seltzers or light beers. These are some of our favorites.
Vodka soda with lemon and lime
This popular cocktail may already be a favorite of yours, and learning that it's low in calories is just an added bonus. At a mere 133 calories per 8-ounce serving, feel free to enjoy a few Vodka Sodas without any concern about your waistline.
Seabreeze
Even the name of this cocktail sounds like a summertime beach party. A mixture of vodka, cranberry juice, and grapefruit juice, this beachy drink will only cost you 113 calories for an 8-ounce serving.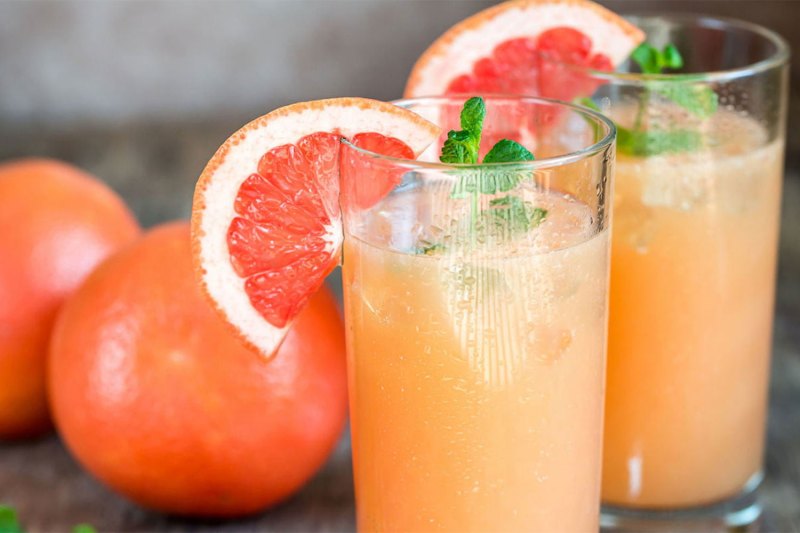 Paloma
We love the Paloma as a low-calorie option because it tastes like an indulgence. While fruit juices are usually packed with added sugars and calories, grapefruit registers surprisingly low on that scale. Paired with tequila and lime, this classic cocktail tastes like a vacation and will only set you back 158 calories per 8-ounce serving.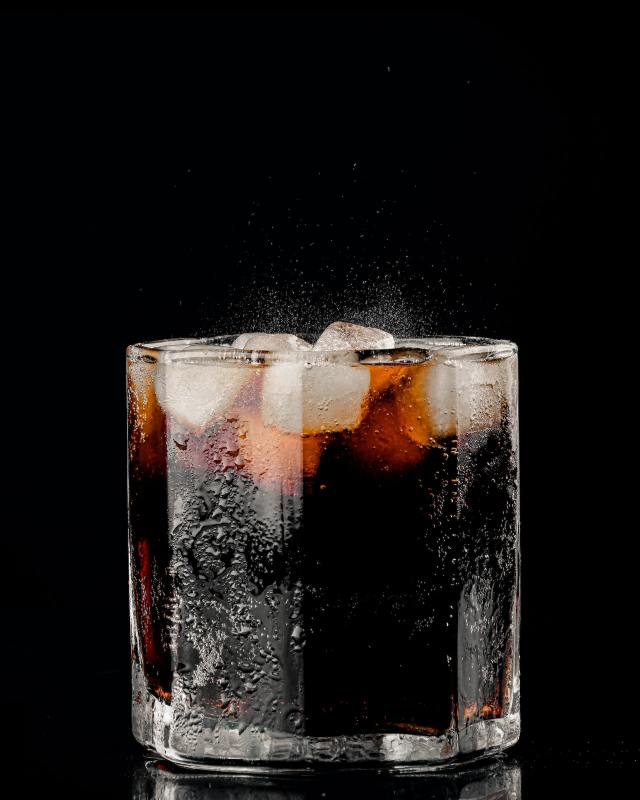 Rum and Diet Coke
Another classic bar staple, this low-calorie mixed drink is simple and delicious. Swapping Diet Coke for regular will cut the calories in half, transforming a 200-calorie cocktail into a 100-calorie one per 8 ounces, so feel free to indulge.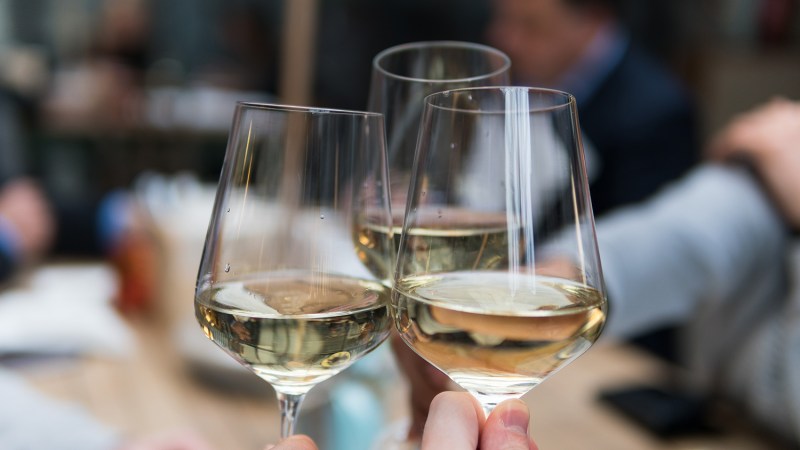 White wine
If you're more of a wine lover than a cocktail fan, don't be discouraged. While red wines are slightly higher in calories than we care to think about, white wines are perfectly reasonable in their calorie count. Per each 5-ounce serving of Prosecco, there are only 90 calories! The good news doesn't stop there. Varietals like Dry Rieslings and Sauvignon Blancs will only set you back about 115 calories. Cheers!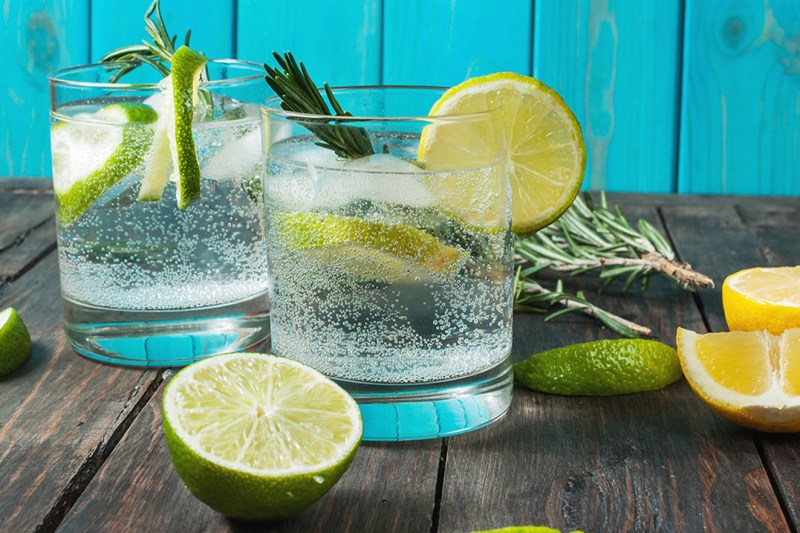 Gin and diet tonic
Refreshingly zippy, no-frills Gin and Tonic is a beloved favorite. Just like Rum and Coke, this easy-to-mix drink is easily transformed into a low-calorie option by swapping regular tonic for diet. Clocking in at just 75 calories per 8-ounce serving, Gin and Diet Tonic is a delicious low-cal option at the bar.
Editors' Recommendations