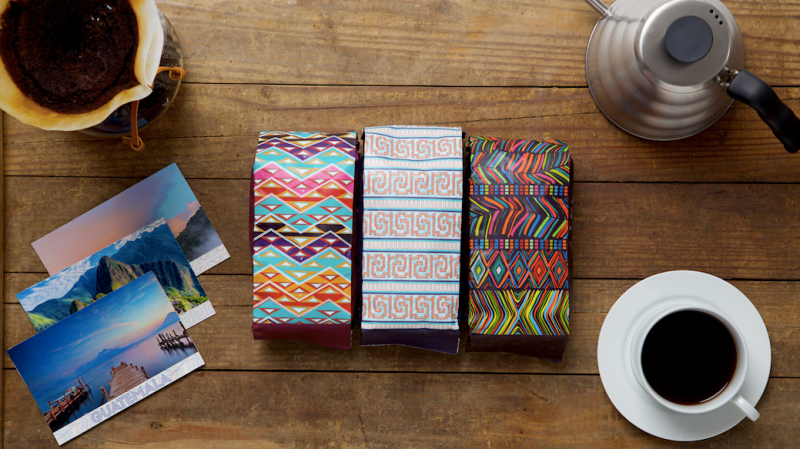 Admit it, Valentine's Day snuck up on you and now you're scrambling.
Forget heading to the nearest supermarket or drug store to pick up a heart shaped box of chocolates and a rose or two. We have something better and your significant other won't know that it was a last-minute thought.
Head over to Atlas Coffee Club right now and buy a gift certificate for a monthly coffee subscription. It's available for 3 months, 6 months, or if you want to give your love 365 days worth of daily love reminders via their coffee cup, then spring for the 12-month option.
Co-founder Jordan Rosenacker says the subscription plan takes customers on a coffee journey and gives them a chance to see how unique and different coffee can taste. "For instance, this month our coffee is from Peru. It has pear and caramel flavor notes," he said. "We don't flavor the coffee." Instead, they find exotic blends that, like wine, bring out distinct flavors.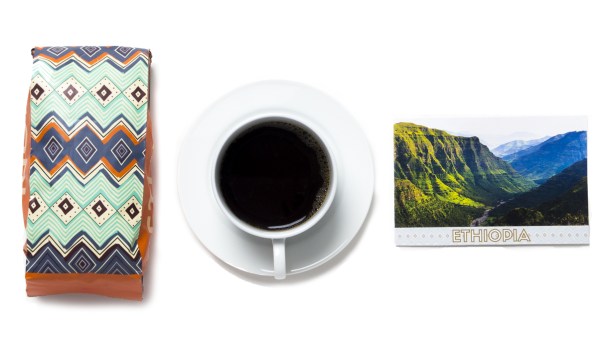 The coffee bags feature local textiles and landscapes to further celebrate the region where the coffee came from. They don't put any logo or branding on the front of the bag. They also include a card that provides facts about the coffee and the country of origination.
"What people like is the experience to try new coffees in a new way," he said. "We do the curating and find out what's best. It allows them to hop on board and see what's out there."
While a certain coffee variety may only be available once through a monthly shipment, the company does keep some core varieties for individual purchase on its website.
There are choices to make when you sign up for a subscription. You'll choose whether to receive 1, 2 or 3 bags a coffee, whether to receive bi-monthly or monthly, roast type, and whole bean or ground. A three-month subscription is $59.95, six-month $108, and a full year for $199.
Editors' Recommendations