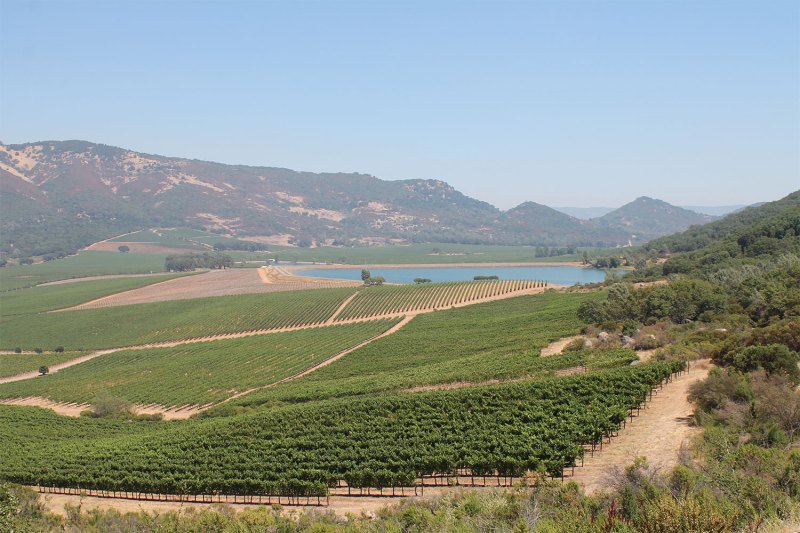 You've heard the saying that wine just gets better with age, right? Well, what about wine that has over six hundred years of winemaking tradition behind it?
The Antica Vineyard, located in Napa Valley, was started in 1987 by the Antinori family. The Antinoris, if you're not familiar with wine culture, have been making the beautiful juice consistently since 1385. Yes, you read me correctly. 1385. At that point in history, the Crusades were just beginning to wind down. It's safe to say with that much time in the field, they've learned a thing or two about how to make a good bottle of wine.
Then, in 1987, Piero Antinori—the 25th Generation head of the company—bought and began developing the Antica property in Napa with hopes of bringing his family's tradition stateside.
"[The winery] represents the fulfillment of Piero's dream to take his world-class winemaking pedigree to Napa Valley since he first fell in love with the region in the 1960s, but it's still a work in progress as our first vintage, the 2004 Estate Cabernet Sauvignon, was only released to market ten years ago in 2007," Estate Manager Glenn Salva said.
In that time, they've steadily grown, from 300 acres at 775 vines per acre to 600 acres at 2,200 vines per acre. On the production side, they started at 1,600 cases and now reach 10,000 cases per year. These changes have been incremental, as they worked to continually produce high-quality wines that are worthy not only of the Antica label, but the Antinori name.
"Antica is truly an exercise in patience and perseverance, two pillars of the Antinori philosophy—in time, and under the right circumstances, we see these wines joining the ranks of other iconic Antinori wines," Salva said.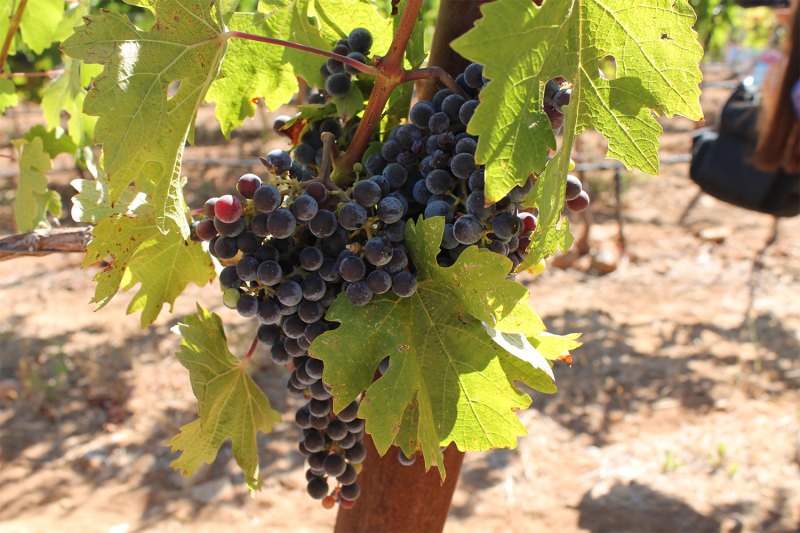 It's easy when you're in Napa to just stop at any old winery—they are literally everywhere you look—but why bother stopping at any winery, when you can stop at one that has more history than the United States twice over?
If you're looking to try Antica wines (which you should, immediately), you can find their Estate Cabernet Sauvignon, Estate Chardonnay, and Townsend Vineyard Cabernet Sauvignon in wine stores across the country. For bragging rights, though, you'll want to head to Napa and check out the varietals that are only available at the winery, which include Pinot Noir, Sauvignon Blanc, and Sangiovese.
Editors' Recommendations