In the world of spirits, awards aren't everything, but they are a pretty good barometer of who is making good juice and where. Even though there are plenty of liquors out there that have not won awards, the fact that a specific spirit was picked out by judges for its quality in a blind tasting says something.
With that in mind, we'd like to share our personal favorite "Best in Class" bottles — which must win both a gold medal and  "Best of Category" — from the 2018 American Distilling Institute (ADI) Judging Awards. The full list of winners includes over 850 entries, so if you're looking for highlight reel (or a new spirit to sip on this spring), here's where to start:
Tattersall Distilling Company Sour Cherry Liqueur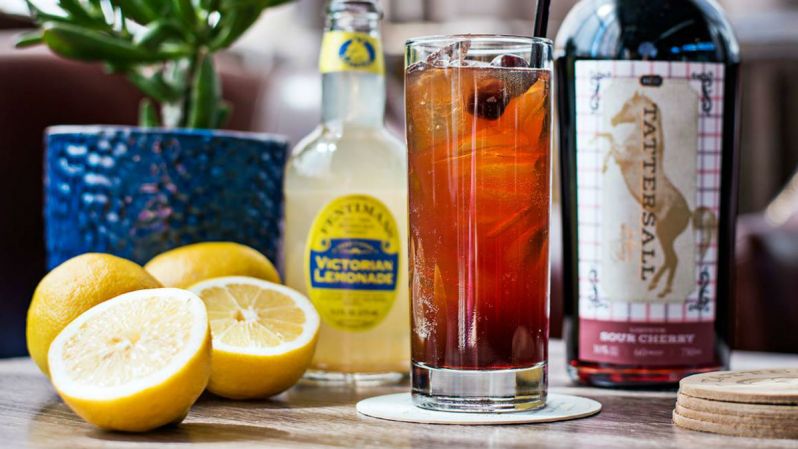 Minnesota's Tattersall Distilling Company makes this super cherry-filled concoction, which won "Best of Class" for liqueurs. The flavor is sour on the palate because of the Montgomery cherry base but mellowed by some time in oak barrels. Tattersall suggests mixing the liqueur with lemonade for a refreshing summer beverage.
Virginia Distillery Company Cider Cask Whisky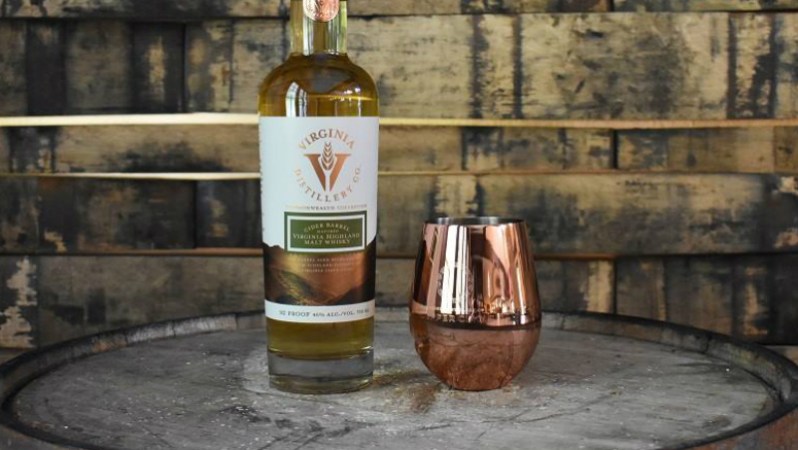 Virginia Distillery Company fused Scottish whisky with Virginia whiskey then finished this aptly named product for up to a year in cider casks, which took home "Best in Class" for a blended whiskey. Made annually in the fall, the apple and vanilla-laced whisky is a truly unique treat. Virginia Distillery also makes Brewers Batch in barrels from local breweries, as well as Chardonnay cask- and port cask-finished whiskies. In 2020, the group plans to release a 100-percent distilled and aged on-site American Single Malt whisky.
Wood Hat Spirits Bloody Butcher Red Corn Whiskey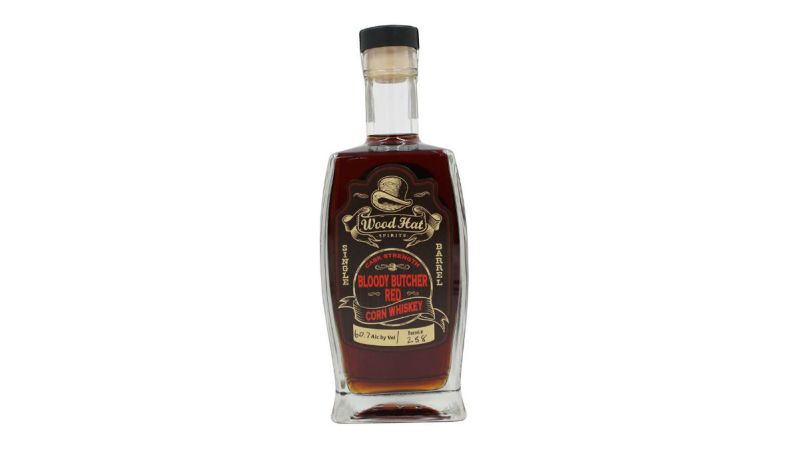 For a certified distilled whiskey, Wood Hat Spirits from Missouri won "Best in Class" for its peppery Bloody Butcher Red Corn Whiksey. There isn't a scary story behind the name; it's simply the type of red kernel corn grown in Missouri since the 1890s and used in the whiskey-making process. The juice is aged in Missouri barrels made from staves that were air dried and left in the rain, which, according to the distillery, mellows the barrels tannins.
Valentine Distilling Company Liberator Old Tom Gin
Valentine Distilling Company is widely known for its vodka. However, the Detroit-based distillery took home several awards, including "Best of Class'" in the gin category. Named after the World War II era B-24 Liberator, which was built in Detroit, the spirit has a mix of nine botanicals resulting in a dry and fruity gin.
Long Road Distillers Old Aquavit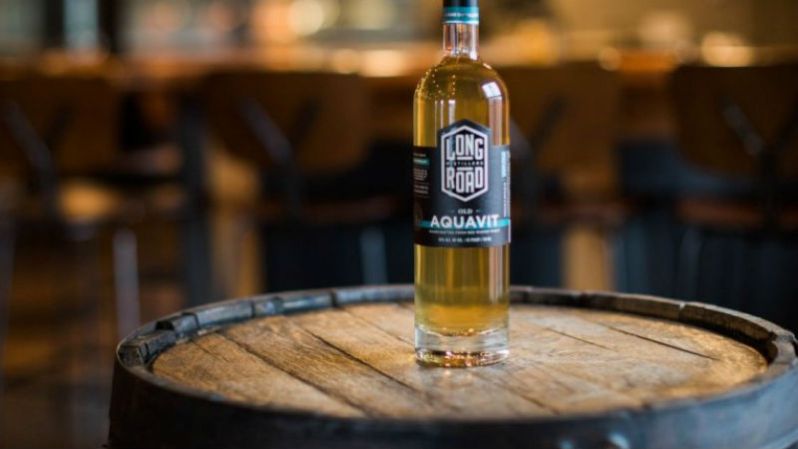 We've already told you why drinkers should try aquavit. The company featured in our previous story, Michigan's Long Road Distillers, continued its award-winning ways by earning top honors in the Specialty Spirit class with its Old Aquavit, an aged version of the distillery's Scandinavian-style botanical liquor. Dill and caraway lead the way in Long Road's aquavit, but a 12-month rest in whiskey barrels bring out cumin, anise, vanilla, and oak.
Editors' Recommendations