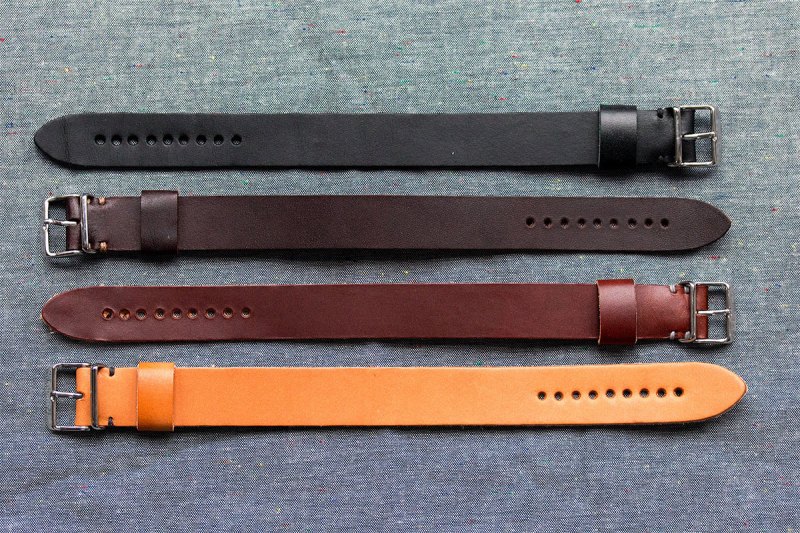 Need a new watch for the new year? Or some durable watch accessories? Worn & Wound has your wrist game covered — and then some.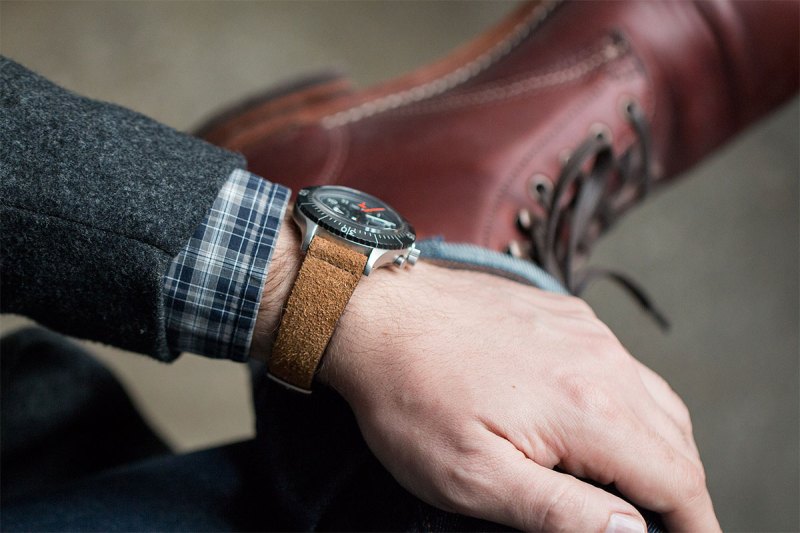 The company — a one-stop shop for horology news, reviews and of course, products — launched a run of handsome watch straps from its new High Craft-Vintage series last month, specifically in a rich Navy Chromexcel and a rugged Peanut Suede. These straps are tough, durable, hand-finished and possibly the perfect addition to your favorite everyday watch. The new introductions complement the site's overall approach — since 2011, they've published more than 100 videos and 1,000-plus articles — yes, you read that right — covering what they call "value-driven watches," with a focus on "unique and thoughtful design," plus top-notch construction to match. Sounds good, right?
And the eye-catching new straps play nicely off other additions to the brand's product line, such as new colors in Worn & Wound's easy-to-use Single-Pass line of watch straps. Need a new black leather watch strap? The Single-Pass line is the way to go — for under $90 full-price, or under $80 on-sale. It's a heck of a way to add a new, durable and stylish casual watch to your collection — all while simply changing the strap.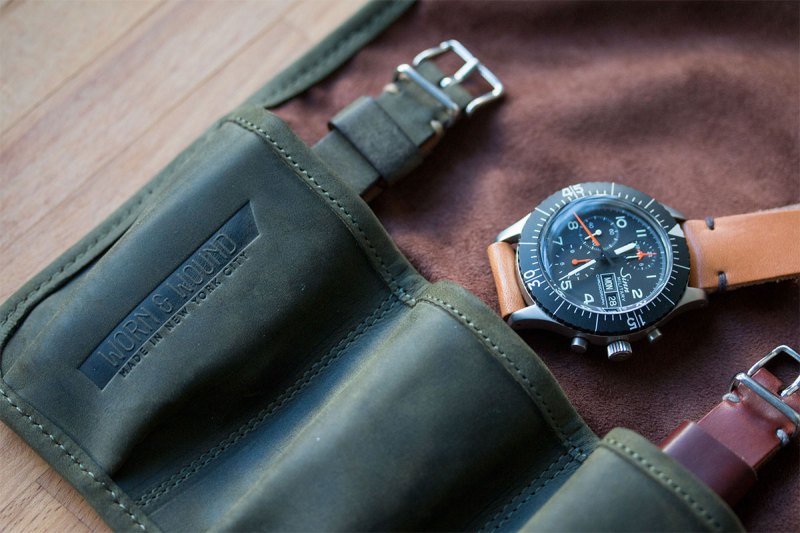 Lest you worry about finding a belt to match that sharp new watch strap, Worn & Wound has been thinking ahead in that department, too. Its classic leather belts are made with Wickett & Craig leather (some of the best of the best) and assembled in America. It's the ideal way to pair up your watch strap and belt without missing a beat — now, you only need rugged leather boots to finish off a next-level #OOTD.
What's the best way to transport your new favorite watch strap, though? Again, Worn & Wound does the advance thinking for you. The Waxed Olive Watch Roll — introduced back in November — starts with a durable waxed army-duck canvas and is finished off with Horween Olive Chamois trimming. It's no ordinary way to carry around your watches, that's for sure. The great part about all of this gear? It's finished with extreme attention to detail and the sort of handsome, classic aesthetic that should complement your everyday carry — that goes for the durable watch straps and carries through to fine leather belts.
What are you waiting for? Upgrade your watch game now.
Editors' Recommendations