You need to know what to wear to Oktoberfest this season — trust us. While the internationally recognized German iteration of the festival runs through early October, there's still plenty of beer-drinking to be had this side of the pond, be it at your favorite local brewery or an outdoor festival sampling all sorts of fall-friendly beers. And therein lies the question: What to wear to Oktoberfest, exactly? Go for gear that's rugged, mobile, casual, and versatile — we think we have just the pieces to help you out.
Todd Snyder Garment-Dyed Poplin Shirt in Olive, $158
While other fellas might be wearing faded graphic tees, you should be wearing a shirt that's suitable for grabbing a nice dinner after a fest. The rich, dark olive hue of this classic poplin shirt nods to fall without going full-on flannel. Think refined — just like your beer-drinking palette, right?
Todd Snyder + Champion Classic Pocket Sweatshirt, $98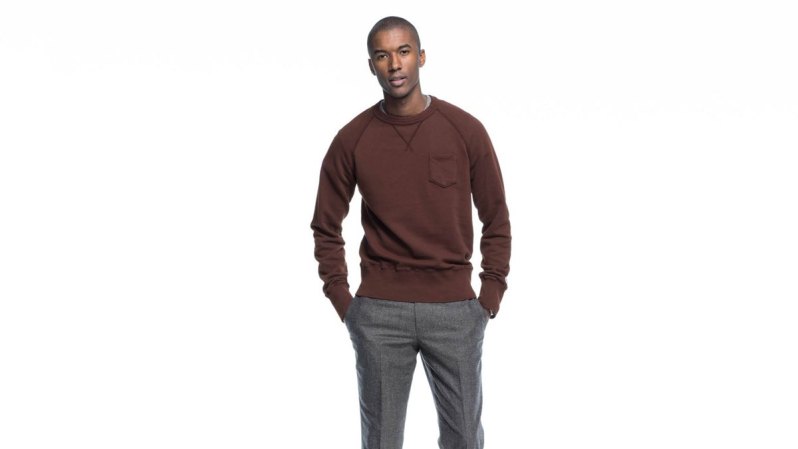 On days when a heavy parka is, well, too heavy, a cotton crewneck sweatshirt in a shade of striking deep red is a fine fall layer — especially for strolling from booth to booth sampling choice brews in the crisp autumn air.
Flint and Tinder All-American Washed Jeans, $128
Because beer tasting is inherently casual by nature, reflect the laidback vibes of a breezy fall weekend with pleasantly faded denim in a streamlined yet not-too-tight fit. Flint and Tinder makes a heck of a pair for weekend excursions aplenty, pint after pint.
Astorflex Greenflex Rough Boots, $150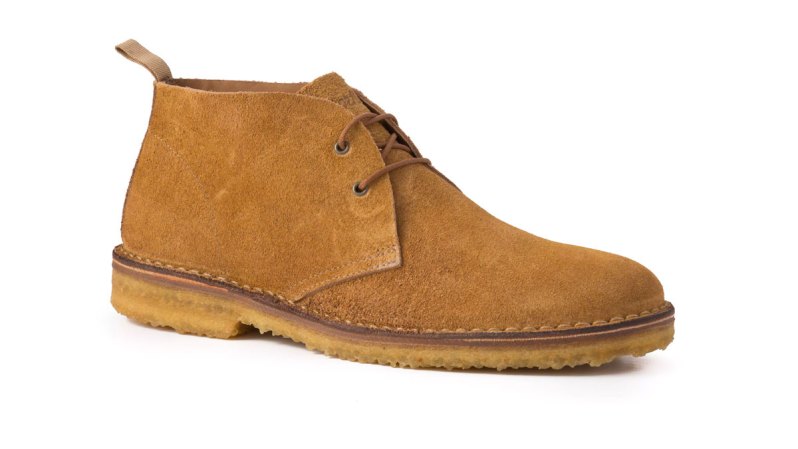 With an updated tread sole and a fall-ready sand colorway, these casual chukka boots give off style that's put-together without being too polished — the sort of style that signifies you're down to try a few new brews.
Ebbets Field x Bespoke Post "B" Baseball Cap, $38
Nothing exudes casual fall style like a throwback baseball cap, particularly when knocking back a cold Oktoberfest drink. The good news here is that, in addition to killer style points, you also get some of the best construction around: Ebbets Field can make a heck of a well-made hat.
Halios Laguna Watch, $675
Invest in a watch that can take a beating, and it'll stand up to more than spilled beer. Such is the case with the Halios Laguna Watch, a perfectly sturdy timepiece that adds some finesse to this casual, beer-centric ensemble.
Editors' Recommendations