It's summer's last hurrah — Labor Day, that is. As with other summer holiday occasions, you need gear that strikes the right balance between functional, casual, and rugged — who knows where you'll find yourself by the end of the long weekend? With that in mind, you'll find both a handsome short-sleeve shirt and versatile, travel-ready shorts among our Labor Day style selections below.
We'll leave the weekend plans up to you, but these menswear picks will have you sorted out in style either way.
Taylor Stitch Short-Sleeve Jack Shirt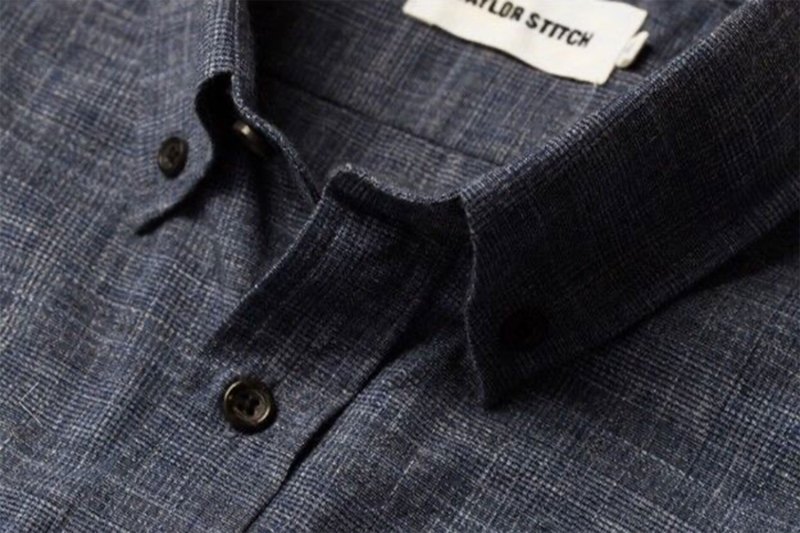 We're all about making the most of the season in style, and there's no time like the present — and particularly, Labor Day weekend — to wear this subtly stylish patterned short-sleeve shirt from Taylor Stitch. Perfectly laid-back and versatile, yet slightly dressier than a T-shirt.
Roark Revival Stretch Travel Shorts
Much like Memorial Day, Labor Day is a holiday where anything can happen — you could be at the lake or the river, then called into duty at the town's real local watering hole. Hence, these go-anywhere shorts from Roark Revival.
Sperry Cloud CVO Deck Sneakers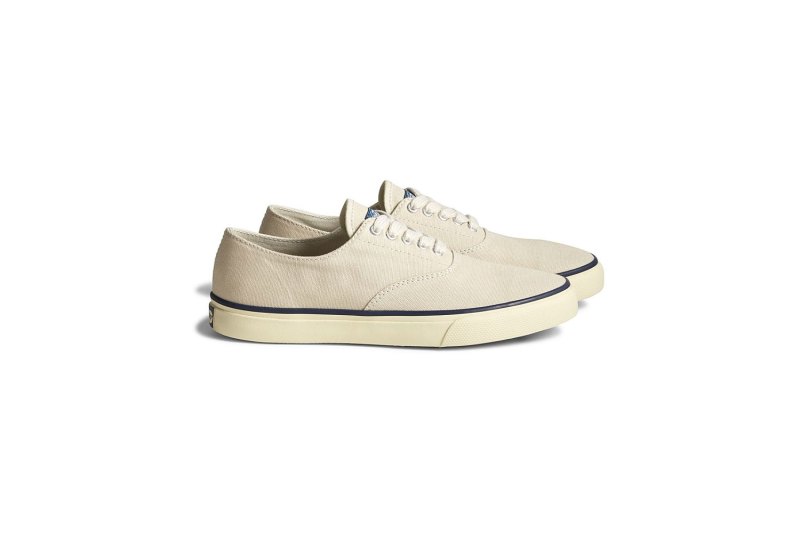 Affordable, classic, made to be worn for Labor Day weekend travel and a backyard BBQ in equal measure, these are the casual sneakers that'll take you from the boardwalk to the bar and back. Great work, Sperry.
MVMT Watches Range Field Watch
For under $100, you're getting a rugged, durable-as-heck watch to wear all Labor Day weekend — the field watch style is perfect to keep on your wrist for weekend hikes and brewery visits, no change of wristwatch required.
Duke Cannon Proper Cologne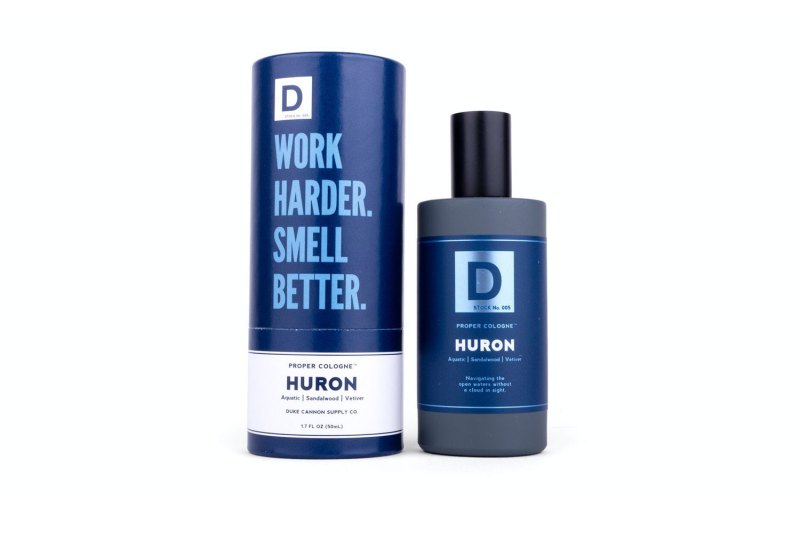 No matter if you're going across the country or just across town for a Labor Day BBQ, the right cologne can actually go a long way — and Duke Cannon's new Proper Cologne is as good as it gets.
Boarding Pass NYC Shaving Kit Bag
We've talked about the importance of traveling in style for Labor Day weekend, and that principle holds true when it comes to your everyday carry, too. This tough shaving kit bag is perfect for all those critical travel toiletries.
Relwen Bivouac Weekend Duffel Bag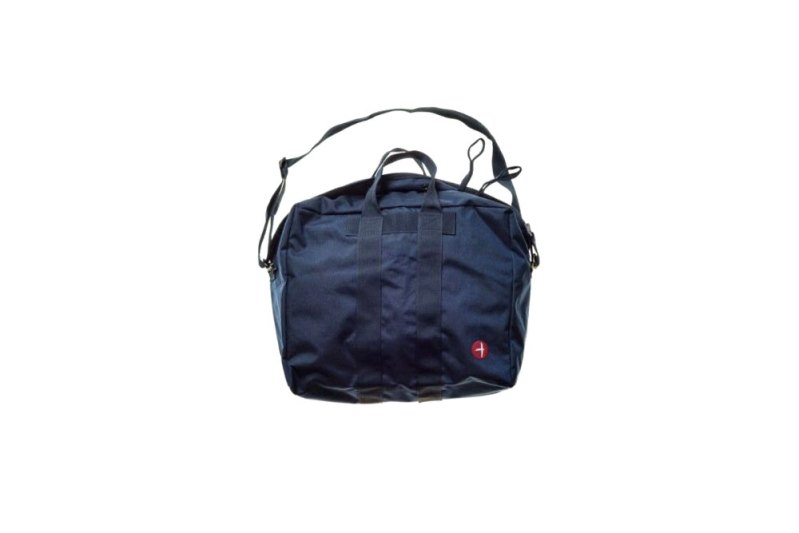 Let's close out this guide as to what to wear for Labor Day by taking a look at the rugged bag that's going to get you from point A to point B in style, shall we? Relwen nails it here in terms of functionality and style for Labor Day weekend.
Editors' Recommendations