Tommy Hilfiger is known for its classic preppy college looks and its all-American red, white, and blue aesthetic. Pendleton is known for its Pacific Northwest outdoor clothing that keeps you warm, dry, and moving. The two brands steeped in American fare are coming together for a collaboration fit for anyone to set foot on the shores of the red, white, and blue.
The new collection brings together stylish preppy looks mixed with the rugged and practical outdoor sensibility that somehow elevates both of the brands. While this collaboration feels like it has been needed since they established themselves as two of the top brands in men's clothing, the outcome accomplished the impossible and did both brands justice.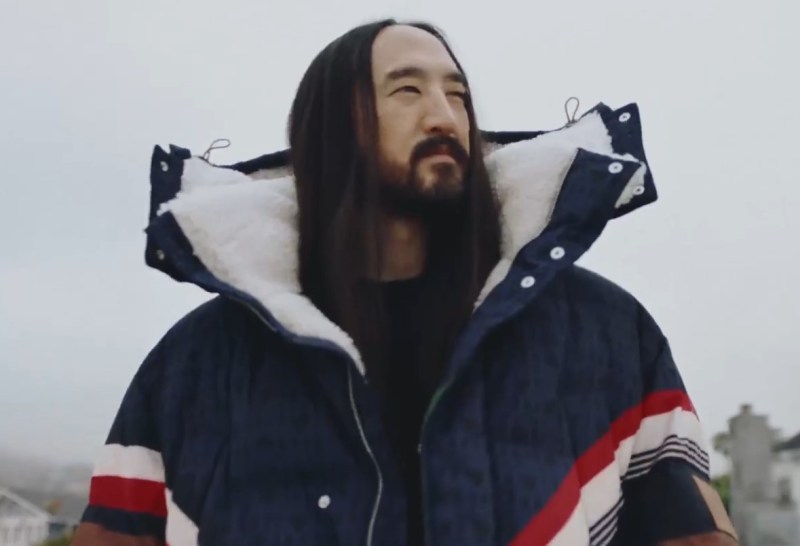 Unisex style with functional practicality
Unisex clothing has always been relegated to the basics of the clothing industry. Cheap T-shirts that are meant for everyone but somehow fit no one were the leaders in the unisex industry. In recent years, the idea of a unisex line has moved to more expanded collections of products but has largely been limited to solid colors and basic looks. There has never been a lot of variety in the options.
With Tommy Hilfiger and Pendleton's new collection, the two have done away with the stigma of basic and plain androgeny and shown that style, color, and flare can and should still exist in the unisex industry. From puffer jackets and sweatshirts to blankets and pants, this collection has everything you need for a trip to the coast or the woods in the Northwest, no matter who you are in the family.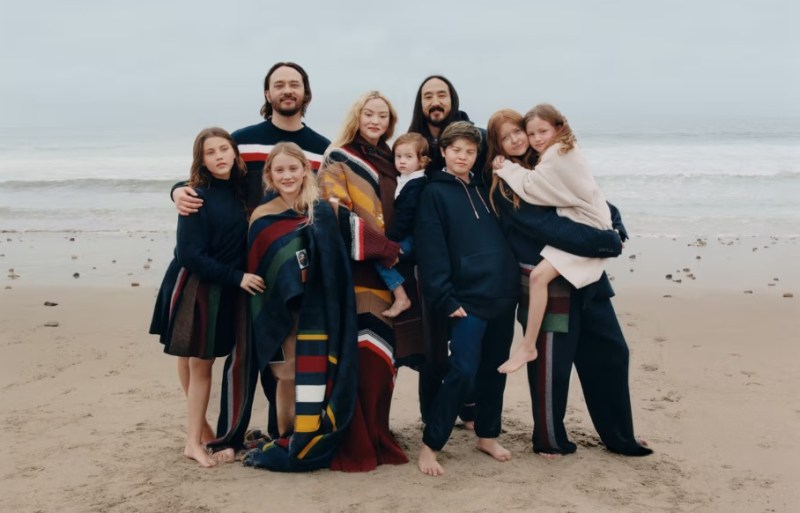 A return with a new look from old classics
Tommy Hilfiger hit its peak in the '90s and early 2000s with its boxy silhouettes and rich American colors. If you are in your 40s, you remember the hold this brand had over the world. Everyone wanted to wear things with its trademark block symbol. As of late, Tommy's lines have seemed to fade into the background of the endless stream of new brands that rise and fall in popularity. However, Hilfiger never went away as it stayed constant and primed for a comeback with other storied brands like Ralph Lauren and Nike.
Pendleton has been making woolen products since the Civil War and has never slowed up in its dominance in the industry. However, it rarely ventures into the fashion side of menswear, and its new line with Tommy Hilfiger is set to propel both brands onto the big stage once again with some of the best unisex products available on the market.
Editors' Recommendations