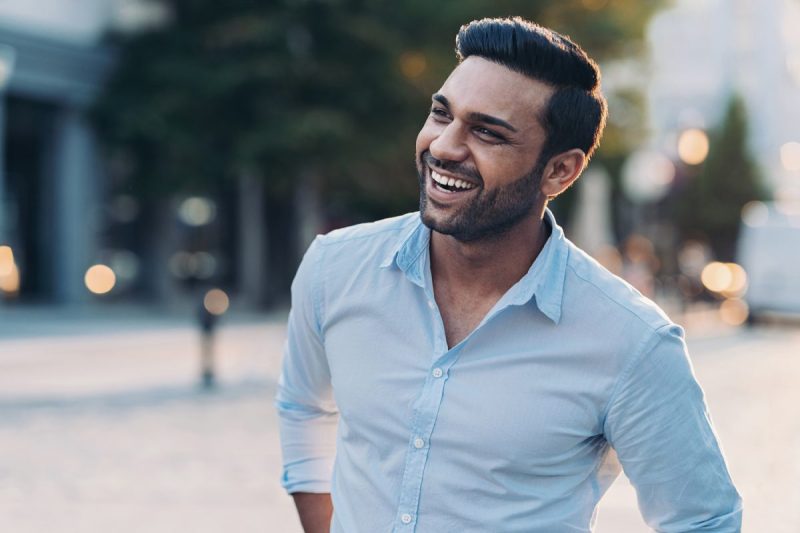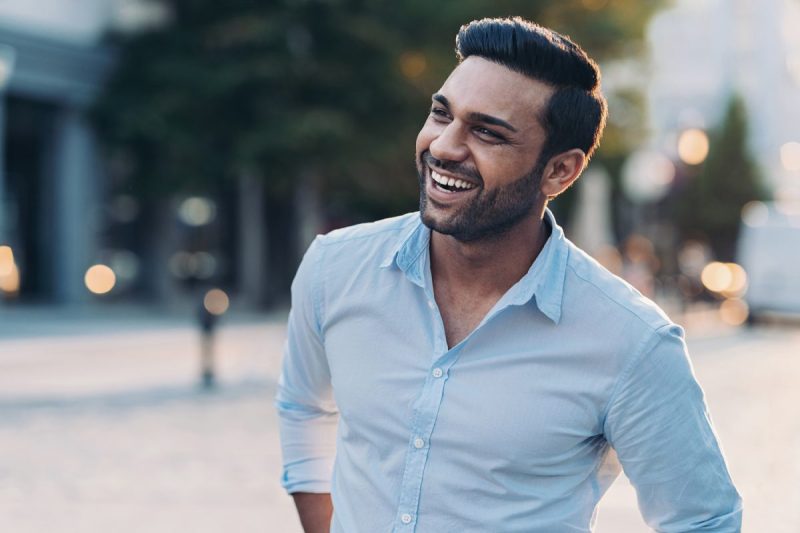 Amazon has a great sale on dress shirts right now with up to 49% off select brands. If you're keen to look smarter without spending a fortune, this is your chance. We've picked out a few highlights from the sale below but we strongly recommend you click the button below to see what exactly is out there. With brands like Kenneth Cole, Calvin Klein, Tommy Hilfiger, and Van Heusen all featuring, there's something for every taste here.
What to shop for in the Amazon Dress Shirt sale
Anyone seeking some of the best clothing brands for men will also want to save cash along the way. The Amazon dress shirt sale makes that possible. For instance, you can buy a for $40 instead of $80 and you get a free tie bundled in. It's available in many different colors and sizes with all the options having wicking material for wicking moisture away from your body. A spread collar looks great while there are two button positions on the adjustable cuffs too.
Continuing with the menswear essentials, there's also a . It's from just $18 with 25% off the regular price. It's sure to look good in many different situations from work to a date or meal out. It's easy care too thanks to being machine washable and having lightweight and breathable fabric. For a general everyday shirt, it's going to suit your needs.
Alternatively, consider the in a slim fit with a stain shield technology that can block tough water and oil-based stains before they start. It costs $30 down from $35 and it looks great for the price. It's sure to last you a long time. Pair it up with some of the advice from the best men's style tips and you're all good. Kit out your wardrobe with these kind of shirts and you won't have to think too hard about how to look great every day.
The Amazon Dress Shirt sale is one to check out with some great discounts on shirts that are sure to spruce up your usual style. These are just some of the types of shirt on sale. Click the button below to see what else is out there before the sale ends very soon.
Editors' Recommendations