The casual observer in the growing field of smartwatches may be curious about buying one for themselves, but looking at the price tag of the Apple Watch will probably keep everyone but the earliest adopters away.
Not to mention that anyone with an Android phone is excluded from that particular decision entirely.

Enter the Ticwatch 2 by Mobvoi, a sleek, low-cost alternative that came into the market ready to rock with both Android phones and iPhones.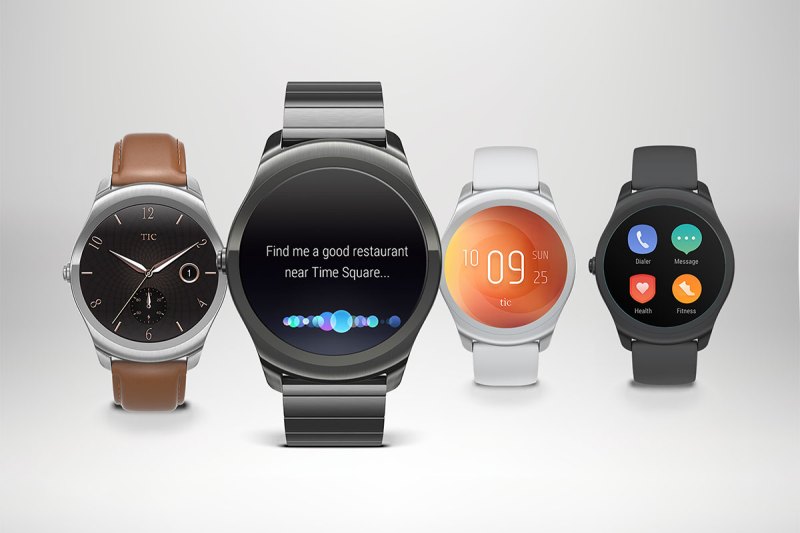 Coming from Chinese company Mobvoi, the Ticwatch 2 is expected to ship this week after a successful Kickstarter campaign raised over $2 million in funding. Out of the box, the Ticwatch 2 comes with a cordless charging dock for easy bedtime power-ups. Mobvoi provided us with the white silicone band and silver watch face combination which looks and feels both sporty and modern. Some Android-based accessory products only offer a half measure in terms of design, but the Ticwatch 2 really does look and feel great on the wrist.
Complementing the sleek appearance is a screen with both great resolution and contrast. When in passive watchface mode, it looks like a normal watch (and offers several different faces to choose from so you can take your pick between analogue or digital faces.) But as soon as a call or text comes in, it changes so completely that even if it didn't buzz for notifications, your eye would naturally be drawn to it.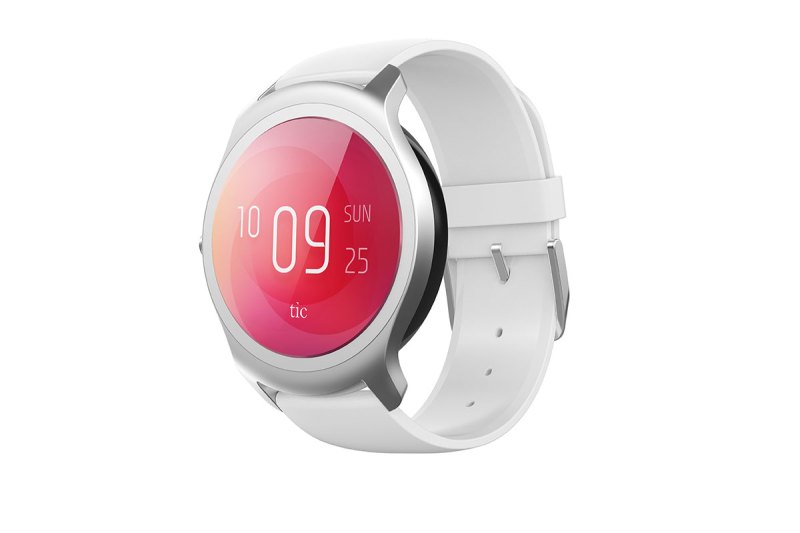 The Mobvoi Ticwatch 4.0 software, which powers the device, is surprisingly smooth and glitch-free, flipping quickly between different tasks and apps. It only takes a few minutes of playing with the operating system to figure out how to accomplish all the basic tasks. This is due in large part to the fact that the Ticwatch 2 gives you four ways to interact with it:
Touch

Tickle

Voice

Gesture
Having these different types of control is helpful for all the different tasks you can actually accomplish on it. Tickle is a signature, patented side touch-strip that allows your to swipe your finger along the edge of the watchface, which works great for scrolling through lists, while the voice control allows you to search without having to use a microscopic keyboard to type.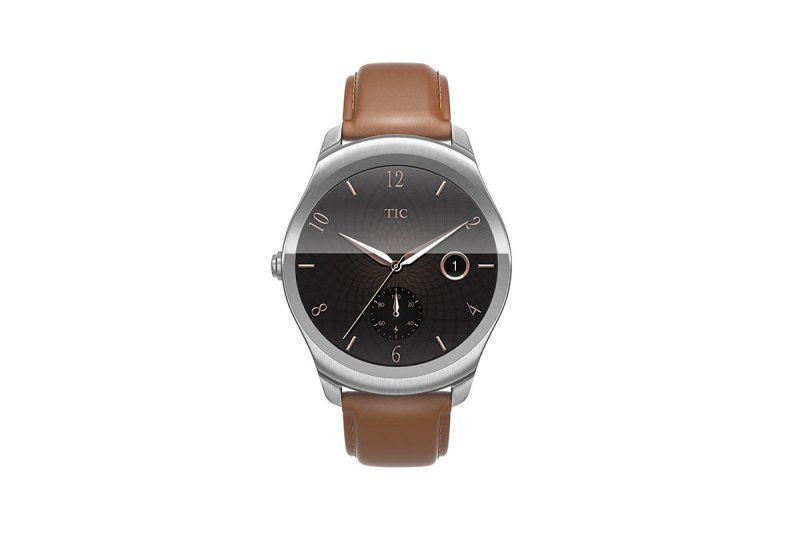 Call quality on the piece is quite clear, even if using a watch for a phone probably doesn't come naturally to anyone. The phone will also display your notifications, including texts and emails, on your wrist, a feature high-schoolers trapped in class where phones aren't allowed probably envy.

Overall, it's surprising that such a fully-formed device would come to market at this price. Considering less attractive watches that aren't even smartwatches still regularly go for similar prices, this is an accessible entry into the field that doesn't disappoint in looks, ease of use, or overall functionality.
For more information, our 'Brother Site', Digital Trends, has a full-review and rundown of the watch here.
Editors' Recommendations