Lane-Eight is a versatile new line of trainers founded by brothers and footwear industry veterans Josh and James Shorrock, hailing from adidas and HYPEBEAST respectively. The goal: to challenge the norms of the traditional performance wear market and elevate activewear for the real-world athlete, not necessarily professionals.
The Lane-Eight AD1 Trainers are built to supply the everyday folk who love to get out and be active with effortless stability but are also searching for something as comfortable and stylish outside of the gym as it is functional within.
"Having worked in the footwear industry, we've both experienced the shortcomings of corporate-made footwear," the Shorrock brothers said. "Now free from the organizational rules, we're finally able to answer the big question: What does the everyday athlete require?"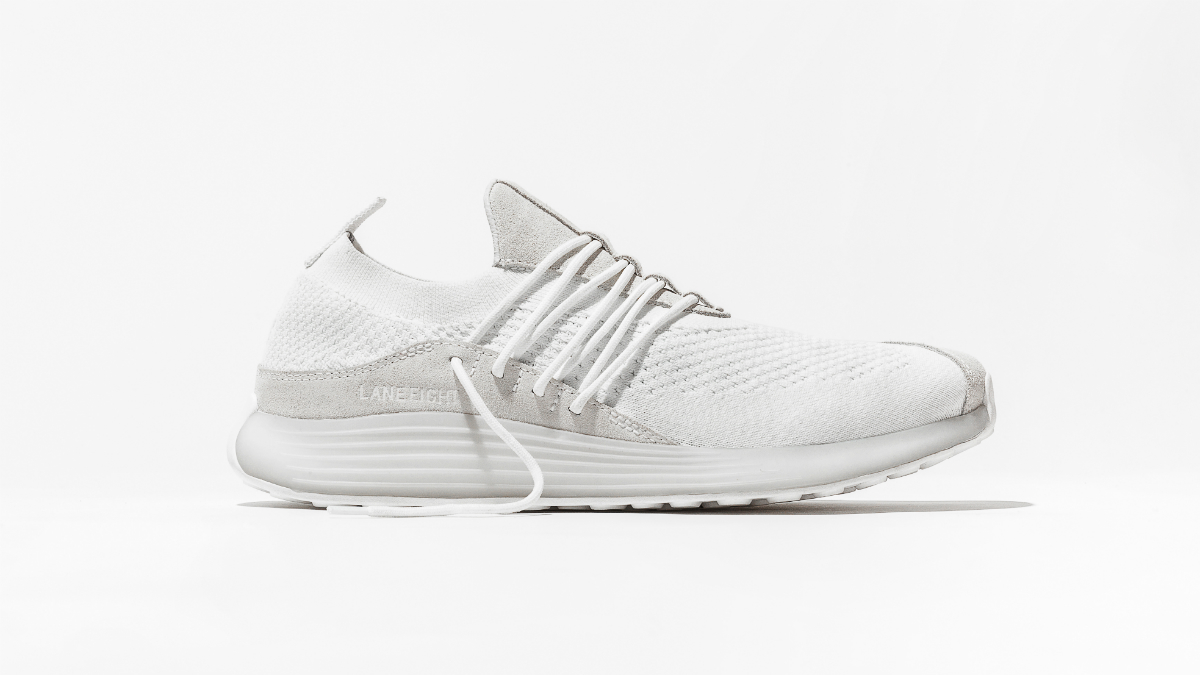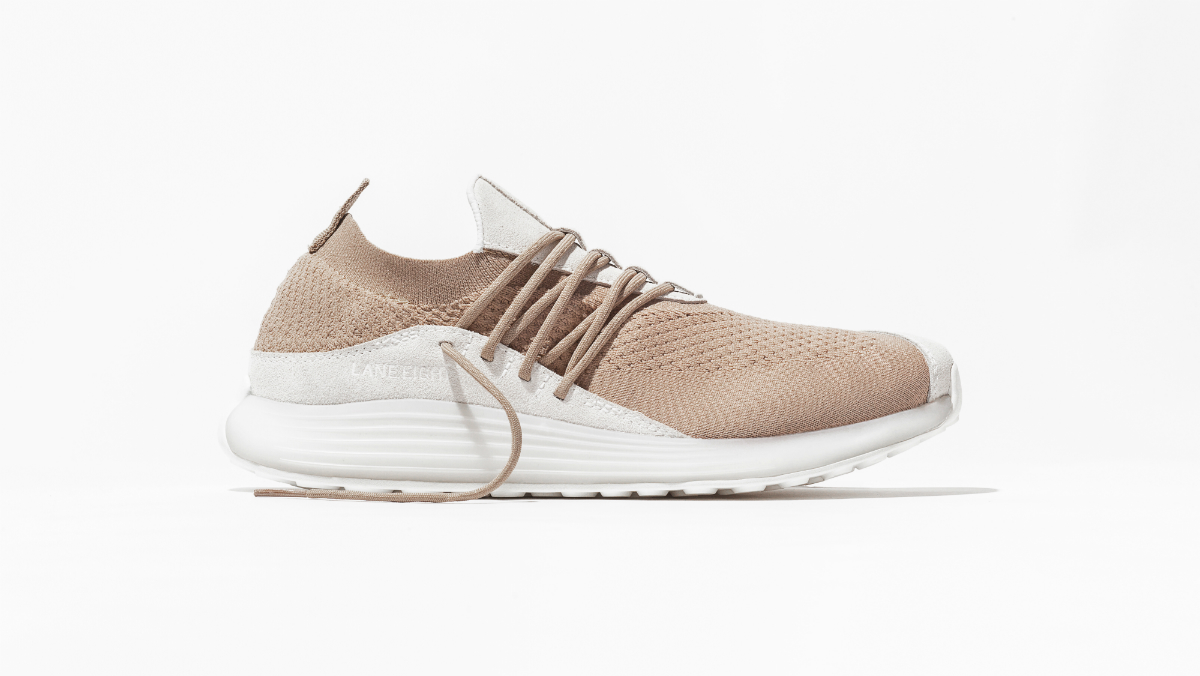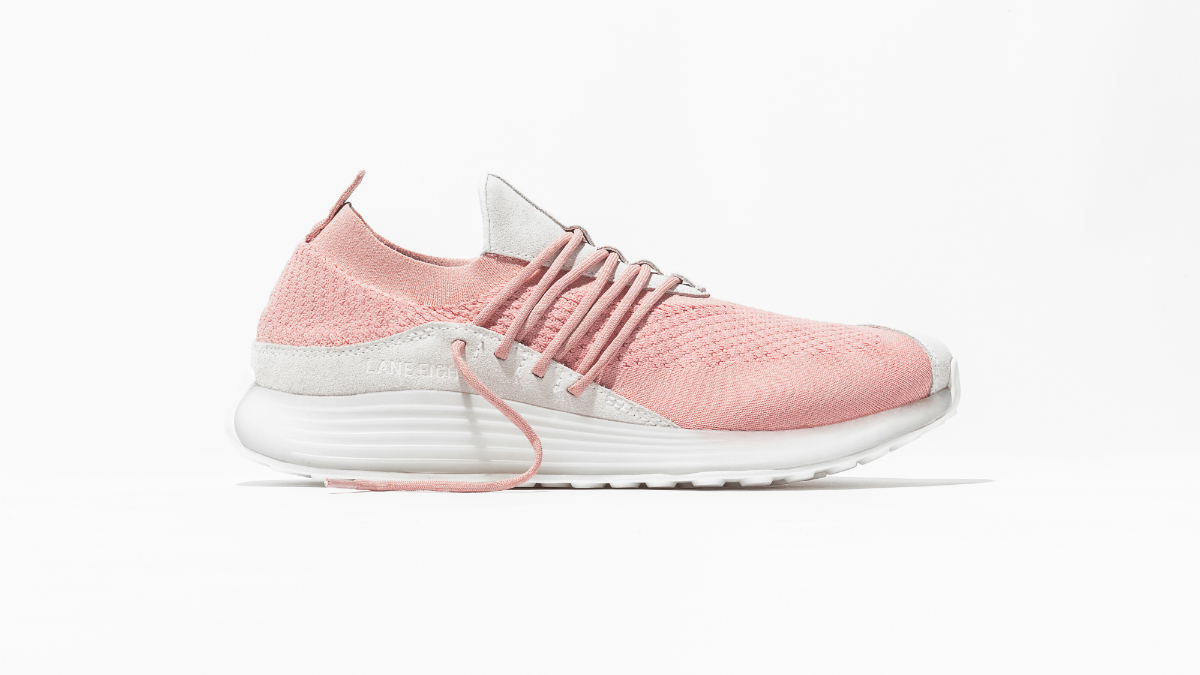 The AD 1 Trainers are designed to withstand tough and rigorous training sessions, featuring great grip, a stabilized base, and strong, durable materials while retaining a sleek silhouette.
With ETPU (a synthetic material similar to the adidas BOOST technology) cushioning and a TPU (thermoplastic polyurethane elastomers to help absorb impact) support system on the midsole, these sneakers offer better long-term flexibility, reliable stability across all training platforms, and a higher resistance to tears and abrasions.
Not only are these puppies some of the most functional trainers out there, they might be the most comfortable and adaptable trainers you'll ever wear. The Lane-Eight AD1 Trainers sport a steezy, reinforced suede and leather knit upper sole that looks fantastic and provides stretchable breathability that is a perfect addition to your summer running gear or simply your new daily gym shoe. They feel like wearing a pair of socks to the gym, but with much more support and a helluva lot more style.
If you don't believe the Shorrock brothers, they dare you to buy and test them out. If you're not fully satisfied with the Lane-Eight AD1 Trainers within 30-days, they'll take them back at a full refund and cover shipping costs for you.
The first release is the AD 1 Trainers were launched Friday, August 10, 2018, and are now sold in three neutral colorways through the Lane-Eight website for $160.