Taylor Stitch has always been devoted to eco-friendly, responsible production. Since the brand's launch in 2008, they have striven to make clothing in a way that's kind to the planet, kind to the location of production, and kind to the people who do the actual stitching.
When it comes to being green, Taylor Stitch uses recycled or at least highly sustainable fabrics and reduces water usage as much as possible. They also keep chemicals almost entirely out of the production process, from pesticides normally used in growing fabric crops to cleaners used during preparation. But despite their best attempts to make their clothing and production process as environmentally friendly as possible, the heads of the company still saw one problem they thought might be impossible to fix. Says Taylor Stitch CEO and co-founder Michael Maher: "85% of all apparel ends up in landfills, including what is donated."
Then the idea for solving the problem of discarded clothing struck: stitch it back together into new pieces and get the garments back out to the consumer. Taylor Stitch's Restitch program was born.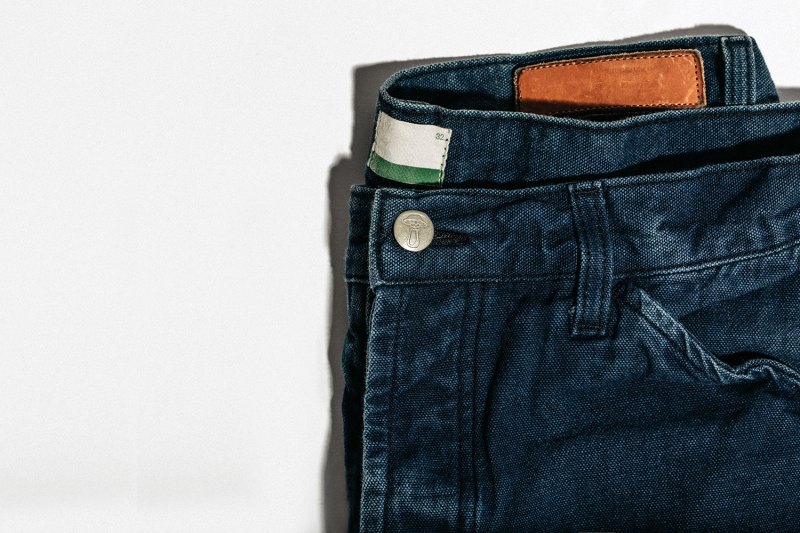 By taking in worn clothing and either completely restoring it or using the fabrics to make new garments entirely, Restitch gives clothing a second (or even a third) life and keeps it out of garbage dumps. The program results in a number of completely unique garments as well as classic pieces that will be restored and loved over and over.
To kick off the Restitch program, Taylor Stitch reached out to its community of established customers and got some 1,500 garments donated for rebuilding. To get new customers on board, they have made sure the whole process is simple and seamless, if you'll pardon an awesome sartorial pun. If you have clothing you want to send in, you download a shipping label online and bag up your threads (or visit a Taylor Stitch retail store in person if you're in San Francisco or Tokyo). Once the garments are received, you earn Taylor Stitch credit you can put toward new items from the brand.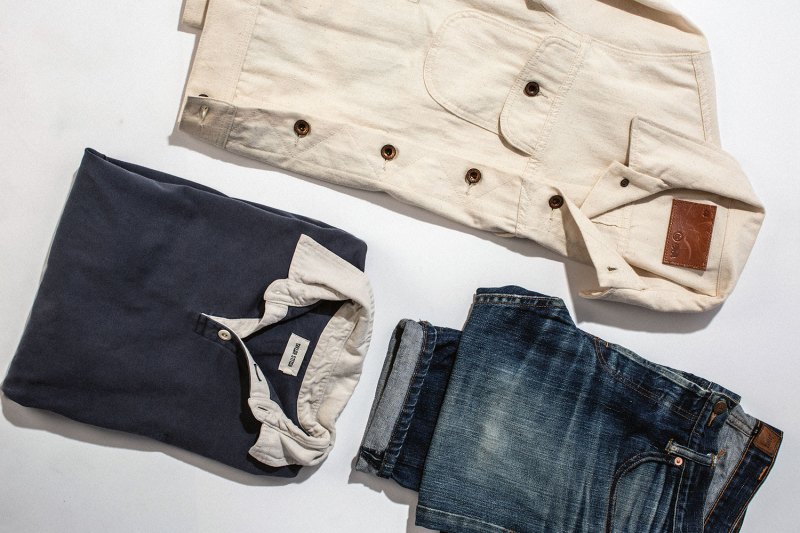 In launching the Restitch program, Taylor Stitch partnered with experienced resale retail consulting company Yerdle. "Resale is the biggest step any brand can take when it comes to fostering a more sustainable business," said Yerdle CEO Andy Ruben. "Restitch is a powerful example of how a brand can embrace sustainability while simultaneously creating unique, coveted items for their customers."
Keeping clothing out of landfills and consuming fewer resources in the production of garments is all fine and good, but what about the apparel itself? You would never know the shirts, shoes, pants, and other pieces sold under the Restitch label are anything but superlative menswear. But you probably would wonder how they were priced so low given the quality.
Editors' Recommendations