Synthetic fabrics are well on their way to becoming obsolete for some clothing manufacturers as brands have begun to research meaningful sustainability practices that lower carbon footprints in response to global climate change. Tasc Performance is one of the leading names in the industry, using natural fibers from plants such as bamboo, organic cotton, and beechwood without chemical finishes so the fabrics become biodegradable waste instead of toxic garbage
The New Orleans-based bamboo clothing company is one of many concerned with the amount of apparel waste in the world. A lot of synthetic fabrics, such as nylon and polyester, do not break down over time and instead sit in landfills for years.
Tasc Performance enlists more than 15 eco-friendly, custom-engineered textiles with a soft feel, effective moisture-wicking properties, and just the right amount of style. Each fabric is designed for a specific function, whether it be casual activewear or high-performance gear. Every one shares one major goal: to provide an extremely comfortable material that works as hard as you do
We're going to detail some of its most innovative fabrics, as well as some of our favorite products in the Tasc Performance line.
Tasc Performance Fabrics
MOSOtech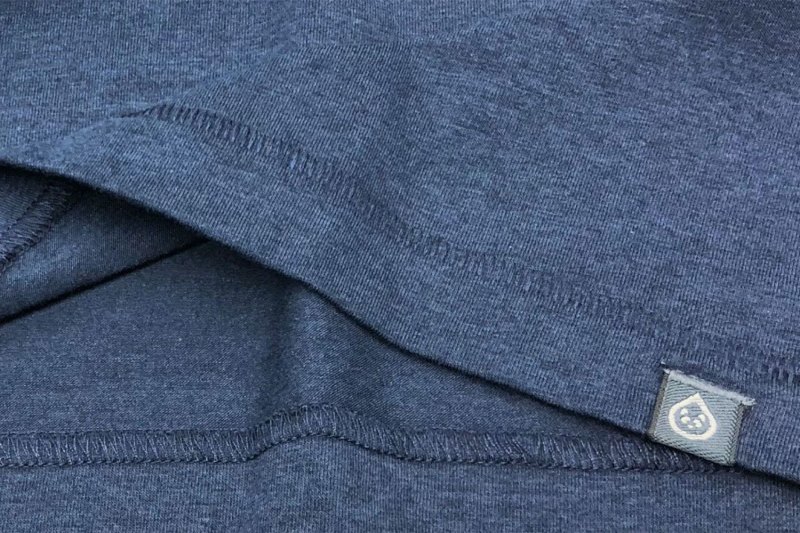 MOSOtech is the textile that started it all for Tasc Performance. Its makeup includes a blend of bamboo viscose and organic cotton, resulting in a delicate feeling that wicks moisture, fights against odor-inducing bacteria growth, and enhances breathability. This fabric provides natural UPF 50 protection for trail runners and outdoorsmen in the summer. Tasc also offers a MOSOluxe fabric, which is very similar to the MOSOtech fabric, except it provides more stretch for your daily performance routine and the ultra-lightweight body helps control comfort levels whether you need to cool off after a workout or are looking for cozy comfort in the winter.
MOSOpima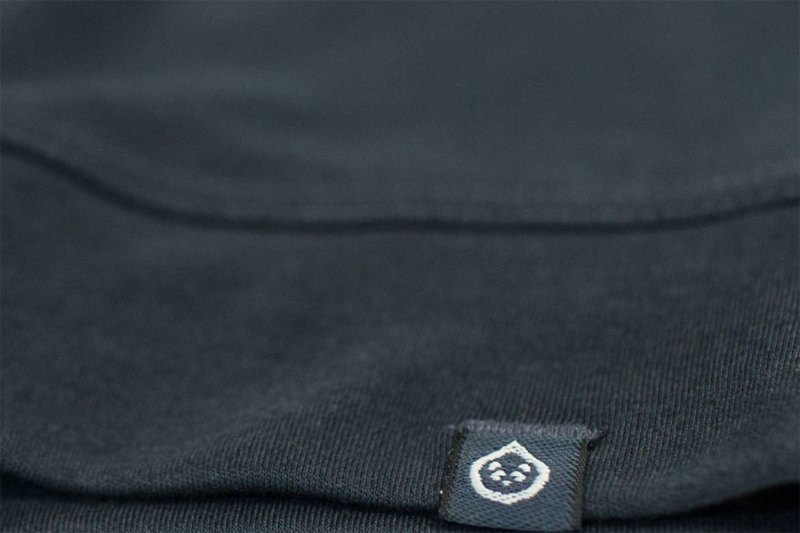 Tasc Performance has dubbed its MOSOpima fabric the finest and most luxurious member in its collection. MOSOpima features a blend of Pima cotton, bamboo viscose, and lycra to give you the function you need when trying to juggle a modern lifestyle. It's a flexible fabric that works for casual days at the office and will hold up perfectly if you need to hit the gym or catch a flight.
MOSOember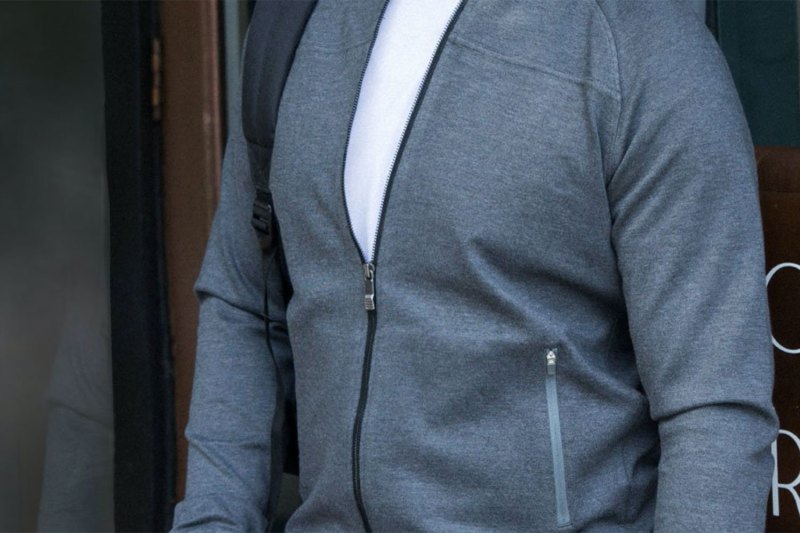 The MOSOember fabric is another one of Tasc Performance's most versatile options. It sports a silky-smooth exterior and insulating interior, which is crafted with a double knit construction that also provides ample protection in windy situations. Although it's a great cold-weather wardrobe addition, it still offers a fantastic warmth-to-weight ratio and enough breathability to hold up year-round.
MOSOplush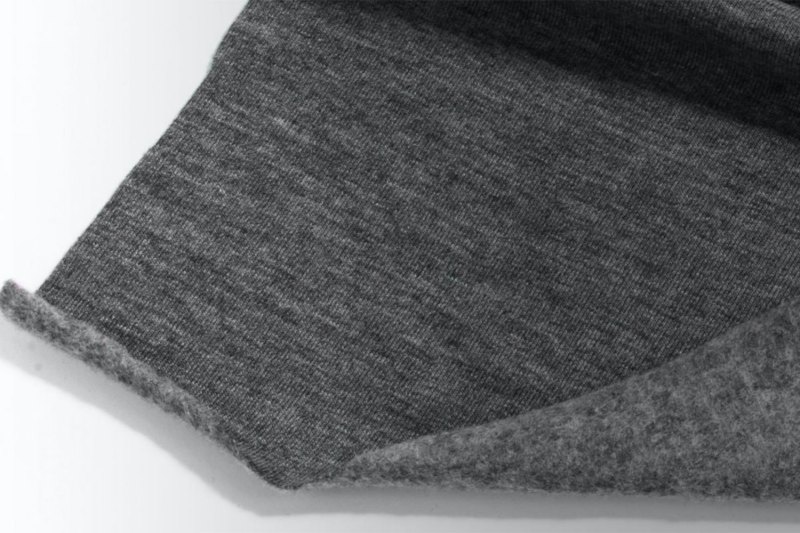 If you're searching for fleece wear, Tasc Performance offers a MOSOplush fabric that blends bamboo, polyester, and lycra into great winter-ready performance gear. From fleece sweatshirts to sweatpants, MOSOplush provides temperature-regulating properties and a lightweight feel so you're satisfied even when weather conditions become unpredictable.
MOSOmerino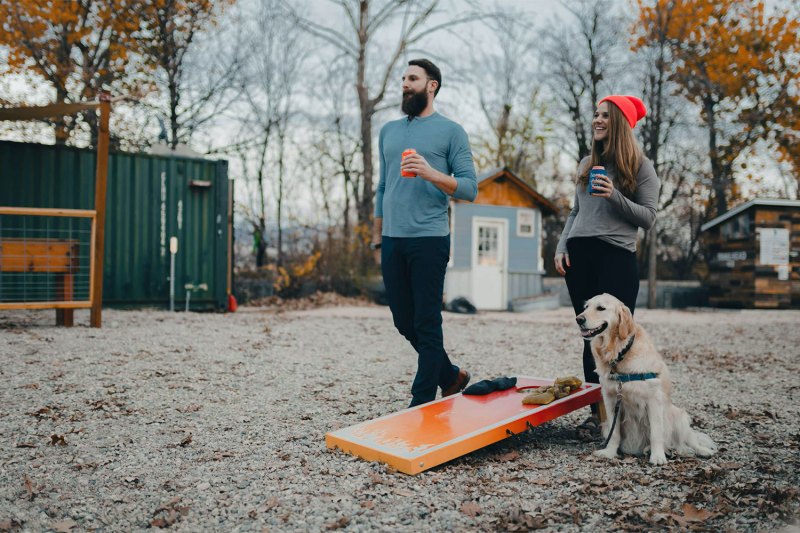 MOSOmerino is another one of Tasc Performance's year-round fabrics. Not only does it feel better than 100% wool fabrics, but the MOSOmerino fibers also host a heap of highly-effective performance advantages, including moisture- and sweat-wicking, quick dry times, body temperature regulation, UPF protection, and a stouthearted stand again odor.
Apparel
Tasc Performance Carrollton Long Sleeve
Tasc Performance's best-selling Carrollton long-sleeve shirt is offered in nine minimalistic colorways, sporting the brand's coveted MOSOtech fabric, raglan style seams, and a relaxed fit that is the perfect torso companion for your morning winter runs or casual day trips to a windy coastline. This style is also offered in a quarter-zip style for classy occasions and a hooded style when extra warmth is desired.
Tasc Performance Legacy Crewneck Sweatshirt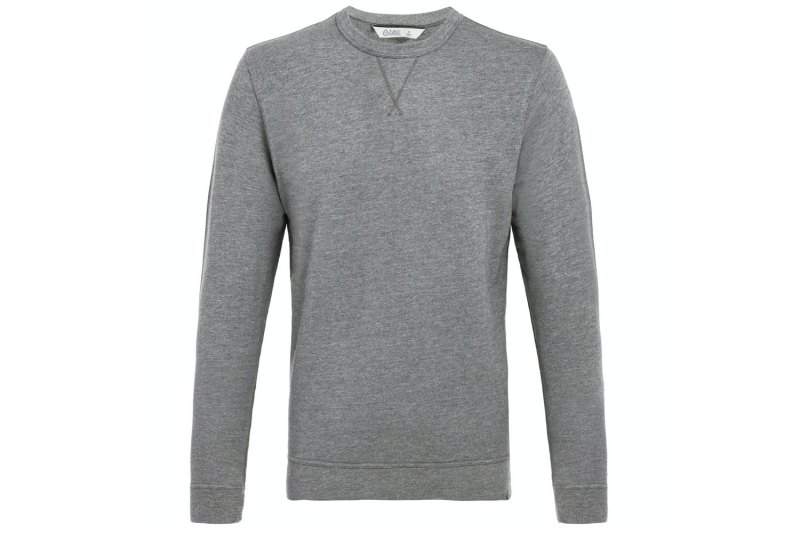 The Legacy Crewneck Sweatshirt utilizes the MOSOluxe fabric, resulting in a luxurious, movable feel that complements both your finer get-ups and casual outfits with ease.
Tasc Performance MicroAir Polo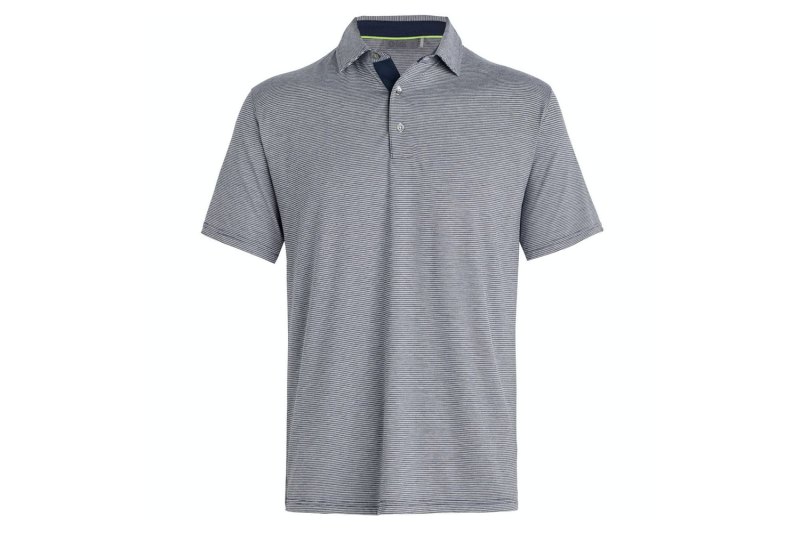 The MicroAir polo style is perfect for a casual workday or business trip to the golf course. MicroAir is one of Tasc Performance's most comfortable and lightweight fabrics that offers as much style as performance.
Tasc Performance Switchback Pant
Offered in four separate colorways, the Tasc Performance Switchback Pant is the brand's top pick for below the waist. The pant design gives off your everyday jean or chino silhouette, except it features stretchable, soft, and moisture-wicking capabilities so you can experience enhanced comfort without sacrificing your look in the process.
Tasc Performance also boasts other apparel styles, such as button-down shirts, underwear, and socks, as well as accessories, if you're trying to round out your environmentally-friendly closet with more options. The full Tasc Performance collection can be found on its website and at its flagship location in New Orleans.
Editors' Recommendations