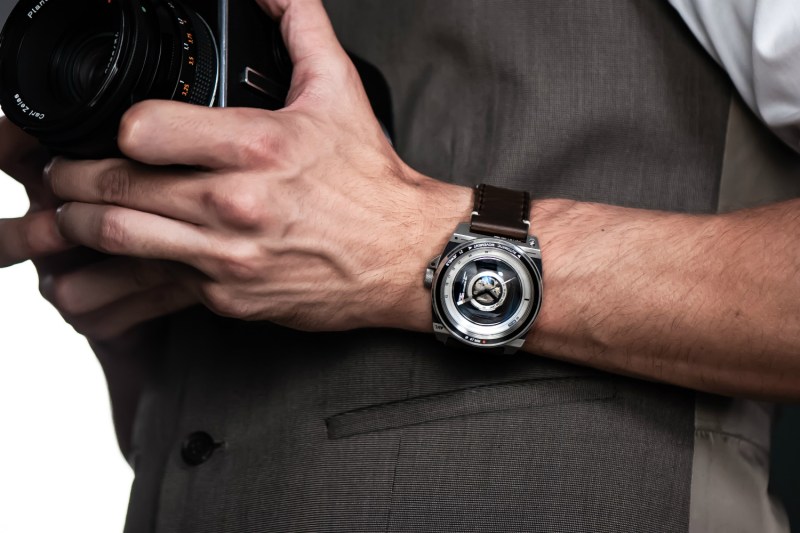 It can be hard to make a decision when you're searching for the perfect watch. Sometimes you want something that's easy to read and sleek-looking, and other times you may be looking for specific functionality that fits your lifestyle. TACS watches are inspiration-designed, meaning they take on the task of being the perfect fit for your needs, from appearance and functions to special features and thoughtful design.
TACS is a Japanese-based watch company that crafts fantastically designed timepieces. Its expansive collection features everything from innovative details and unique minimalist designs to precision movements and constructions that cater to specific functions, such as a dual time feature for frequent flyers or its Nato-Lens equipped watch for photography fanatics.
No matter what the inspiration behind the watch, TACS is dedicated to providing high-quality timepieces with an automatic movement that look great, won't burn a hole in your wallet, and fit your needs like a custom suit for your personality. Here are a few of our favorites from the brand.
TACS World Kraft M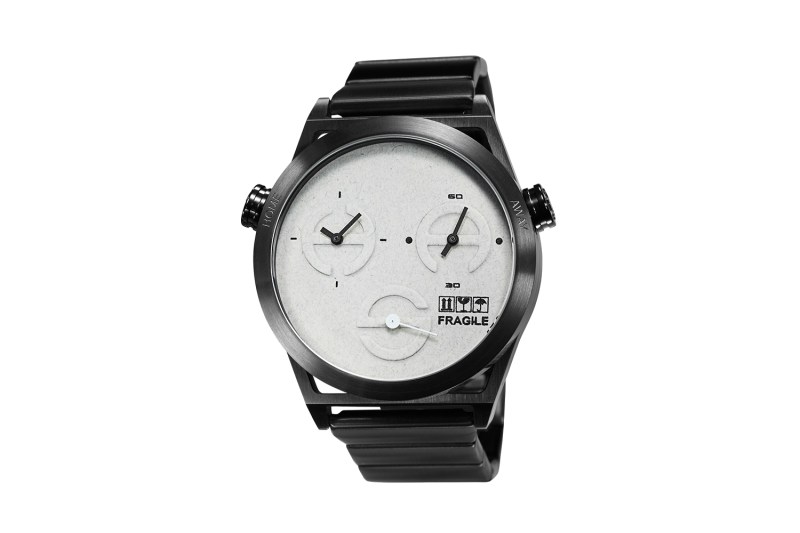 The World Kraft M design from TACS watches is the perfect companion for frequent business flyers and travelers, especially if you have family back home or you need to keep up to date with the real time at headquarters. Whichever your reasoning, this lightweight timepiece boasts dual-clock capabilities for keeping track of time home and away, a durable stainless steel casing and band, Miyota 2035/2036 Japan movement, and a beautifully designed face reminiscent of stationary materials such as a piece of cork or rustic wood.
TACS Nato-Lens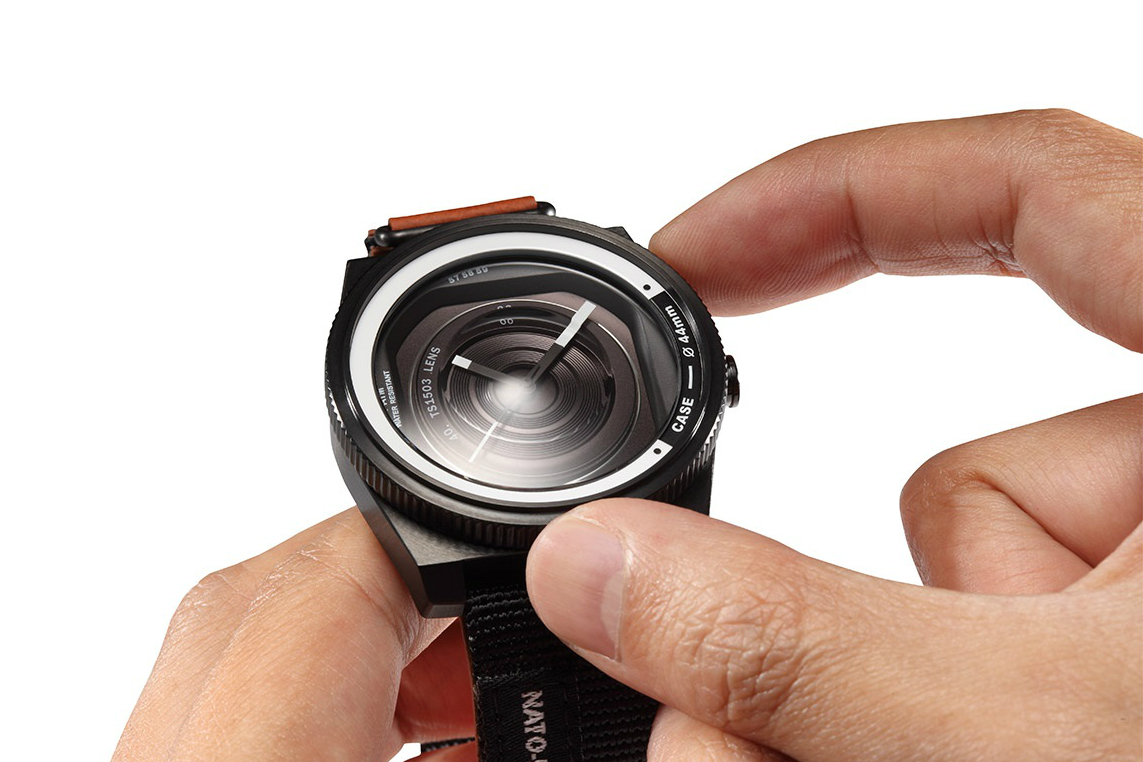 TACS watches offers another stellar wristwatch inspired by camera straps and lenses for those with active lifestyles and rustic style: the Nato-lens. This is one of TACS' most popular options and its design says it all. The watch face mimics a camera lens; the dial of the watch resembles a focus ring that surrounds the fisheye lens convex inside and its insanely comfortable camera strap-like band is offered in either a stylish Horween leather, durable denim, or trusty nylon. It utilizes Citizen Miyota 239 movement for impeccable accuracy and sports luminous hands for better visibility at all times. This Nato-Lens watch is also one of TACS smaller models, reaching only 44mm in diameter, making for a fantastic stylish and sophisticated accessories addition.
TACS PLP 2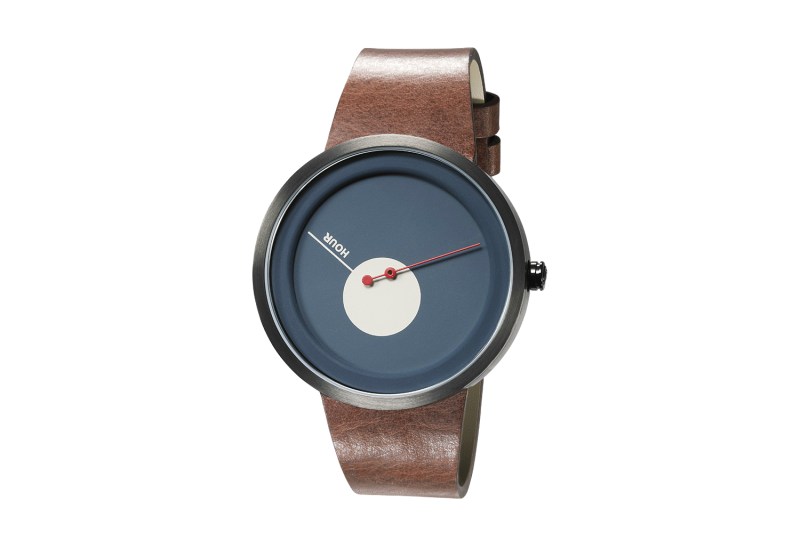 PLP stands for point, line, and plane – the reference points for TACS simplistic timepiece that pays homage to the power of shape and geometry in design. It features only an hour and minute hand – no numbers, no gimmicks, just time telling. Well, there are some gimmicks at play. The shape on the watch dial actually moves on its own and acts as the hour hand. The watch is offered in both a dark blue and white silhouette or white and blue, which are both flexible colorways for complementing both business and casual attire. The PLP 2 also sports a genuine leather strap for extra style points and an always dependable Miyota GL26 Japan movement.
It's not often that wristwatch buyers get a stylish and reliable option at the helm, especially when it's at such a low price. However, if none of these fit your preferences, TACS watches has a lot of other quirky, personalized designs that may tickle your fancy on its website and we've put together a collection of the best watches under $1,000, too.
Editors' Recommendations