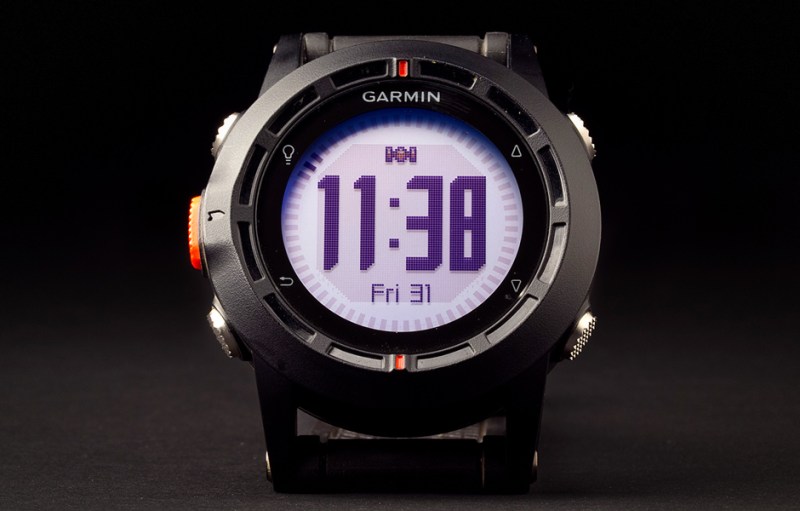 Behold the first-ever content series between Digital Trends and The Manual. The Bromance has begun. Since there are a plethora of brands out there melding style and technology, we thought we would take this opportunity to profile one item per week for the month of October, breaking them down and offering each of our unique takes on their tech and style components.
For the whole series, click here; for a watch so robust it will crush the wrists of the unworthy, read on …
Digital Trends:
Fun fact: Rolexes, historically, were considered high tech timekeeping devices rugged enough for serious expeditions. Sir Edmund Hillary had one when he and Tenzing Norgay became the first guys to summit Mount Everest. Thor Heyerdal wore one when he sailed across the Atlantic on a boat made of papyrus reeds. And Kanye West reportedly had one while trying to live in Paris during the recording of Watch The Throne.
Of course, no one in their right mind would wear a Rolex on a serious expedition these days – not when there are watches like Garmin's new fenix. This thing is loaded with GPS tracking and both ANT+ and Bluetooth, so it not only knows where you are but can communicate that info – along with a boatload of other stuff, like cadence and speed data for runners and cyclists – to your phone and computer.
Most products offering this functionality come in flimsy rubber bracelets; the fenix weighs enough to give your tricep a workout when you check the time, and we mean that in a good way. This thing has all the heft and authority of classically "serious" timepieces, and all the tech of an industry-leading navigation company, meaning it can get you lost, then get you found, and look totally badass doing it.
The Manual:
Excuse us Digital Trends, but obviously you don't consider skirt chasing at fancy bars a 'serious expedition'. A Rolex works just fine in such situations but, yes, we agree, this Garmin fenix is the best damn looking navigational watch for our weekend hikes and early morning jogs.
Unlike other accessories that resemble rave bracelets , the fenix looks like something a man should be wearing when getting his adventure on. But as we know, you can still look stylish while adventuring and we are fans of the orange and olive bands that you can buy to add a little color to the mix. And hey, if you do have to meet a lady at a swanky bar after your outing, the fenix will impress and maybe even garner a Garmin expedition back to your place.
Editors' Recommendations