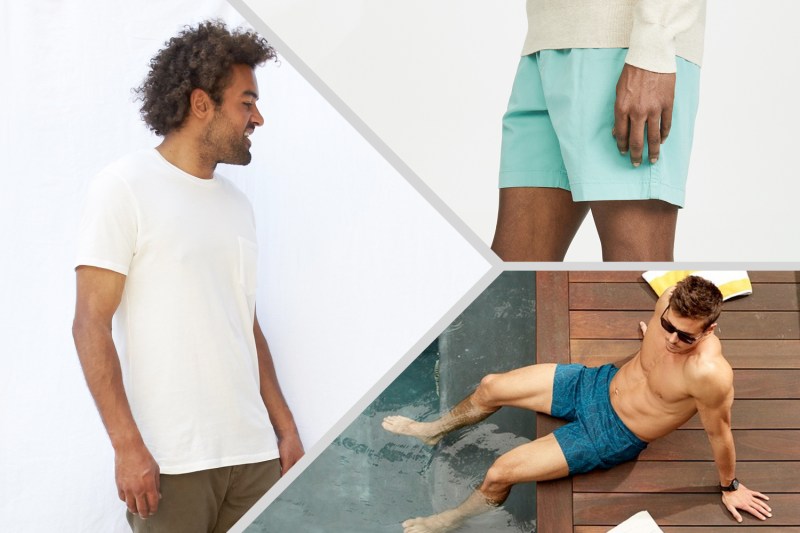 Think of the gear you used to pack for spring break. If ever you've done the traditional college road trip, there's a good chance that those outfits you packed for your week at Panama City weren't exactly the height of style (hey, someone had to say it). But that changes today.
There are a boatload of menswear essentials out now that can work for you when it comes to packing and planning a spring break outfit. Get the fit, the fabric and the color right, and half the battle is already won. Reach for brands that are sustainable and stylish, yet affordable, and you're doing even better. Yessir, what to pack for spring break needn't be such a chore. In fact, we built one outfit for your already (with a bonus pair of swim trunks, to boot).
Start gearing up for your trip now with our top picks for what to pack for spring break.
What to Pack for Spring Break 2019
Outerknown S.E.A. Tee Pocket
Lightweight, easygoing, classic and also sustainably made? All at once? That's what the Outerknown S.E.A Tee brings to the table, making it the perfect T-shirt to pack for spring break and wear for a day at the beach or evening happy hour in equal measure.
J. Crew Lightweight Stretch Chino Dock Shorts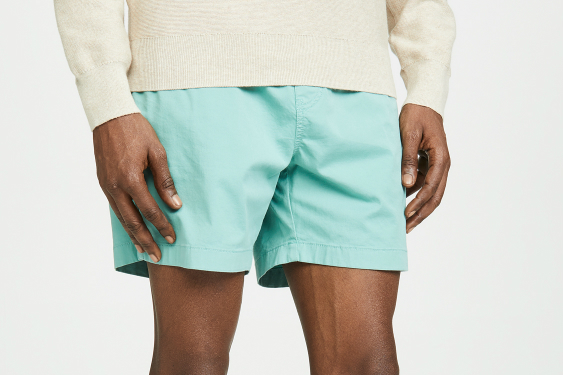 From the bright, spring-friendly color to the light weight, these J. Crew shorts are destined to be a go-to workhorse all spring break. Yeah, that's an essential you want in your bag as you pack for spring break.
MVMT Icon 50mm Polarized Wire Sunglasses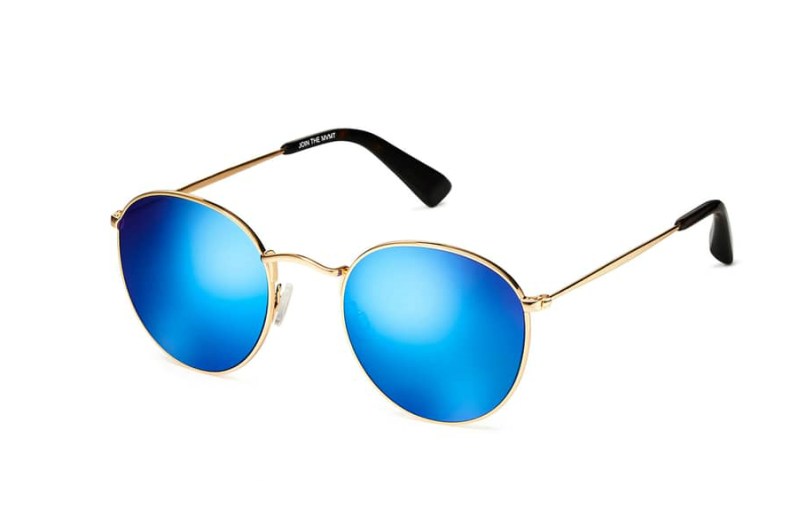 Packing for spring break means that you leave the cheap grocery store sunglasses … well, back on the shelf at the grocery store. MVMT is offering up a unique option that's affordably priced and visually interesting, the right way to complement more straightforward essentials like a crisp white tee and light blue shorts.
Mack Weldon Swim Trunk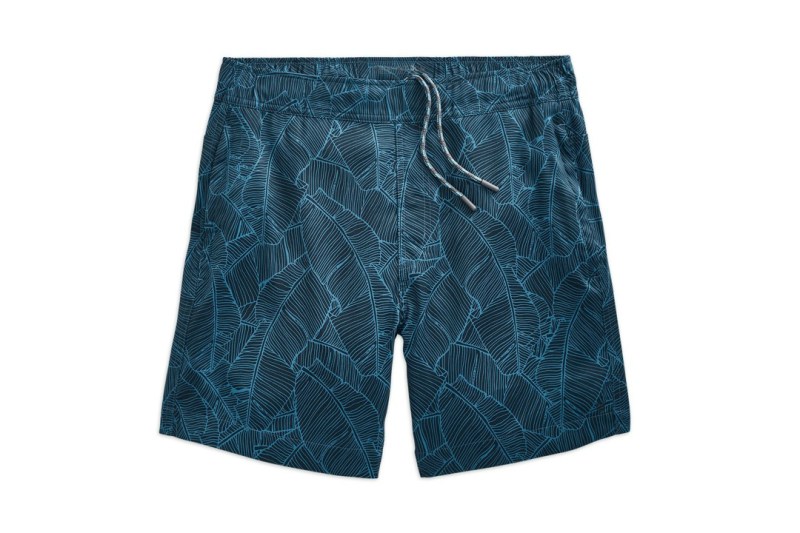 There are average swim trunks, and then there's the function and form behind the Mack Weldon Swim Trunks, complete with an eye-catching print and quick-dry, four-way stretch fabric so you can keep your cool all day long, round after round.
Sperry Men's Authentic Original Prep Boat Shoe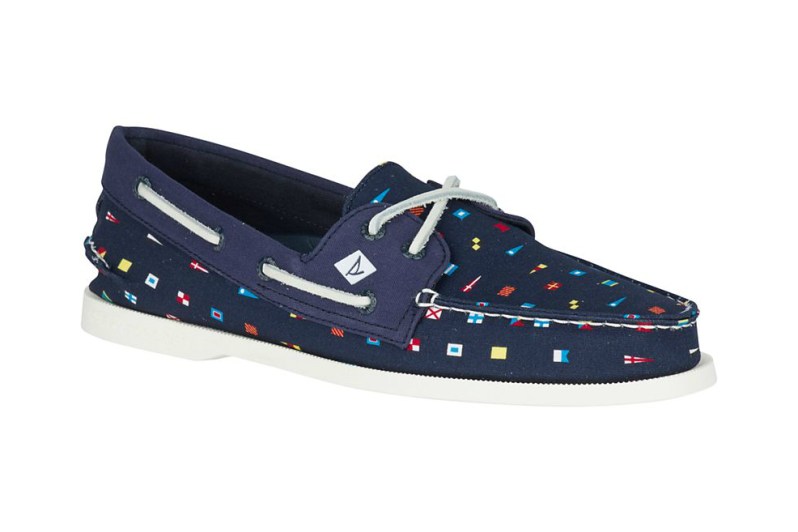 Vibrant and fun without going too overboard (pun intended), these Sperry boat shoes are at their best when worn with slim shorts and accessorized with a cold beverage of your choice.
Heading out to a fancy dinner while on break? Make sure you've got footwear to flaunt with the best spring dress shoes of the year.
Editors' Recommendations