In summer, it's time for men to bid farewell to their heavy, dark-colored winter footwear and embrace the lighter, brighter shoes that perfectly complement the sunny days. With the warm weather encouraging outdoor activities and leisurely strolls, it's essential to choose footwear that not only exudes the summer's bright and sunny style but also provides optimal foot comfort and breathability.
There's nothing worse than wearing heavier shoes as the temperatures begin to soar, making your feet sweat even more. From casual sneakers to stylish loafers or the ever versatile slip-on, men have a plethora of options to effortlessly elevate their summer wardrobe while allowing their feet to enjoy the freedom and relaxation they deserve. Here are our current faves for summer shoes.
TOMS Alpargate Slip-ons
TOMS is always a great option. Extremely light and breathable — these summer staples are a much more hygienic alternative to flip-flops — especially if you live in a city. With classic colorways that fit any summer palette, the navy pair go well with just about everything in your closet.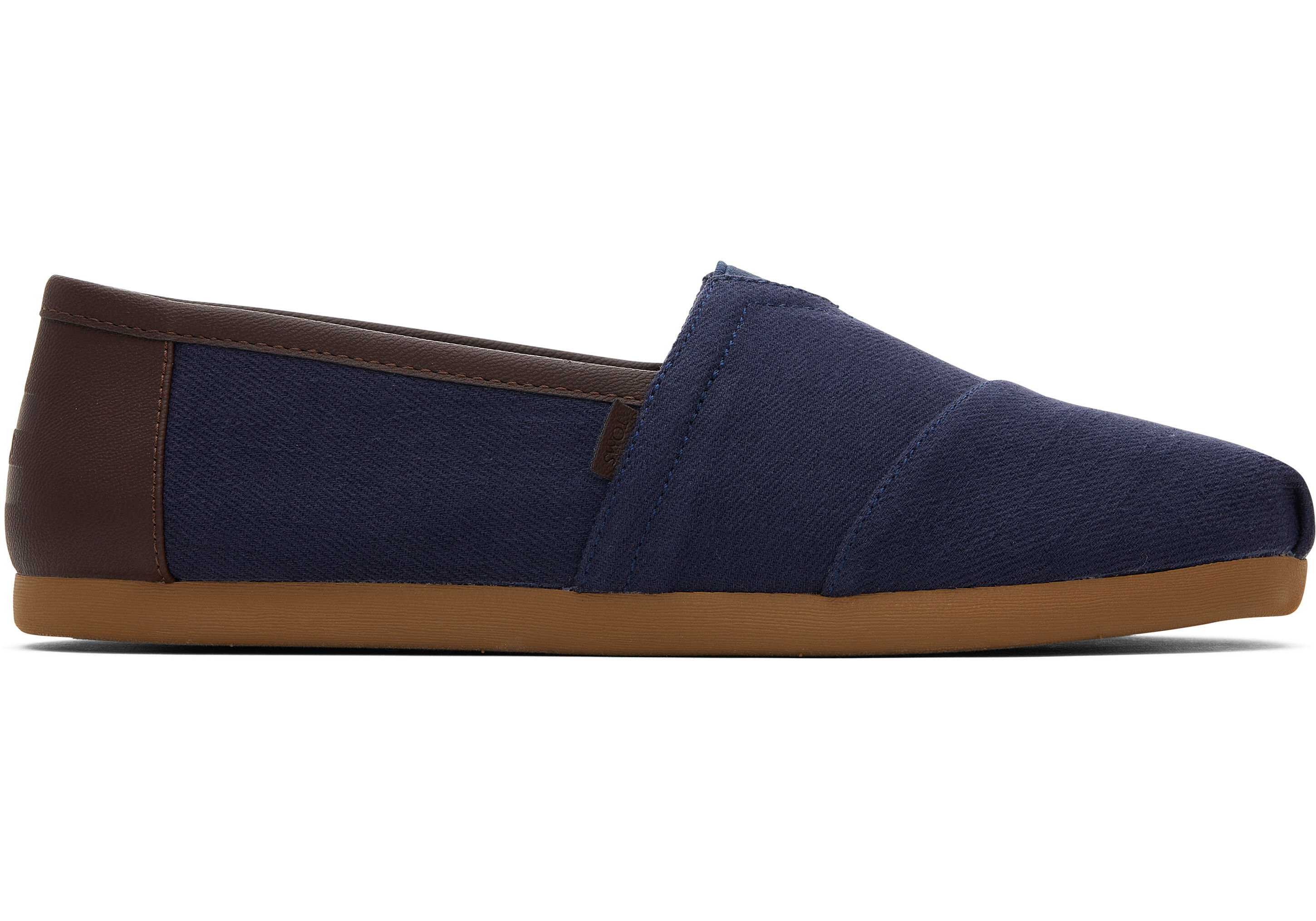 Converse Chuck 70 Vintage Canvas - Low
Who doesn't love a pair of Chuck Taylors? Converse has been a summer classic since its conception in 1917. Their low model offers you a little bit of an opportunity to show off some ankle when you pair it with a comfort fitting, no-show sock.
Converse Chuck 70 Vintage Canvas - Low
Vans Classic Slip-on
With a huge popularity push for skater style in the late 1990s and early 2000s, the Vans slip-ons have cemented themselves as a classic summer staple must have for all those fashion minded individuals. The iconic checkered design goes well for those who want a grungier summer look.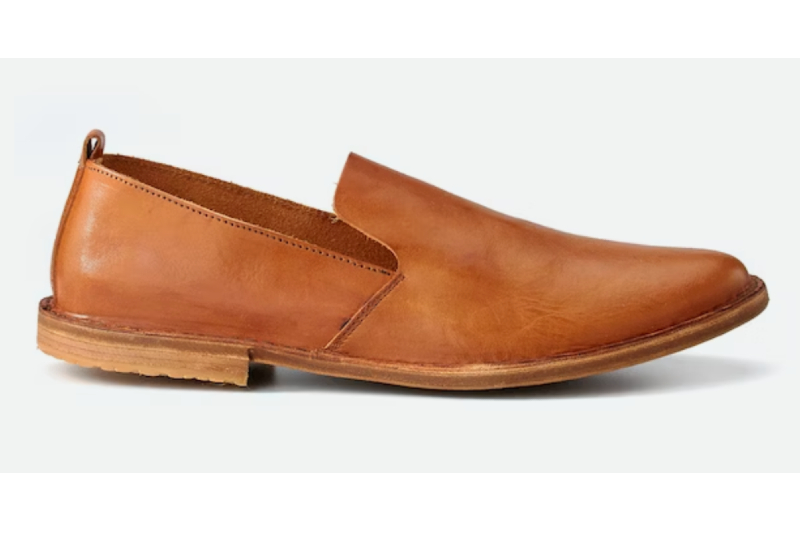 Huckberry Astorflex Patnoflex Travel Loafer
Huckberry has slowly garnered a cult-like following for their stylish, high quality menswear. Their Astorflex Patnoflex travel loafer is one of their best sellers. With its unbelievable flexibility, it truly is the perfect loafer for not only the jet-setters, but those fashion forward men looking for a light-weight summer shoe.
Huckberry Astorflex Patnoflex Travel Loafer
Sperry Authentic Original Slip On Boat Shoe
The Men's Authentic Original Boat Shoe from Sperry is a timeless classic that has been a staple in men's footwear for decades. Crafted with exceptional quality and attention to detail, these boat shoes offer both style and functionality. With their iconic design, comfortable fit, and durable construction, they are the perfect choice for casual outings or a day out on the water. The ultimate summer shoe.
Sperry Authentic Original Slip On Boat Shoe
Ralph Lauren Roberts Leather Driver
The Roberts leather driver is a stylish and sophisticated option, combining the classic rakish appeal of a driver shoe with high-quality leather craftsmanship. With its comfortable fit and sleek design, it is a versatile option that can effortlessly elevate both casual and semi-formal outfits. A perfect fit for the modern man looking for the perfect shoe.
Ralph Lauren Roberts Leather Driver
The ultimate summer shoe combines style, breathability, and something that can be affordable enough to pair for any occasion. These are the best summer shoes in 2023, so be sure to grab one, or all of them, for yourself.
Editors' Recommendations